Family Photographer Newport Beach
When clients book me for the first time, they ask…can you really get good photos in 20 minutes? The short answer: YES.
I love working with little kids because they are so authentic. They don't mince words and once they're on my side, we're winning. I can get them to create the images I know their mom and dad will love while they think we're playing a game.
Kids are good judges of character, so once they size you up, if you pass they'll work with you! Those 20 minutes go by fast, so I try to move us through a dance of silliness and then land on a perfect smile, while hugging and looking at the camera.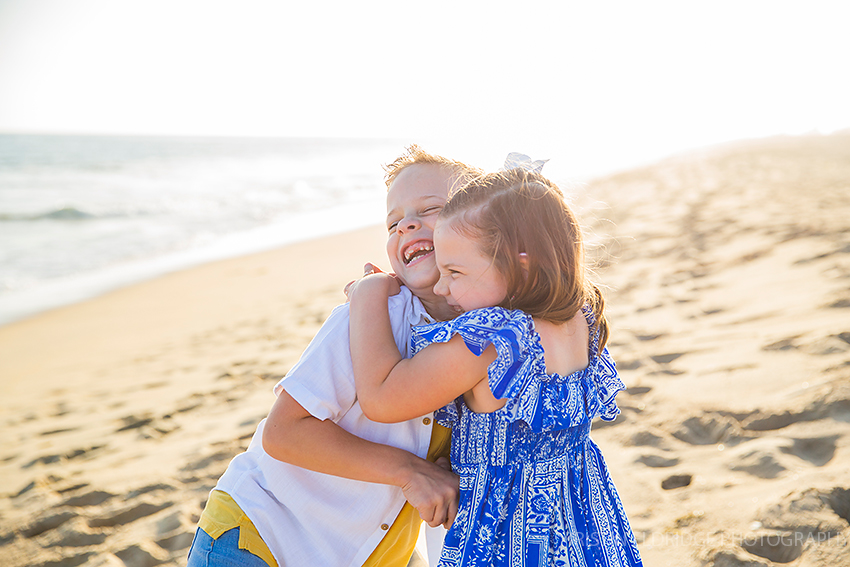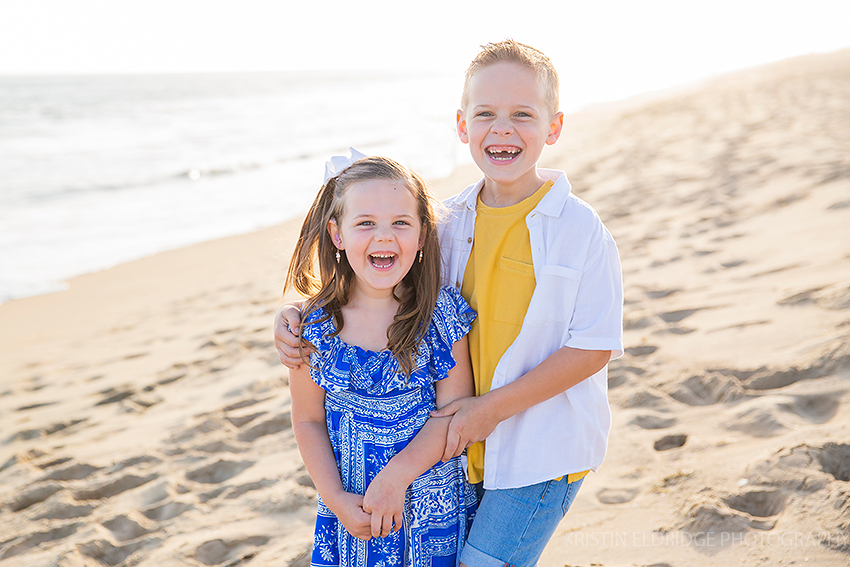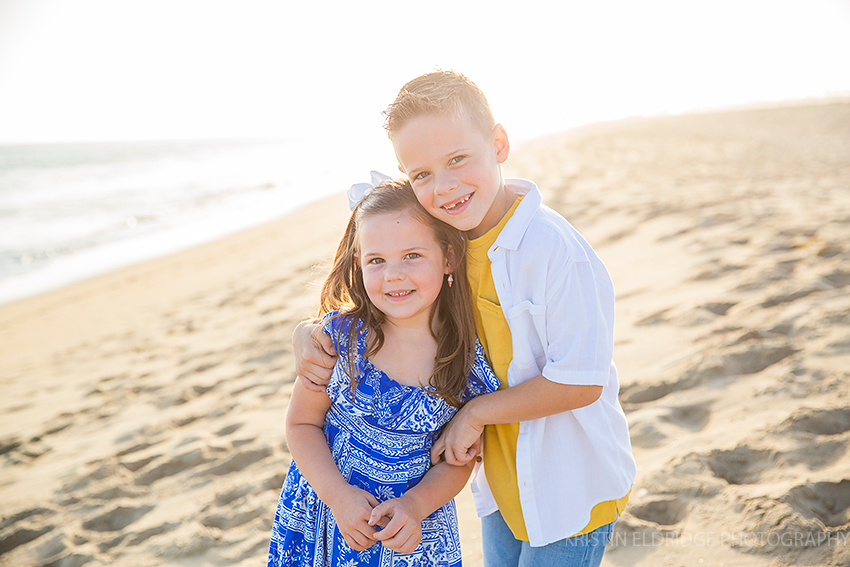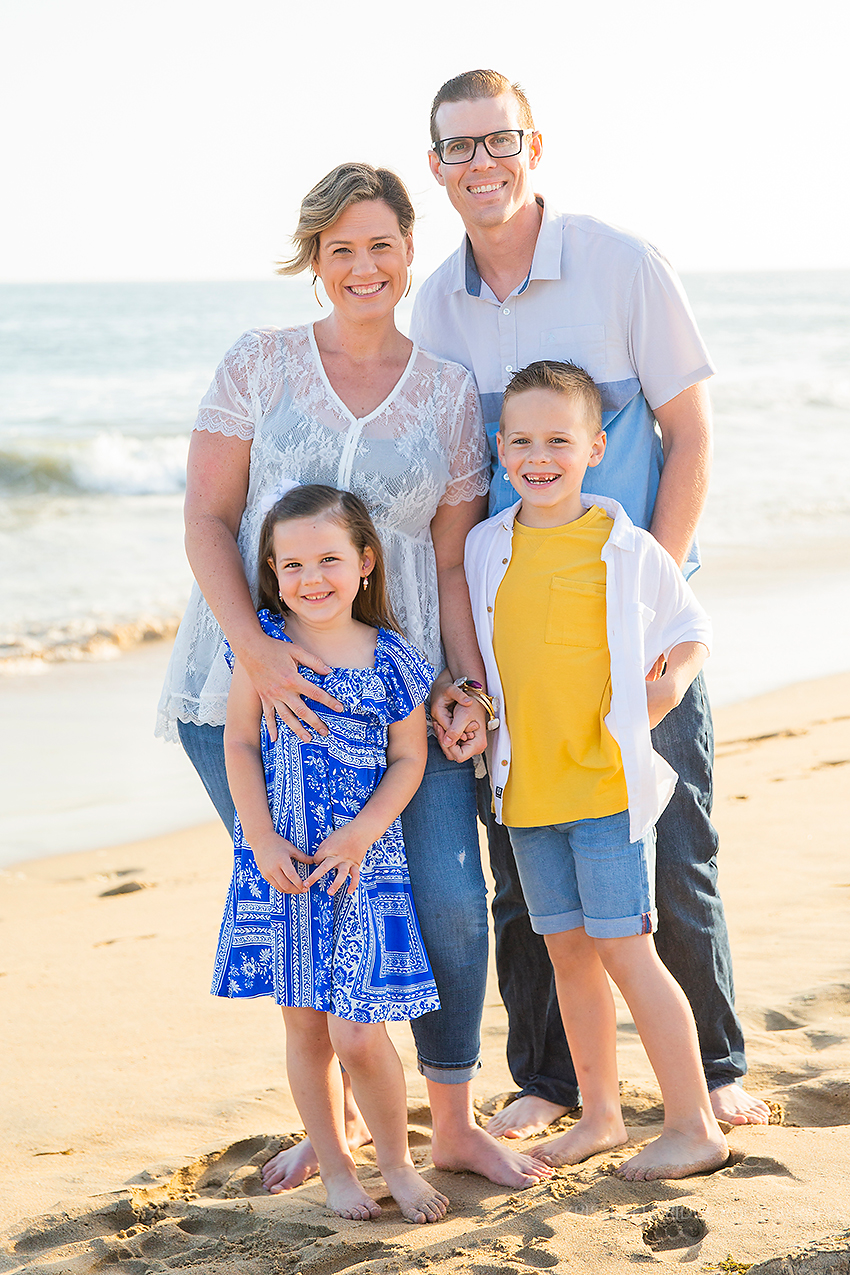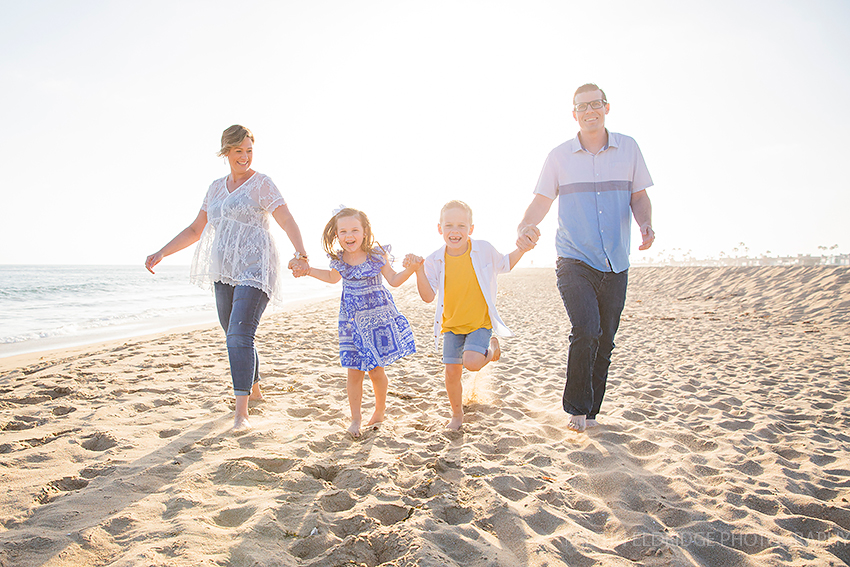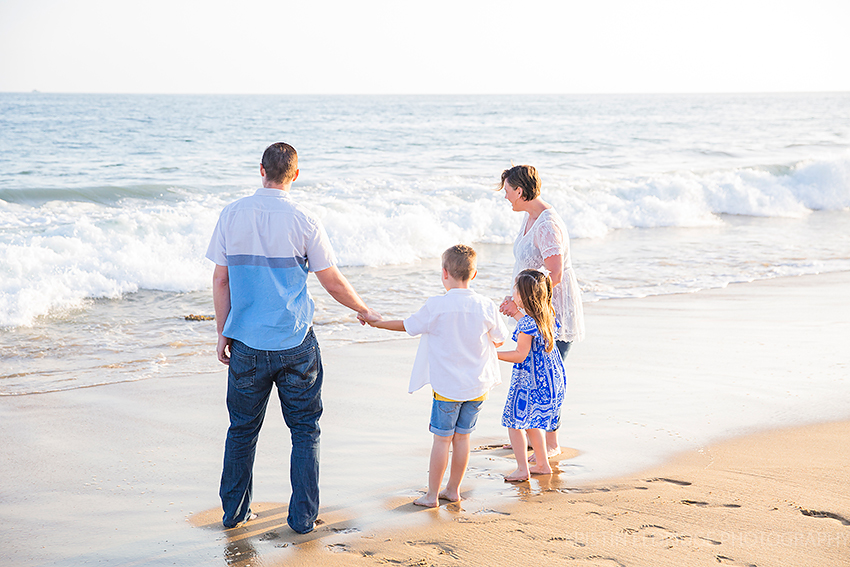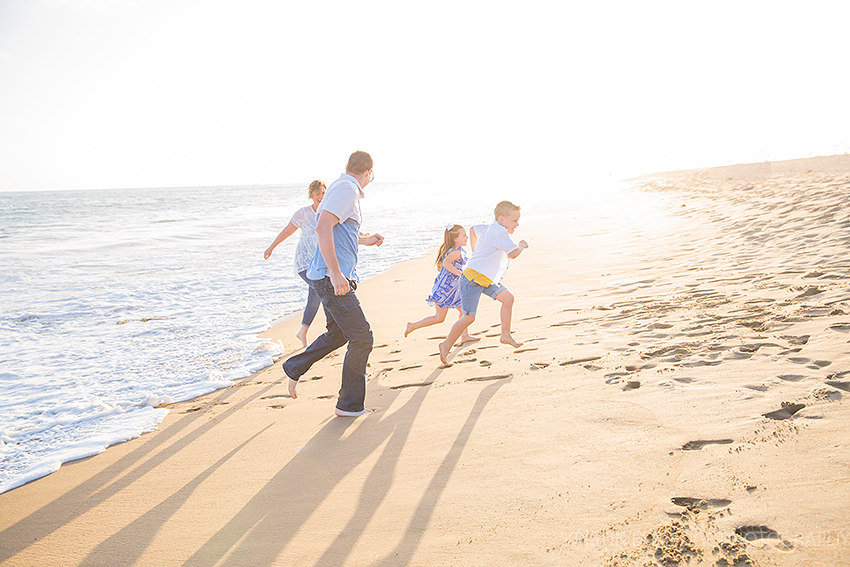 To see more family photos in Newport Beach, Huntington Beach, Laguna Beach and Orange County, click here!