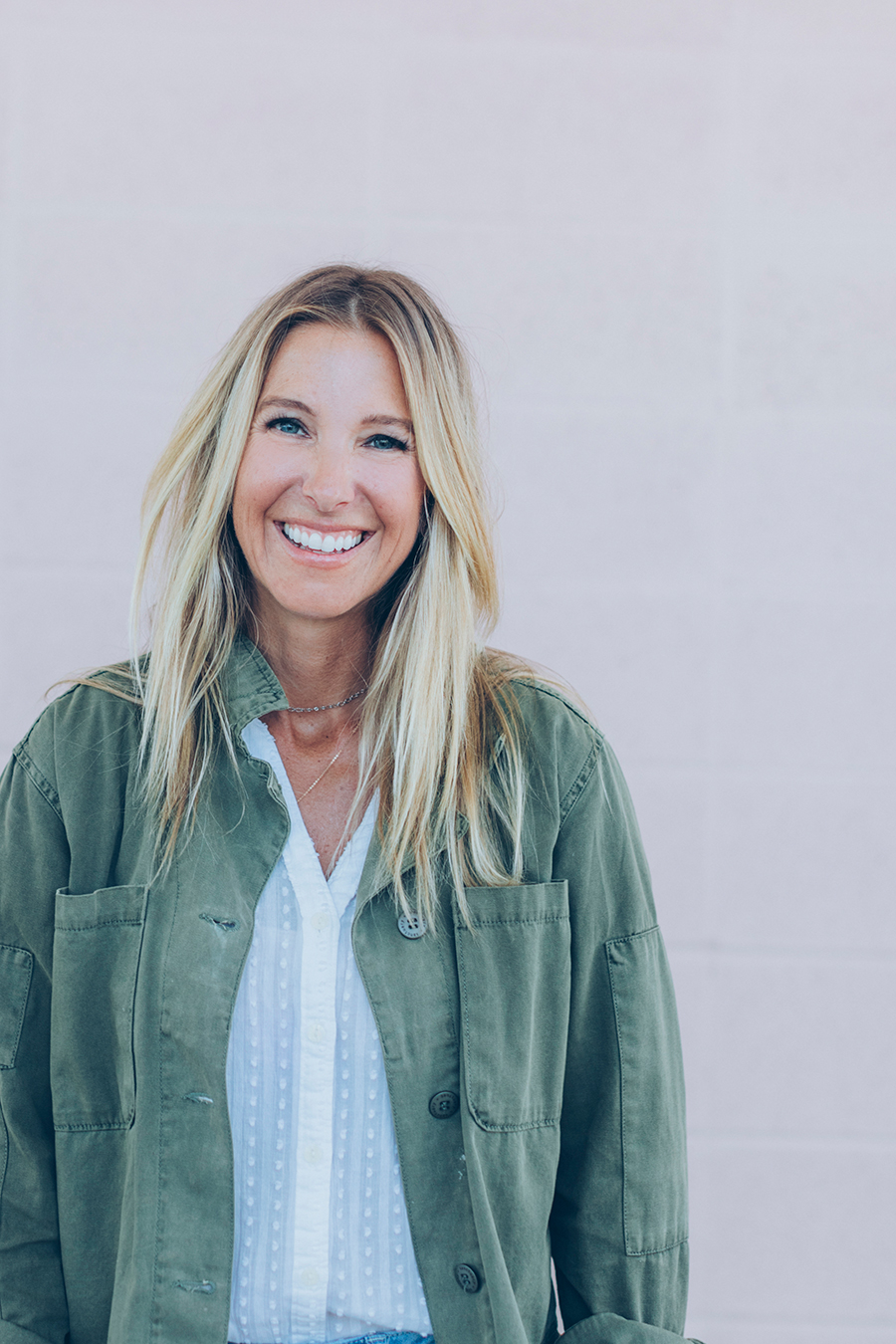 I love to click, cook and travel.
Even when I'm not looking through a view finder, I'm taking framing up photos with my sight.  I see the world through photos.  
Delicious food is my love language.  During our photo session, I'll most likely ask about your favorite restaurant.
I'd rather spend money on travel than things.  Experiences are worth every penny!