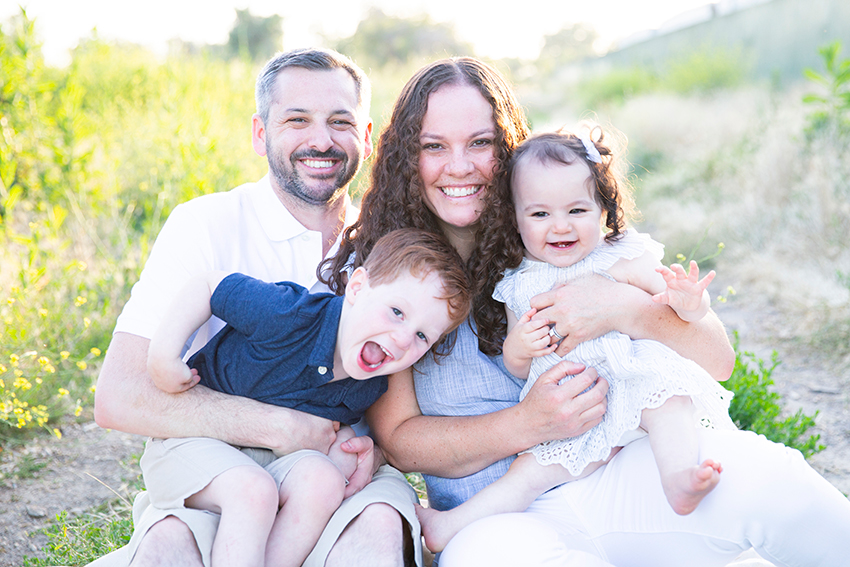 If I'm going to be honest, I don't have go-to 'photographer poses.'  I definitely appreciate beautiful posing, but when you photograph babies, toddlers and kids, they usually don't take direction.
BUT, there is a difference between a snap shot (ie. everyone stand together and look this direction) and hiring a professional photographer.
There is an actual method to creating a gallery of unique images for a family photo session.  I've put together some of my favorite tips to adding variety and telling a story during the family photo session.
Change the stance.  If it works with what the family is wearing, I like to have everyone sit, stand and kneel or crouch.  It changes up how the family is holding each other and adds so much variety to the photo.  Standing photos tend to look a little more refine, kneeling photos put everyone's heads close to the same level and sitting photos are great for candids.
Change the mood.   Getting everyone looking and smiling at the camera is a must.  But past that, I enjoy soft snuggling photos as well as moments of laughter that show true personality.
Vary the combinations.  After I've captured the family in a variety of ways, I like to create small groups.  Moms can engage with a single child in a way that's not possible in a larger group setting.  I love these intimate photos.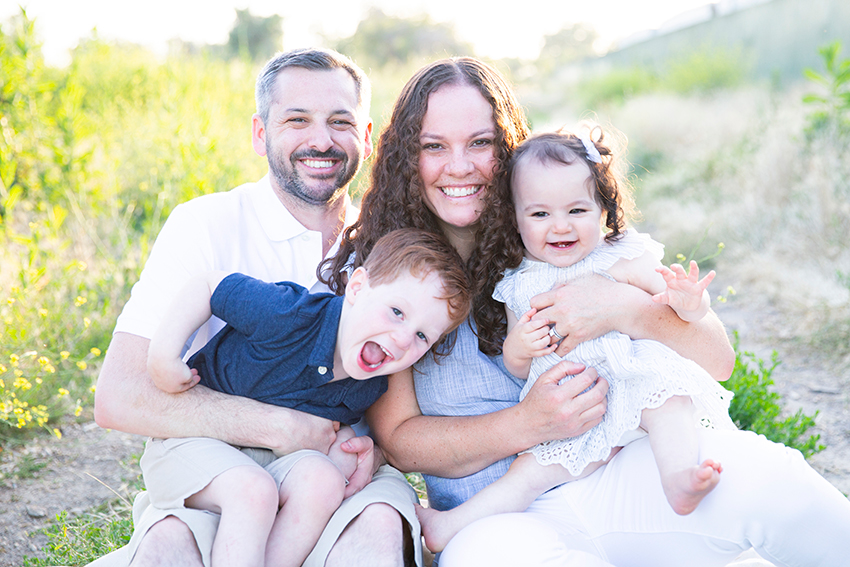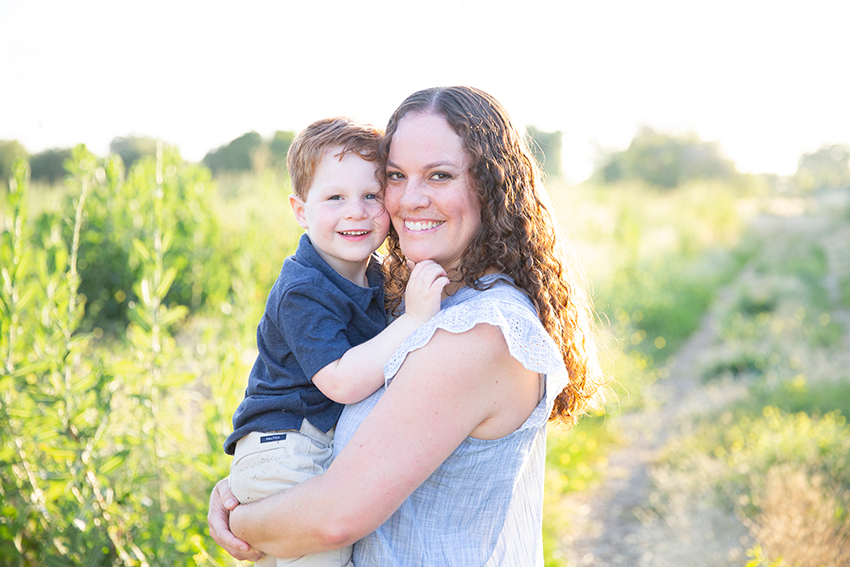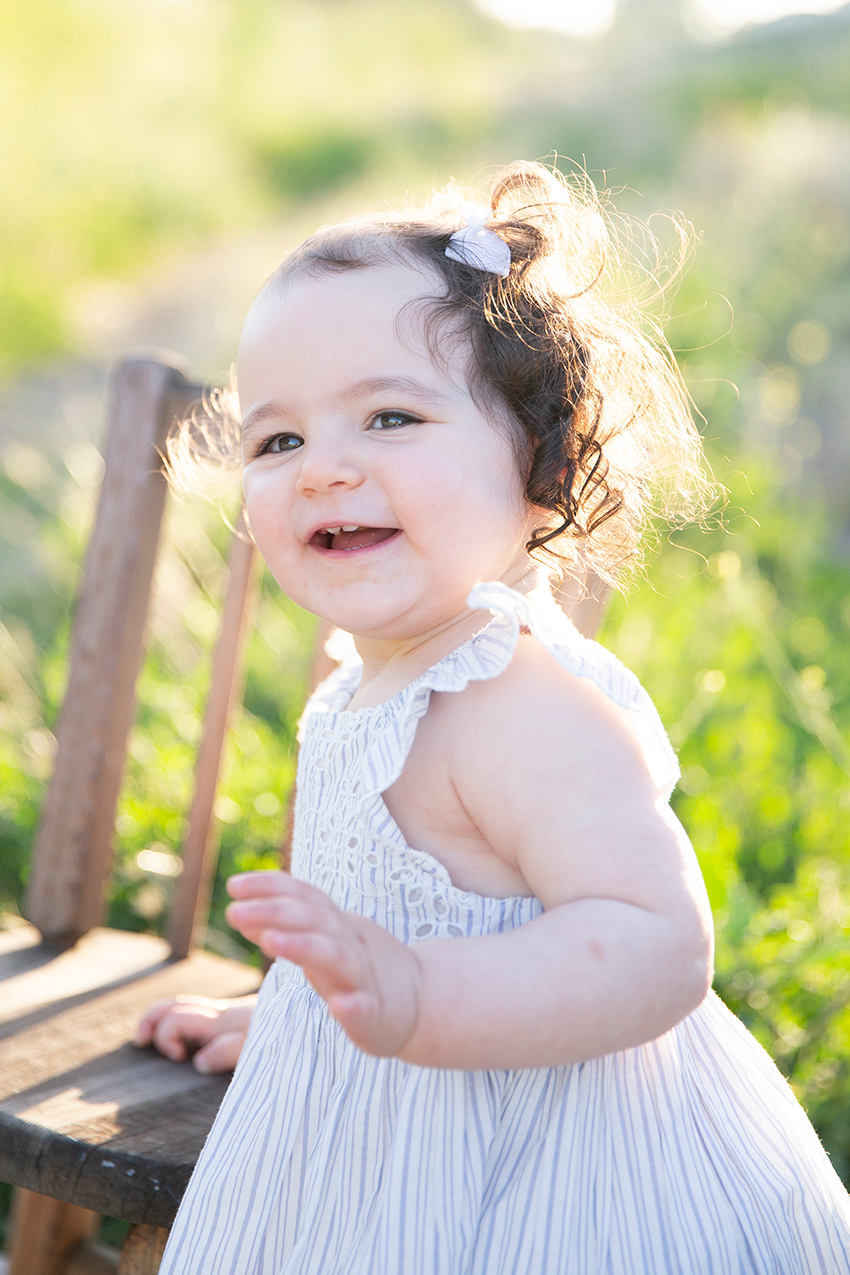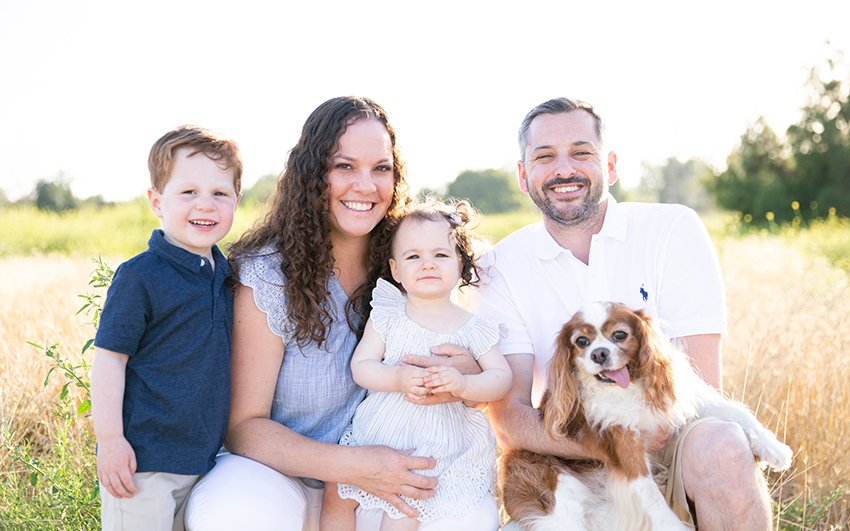 If you'd like to see more family photography, check out this session!