I love doing a beach family photoshoot. Especially when we have so many places to go in Southern California.
From Manhattan Beach to Laguna Beach, each location has its own uniqueness. This particular photo shoot was at the Newport Pier in Newport Beach. The pier is wooden and has so much character.
I also love that the rocks that you can find close by the parking lot. It adds something to use for posing family.
Sunset is a great time to shoot here because the sun is filtered through the pilings of the pier. I also appreciate the crowds dying down at the end of the day. It can get very busy!
This was just a mini-session, but the perfect amount of time to get family photos and let the kids run around and have fun in the water.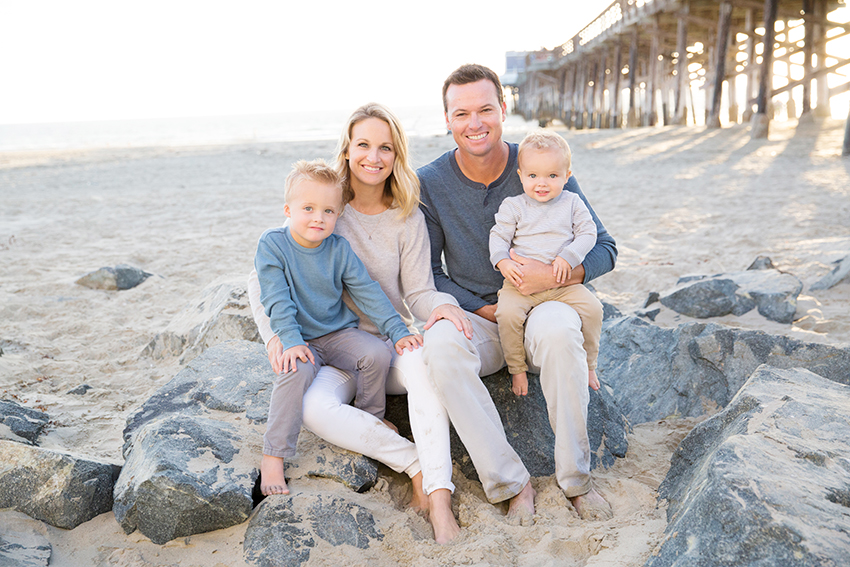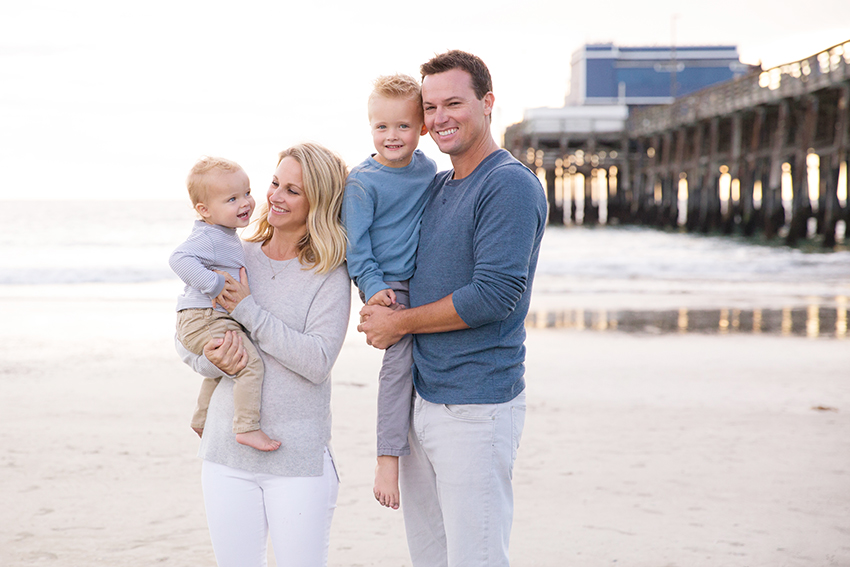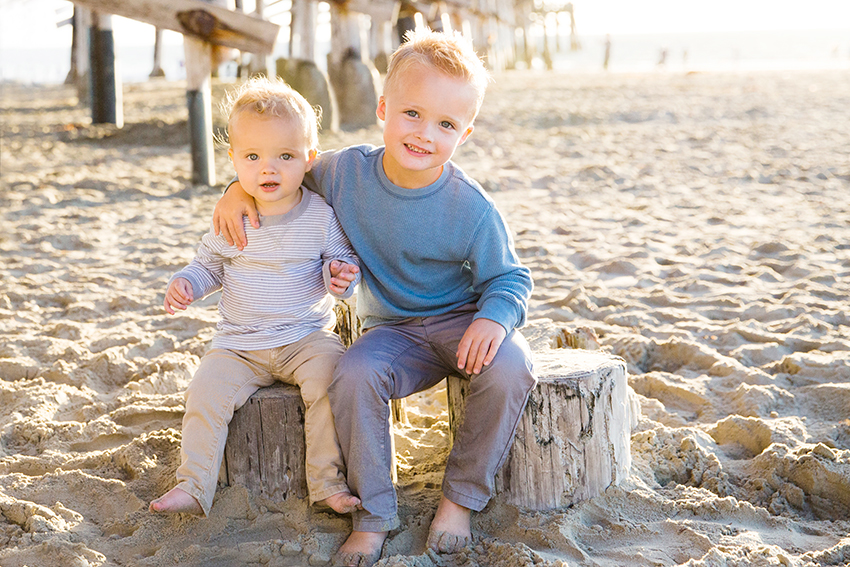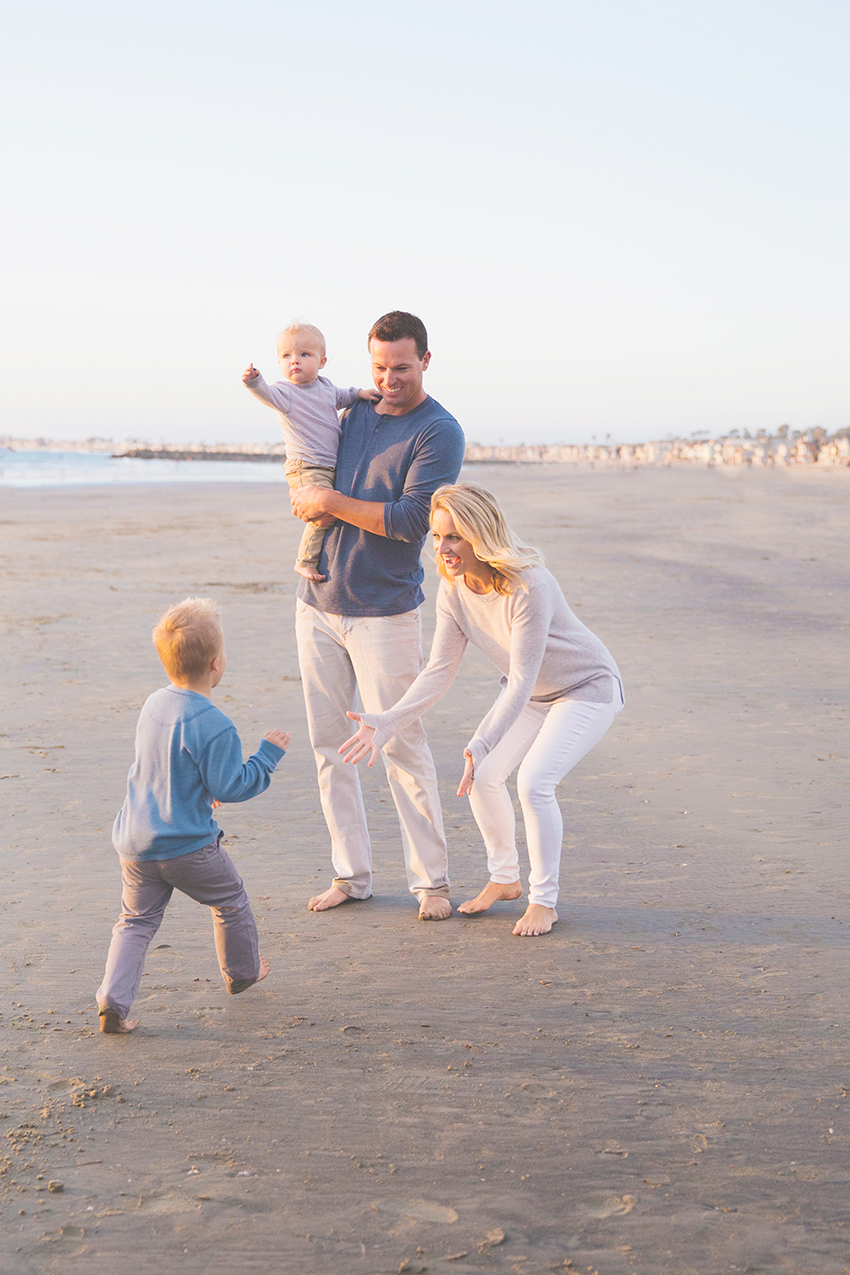 Check out more from a beach family photoshoot here!