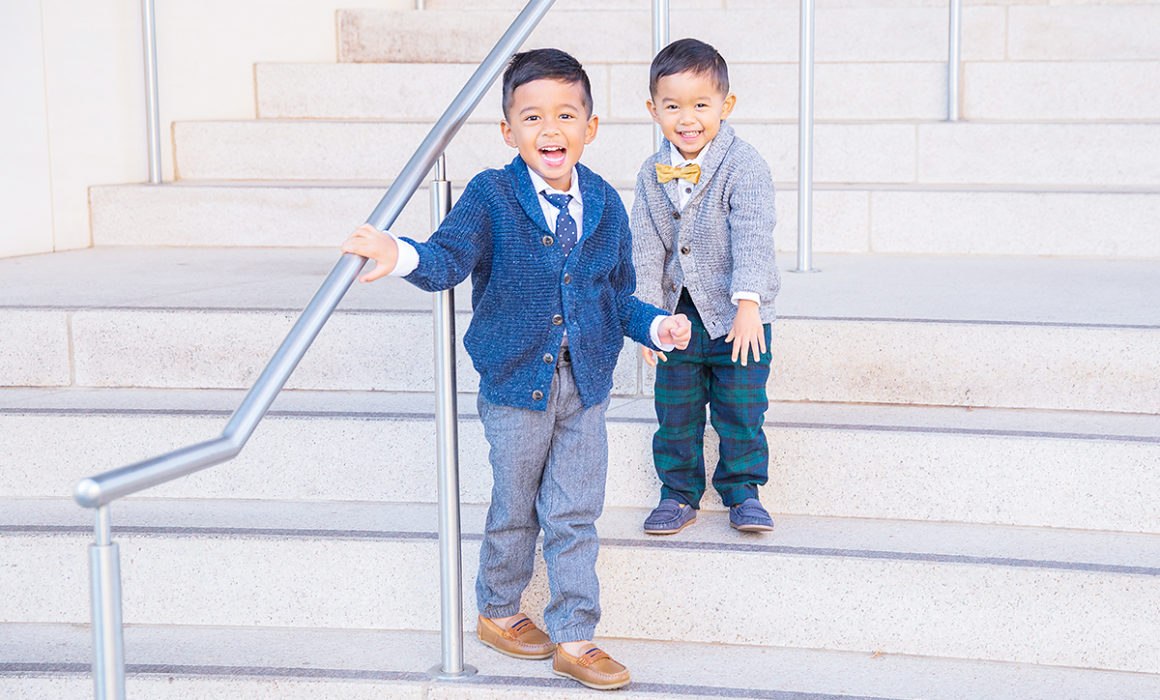 Every fall I do countless Orange County mini-sessions.  We're just days away from September, so I thought I'd highlight a few of my favorite locations!
I've already put out the fall calendar.  (You can click on the menu above to visit.)  The dates are filling up like crazy!
There are 3 dates in September for those early birds that like to get their photos done early.  One of the dates is entirely filled up, but the other two each have one spot left!
I also have just one more spot in Newport Beach.  The light here is so soft and pretty.  Click here to see more from that location.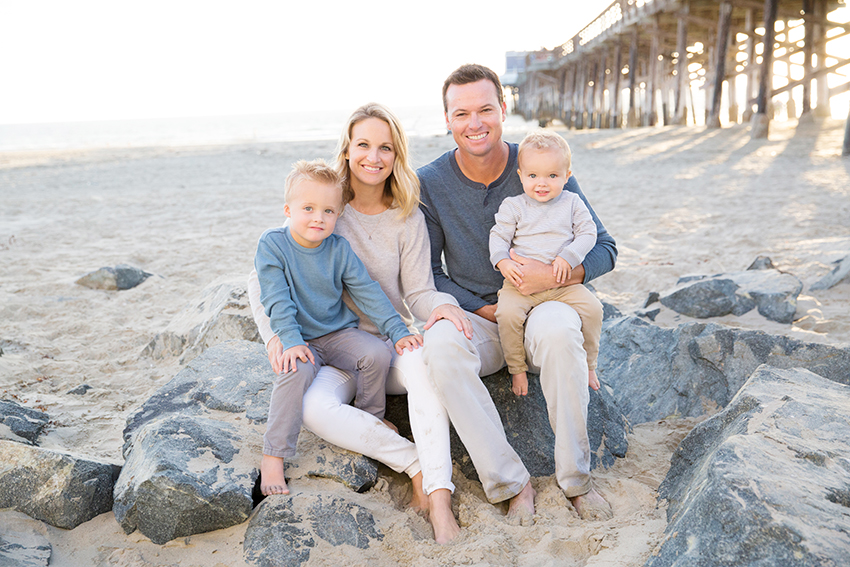 The location I chose in El Dorado Park has a light, airy field and also an area with trees that gives a more dark and moody look.  So, there's tons of variety!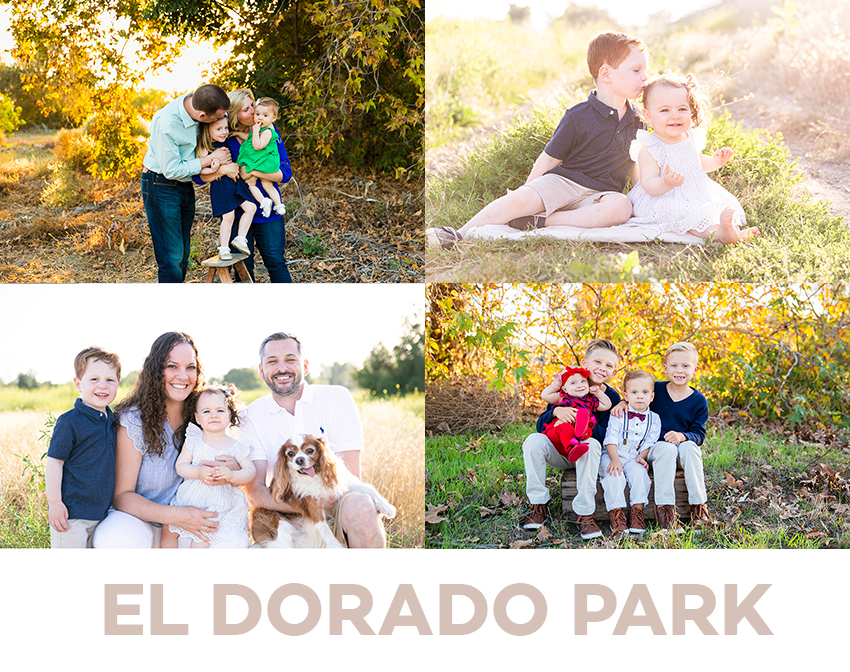 Another location in Orange County I'd love to highlight is the Sergerstrom Center in Costa Mesa.  Think clean lines and lots of glass.  It's so pretty!  And you can click here to see more from the Sergerstrom Center.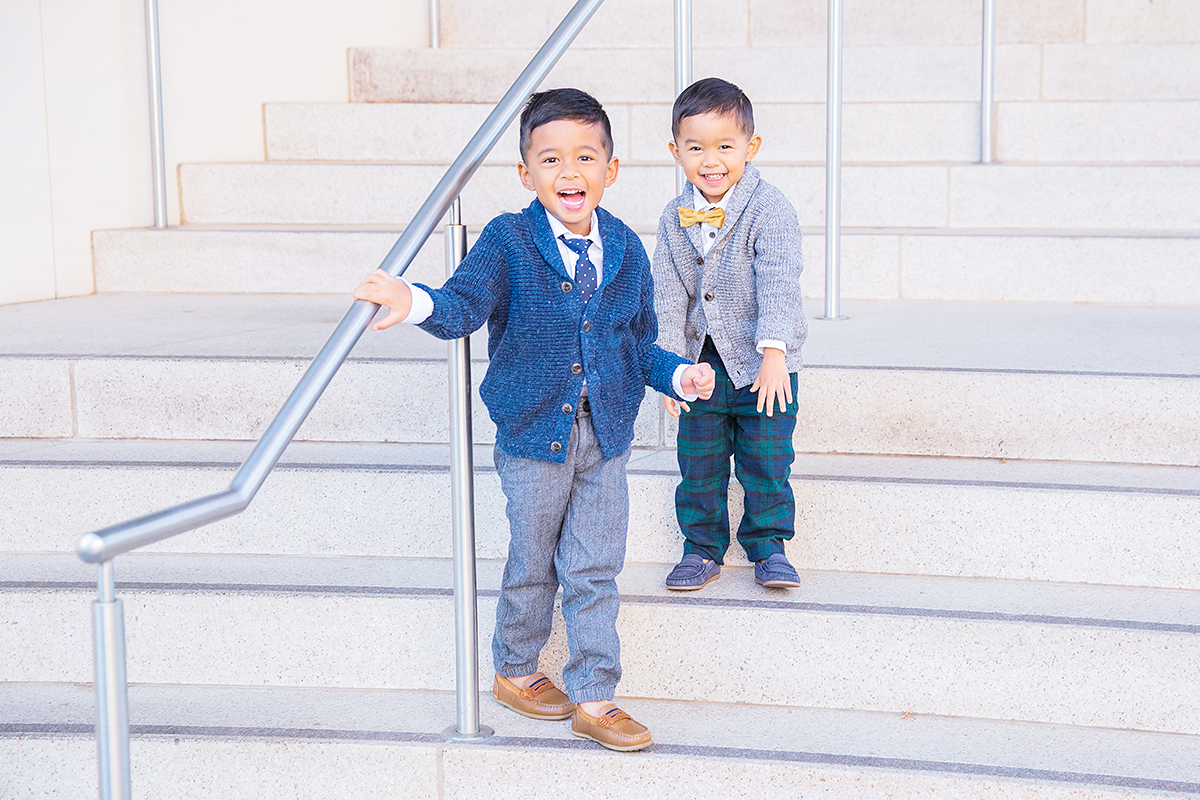 This is just barely touching all the locations I'll be going this fall!  Make sure you check out the calendar by clicking on the menu above.  I don't want you to miss out on your favorites.