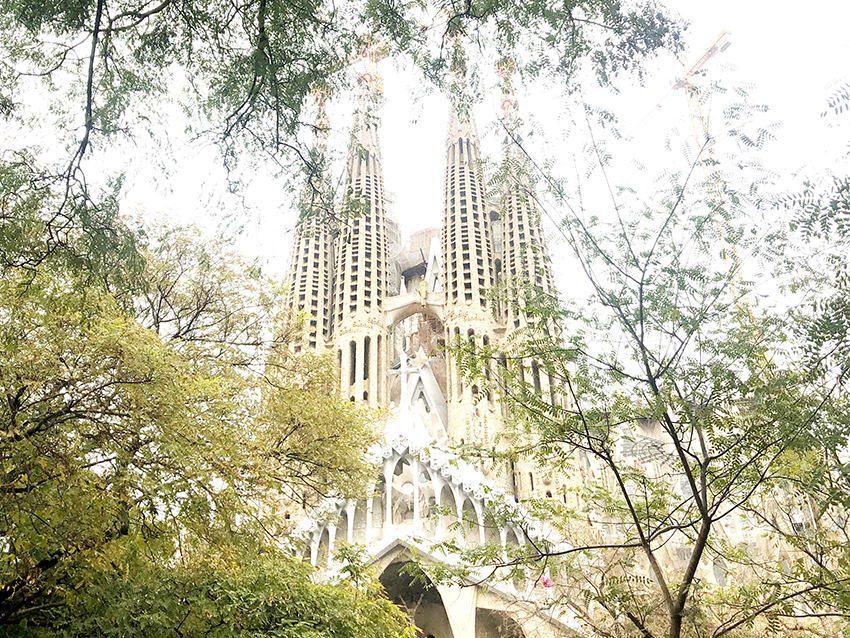 We came to Spain in search of tapas and Gaudi, but we were surprised to learn the city is full of so many more exciting things to do and EAT!
Our 3 days in the city was the perfect amount of time to see all the sites on our list and eat plenty of good food.
After we landed in Barcelona, it was a quick taxi ride to Margot House. It felt like our own private apartment in the city. The 8 room hotel, serves an amazing breakfast every morning and it's centrally located. We loved our time here!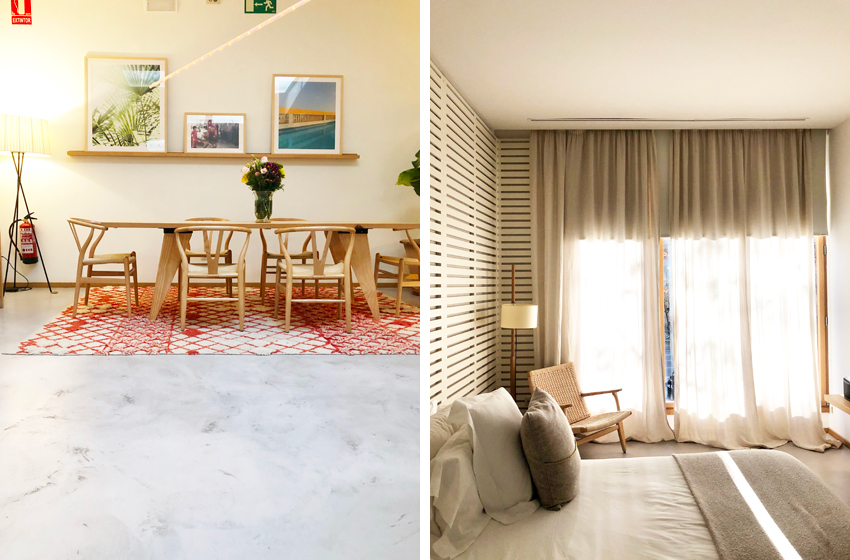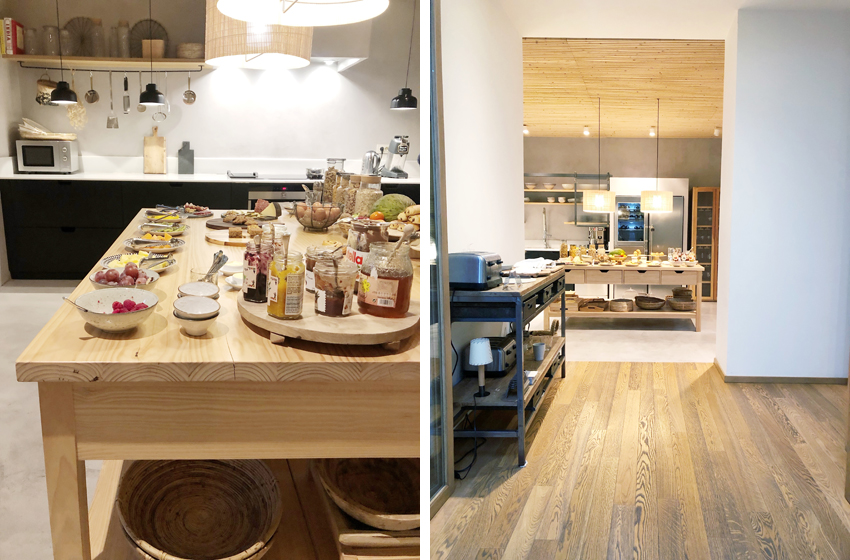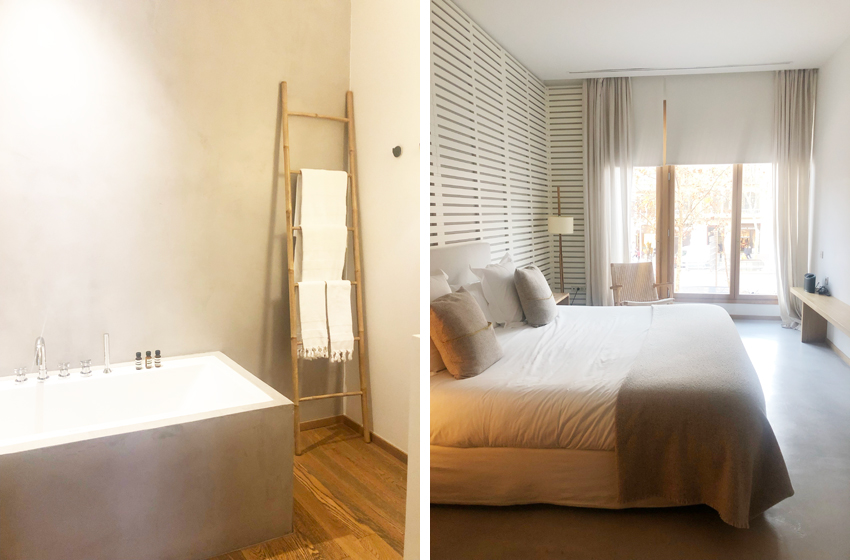 We needed some energy, so we walked La Rambla since we arrived in the early evening.. I know some say it's the most beautiful street in the world, but it seemed a little touristy to me. So, a quick stroll up and down was all we needed.
After ducking into a local tapas bar, Ciudad Condal, we landed at El Nacional, which is a MUST. It feels like you're in a scene from The Great Gatsby.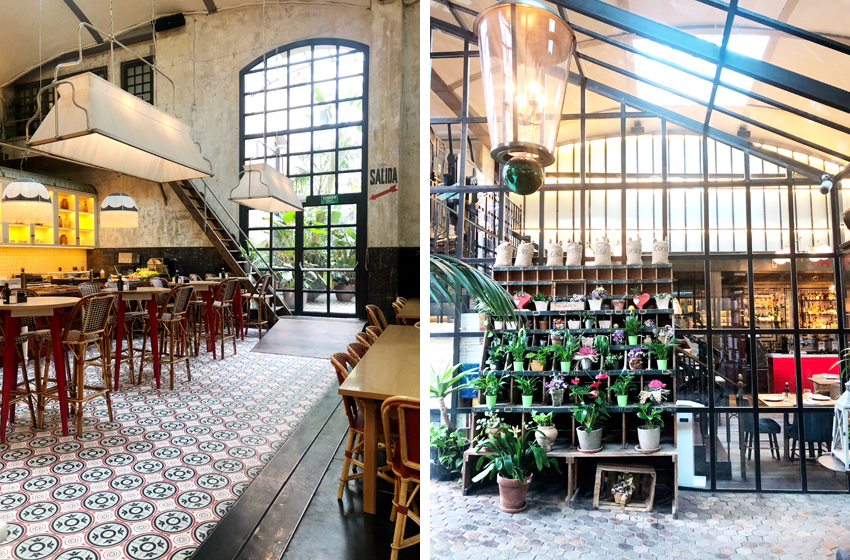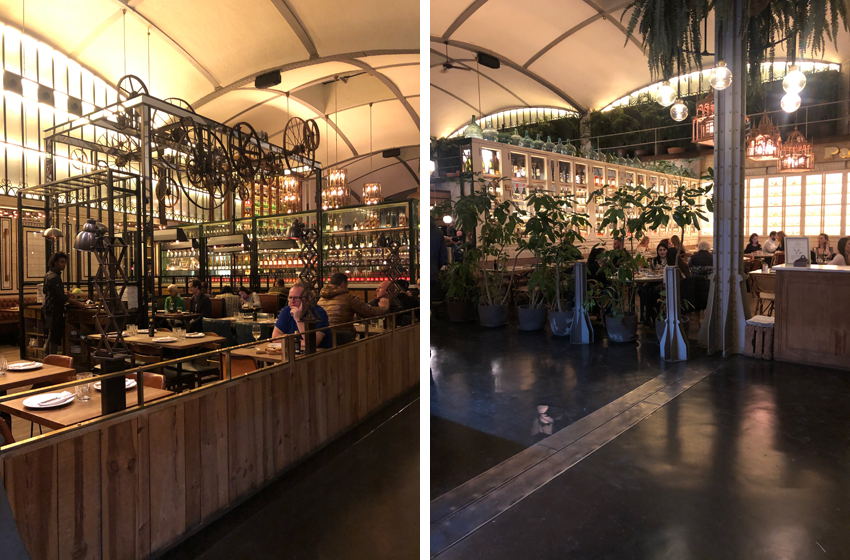 DAY ONE
The city of Barcelona is filled with Gaudi, but La Sagrada Familia is his masterpiece. Make sure to get your tickets online in advance. We added on the Nativity tower and it was worth the money. The views of the city are spectacular.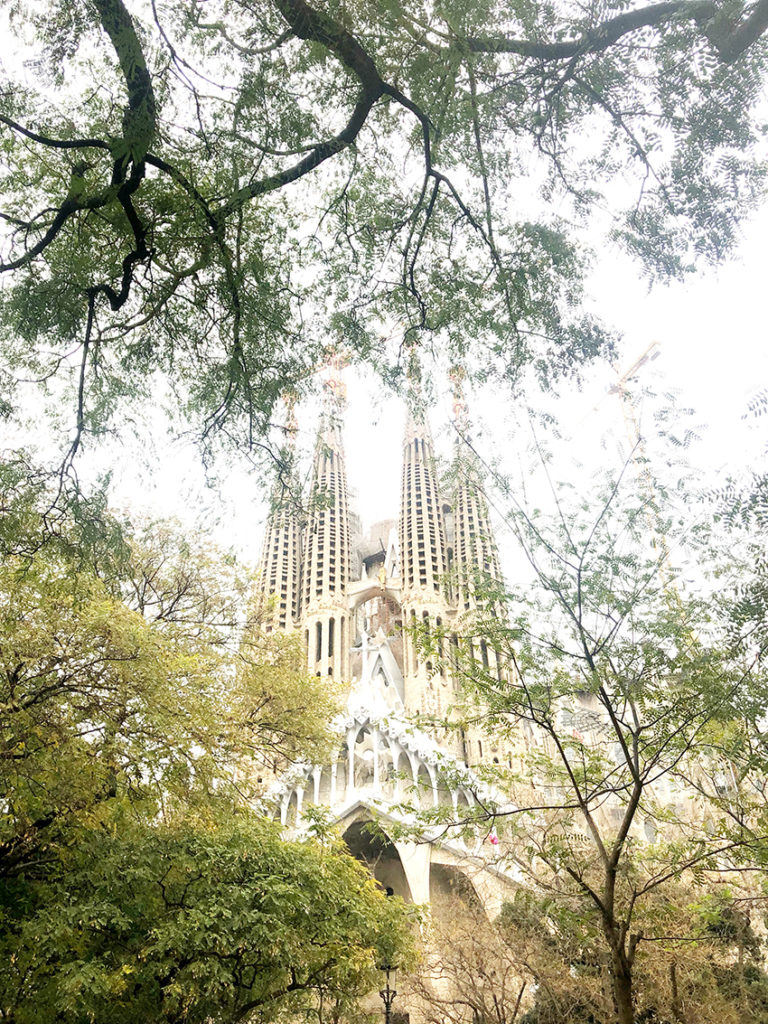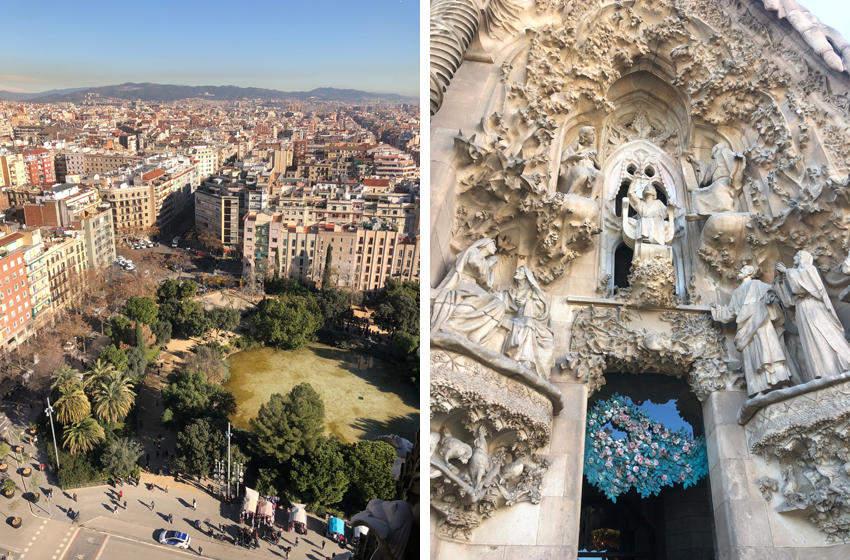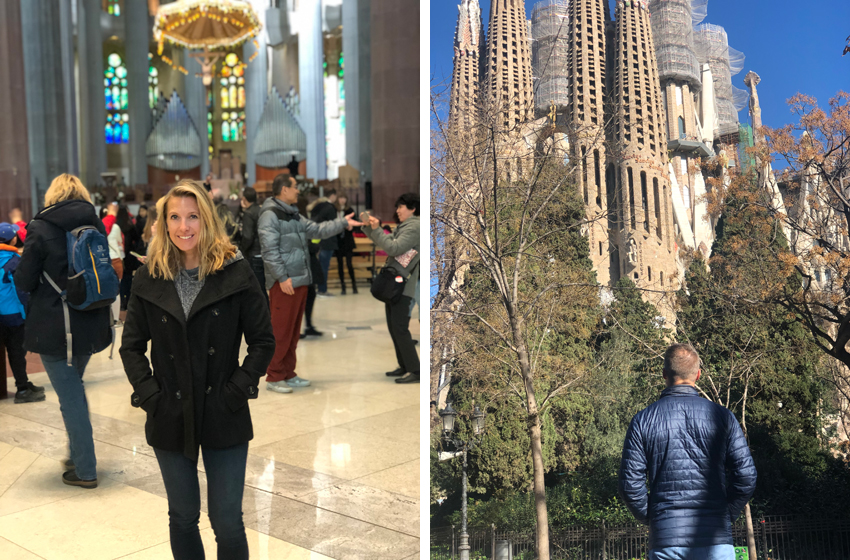 Make sure to stop by Praktik Bakery on the way to La Sagrada Familia. You can watch them make pastries through the window. Everything we tried there was delicious!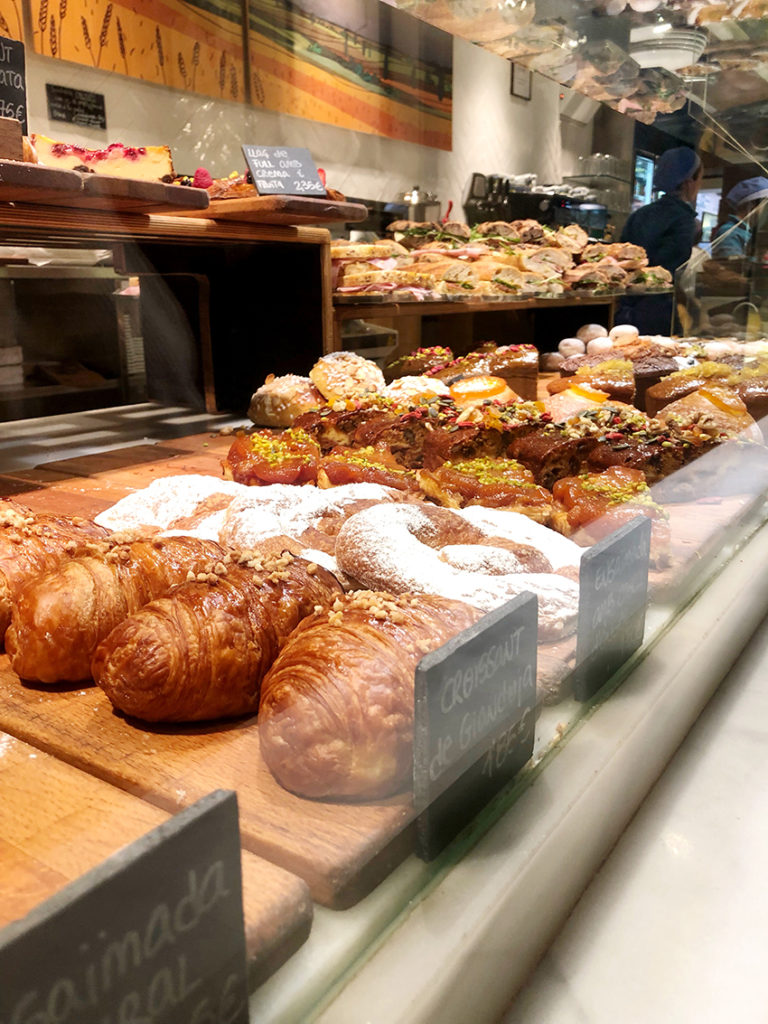 Our next Gaudi stop was Park Güell. We love to walk a city, so we took the long walk there, but you could also taxi. It was beautiful and we paid for tickets to the house Gaudi built for himself. The rest we just leisurely walked through.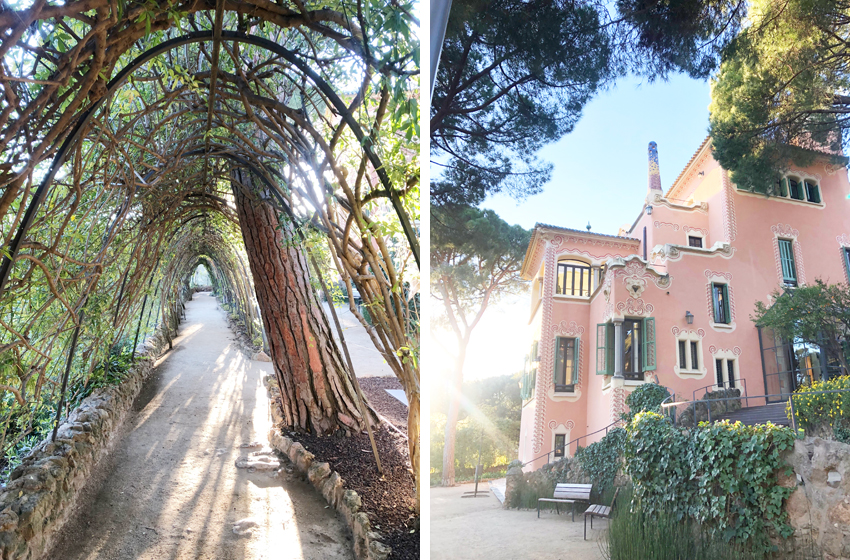 Our favorite dinner was at El Mercader. It was like a hidden garden and the blankets over the chairs was a nice touch!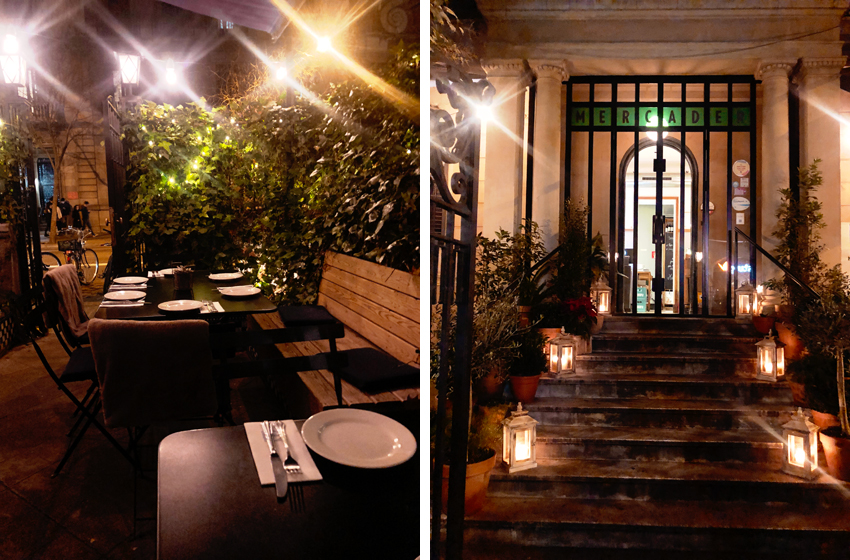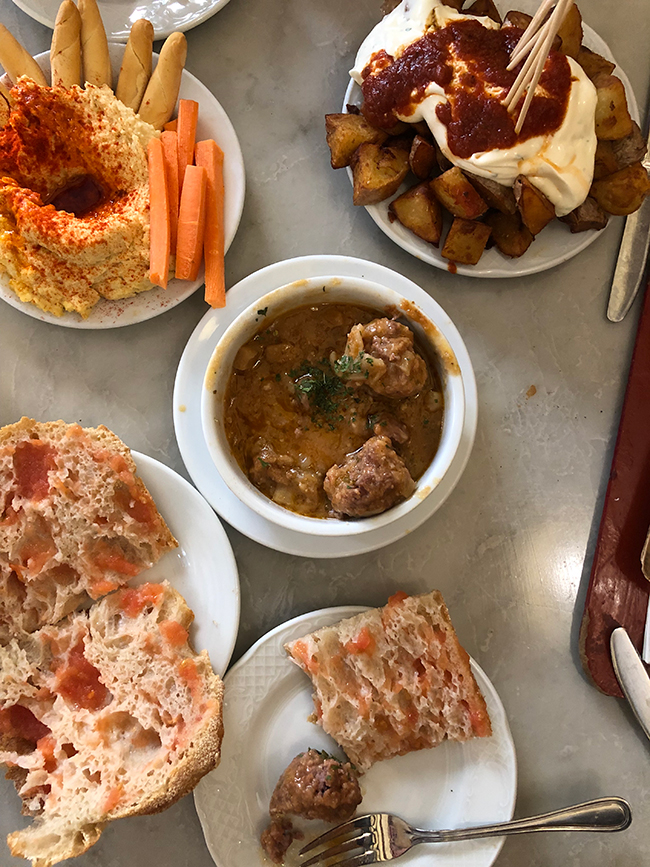 We ended the night with a drink at The Cotton House. The drinks are pricey compared to El Nacional, but it was a fun experience because the bar is so unique.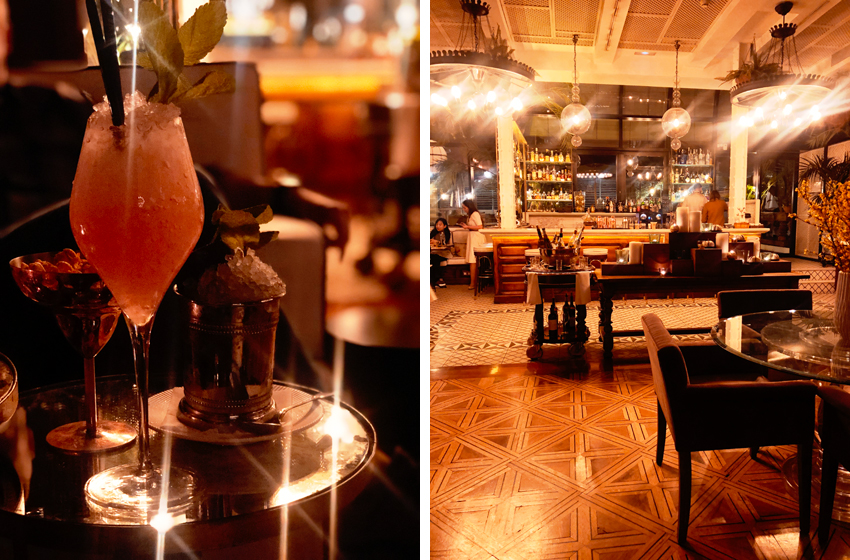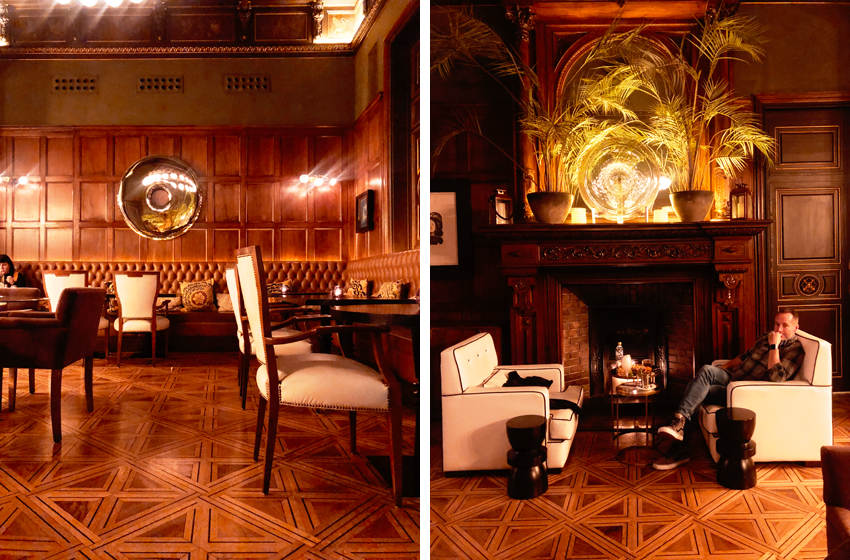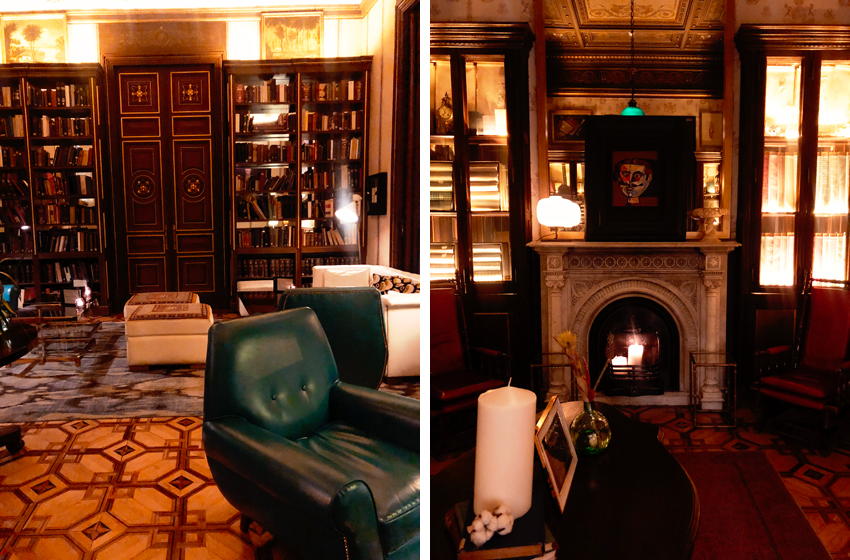 DAY TWO
The next morning we planned a day trip to Montserrat. It was fairly easy to purchase tickets at the train station and we chose a funicular ride to the top. It was much colder than we expected, so we enjoyed the view quickly and went to see the Black Madona inside the church.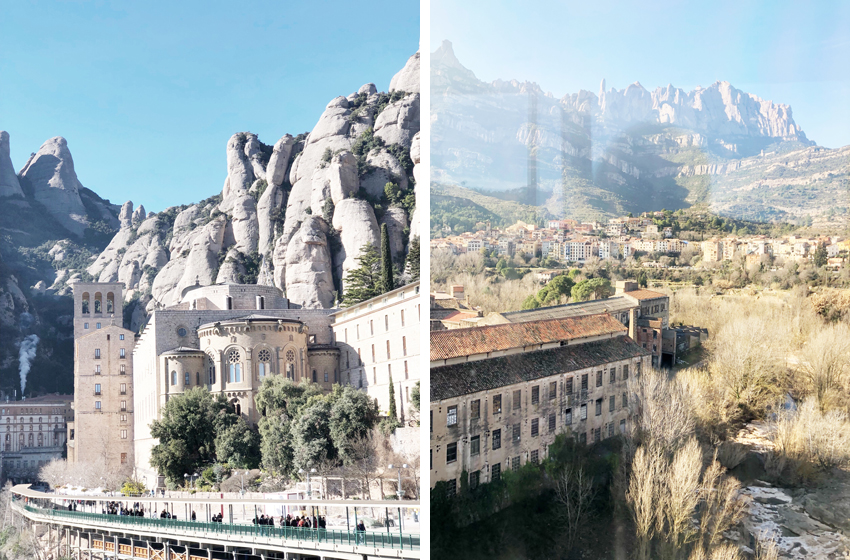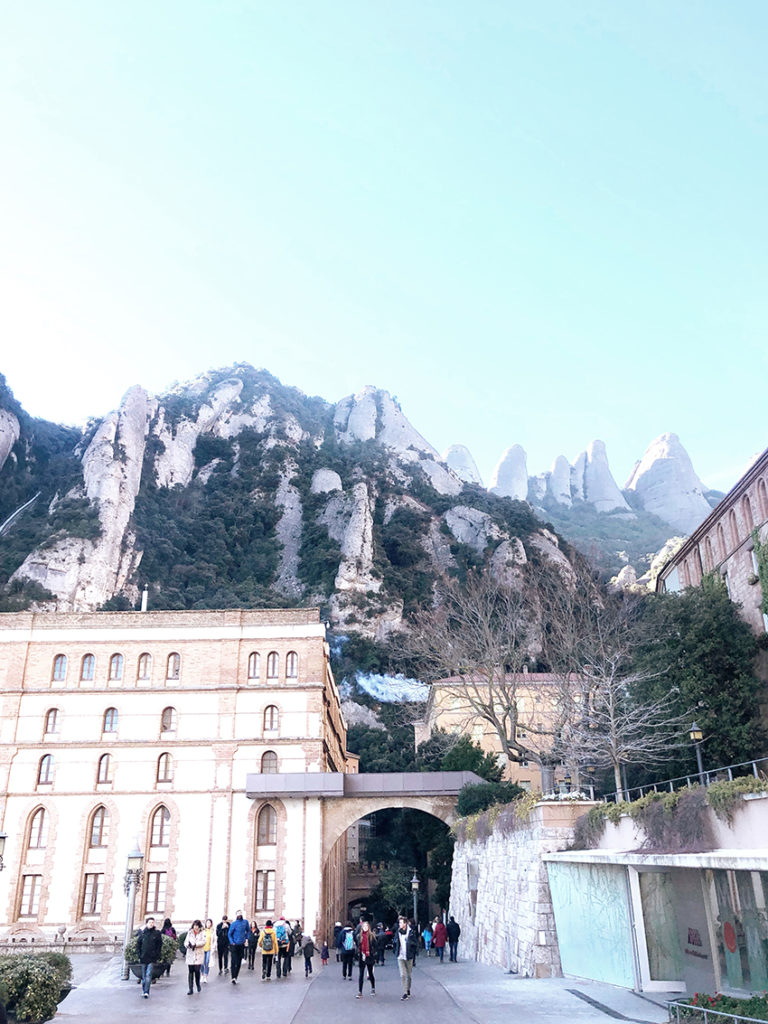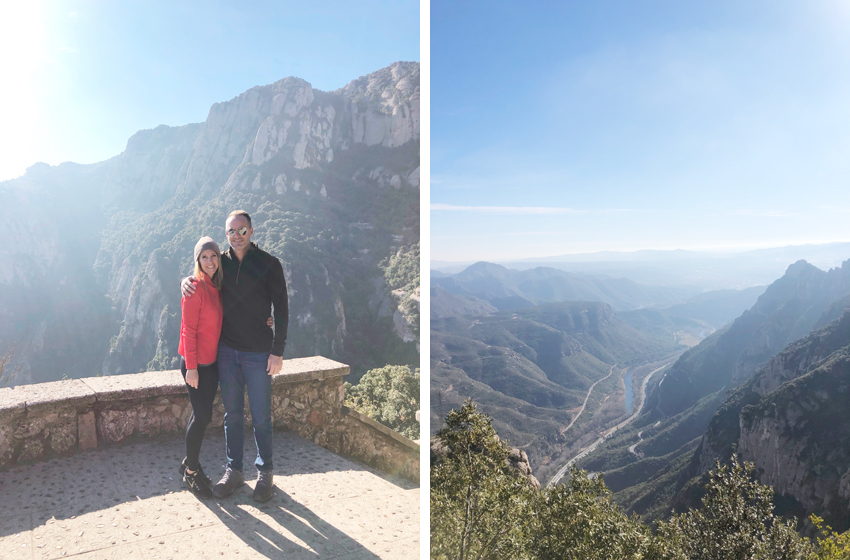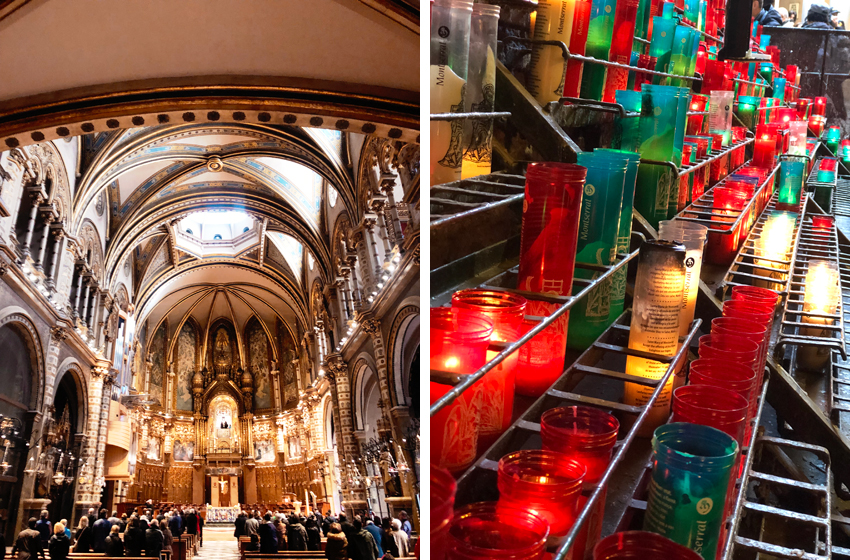 After the train ride home, we had energy so we walked to The Olympic Park. It was interesting to see how some parts were very dilapidated and other parts were still very beautiful.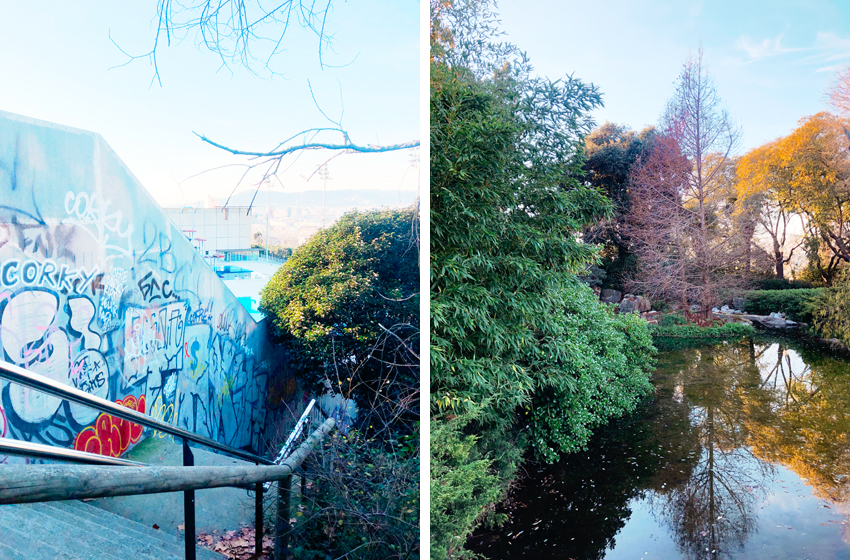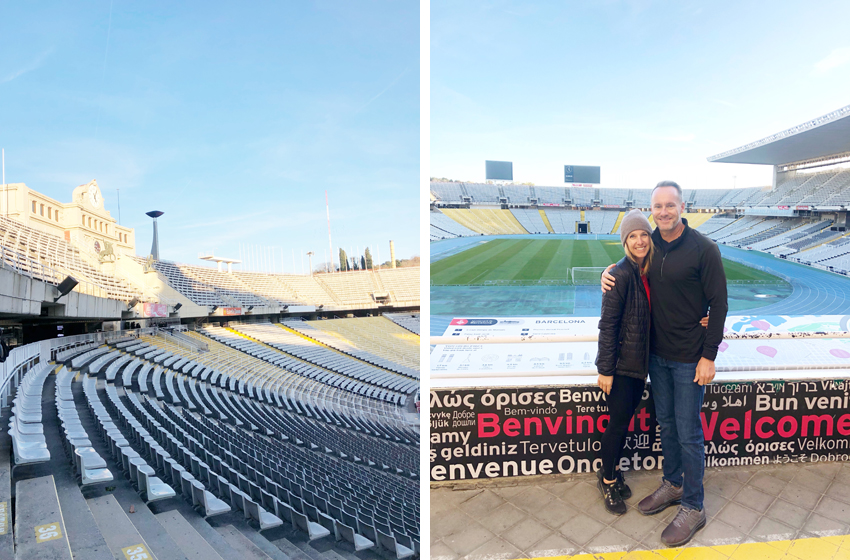 We tried to eat dinner at Pepito, but it was unexpectedly closed. Instead, we purchased some snacks and wine at the market and spent the night in.
DAY THREE
We started the morning by walking to Parc de la Ciutadella. On the way, we wanted to check out La Boqueria. It was fun to walk around, but very hectic and crowded with people, so one quick lap was enough.
At the Parc de la Ciutadella we saw people doing authentic dancers, there was a zoo, a small lake with boat rides and so much more. We really enjoyed walking around the park.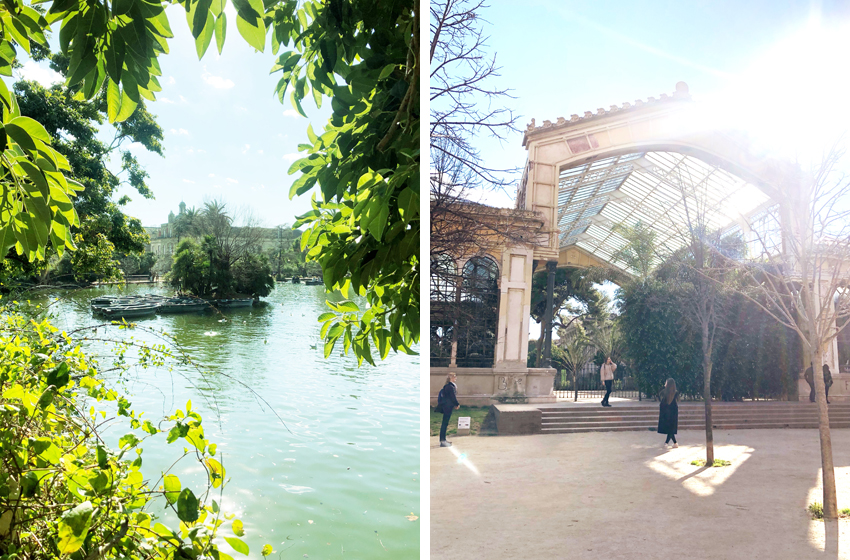 From the park, we walked to the beach to stop and have tapas and a drink on the water. The people watching was great and there was a small live band.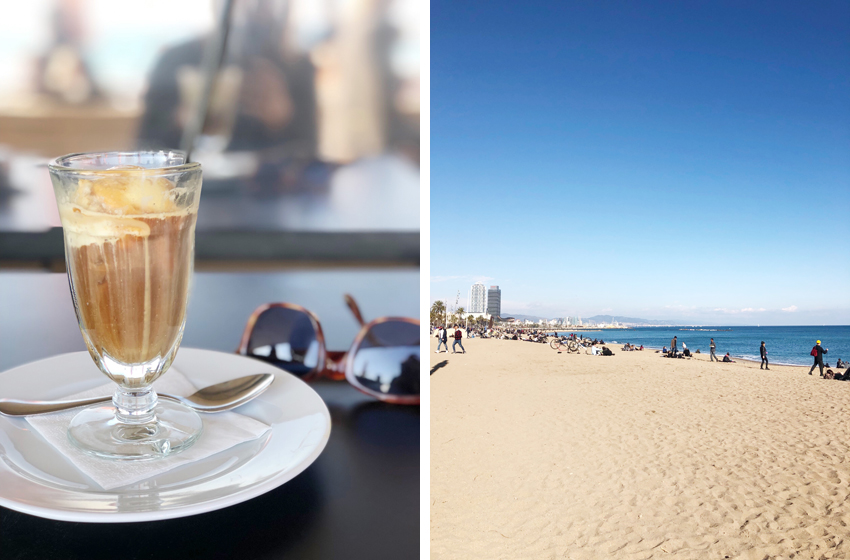 We taxied back to our hotel and took a quick tour of Casa de les Punxes. It was beautiful at sunset and a nice change to all the Gaudi.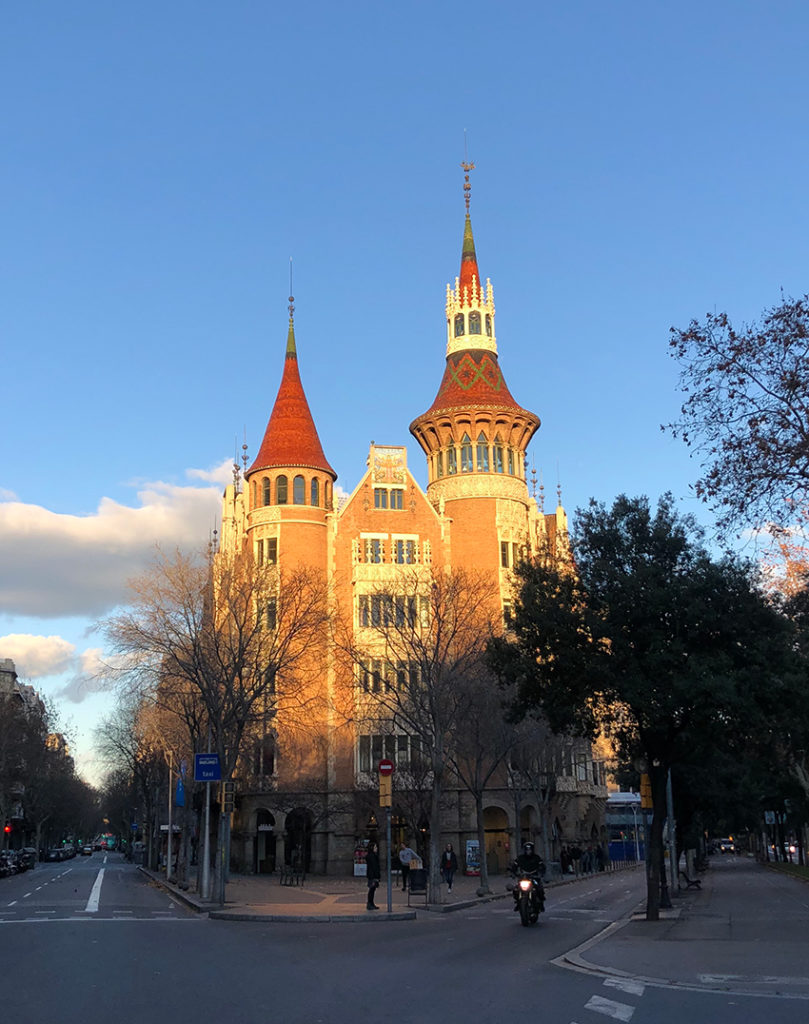 The last thing on our list was vermouth. We were told Bar Brutal was a great place to enjoy homemade vermouth, but it was closed. Around the corner was Story and we ended up loving it!