The summer came and went in a flash.  Weren't we just in a pool eating popsicles?  Oh wait, I guess we're still doing that.  Southern California doesn't seem to get the memo that school started today and it's time to cool the heck down!  Regardless, September is here, which means it's time to commence the holiday mini-sessions!!
Here's how it all works…the mini-sessions are 20 minutes long.  They are back to back at the specified location.  Sign-ups are done via email or over the phone.  Payment of the $100 session fee saves your spot.
Last year, I debuted digital collections to save you money on printing as gifts and for Christmas cards.  This year, I wanted a little incentive for you planners, so I have an Early Bird Special.  It's a total of $475 for your session fee AND the flash drive of all your re-touched high resolution images, which is about 25.  If you sign up right now, you don't have to commit to this special...you can just pay the $100 session fee and order a la carte (pricing on the left).  But, it's a great deal and only available for those that sign up for these September dates.
Once you sign up for a photo session, you'll be emailed the directions and specifics.  Also, I'll be coming out with more dates and locations in October once these are filled.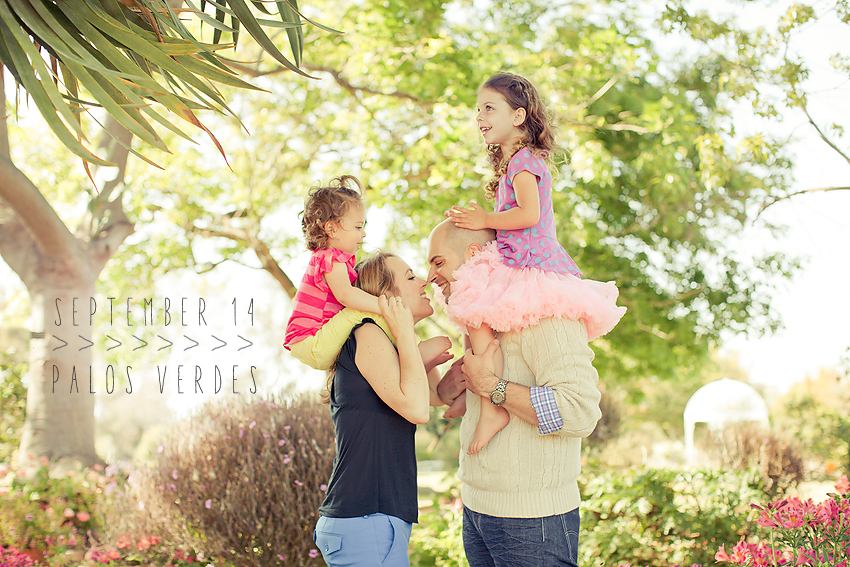 September 14th  Garden Setting in Palos Verdes  9:00am-9:20, 9:20-9:40, 9:40-10:00, 10:00-10:20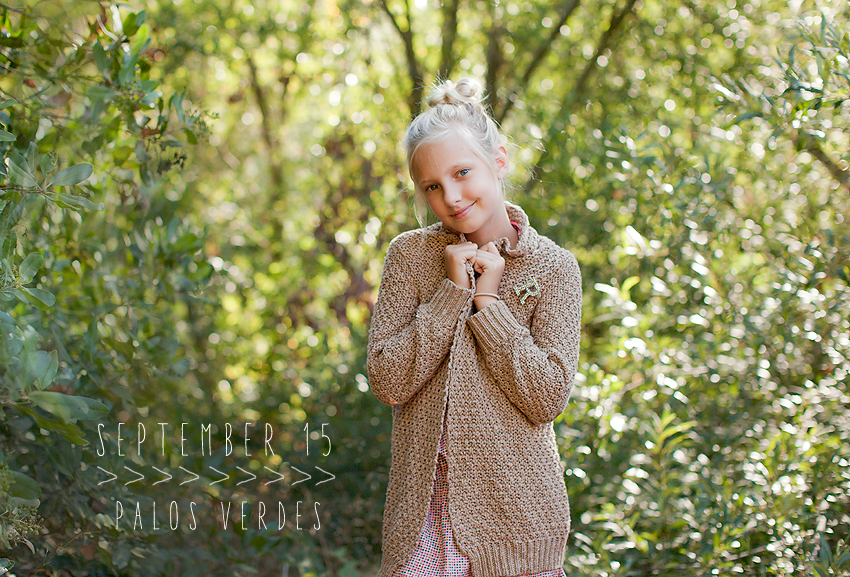 September 15th Foliage and Trails in Palos Verdes  5:00-5:20pm, 5:20-5:40, 5:40-6:00, 6:00-6:20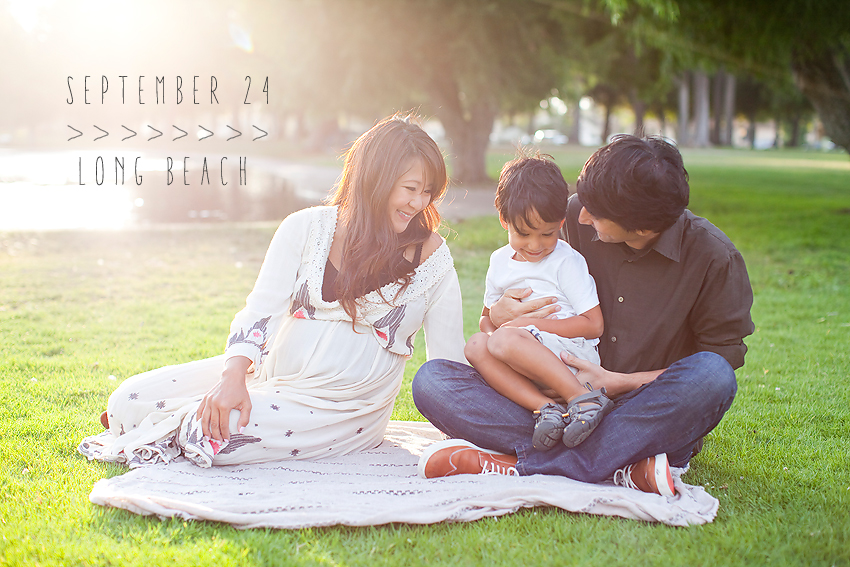 September 24th Lake Setting in Long Beach  5:00-5:20pm, 5:20-5:40, 5:40-6:00, 6:00-6:20