My best photo sessions happen when I can focus on present over perfect.  Photographing kids can sometimes be like herding cats, so it's better to go with the flow than against it.  If everyone is looking and smiling at the camera, GREAT.  If everyone is happy, but not looking at the camera, AT LEAST NO ONE'S CRYING.
But seriously, when we can relax into the rhythm of what a family is (ie: not perfect) things will be better than perfect.  I love working with this family because they appreciate the in-between moments.
It's hard in the middle of a stressful situation (like a photo session!) but try to remember to stay calm.  Attitudes are contagious and when parents set the tone, the kids will follow.  I love to see families laughing, joking and just having all kinds of fun.  Even if they're not looking at the camera, it's perfect.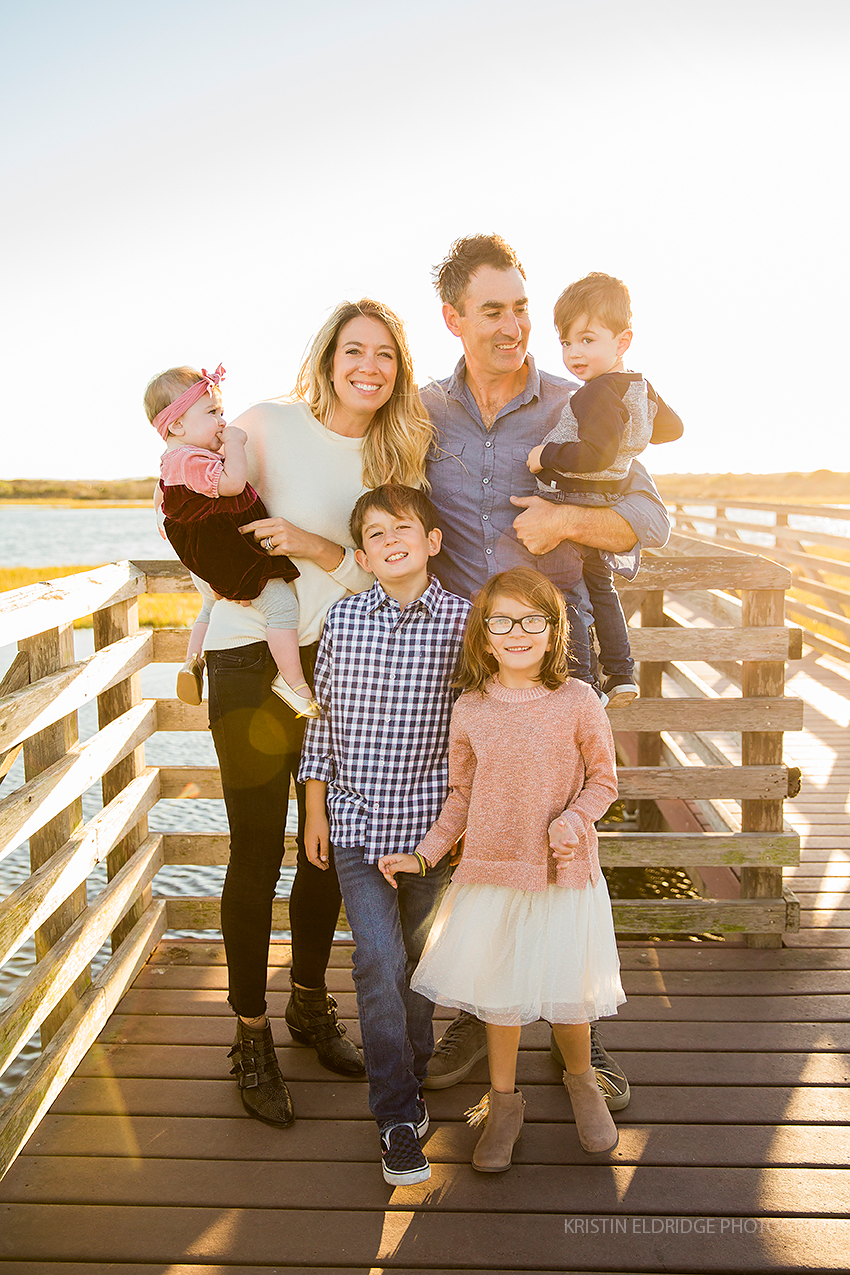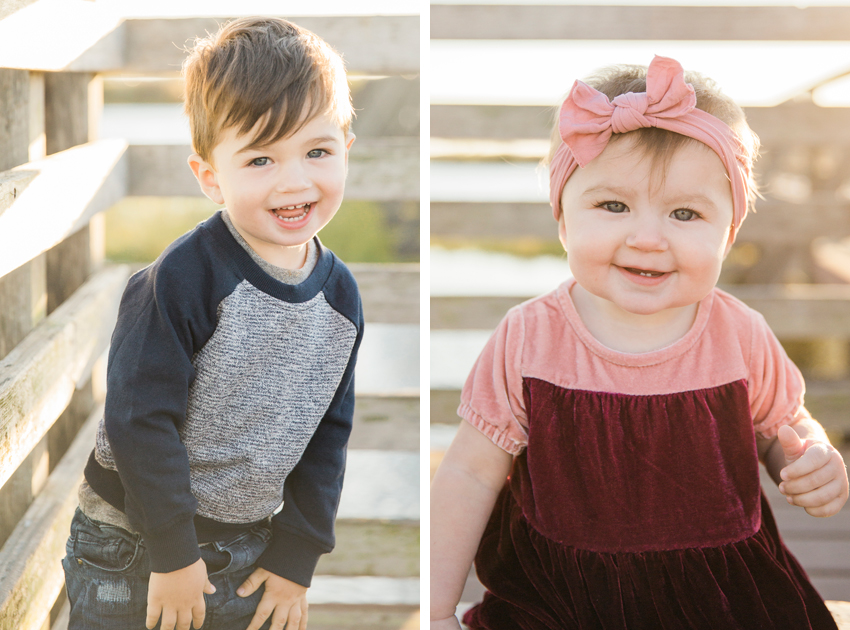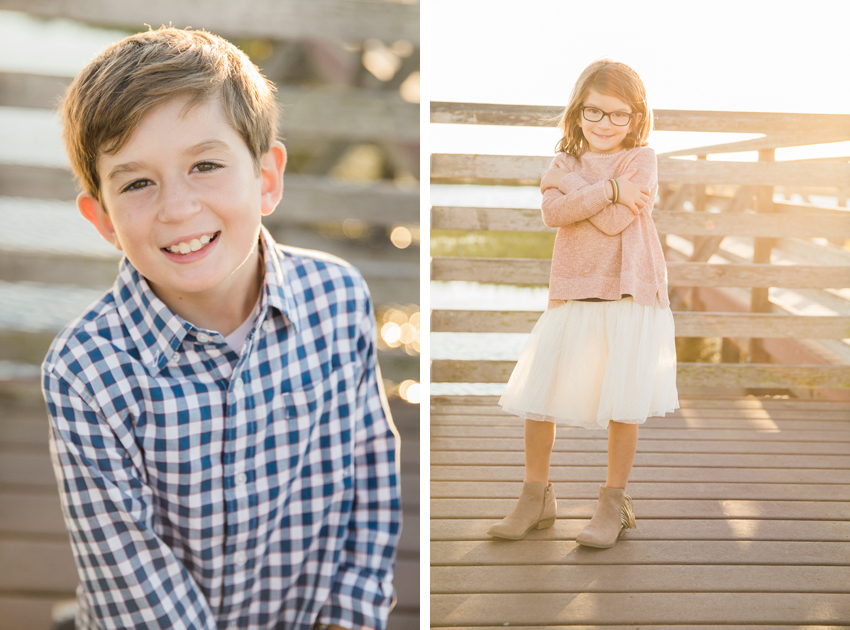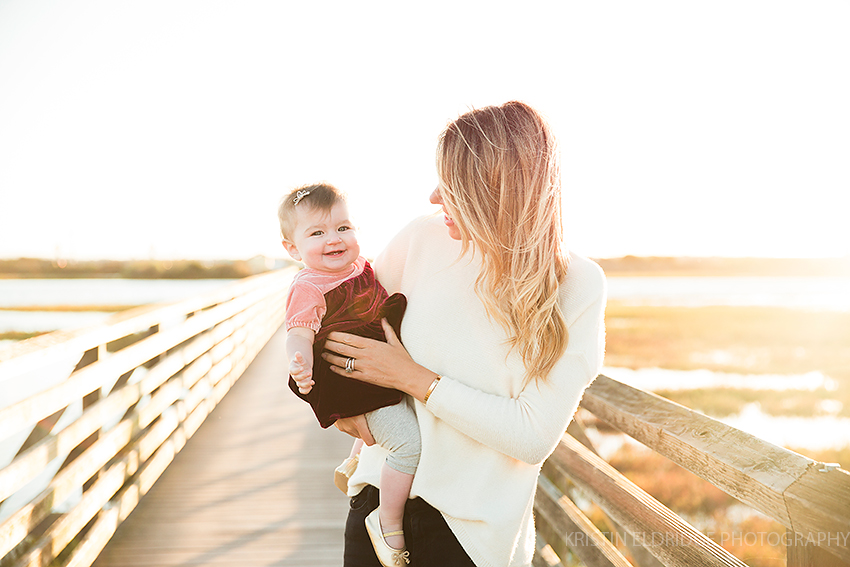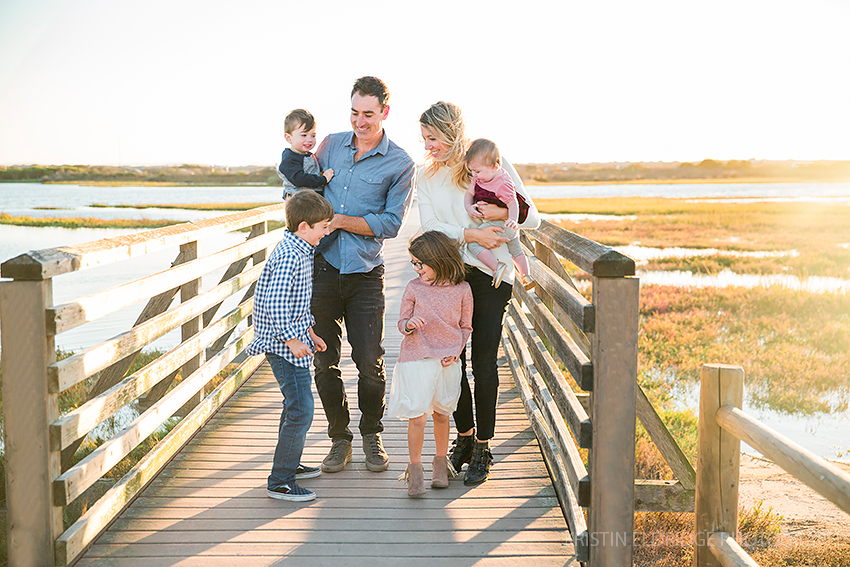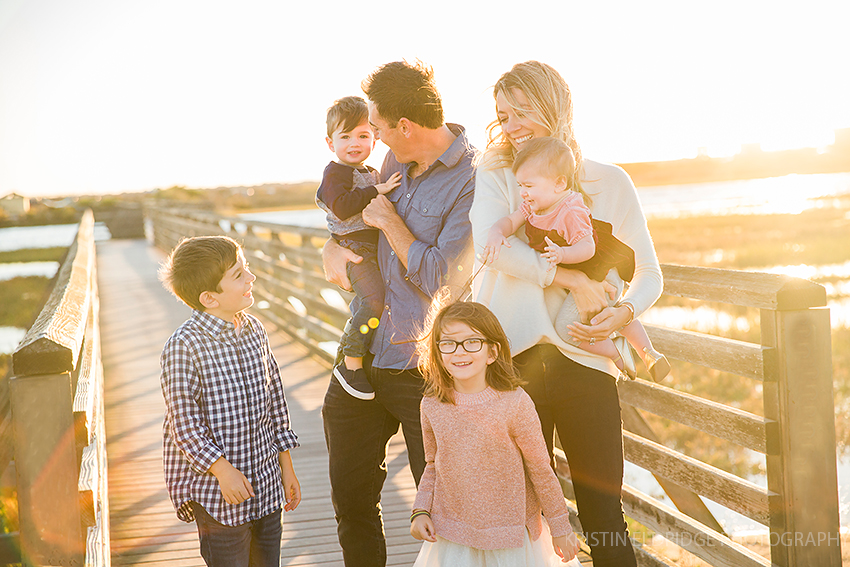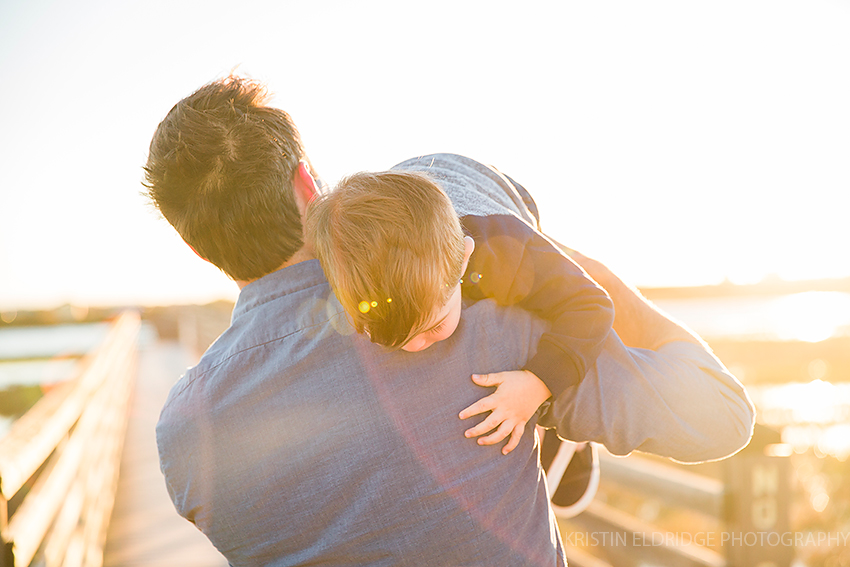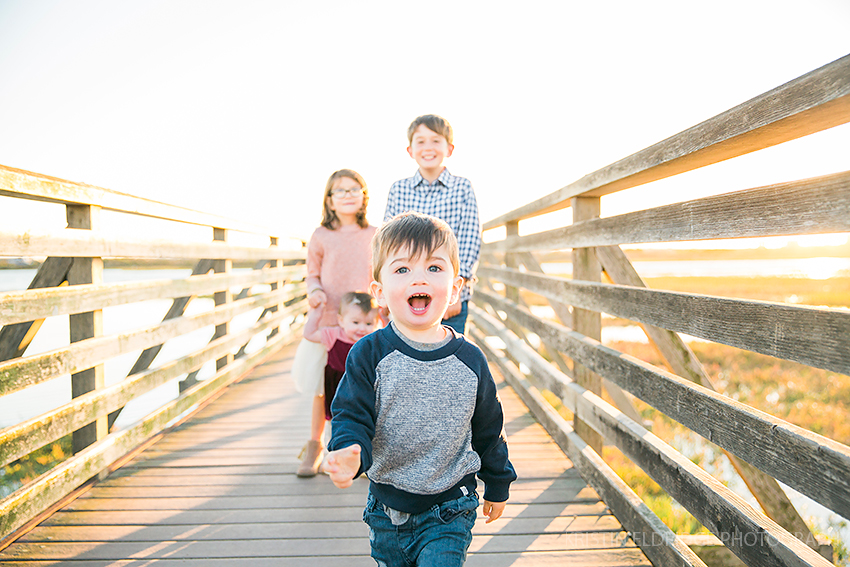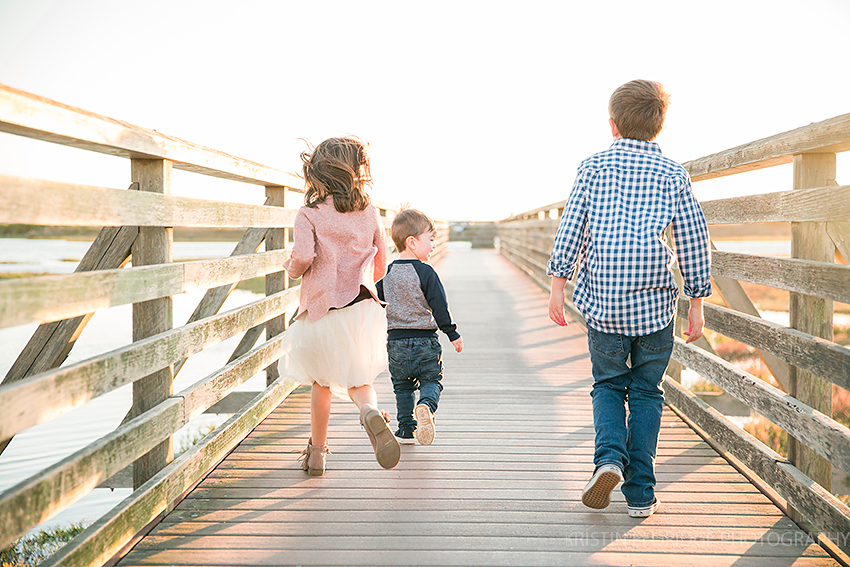 family photographer orange county, Kristin Eldridge