Oh Monday!  You snuck up on me again!  Here's what we were up to this week…
My friend, Matthew, gardens like no one's business.  He invited me over to see what was in bloom.  Apparently, everything.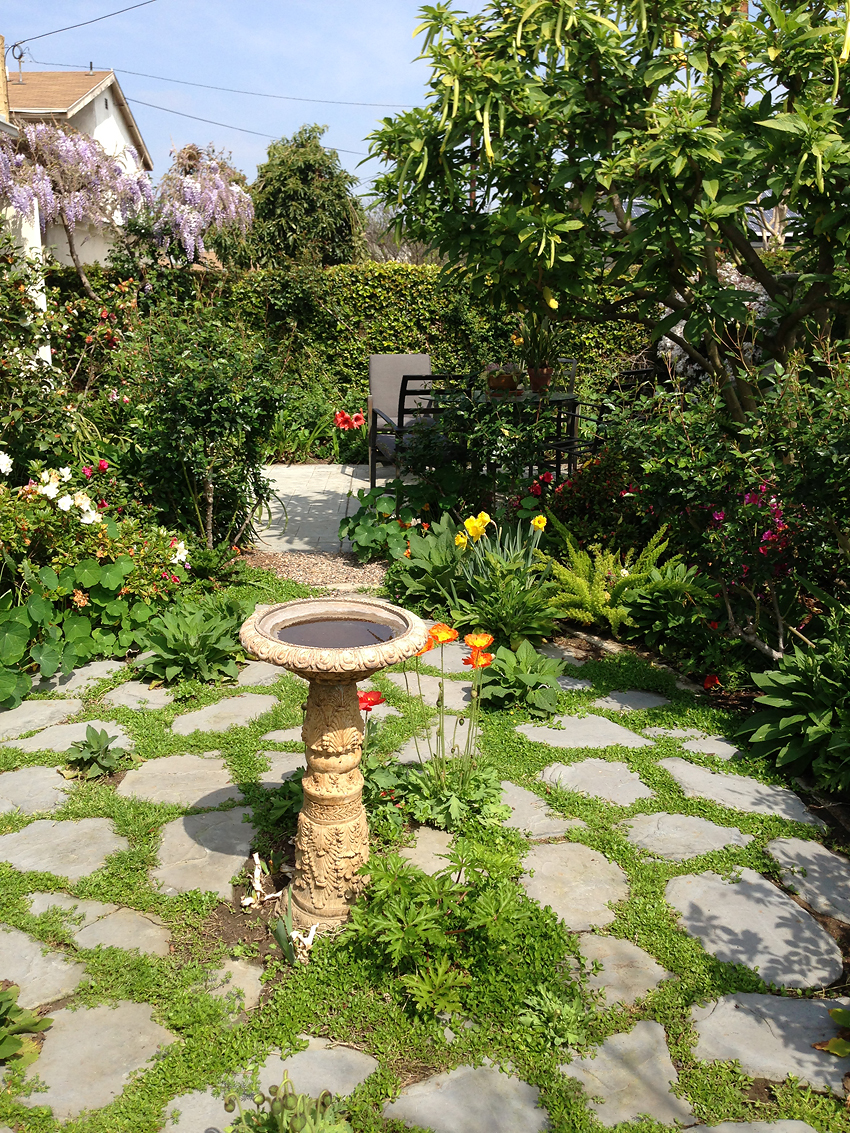 Also, I went with a new friend on a location scouting adventure.  We were all the way outside San Juan Capistrano.  And I hope to take some of you there with me some day!  Are you guys up for a drive?  For a tree this awesome!?  I mean.  Seriously, though, let me know if this is too far for mini-sessions or if you guys are down for an adventure!?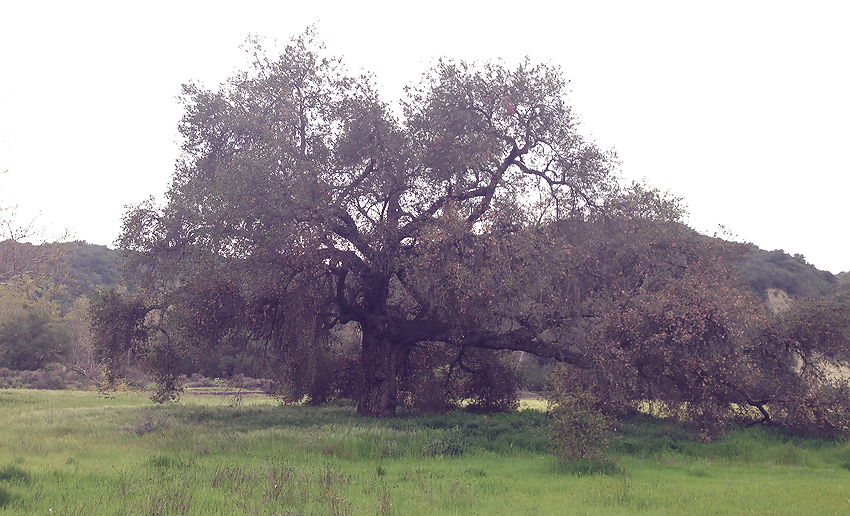 Here's a shot from the day, that's not iphone.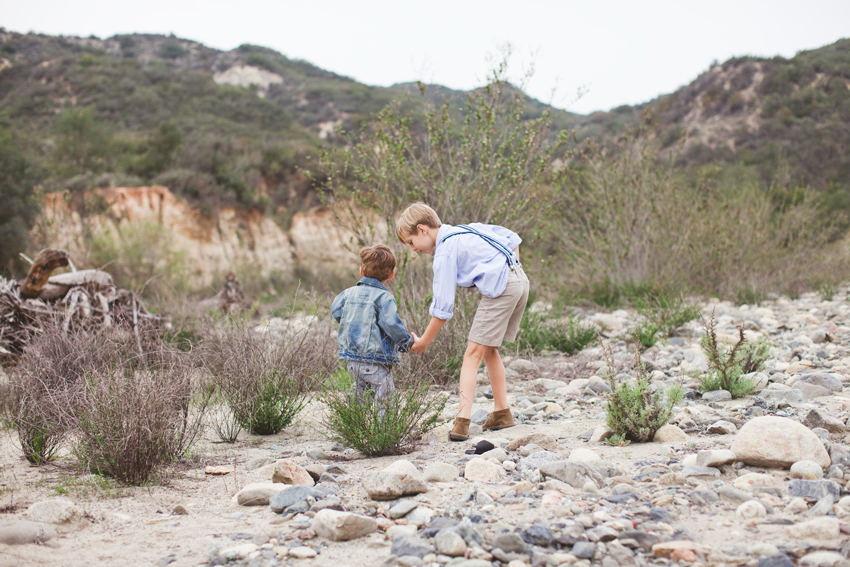 Also, we updated my head shots.  (Again, how great is this location!?!)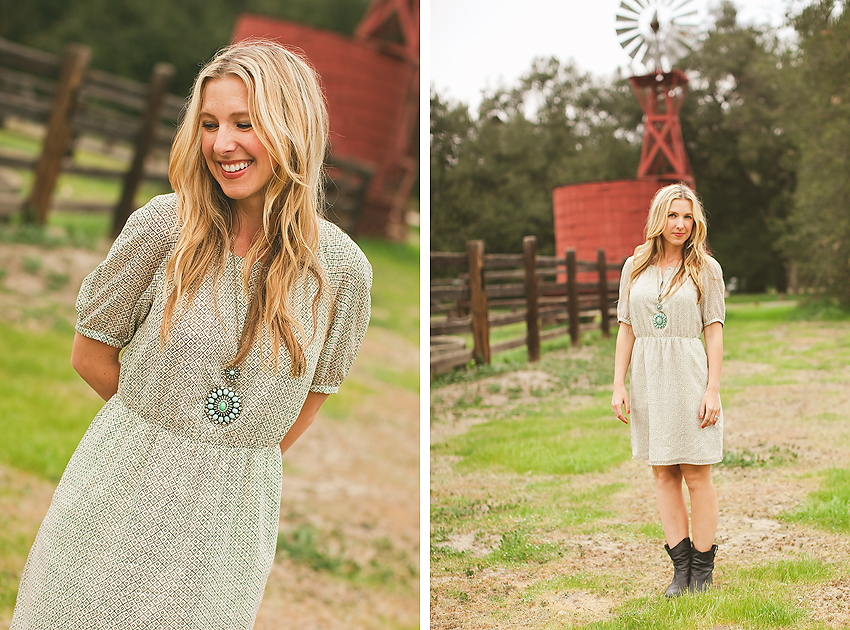 On Thursday, our small group from church volunteered at Laundry Love.  You can read more about it here. (Laundry Love Norwalk)  It's such a great program and we definitely want to volunteer again!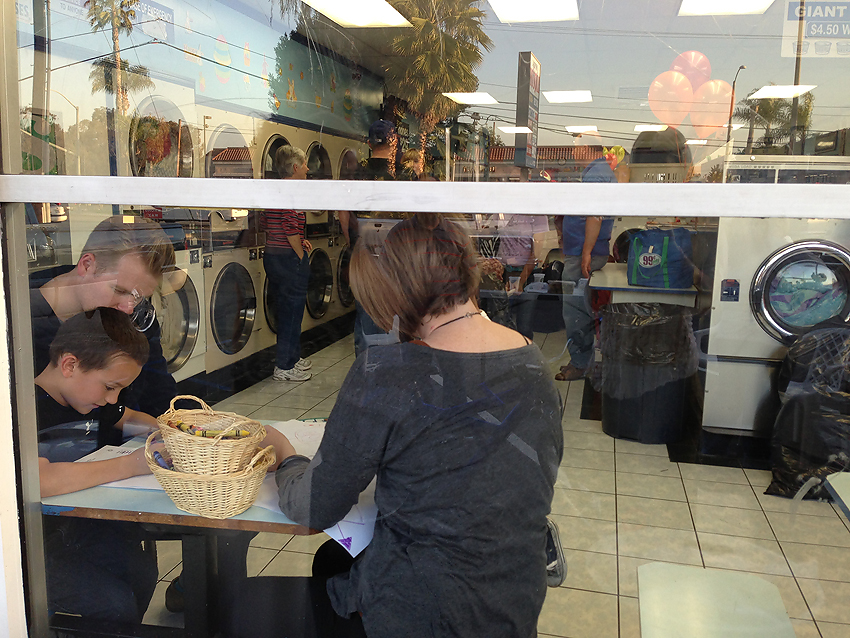 We also went with friends to the Galaxy game on Saturday night.  Brent is the chaplain for the team, so it's been fun to get to know the staff (they're awesome!) and start to get into soccer.  I had never been to a game before!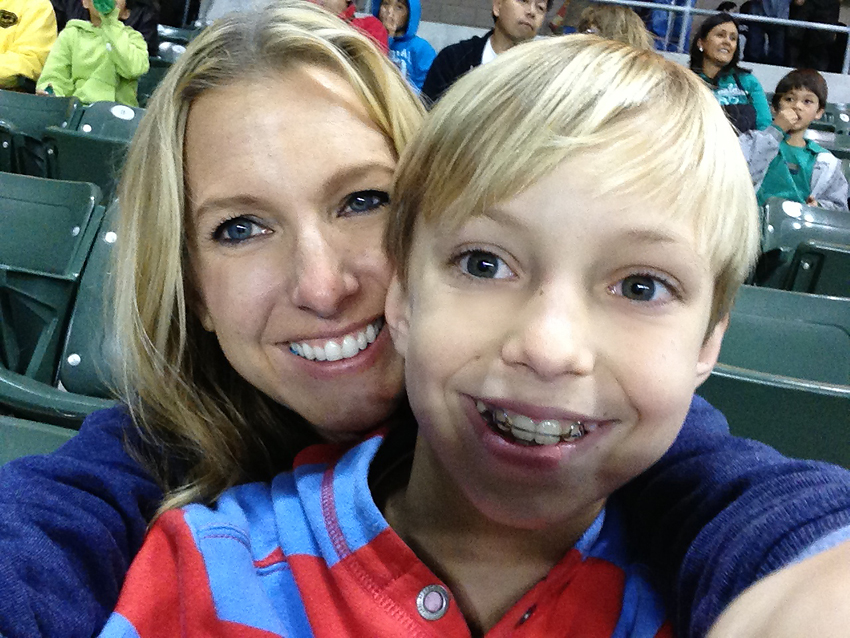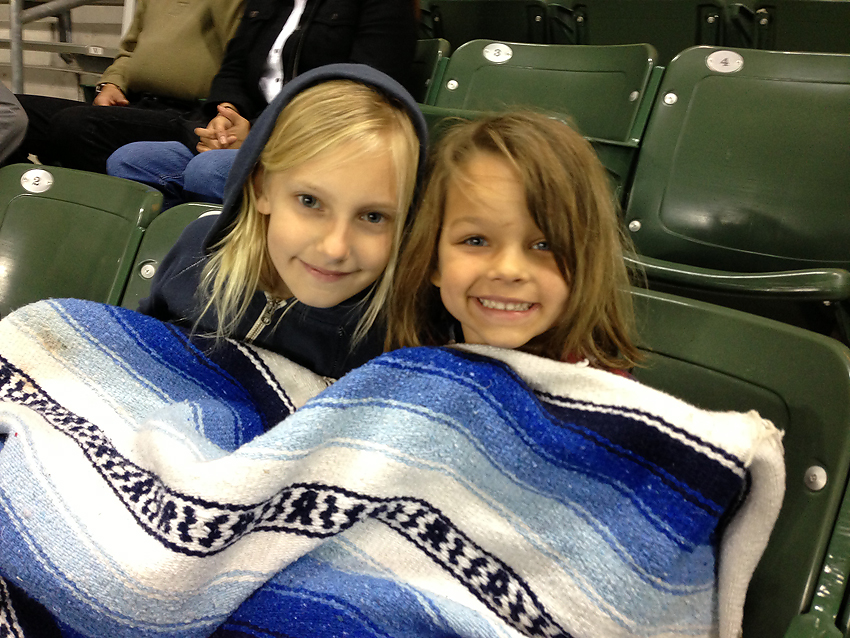 Yesterday I had some mini-sessions and my friend Laura came to help out/love on the client's pets and document some behind the scenes action!  Oh and don't mind that giant electrical tower.  Thankfully my clients trust me!!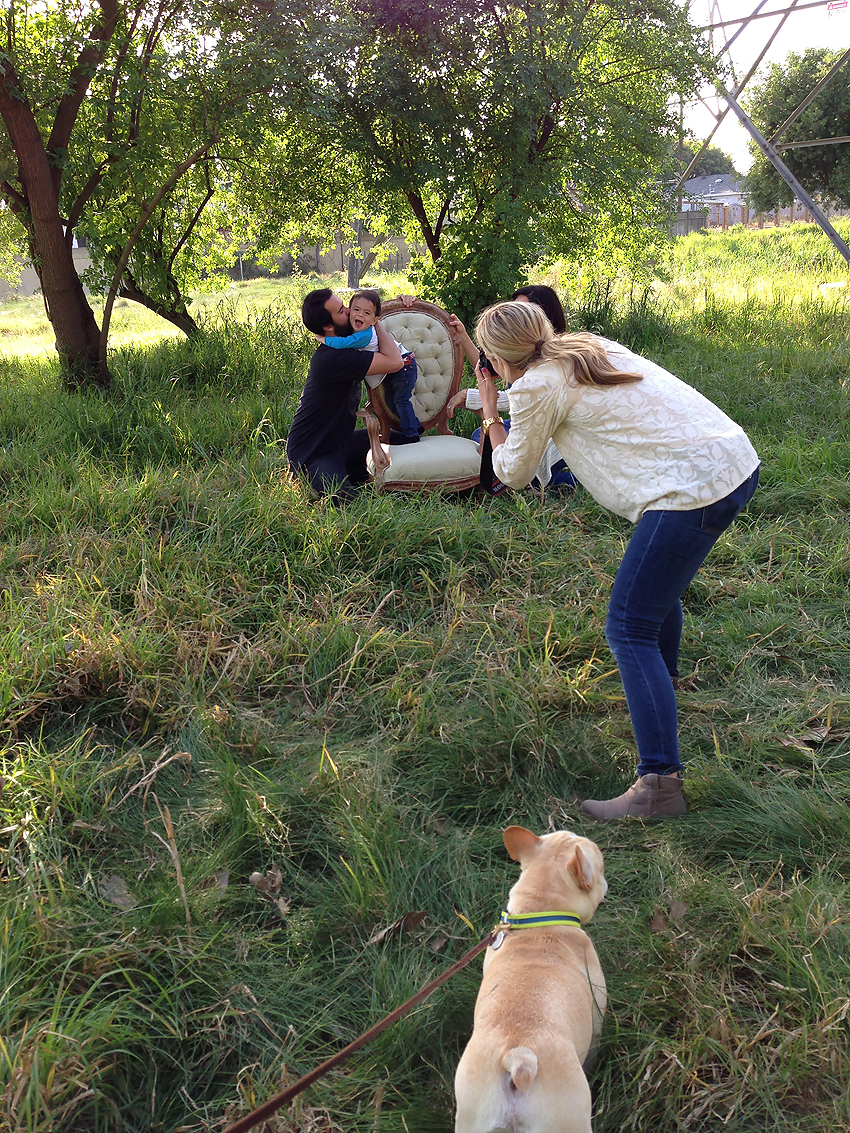 Last but not least…Tuna Melts My Heart.  Our friend Alie, introduced us to her newest instagram obsession, Tuna.  The kids insisted I follow, so Tuna, we're helping you make your way to 300K followers!