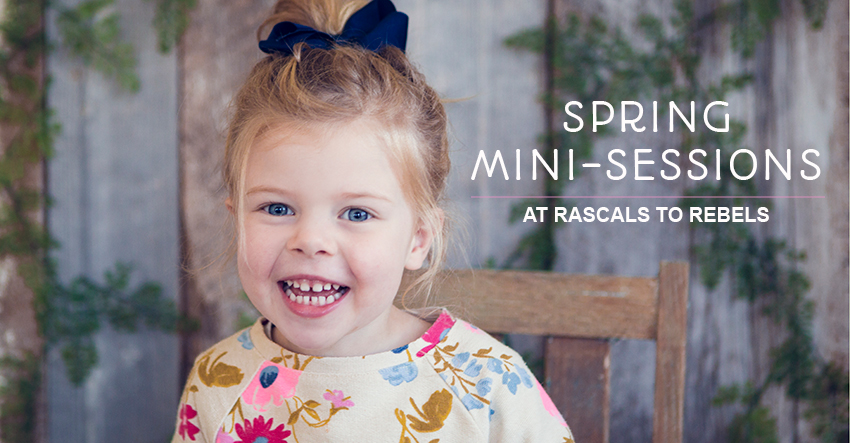 Did you know it's only 22 more days until Spring?  Maybe I'm a little excited for flowers and warm weather, although in California, we can't complain much!
I'm going to be bringing this backdrop to Rascals to Rebels on March 21 and 22 for mini-sessions.  Here's the details!
Spend a minimum of $50 in the store (or call and purchase a gift card) to receive a complimentary 15 minute photo session.
Sign up for a time slot on March 21 or 22.
You'll proof the photos on March 23.  You can purchase digital images or prints from your gallery. (photos will be delivered before Easter)
(This event is for kids age 12 and under.)
It's as easy as that!  I styled a more casual look for these sample photos, but feel free to dress the kids in their Easter best from the store.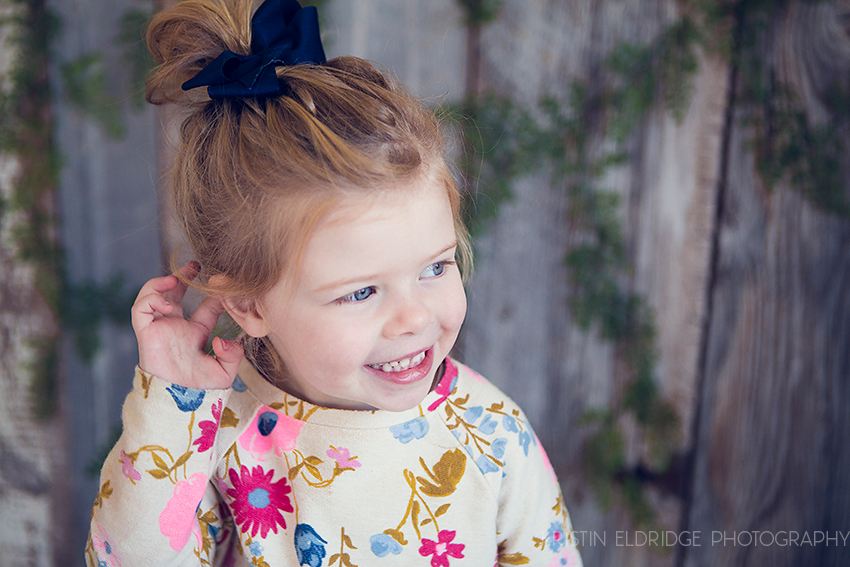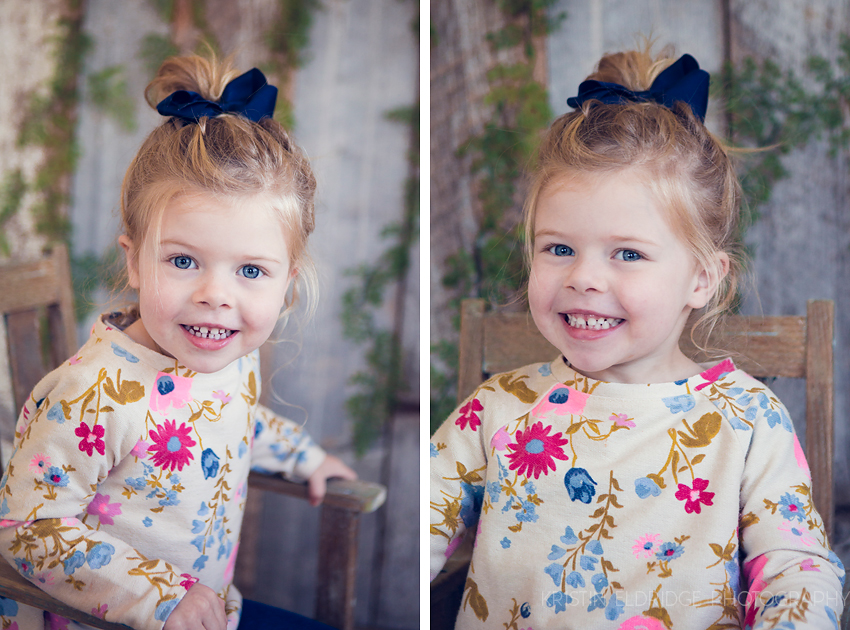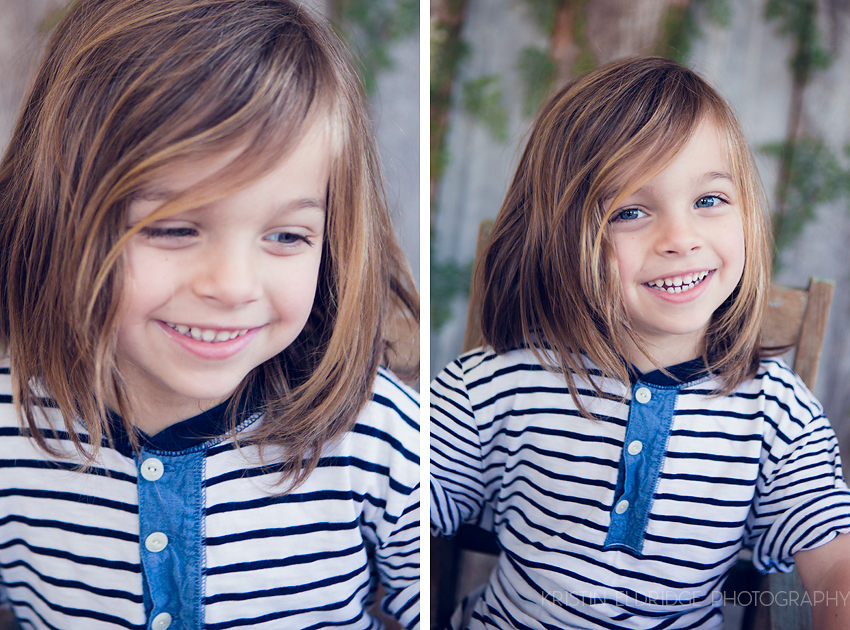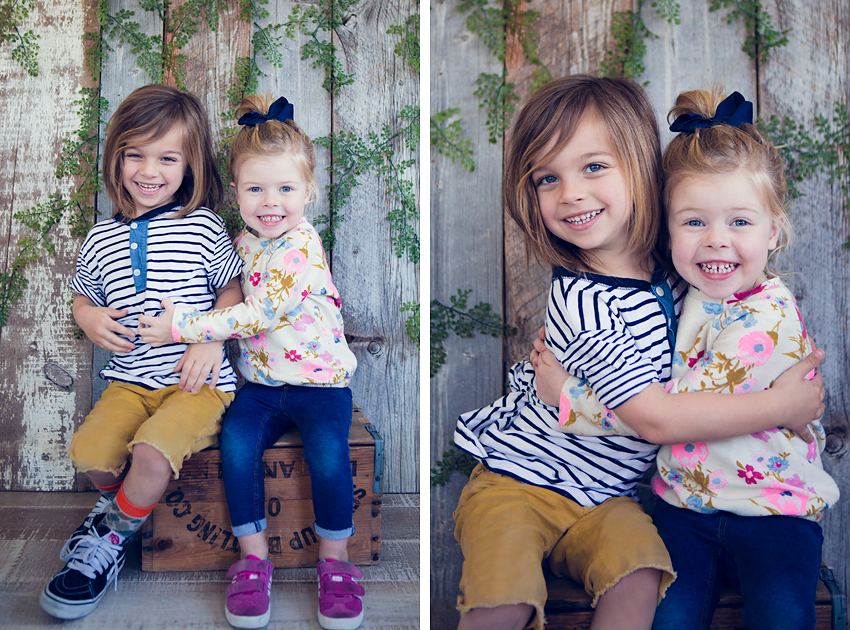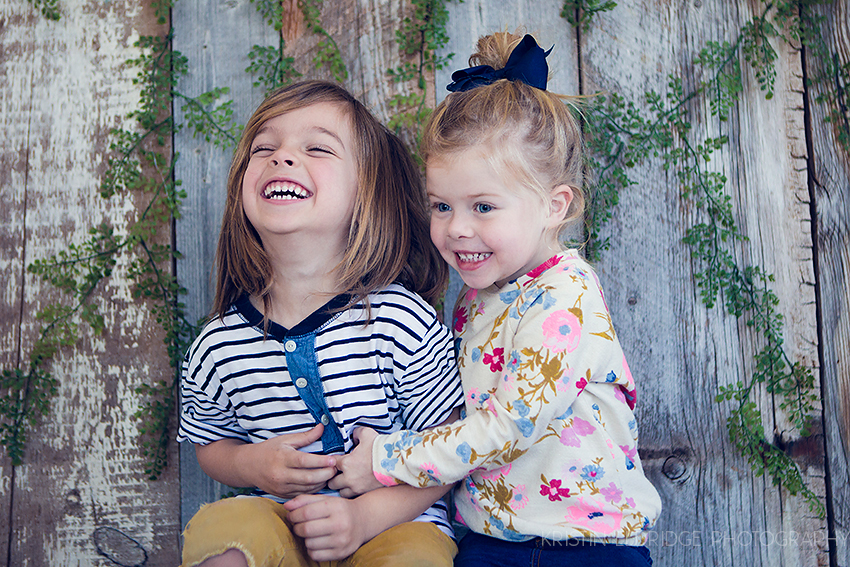 Orange County Spring Mini-Sessions at Rascals to Rebels