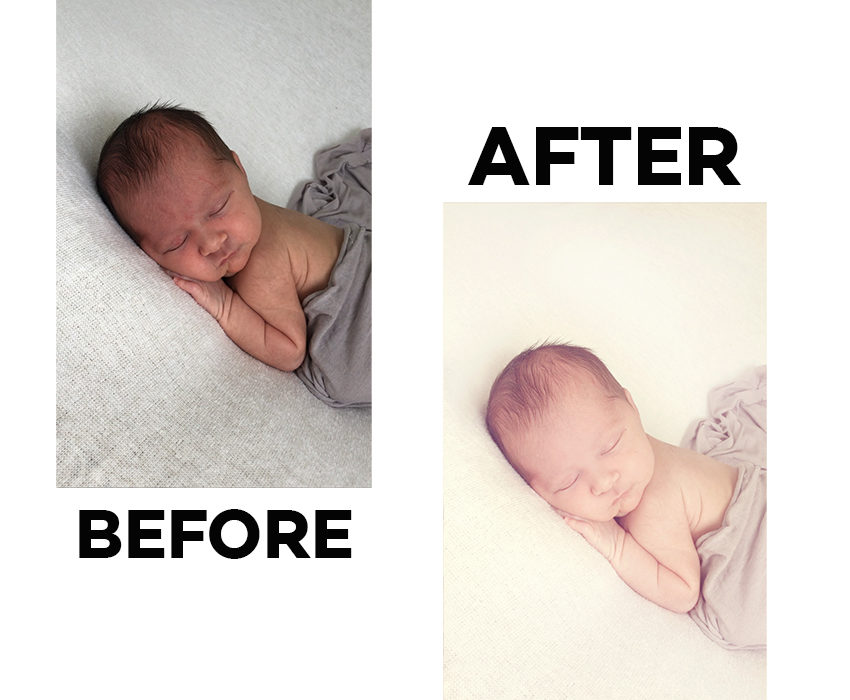 After hearing about so many newborn sessions that have been canceled, I started brainstorming.  What if I could be your consultant?  What if I could take my knowledge and walk you through taking your own newborn photos?
I've put together a list of things you'll need for your at-home session.  We'll have a quick FaceTime consultation where you show me your house and we discuss how to set up and get ready for a successful newborn session.
The day of our session, I'll talk you through the best newborn poses for an amateur.  It's best if you have a spouse or a second set of hands during the session.  As you're shooting, you'll show me and I'll provide feedback to get you the best results.  I designed this to be for iPhone users, but you could also use a DSLR.
If you'd like to book a VIRTUAL NEWBORN SESSION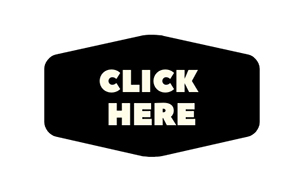 I'll reach out via email and set up the consultation and session dates.  AND!  I'm including the edits of 10 of your iphone photos!
Here are some example of newborn photos ALL TAKEN ON IPHONES.  I've also shown how an edit makes such a difference!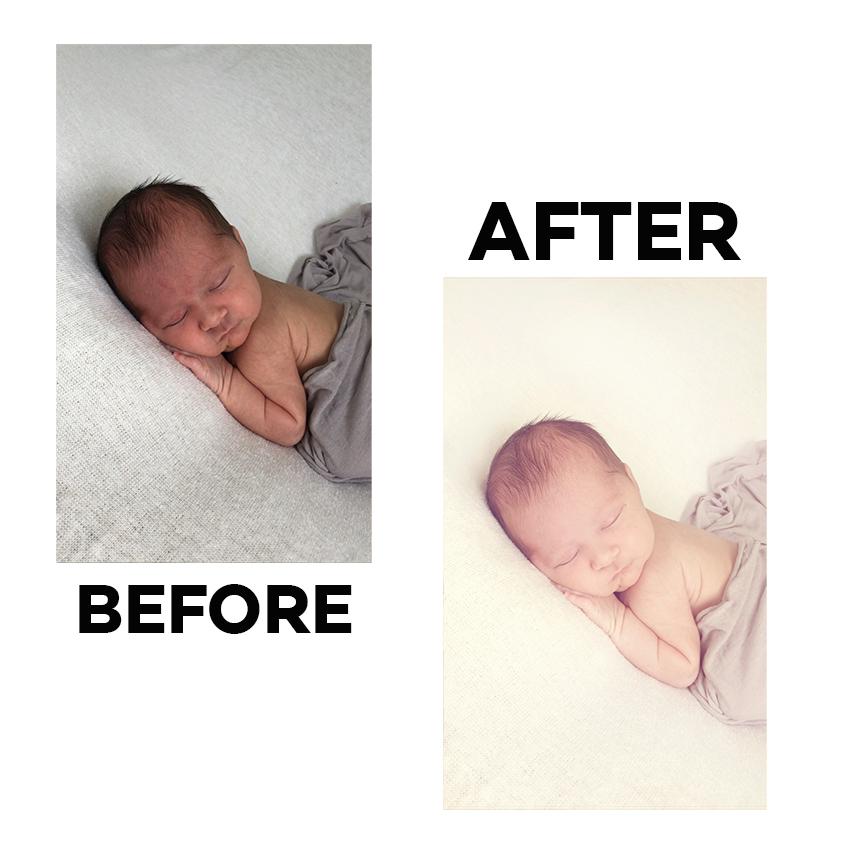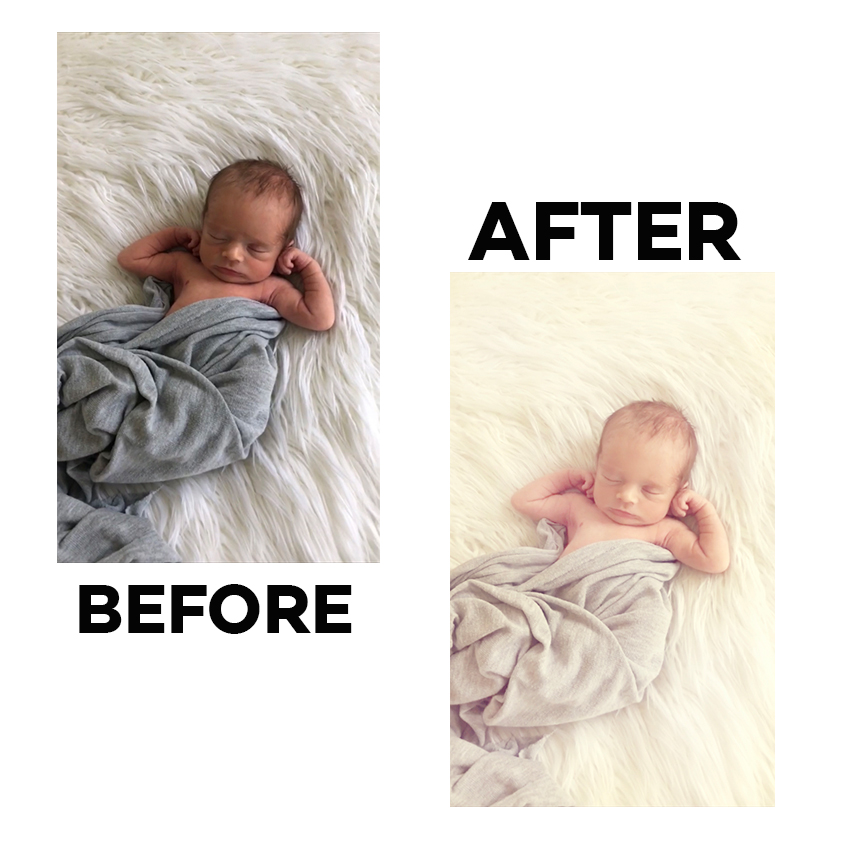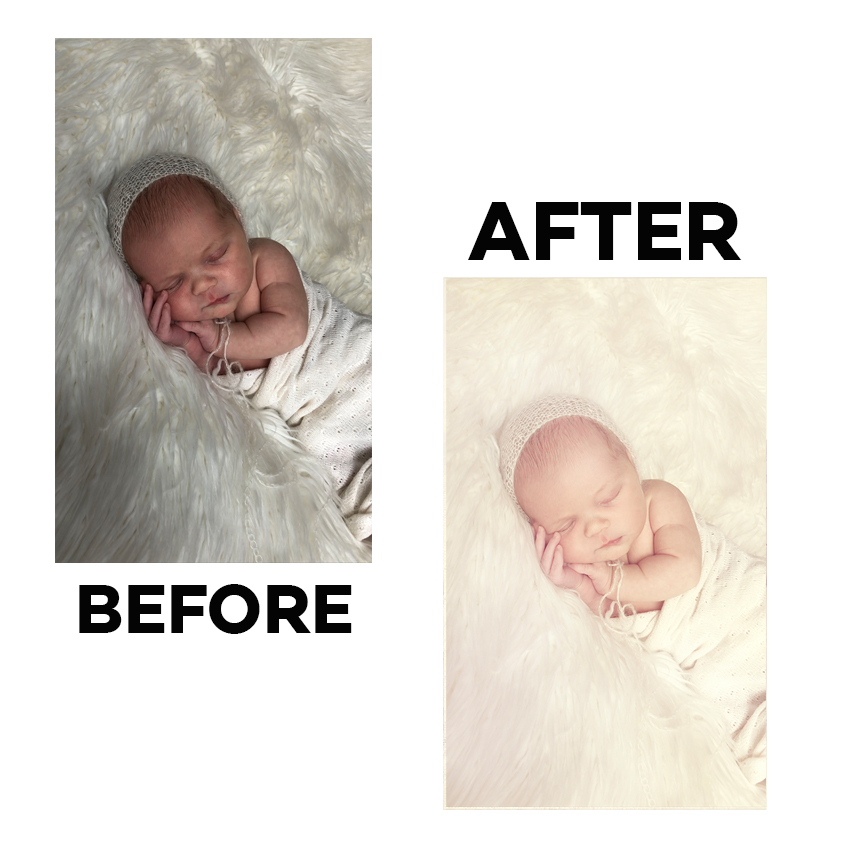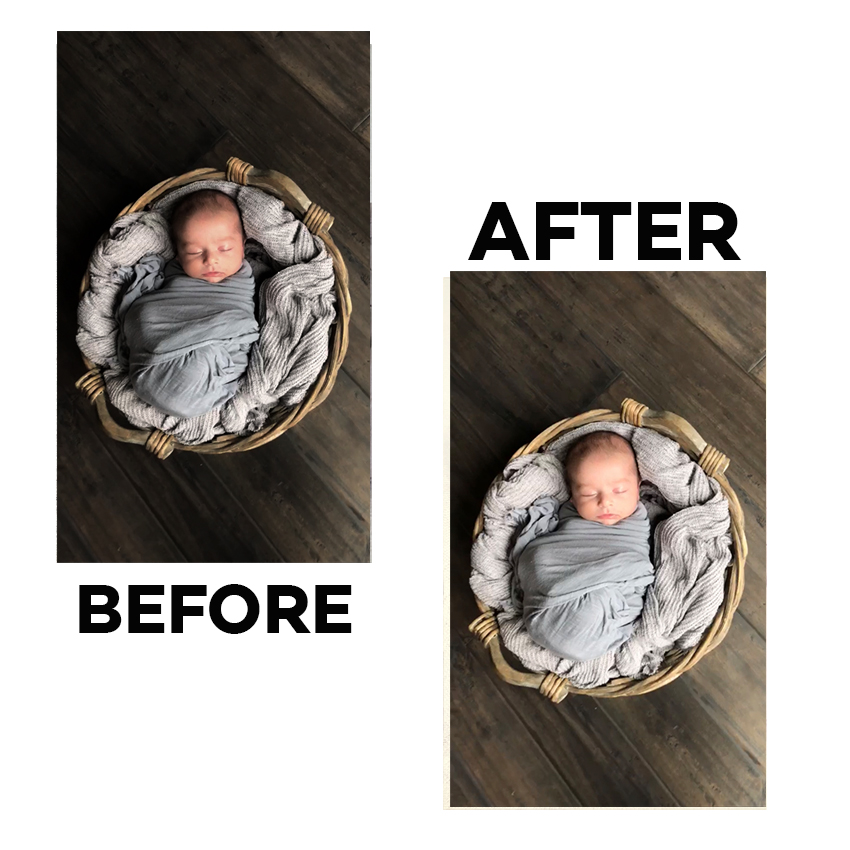 If you need more tips for the newborn session, you can also check out my blog posts about how to soothe a crying baby and how to pick up a newborn.