I just mailed off another canvas today, so I snapped a quick picture of it before it went to its happy owner!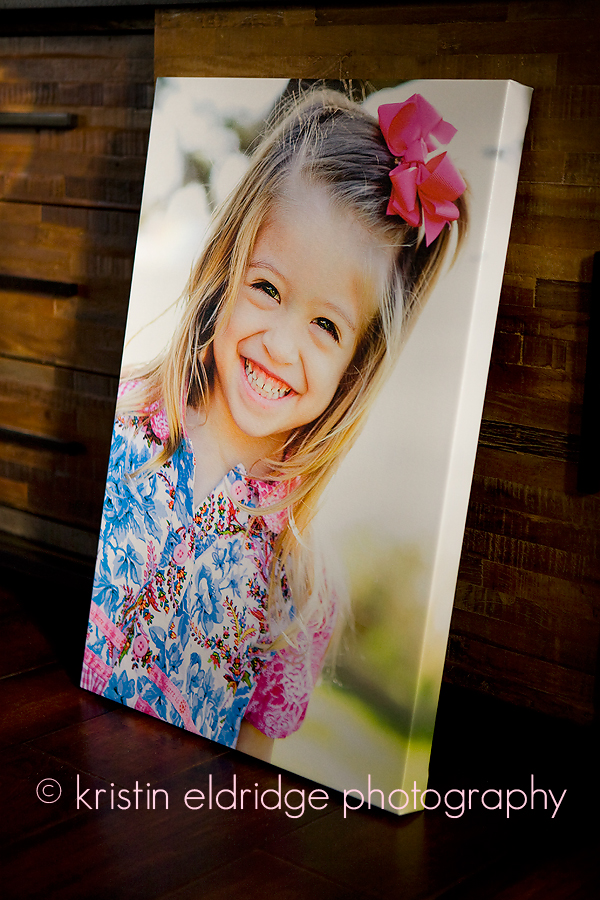 Canvases are such a modern alternative to framing prints.  They look clean and classic…but different from what most people have on their walls.  PLUS…you take it out of the box and put it on your wall.  It's literally that easy.  The canvases come with archival paper on the back, hardware and little bumpers to protect your wall.
Another product I'm loving these days are mini-books.  They are perfect for stashing away in your handbag and showing off your kids at school, the gym, shopping…wherever you might be.  Kids love them too.  Anything mini is bound to be popular!  These little guys are 5×5, come with a custom cover and the pages can range from simple to fancy (as shown).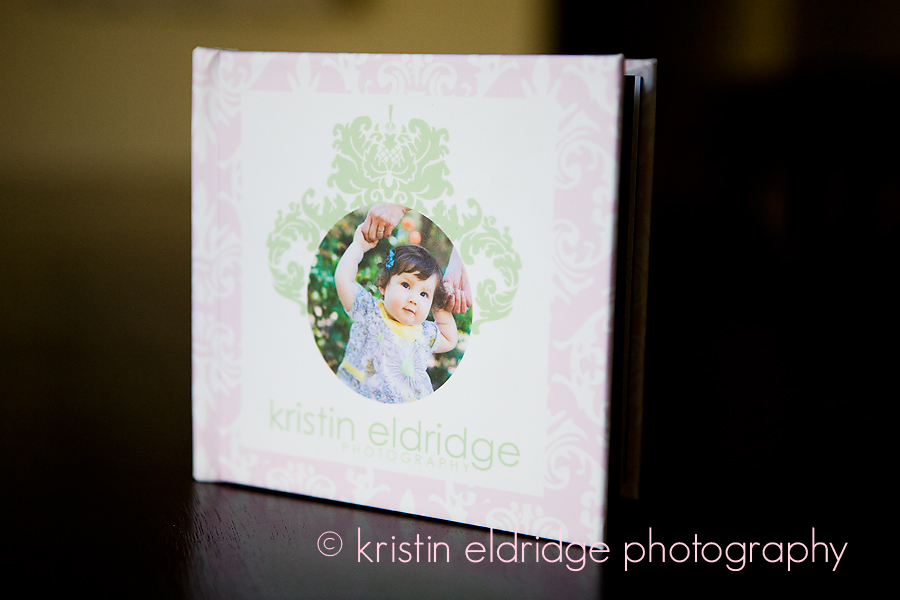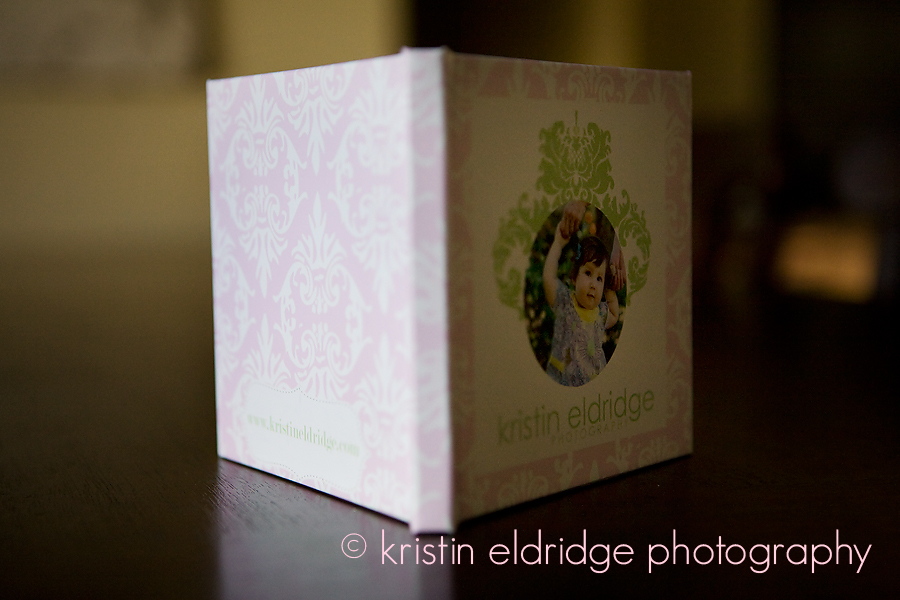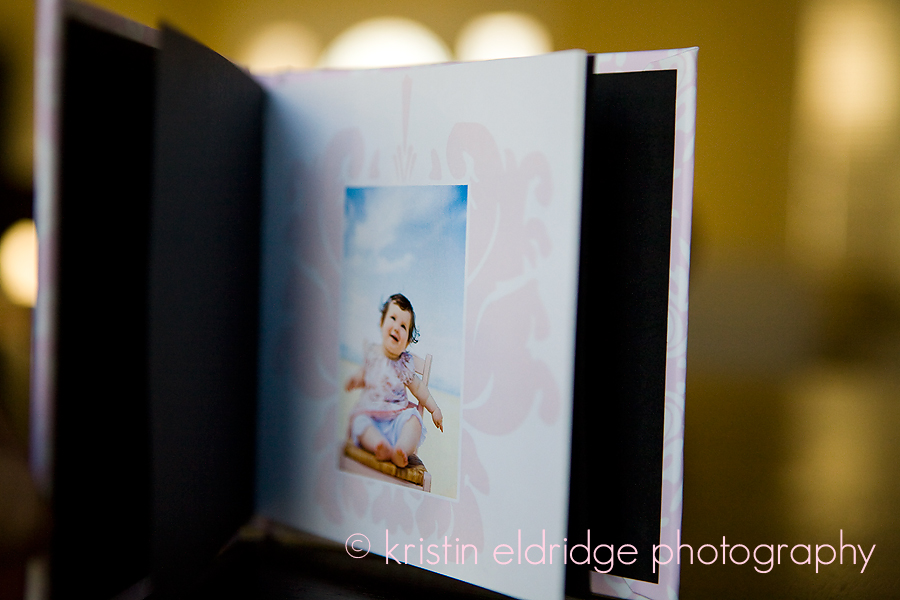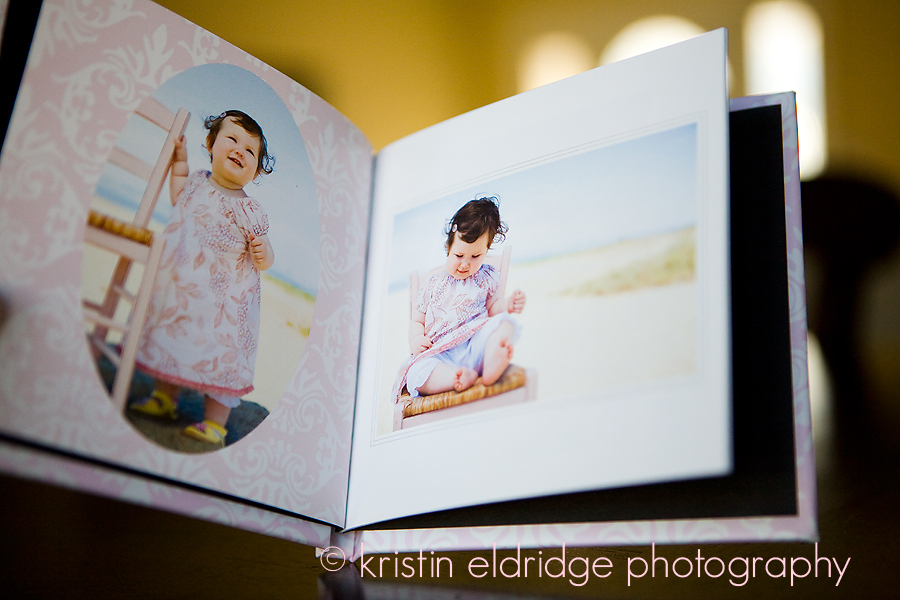 Hope you enjoyed today's sampling of fun products!!
-Kristin