This weeked I met Kelley and her family at the beach in Carlsbad.  We had plans to meet and it ended up being such a gorgeous day that we had to move down the coast to less populated un-named beach.  This is when it's awesome to have clients that know the best picture spots in their area!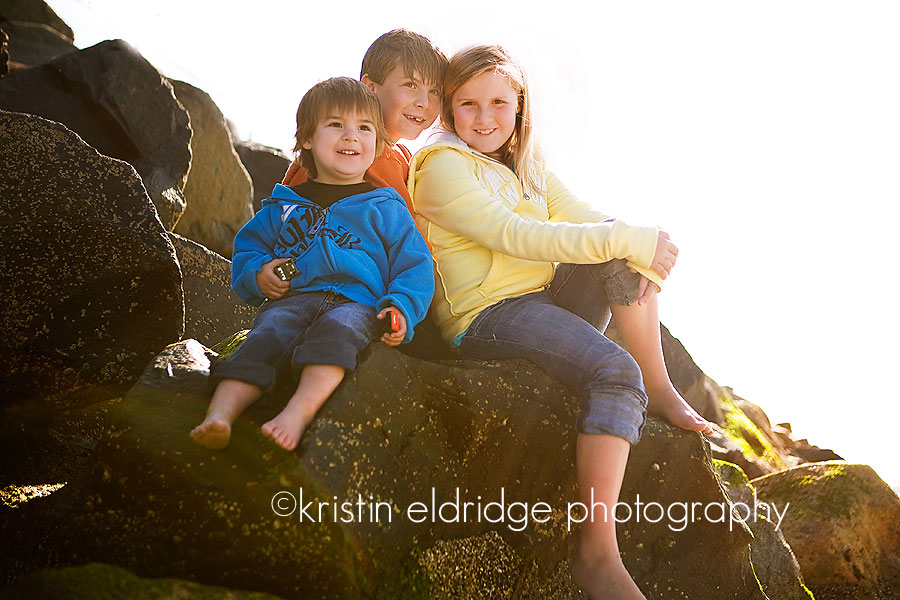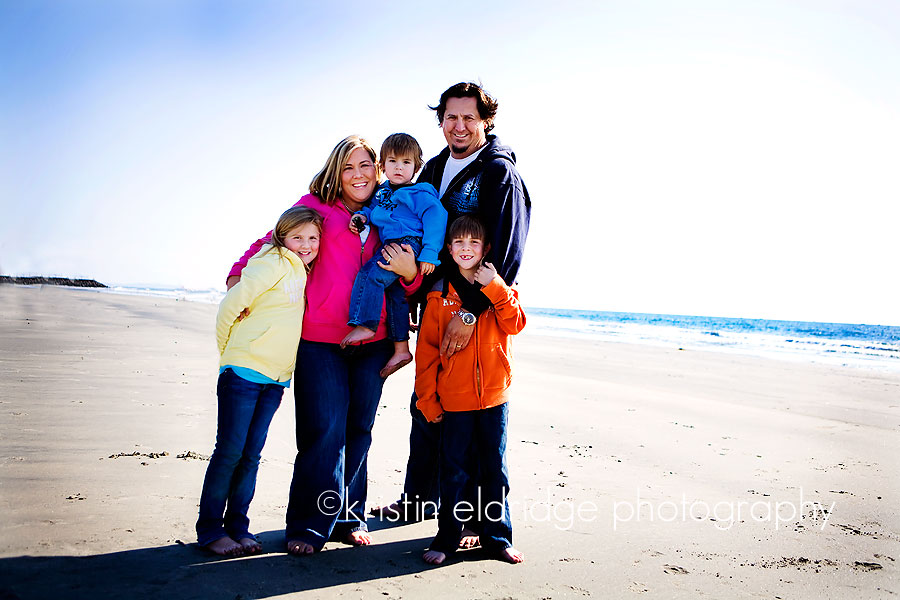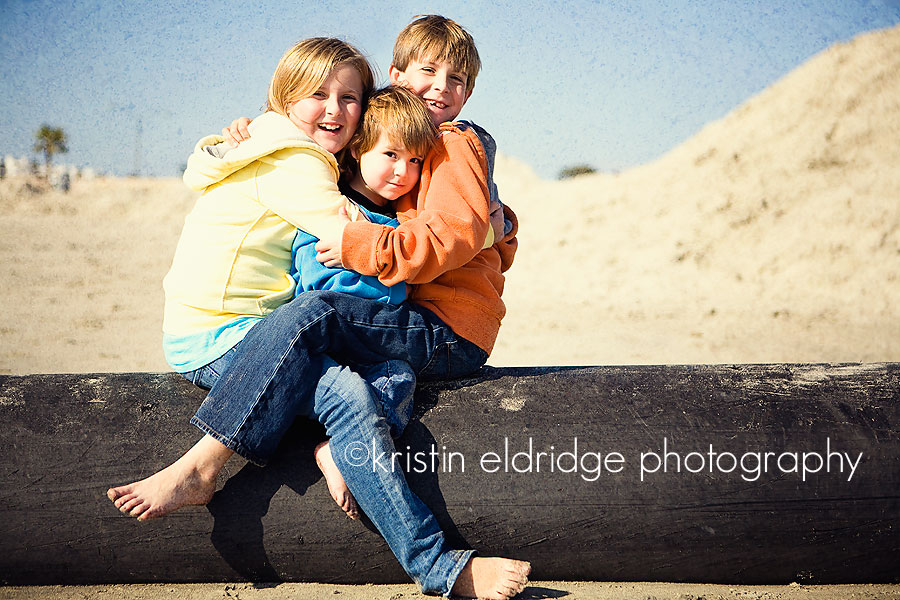 Logan didn't remember the last time he was at the beach, so this was taken the first time he realized the waves actually come back after they go out!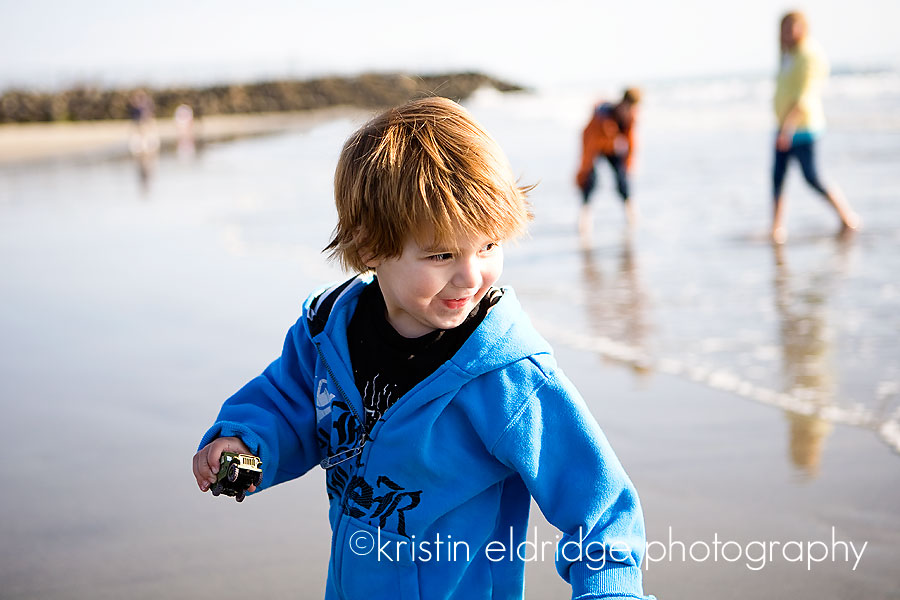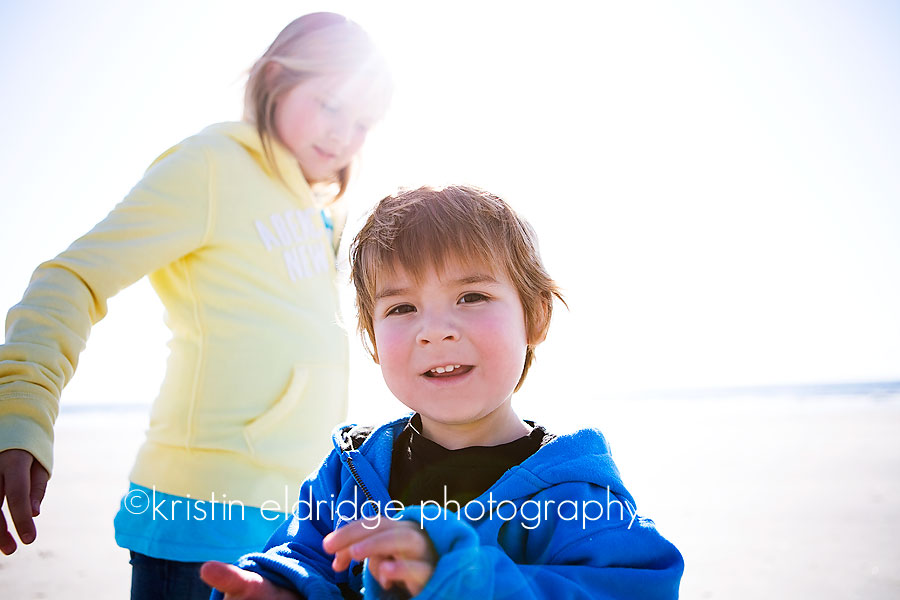 Here's big sister….I literally stopped her to take this picture because her eyes are such an amazing color…especially when they are lit up by the sun!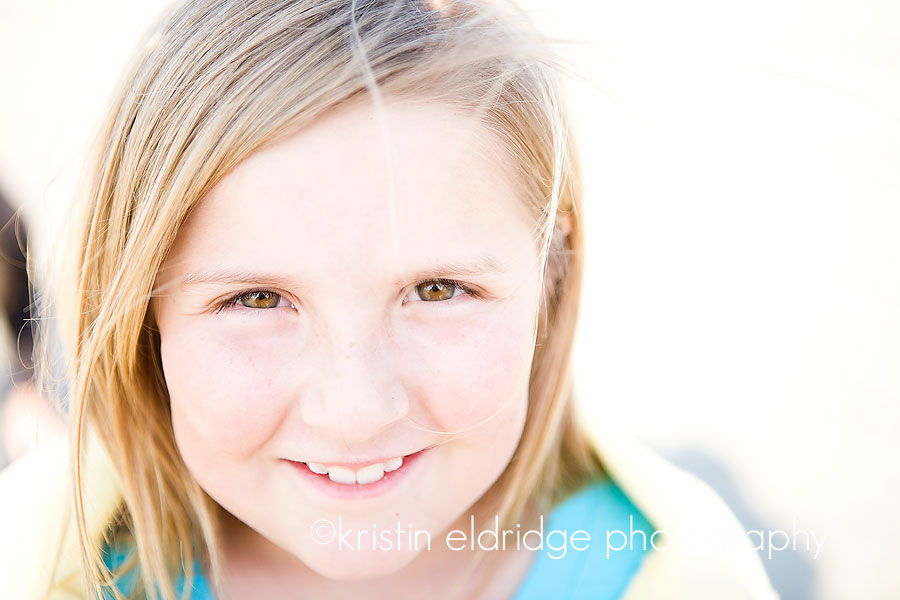 And all it takes is a little seaweed to get some authentic smiles from an eight year old boy!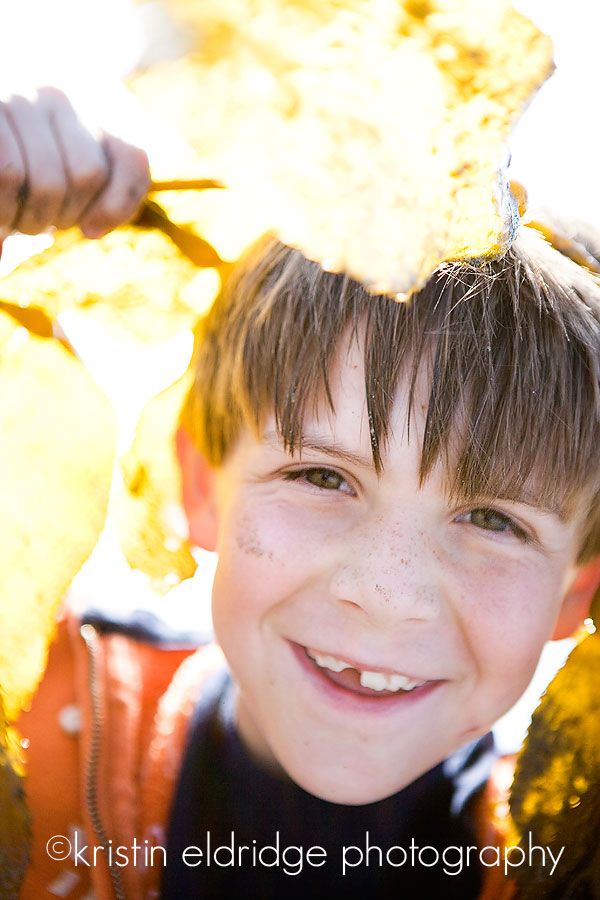 What a cute family they are!!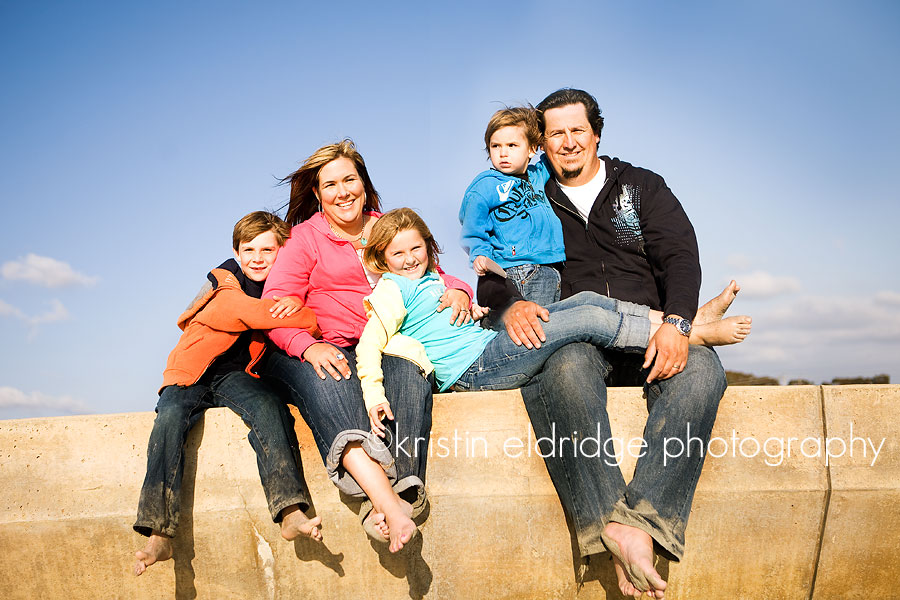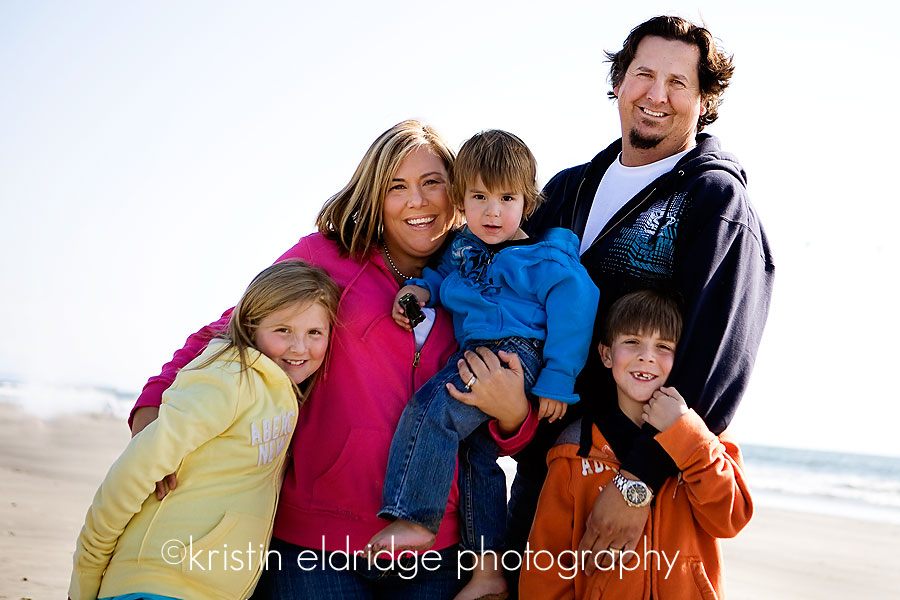 I had so much fun getting sandy with you guys!  Hope you had fun too… 🙂
-Kristin