I guess Cooper was right!  Today, I went to Anthropologie at Fashion Island to photograph the visual team modeling outfits as part of their spring inspiration.
Anthropologie has done it right.  They hire teams of people to turn their stores into eye candy.  The type that doesn't let you get out of the store without something you MUST have.  They have a cohesive theme amongst the stores, but each store you visit will be unique.  It makes us consumers need to visit any Anthro we come across, because NO we haven't seen it all.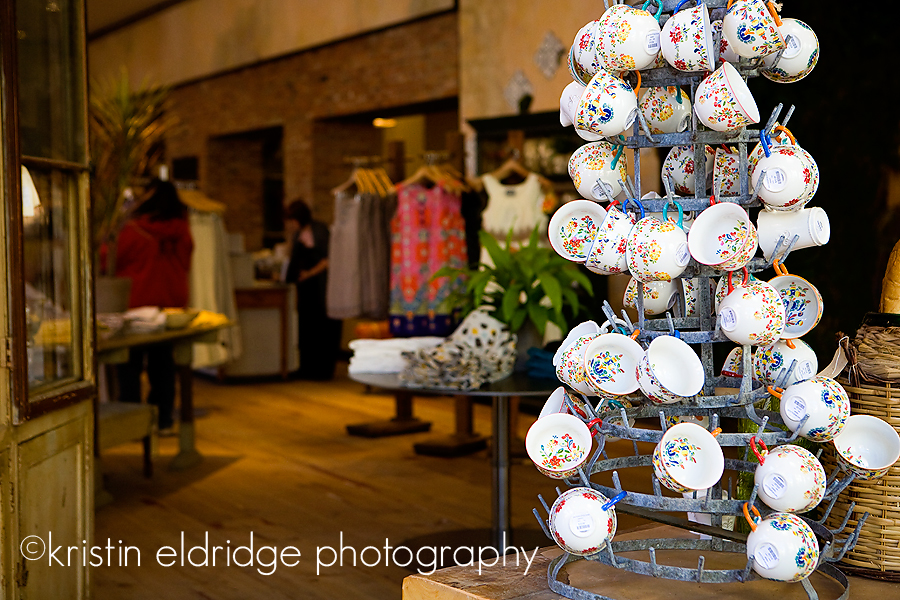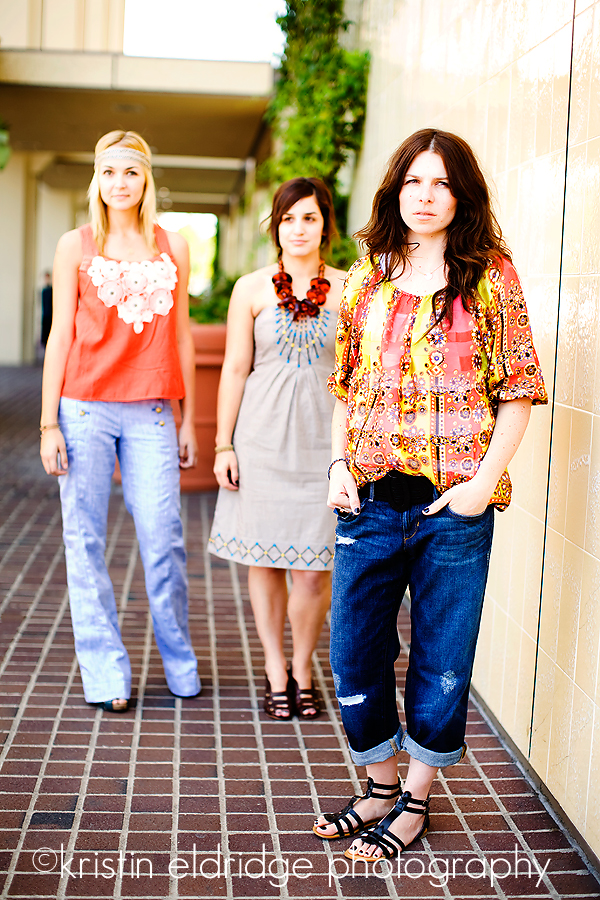 Kelly told me someone wanted to literally take off this necklace and buy it.  Me too!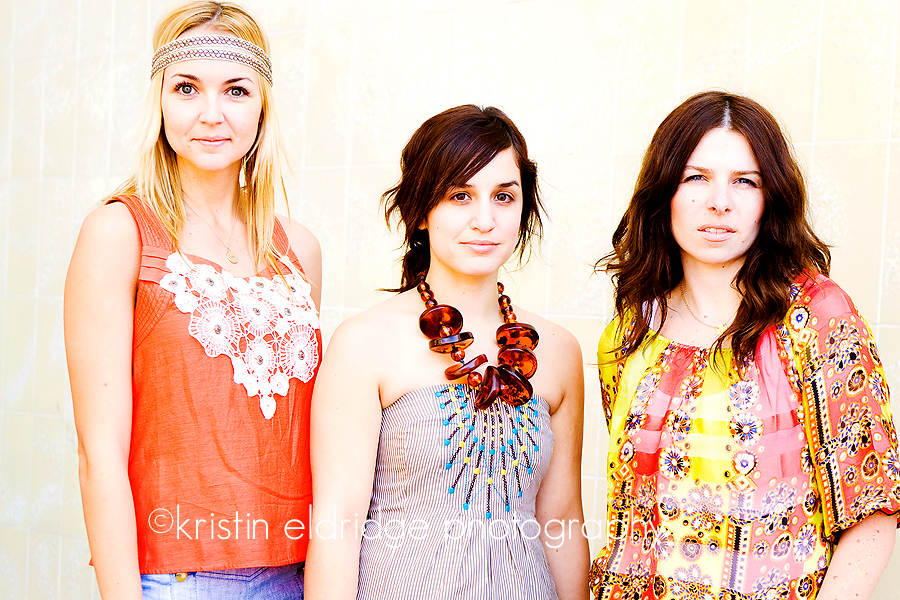 Laura wanted to style this shoot after The Satorialist.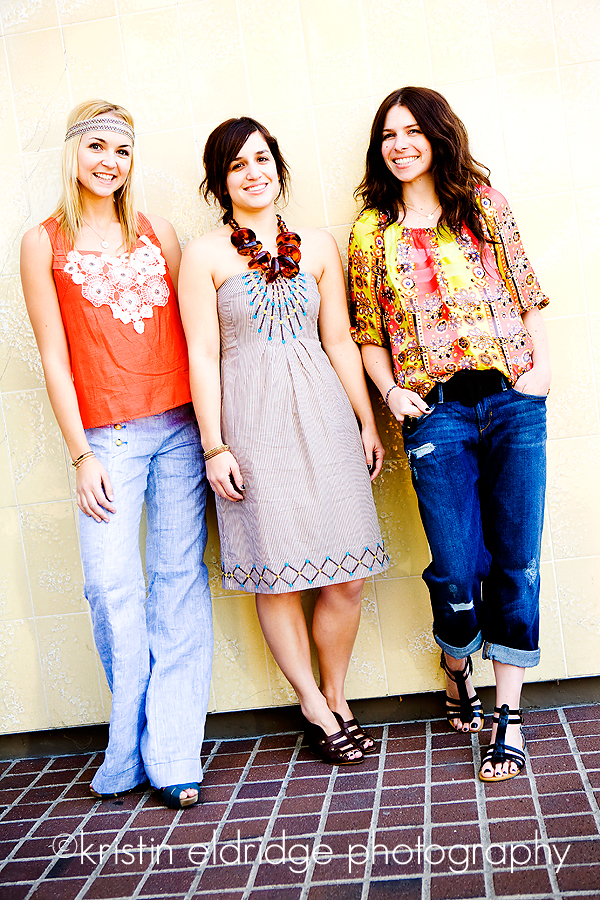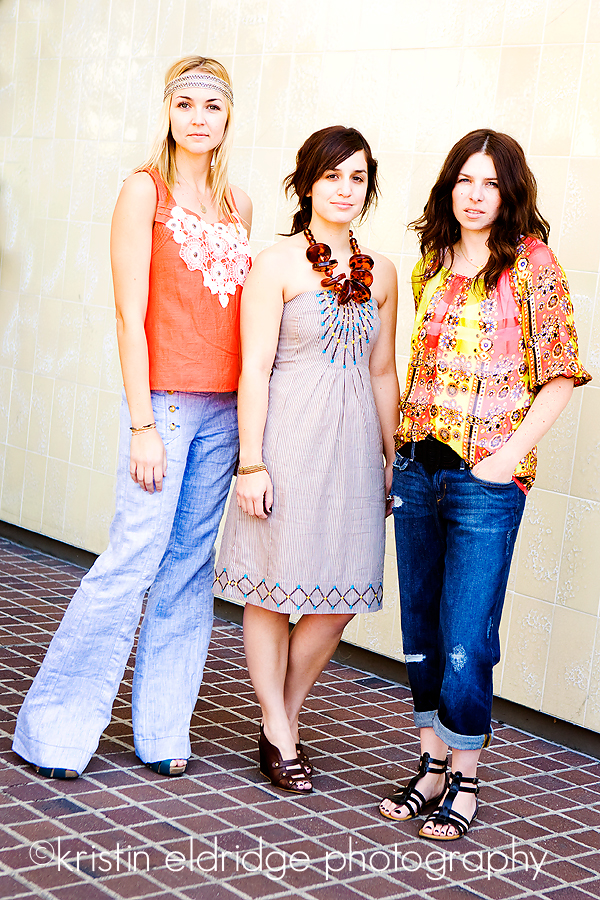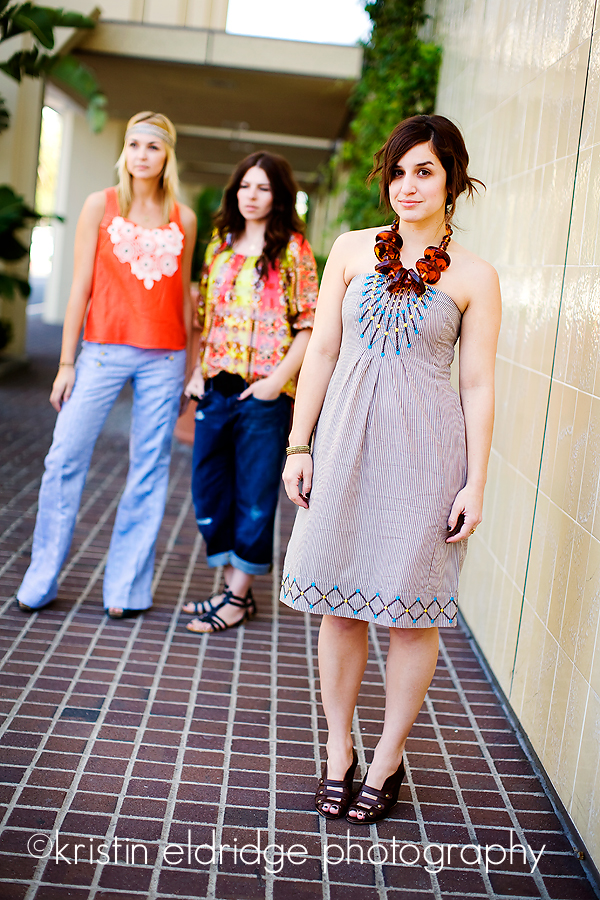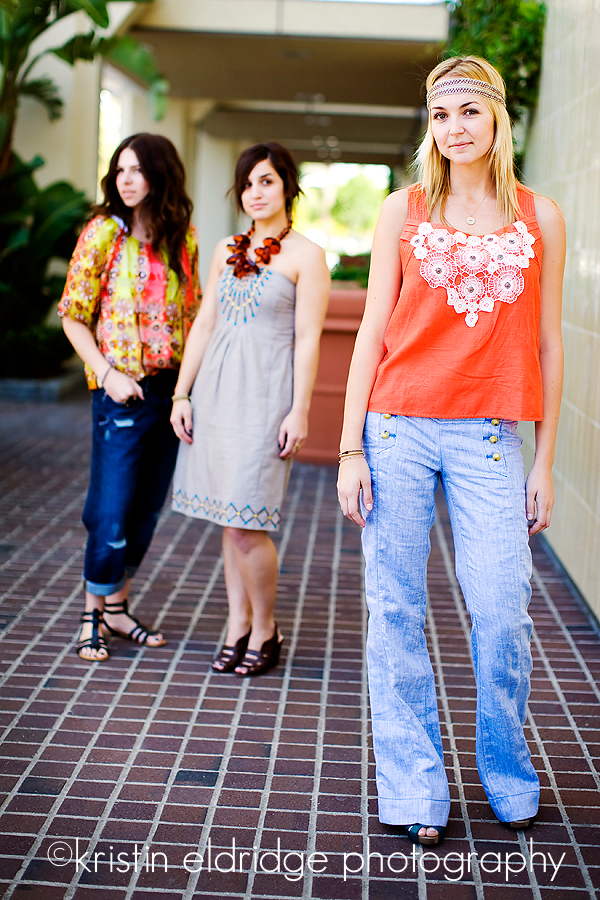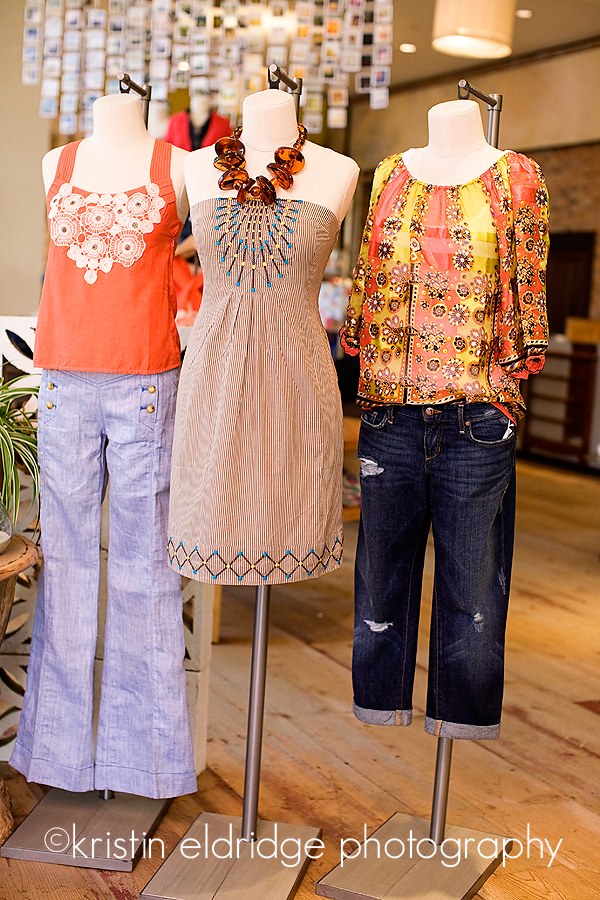 Well, girls…thanks for adding a little glamour and excitement to my day!
-Kristin