Mother's Day Mini-Sessions
I just wrapped up a super cute set of spring mini-sessions.  They filled up so fast!  And I can understand why…after a winter of rain, the sun is now out.  Everything is green and sunset lighting is everything!  If you haven't started thinking about Mother's Day yet, doing a mini-session might be the perfect idea.  Your husband can treat you to family photos or just photos of you and your kids.  OR you can gift this to your own mom…photos with grandma!
I'll be doing these photo sessions at the Huntington Beach Pier at sunset.  These sample photos were taken on an overcast day (which can happen!)…so either way (sunset or overcast) this beach is beautiful.
Click on the links below to book your session.  Directions will be mailed after you booking.
Details:  $100 session fee + $300 (for all your digital images- Kids only) or + $350 (for all your digital images-up to 5 family members)
MOTHER'S DAY MINI-SESSIONS
April 29 at 5:00pm BOOKED
April 29 at 6:30pm BOOKED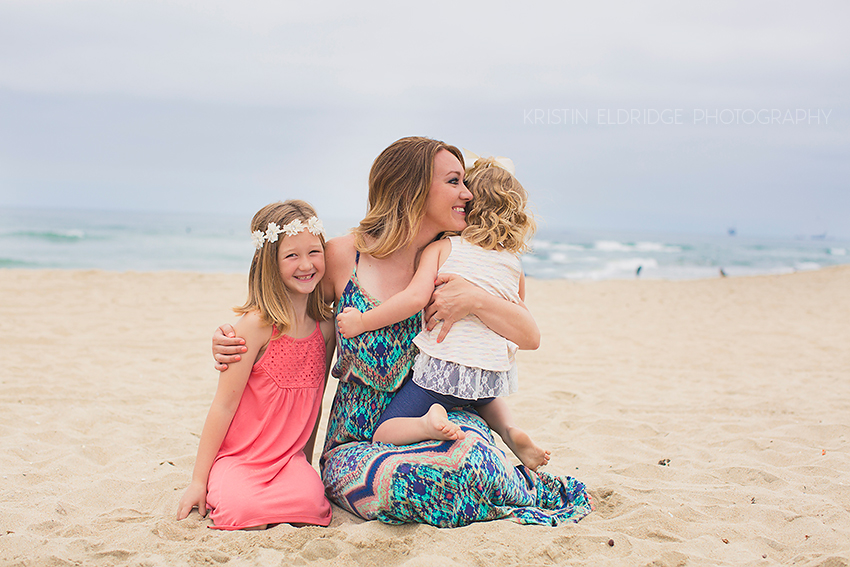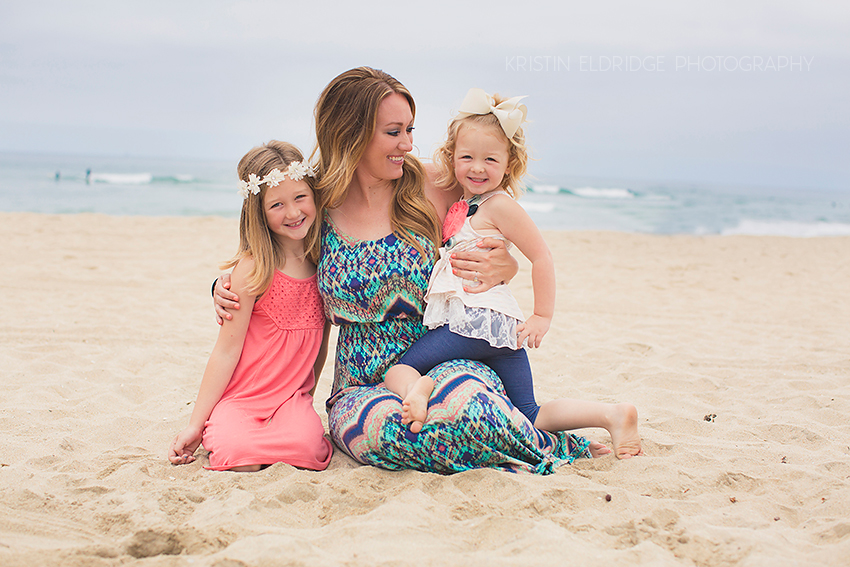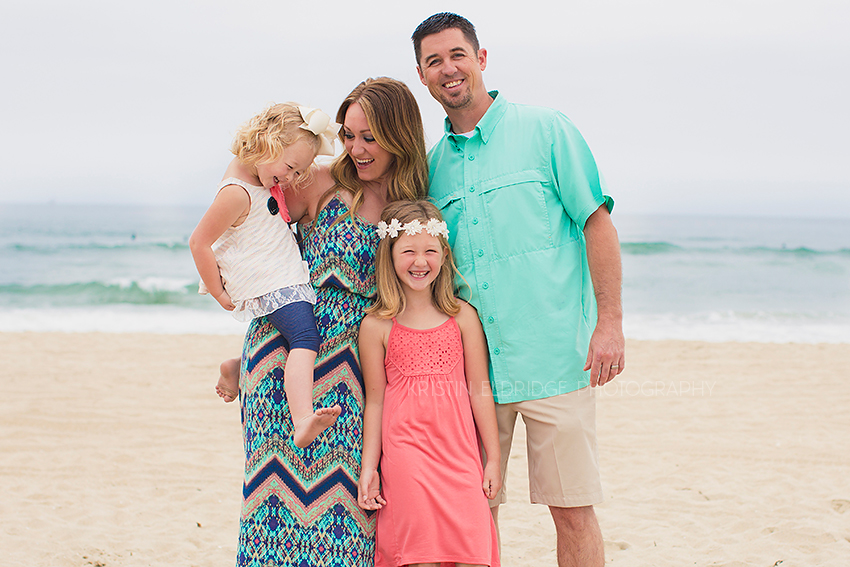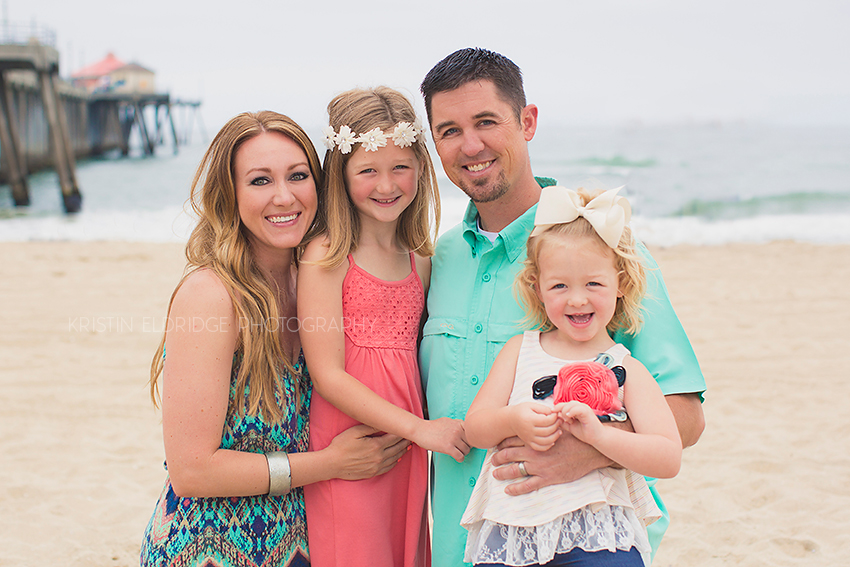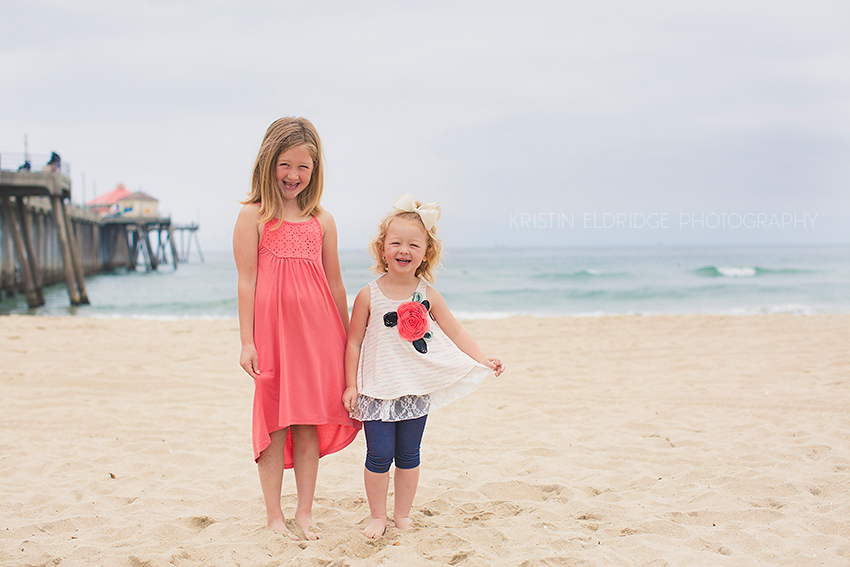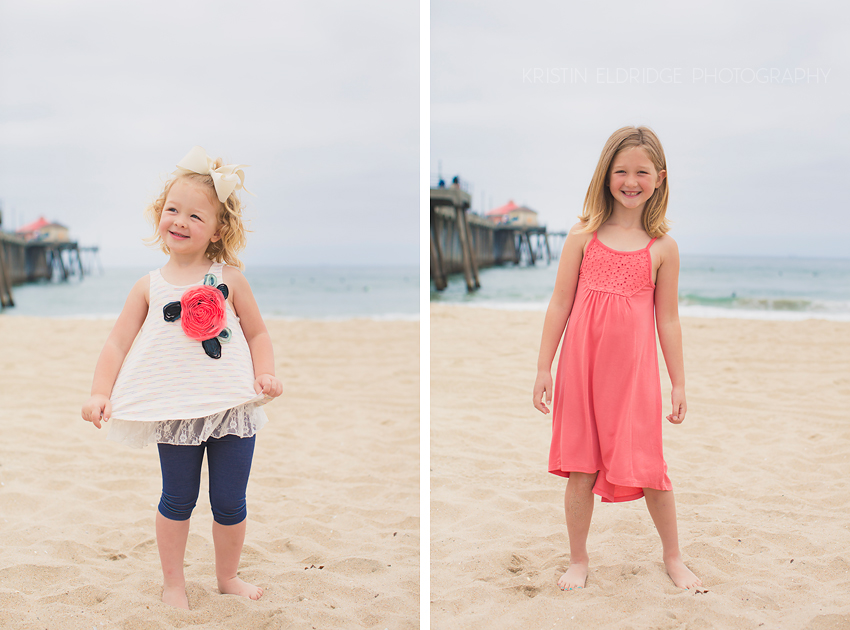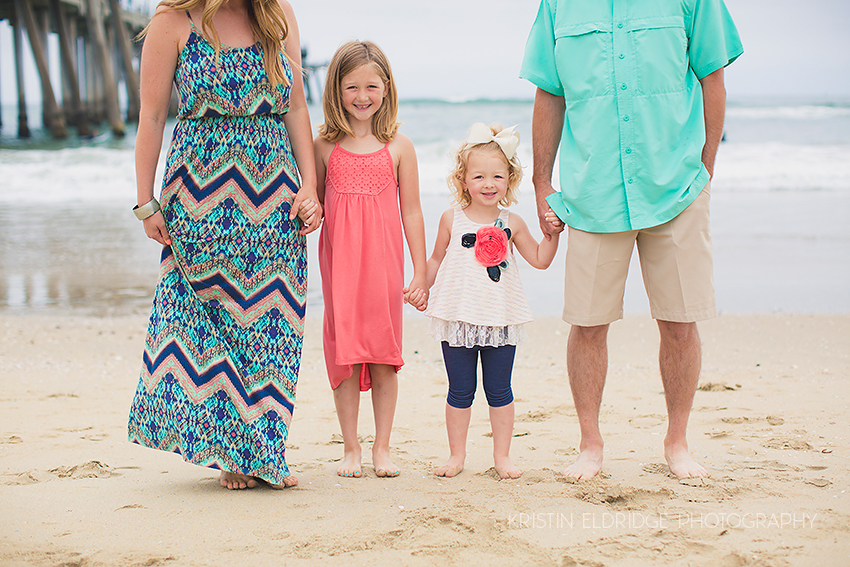 Save