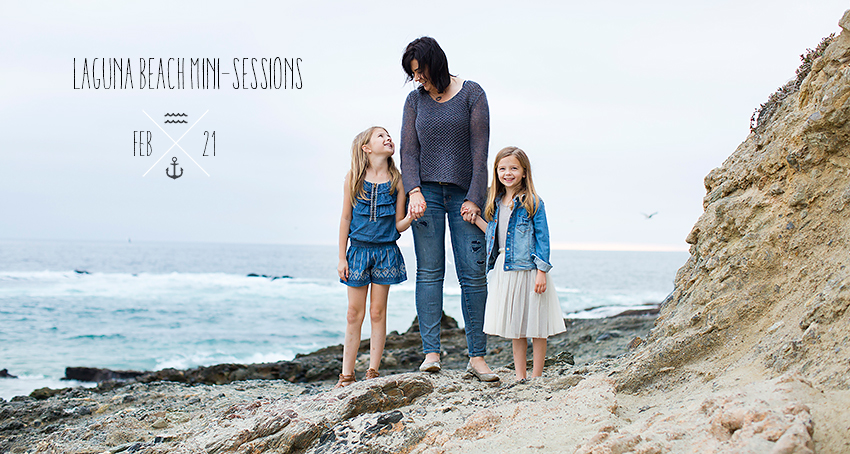 One of my favorite spots to explore with kids is in Laguna Beach.  With tide pools and a castle, there's so much to see!  It takes a little bit of effort to get there (walking over coral), but so worth it.  I'm starting off with February 21 in the afternoon while the tide is low.
The sessions are $100 for a 30 minute session (an extra 10 minutes from the normal 20).  Then, you purchase a package to receive all your digital images.  Click here for the package options.
Laguna Beach // February 21 // 3:30, 4:00, 4:30 and 5:00
Click on the contact buttons on the left to book your spot!
**If these spots are gone immediately (which sometimes happens) I will try to open up another date.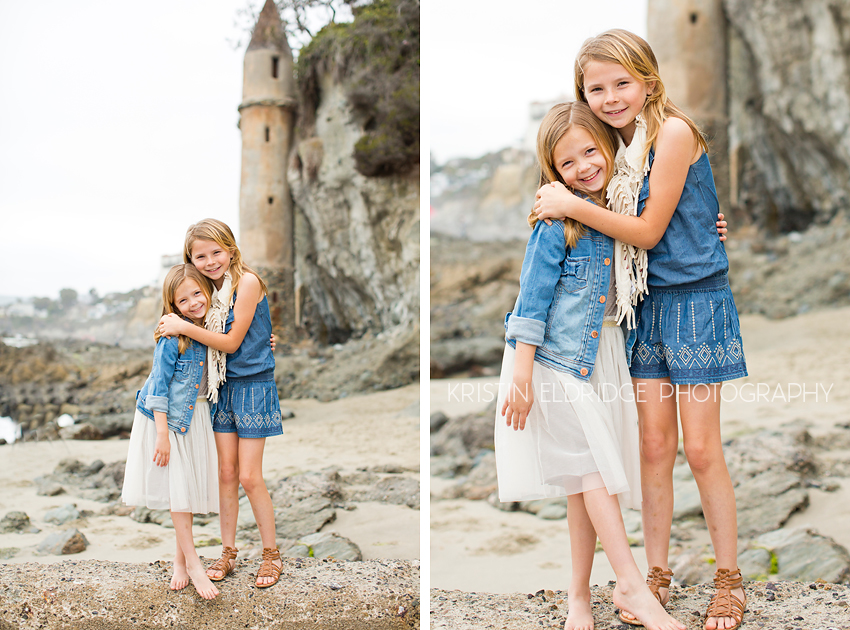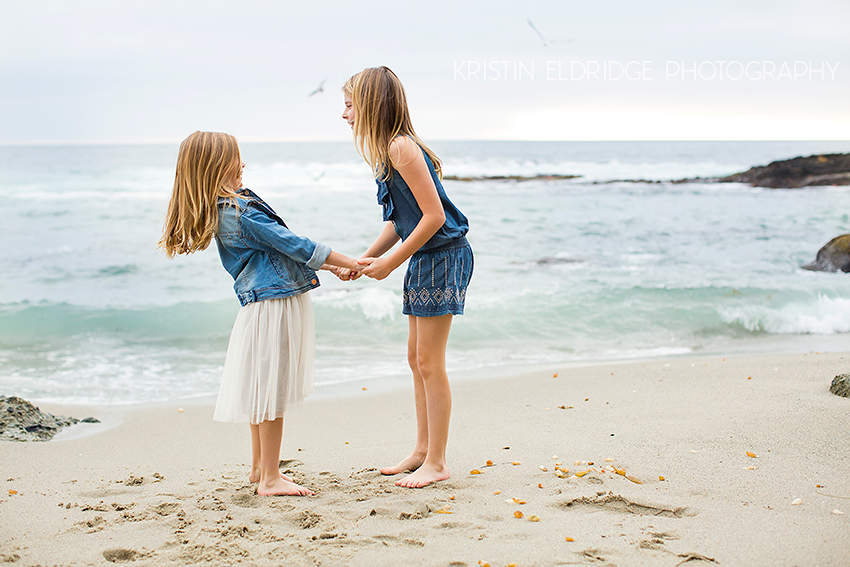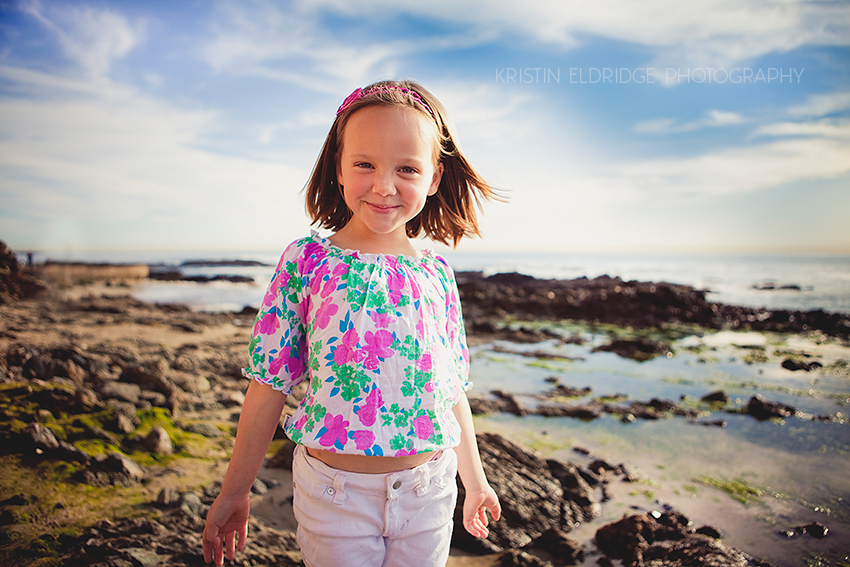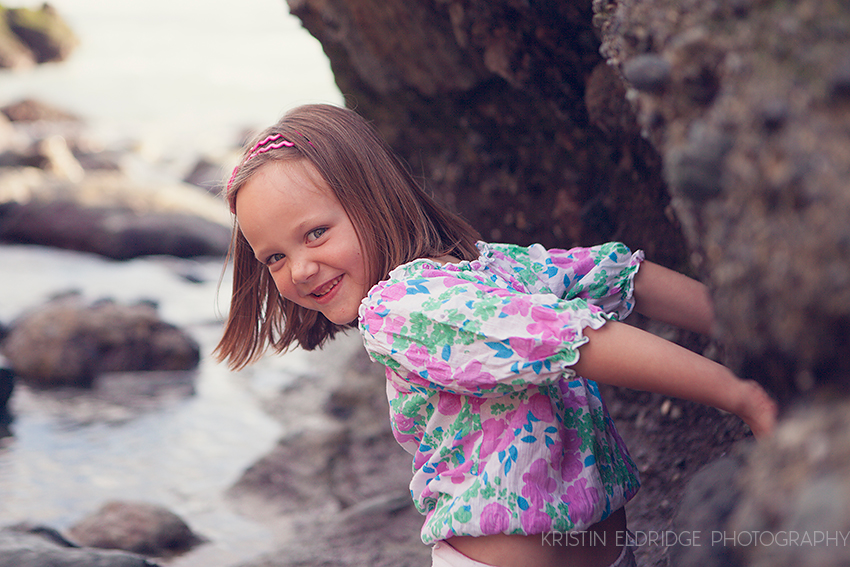 Laguna Beach Photographer, Kristin Eldridge does beach mini-sessions.