Here's part two from my photo sessions last week in Hawaii!  If you want to see part one, click here.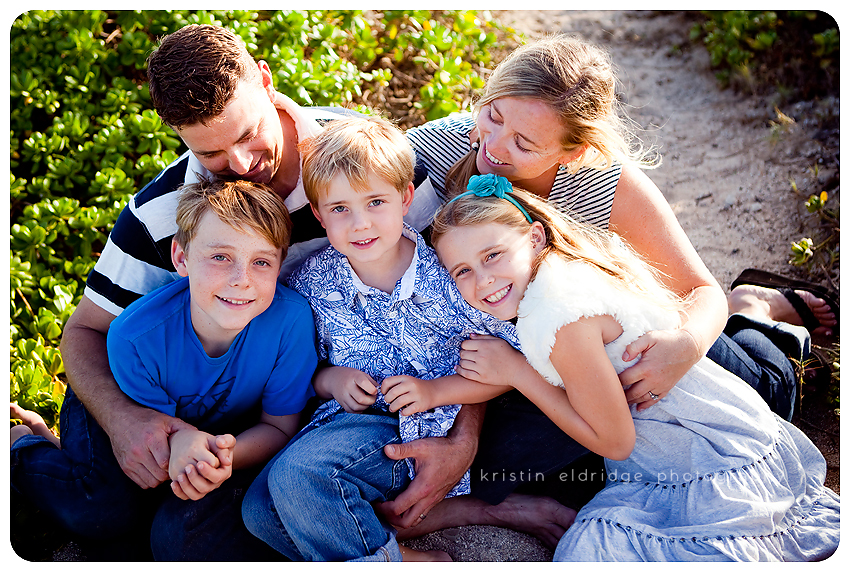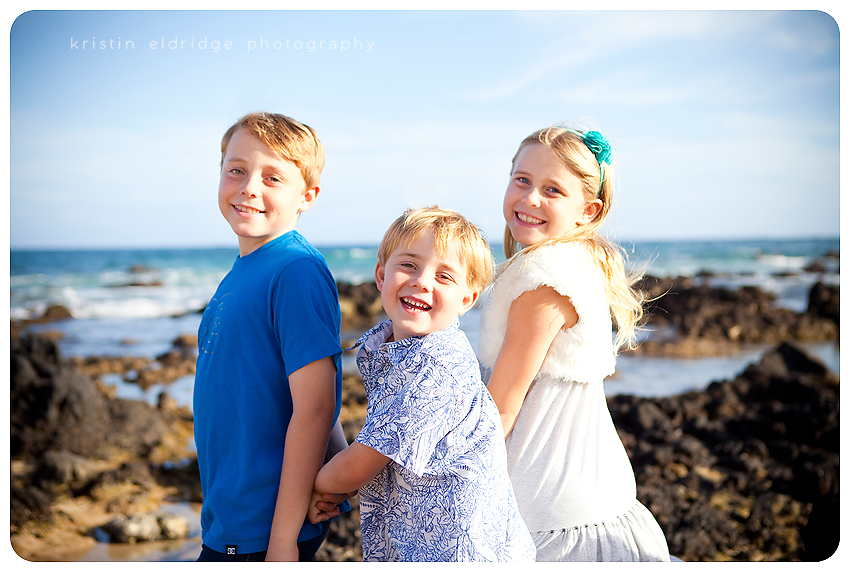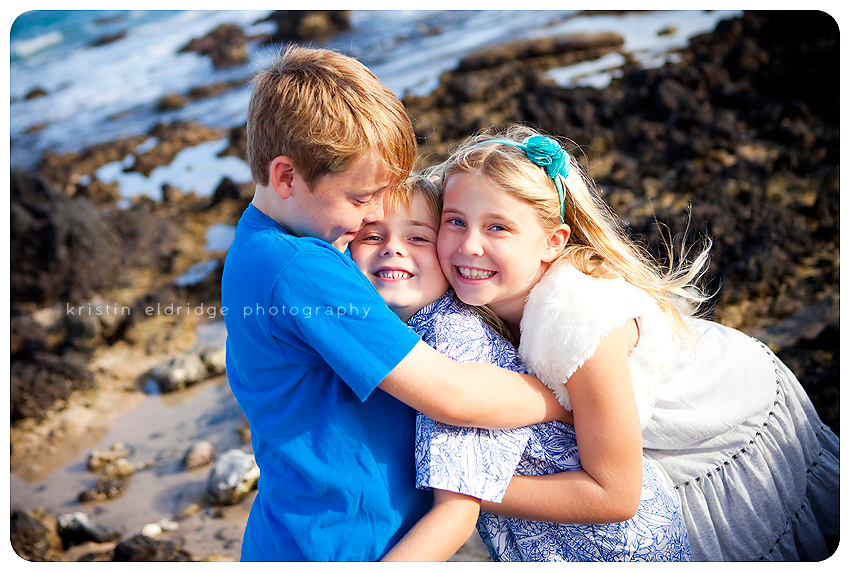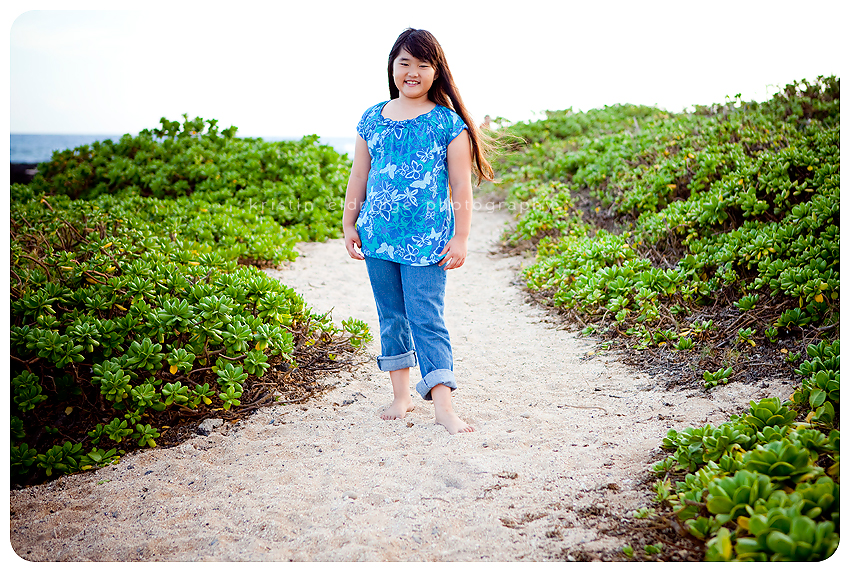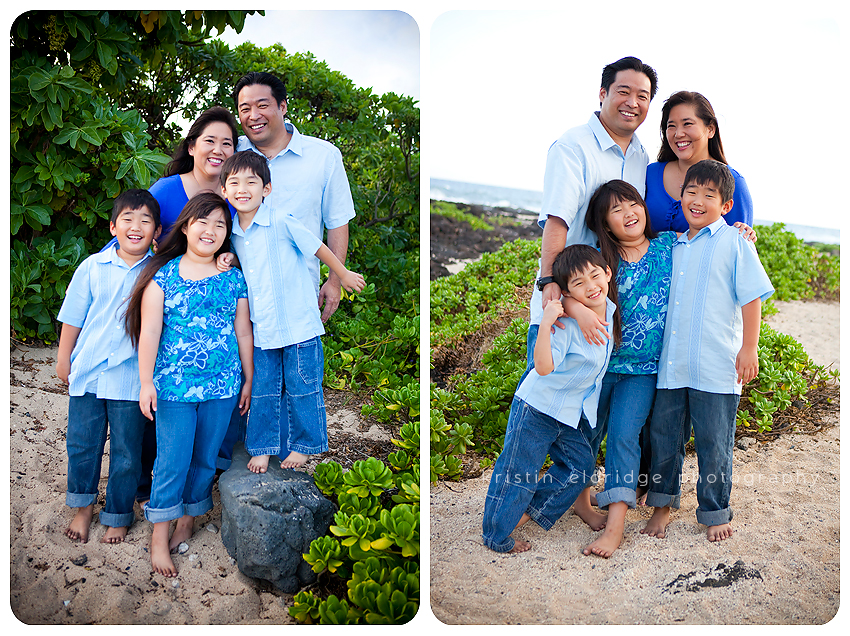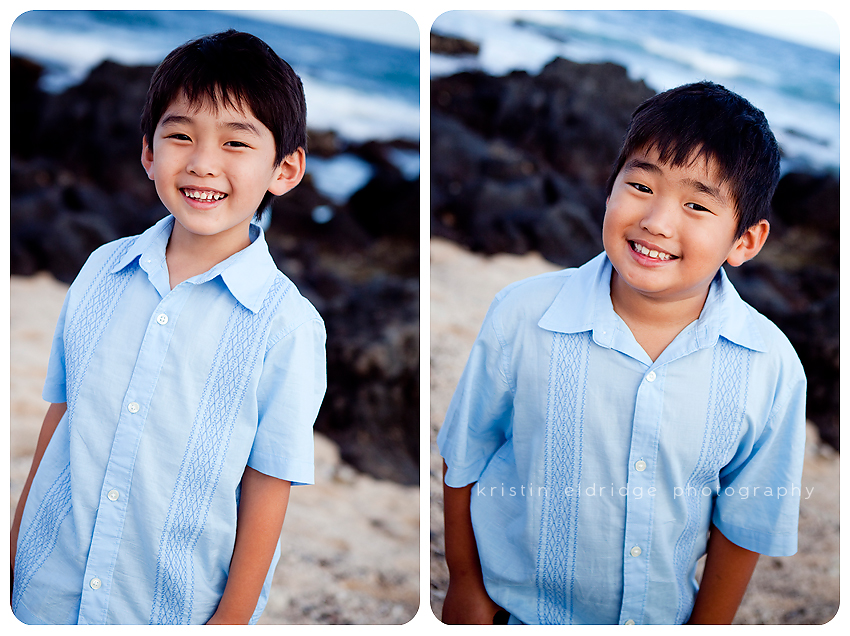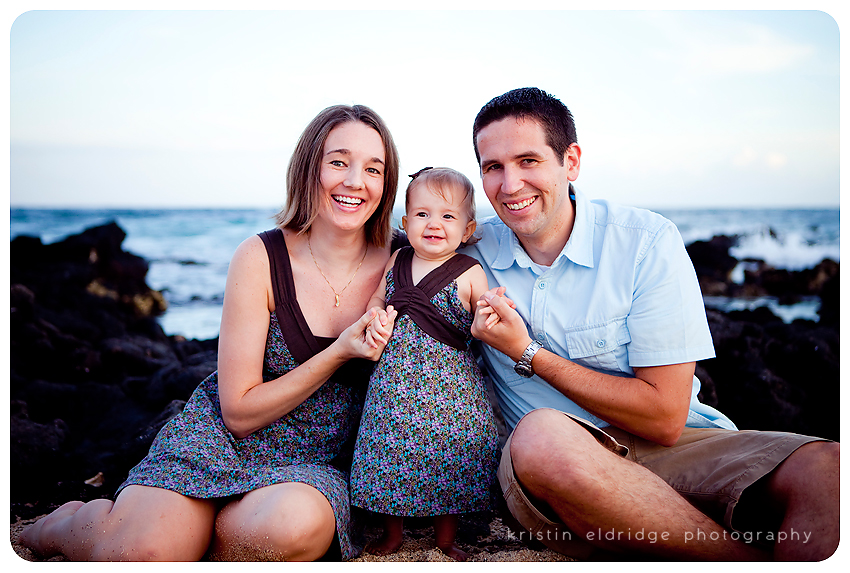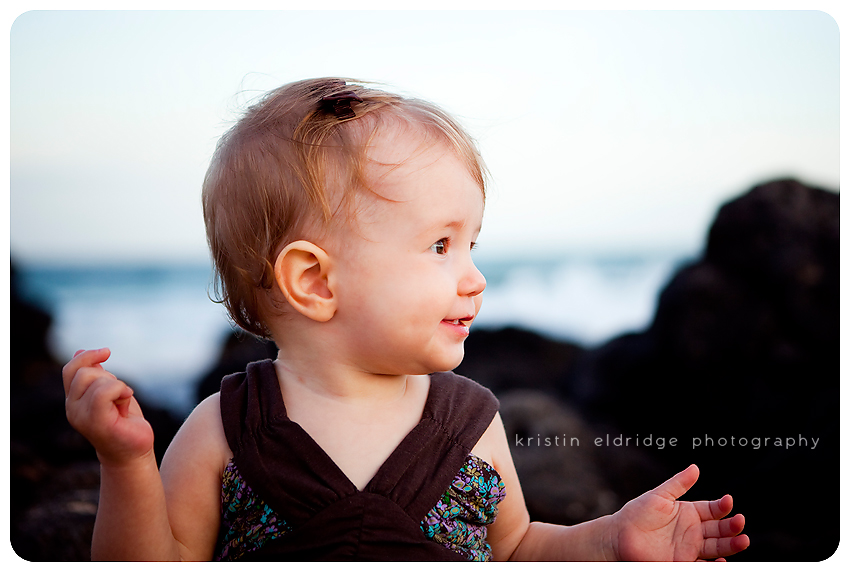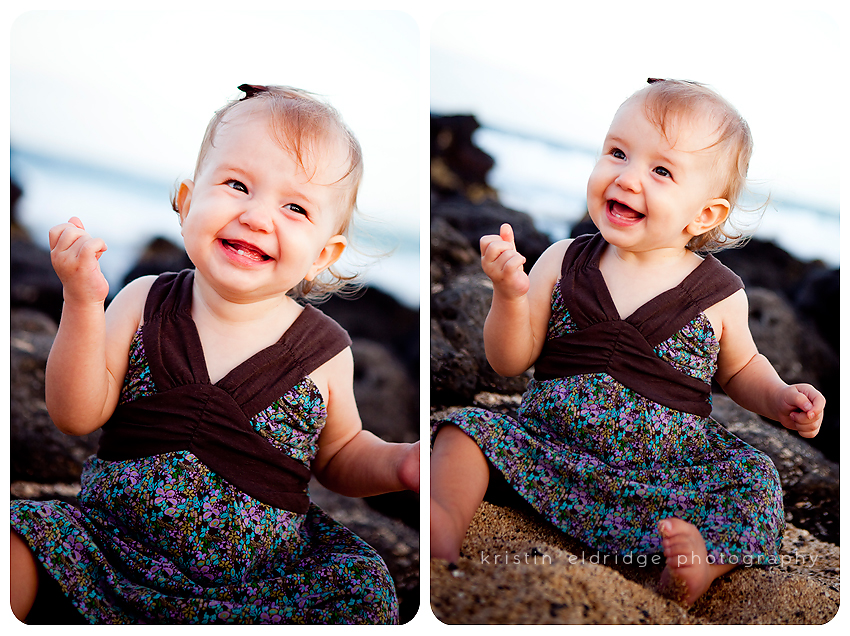 ---
So this week's summary is a bit more exciting than most!  My sweet friend, Berit, and her family live in Honolulu.  So, when we make our trip over to celebrate another year of birthdays, holidays and anniversary, I am lucky enough to have her host me for a photo session extravaganza!  This year, we were at Sandy's with her and 5 of her friends.  I'm going to have to break it up into two blog posts because there's just too much to share!  So, here's part one of my 2012 Hawaii photo sessions!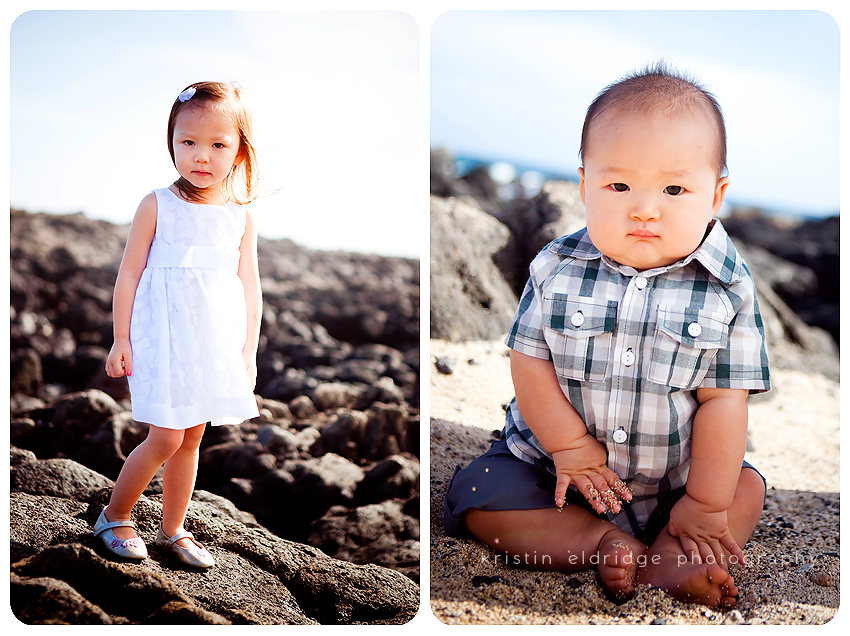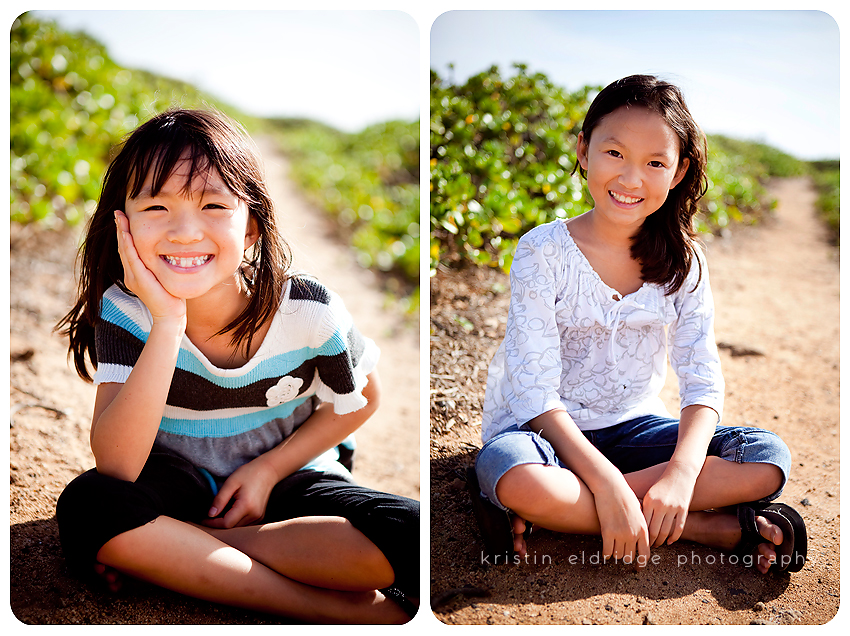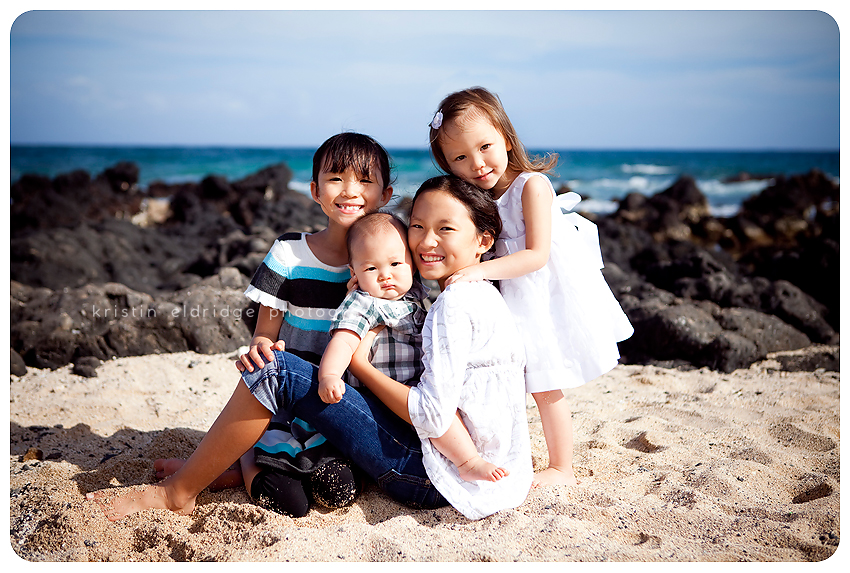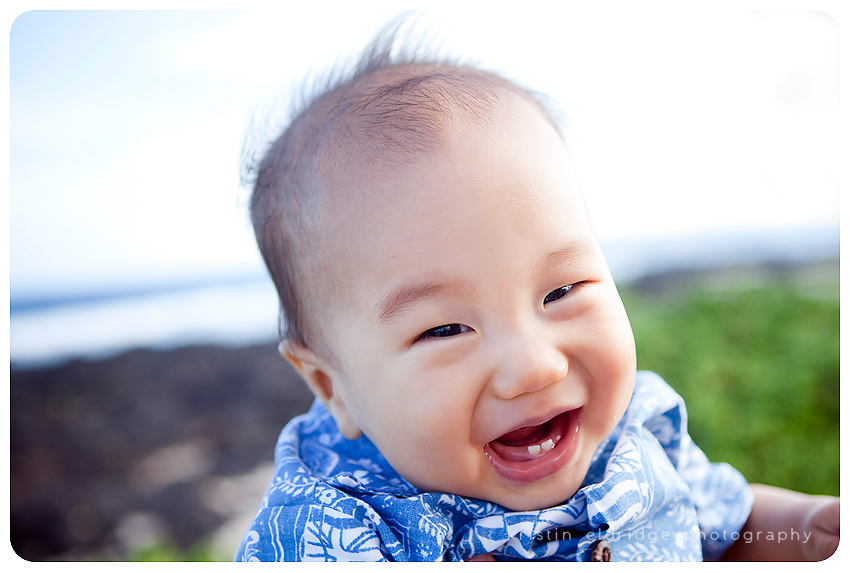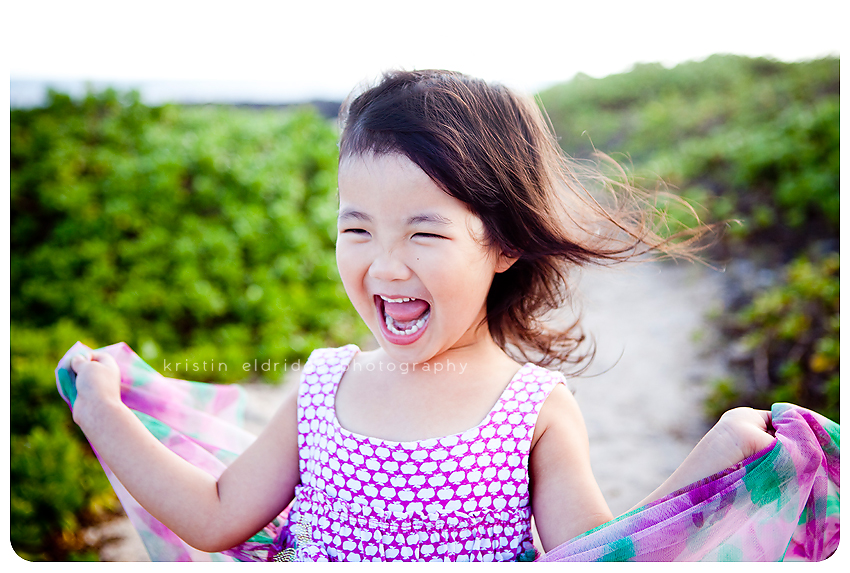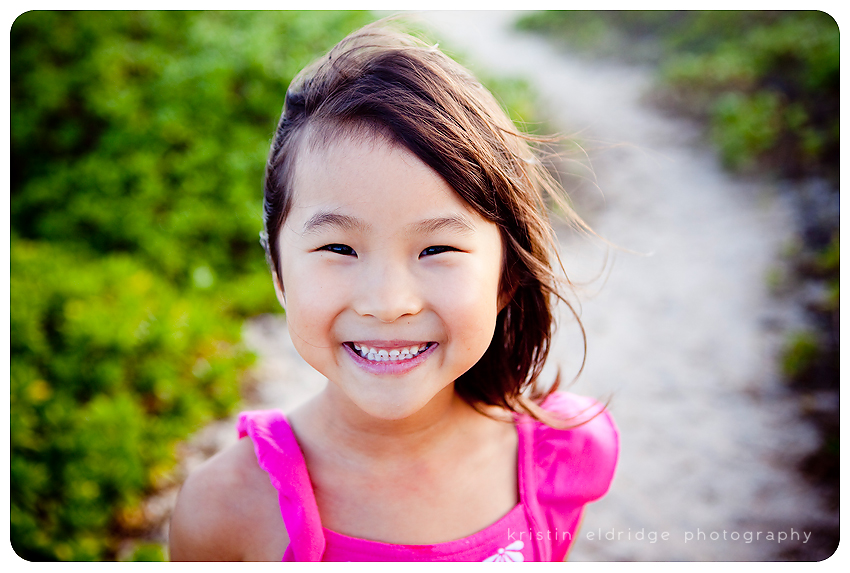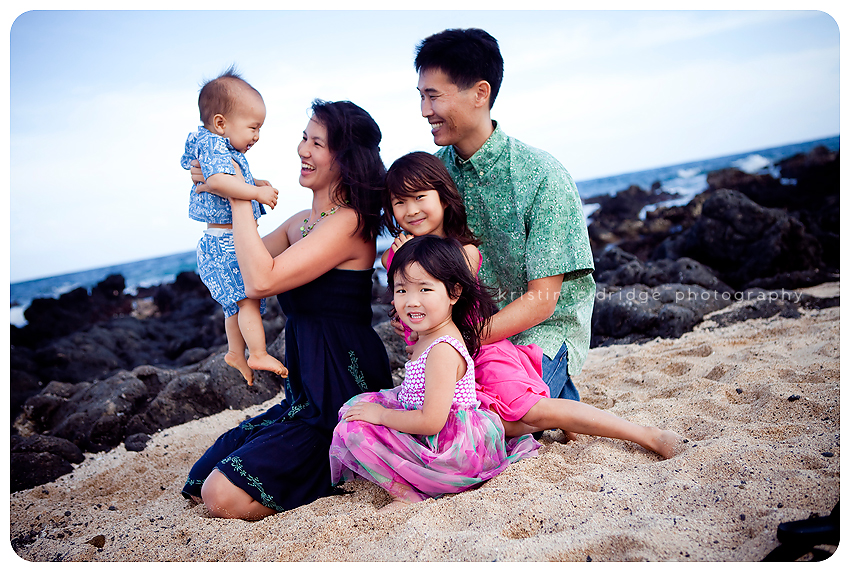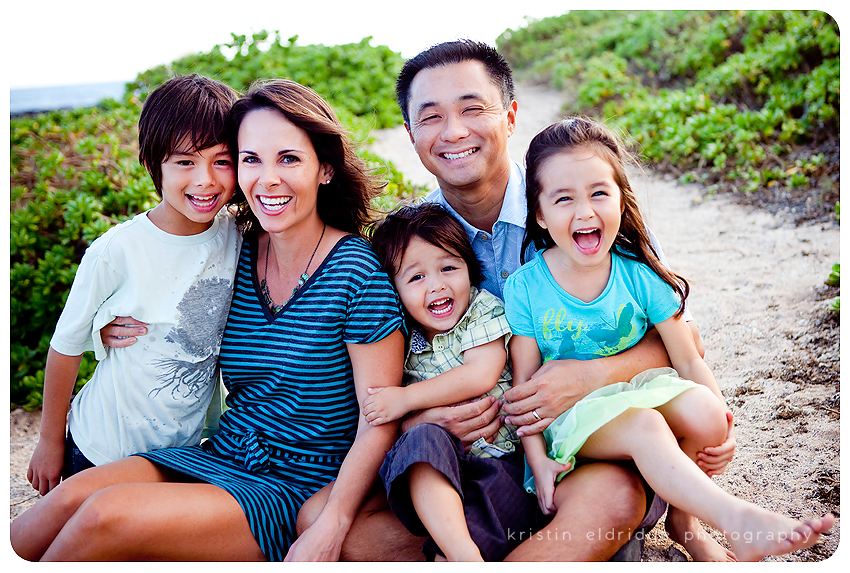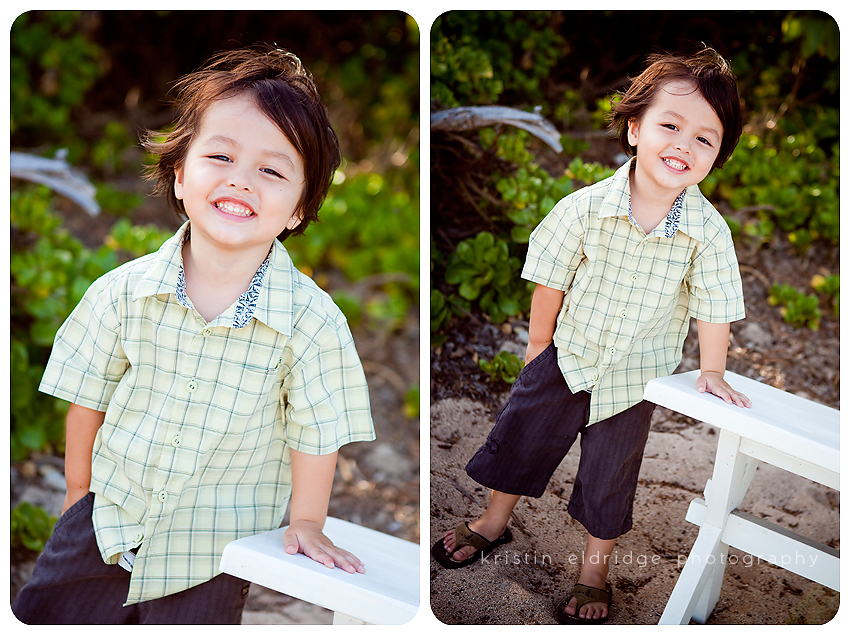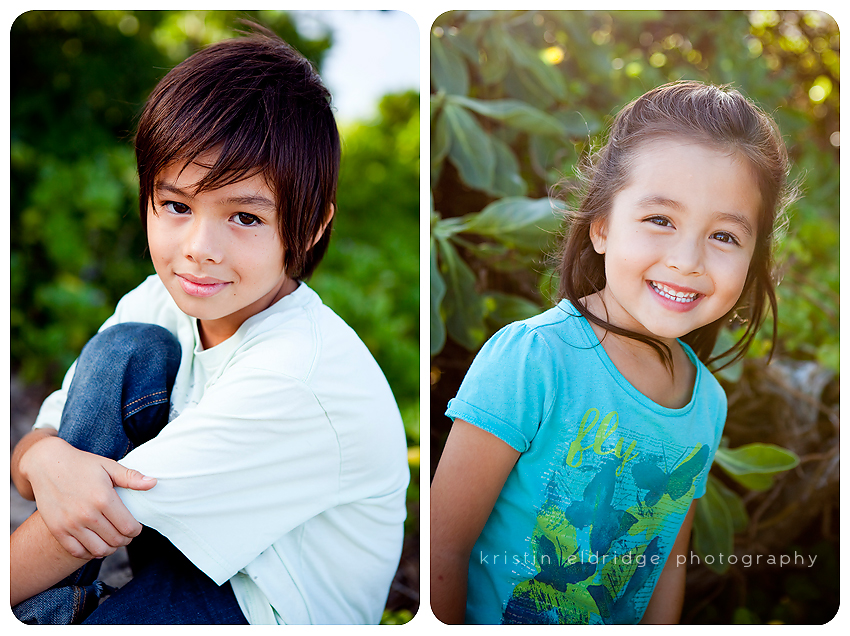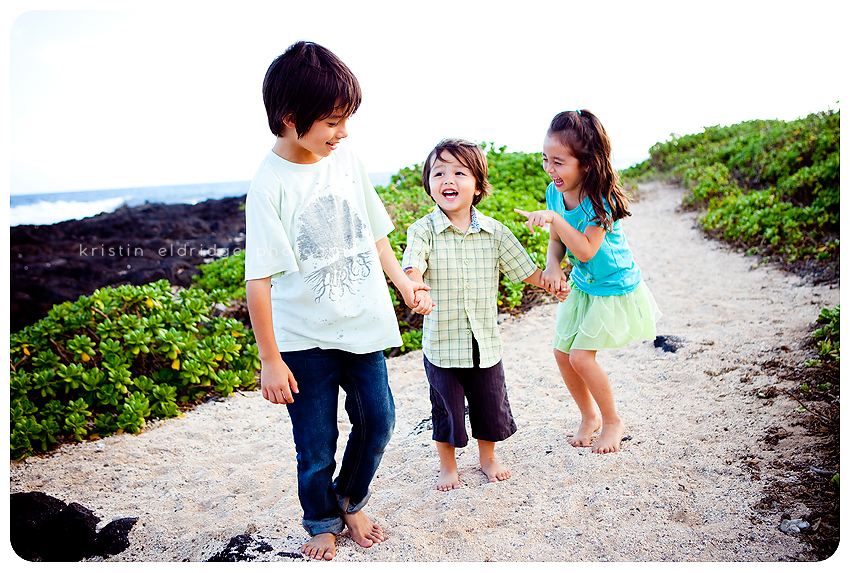 ---
Subscribe to be notified about special session prices and availability!