Last week I got to meet up with Jennifer…the mastermind behind Tiny Oranges blog.  It's a blog dedicated to Orange County moms and their little ones.  I can't remember exactly how I found Jennifer's blog.  It's one of those rabbit trail things…you know you sit down to look up movie times and the next thing you know you've found the latest and greatest new site!
I emailed Jennifer, we hit it off and ended up meeting for coffee.  Or tea in Jennifer's case. 🙂  Starbucks was kind enough to coordinate their cup cozies with my whole theme for the day.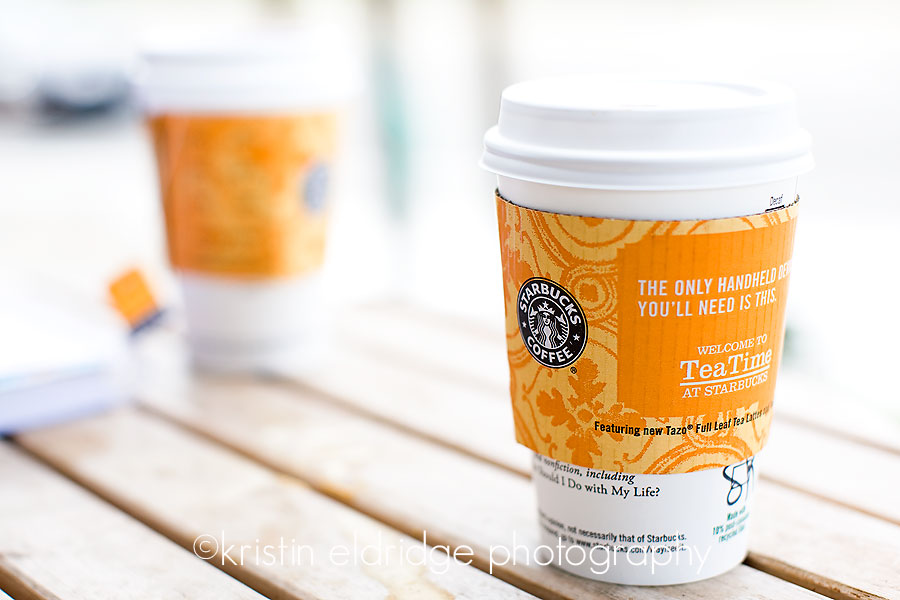 As a mom and entrepeneur I wanted to ask Jennifer how she started her blog, how she comes up with WHAT to blog about and basically how she got to be so dang talented!  Turns out she was inspired by The Wedding Chicks…a blog I also frequent!  She thought there should be something equally as cool for moms.  Specifically moms in Orange County.  And even though starting a blog was unfamiliar territory, she wrapped her experience in the dot com industry, her years as an event coordinator and of course her experience as a new mom into Tiny Oranges.
The blog has great tips, giveaways and fun things to do in Orange County.  I love how easy it is to navigate and she has something new just about every day!  Next week, I'll be doing a spot on her blog about practical things you can do to improve your pictures.
Because Jennifer has her finger on the pulse of all that is new and cool for moms, I wanted her to share with us what she couldn't live without and what's she's dying to have!  Soooo, her must have is this shopping cart cover and she can't wait to get her hands on a new UPPA Vista Baby Stroller.  Go check it out…it looks awesome!  And make sure you frequent her blog for tons more eye candy!
She was kind enough to pose for a photo, so you can put a face to all the fun stuff that's coming out of Tiny Oranges.  Oh and if you're in the know about a cool new place for kids or the product that all your friends are buying, send her an email.  She loves to include contributions from local moms!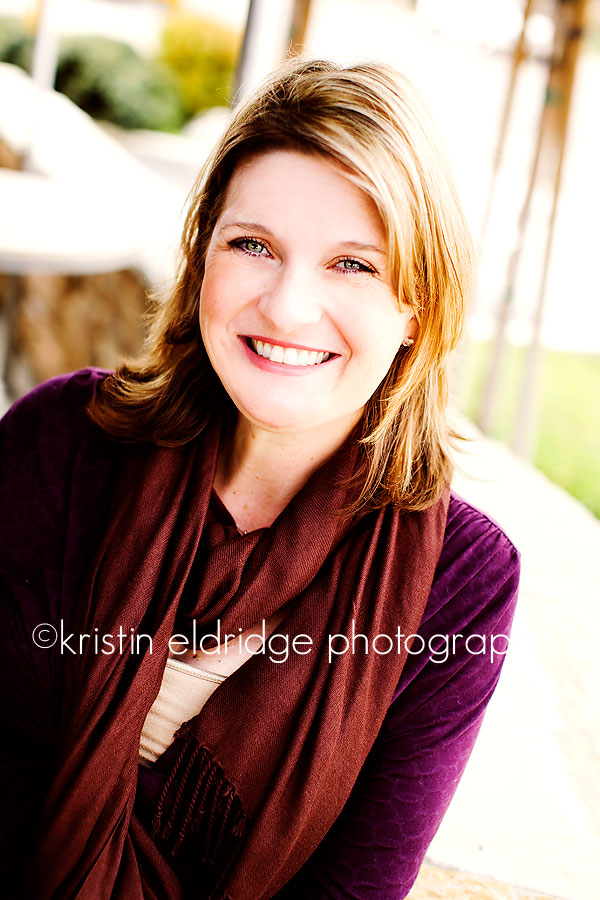 Last but not least!  I promised to share info about the Spring Mini-Sessions that are coming up at Rascals to Rebels.  Here's the 411.  The Huntington Beach Store is now taking sign ups for March 13 and 14 from noon to 2pm.  The store is hosting complimentary 15 minute mini-sessions and prints can be purchased a la carte.  You need to go by the store to sign up, so go quick…last time it filled up in 2 days!
-Kristin