Are you head over heels about wallpaper like I am?  The bathroom is a great place to start.  It's a small space, so it's not going to be a big investment.  And bold patterns leave a big punch in small spaces!  I recently wallpapered a wall in my dining room, but after seeing Annie's wallpapered bathrooms, I'm itching to do the same!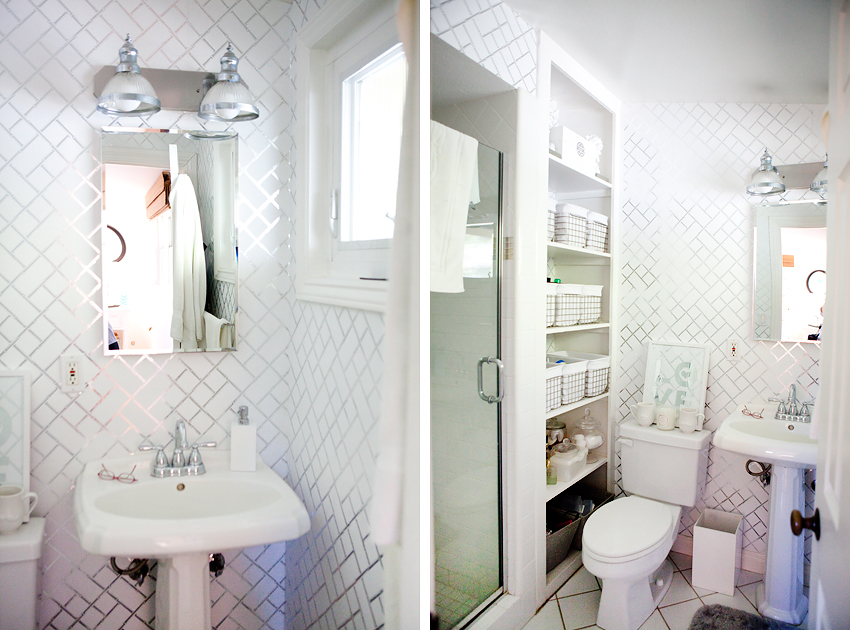 The bedrooms have personality and life, but also a sense of calm.  See part one of Annie's house in my last blog post.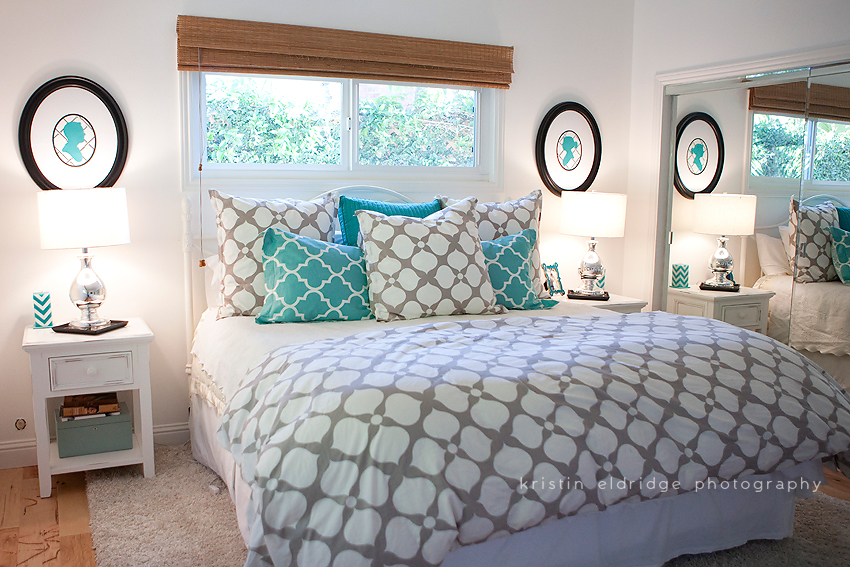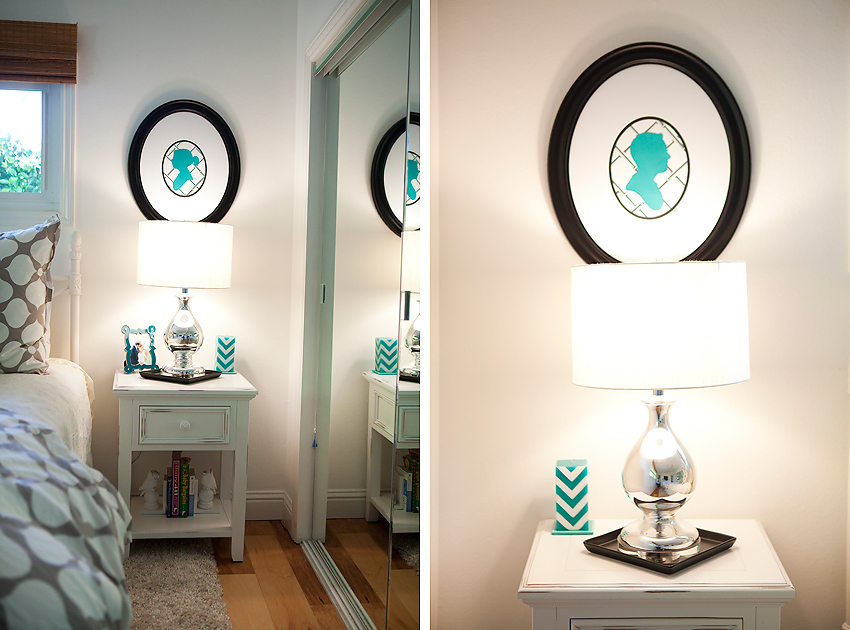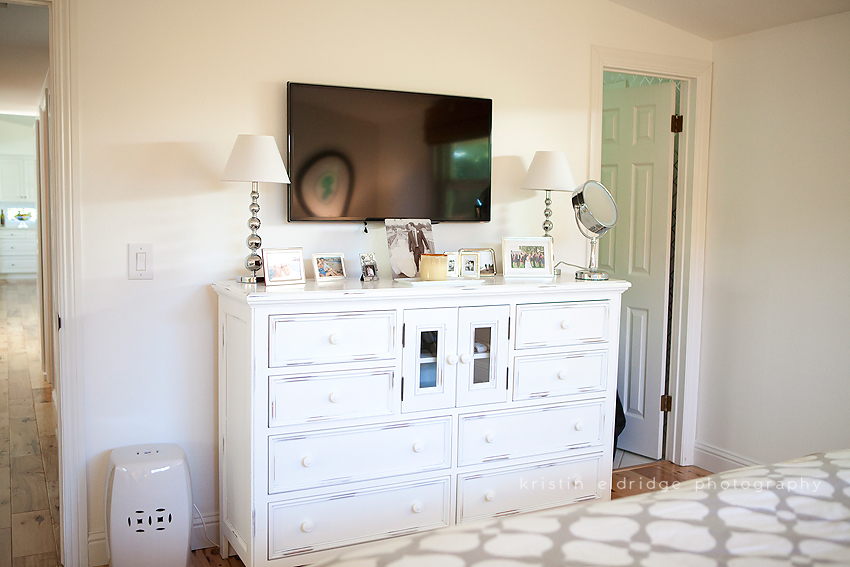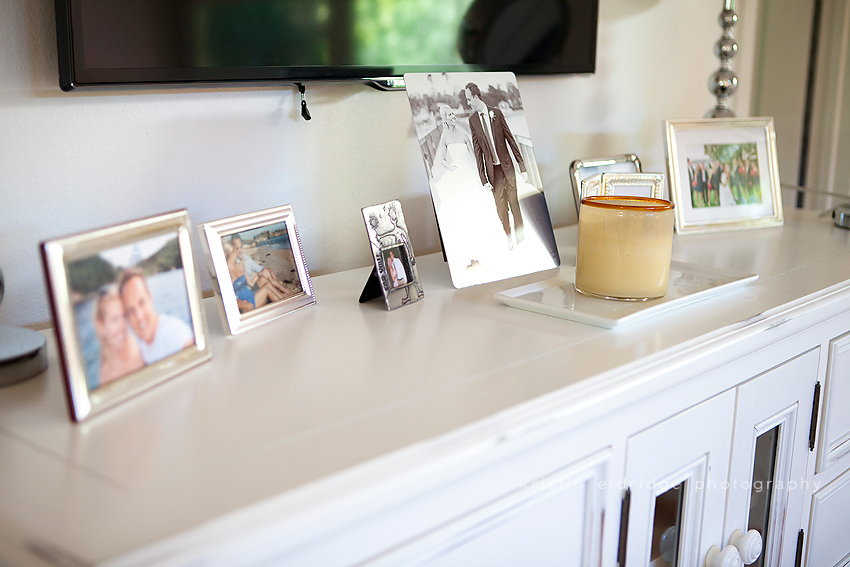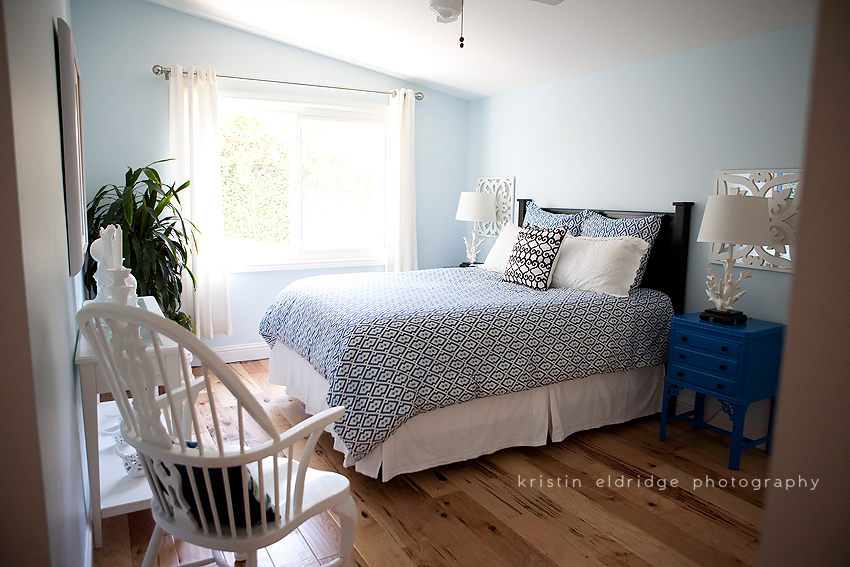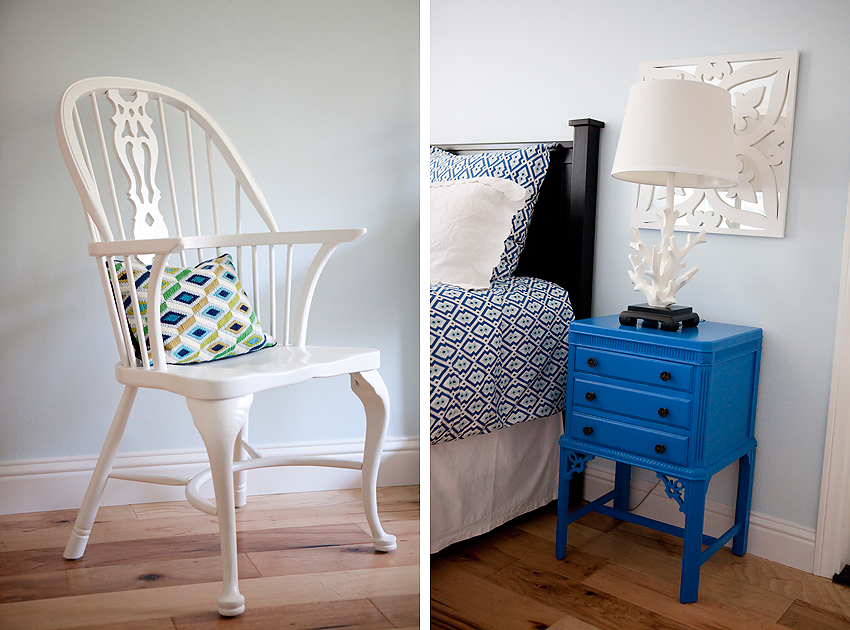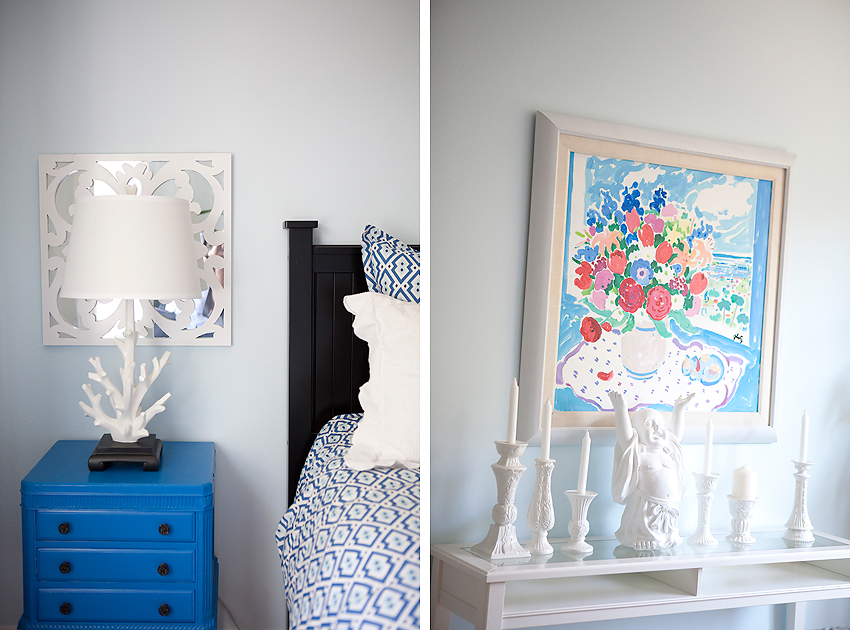 I love the brightly colored knobs on all the hall closets!