I get a lot of comments on one of the pictures that's on the front page of my website.  It's a mom and her daughter standing in a field of yellow wildflowers.  The picture was taken in the Bay Area, where there are countless fields of wildflowers.  I've been on the hunt to find something local, so I was super excited to stumble upon this…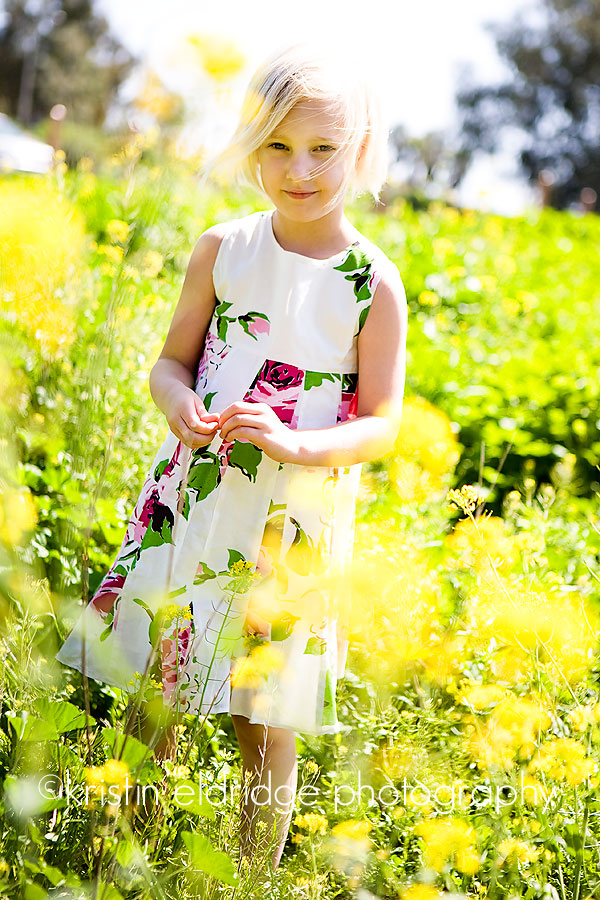 It's not too far from my house, which makes it even better!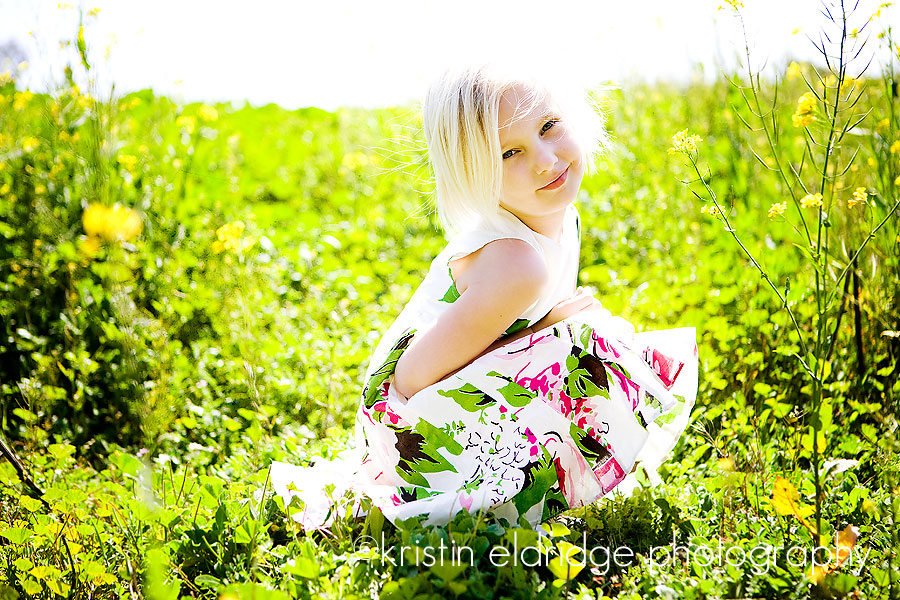 Another new find is this chair: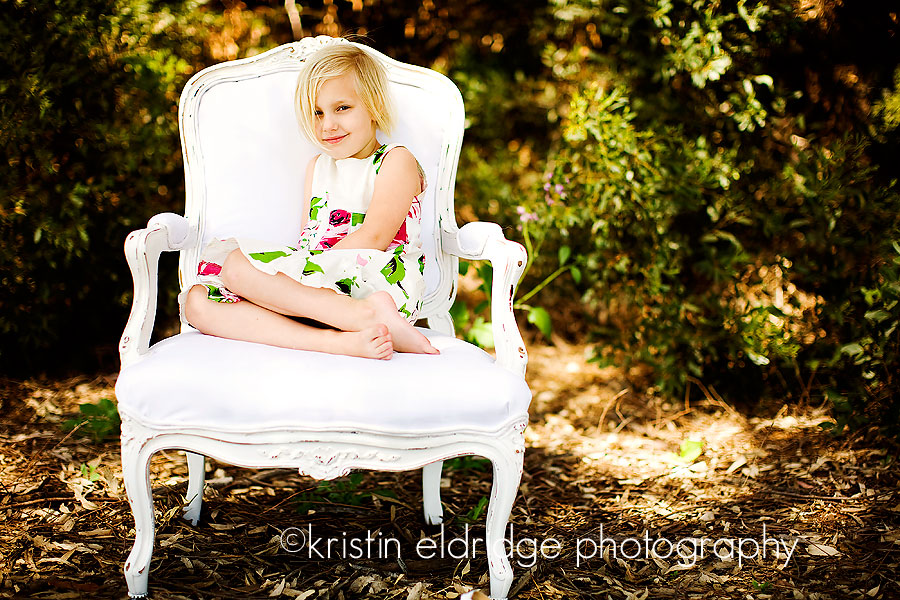 I have to show you what it was in its former life…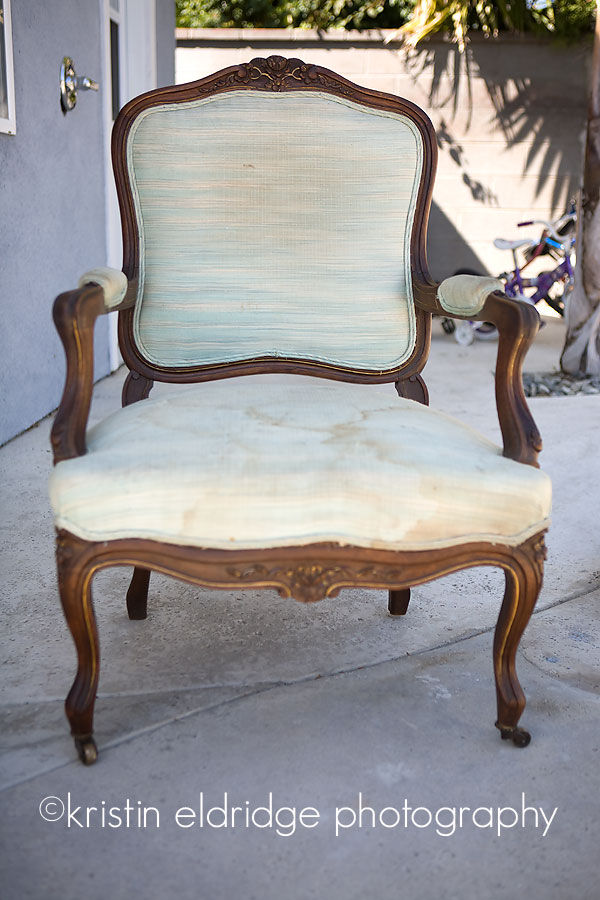 Ewwww, right?  I loved the structure and at just $40, I couldn't resist making my first attempt at furniture upholstery.  I started by stripping the entire chair down and found that it was stuffed with….HORSE HAIR.  After a little research I found that horse hair was the "cadillac" of stuffing and dates this chair around the 20's.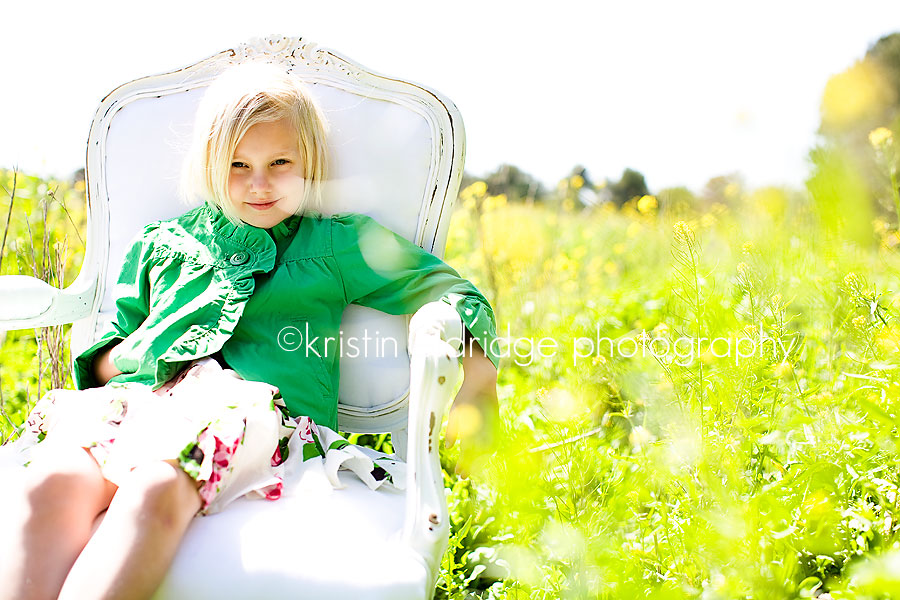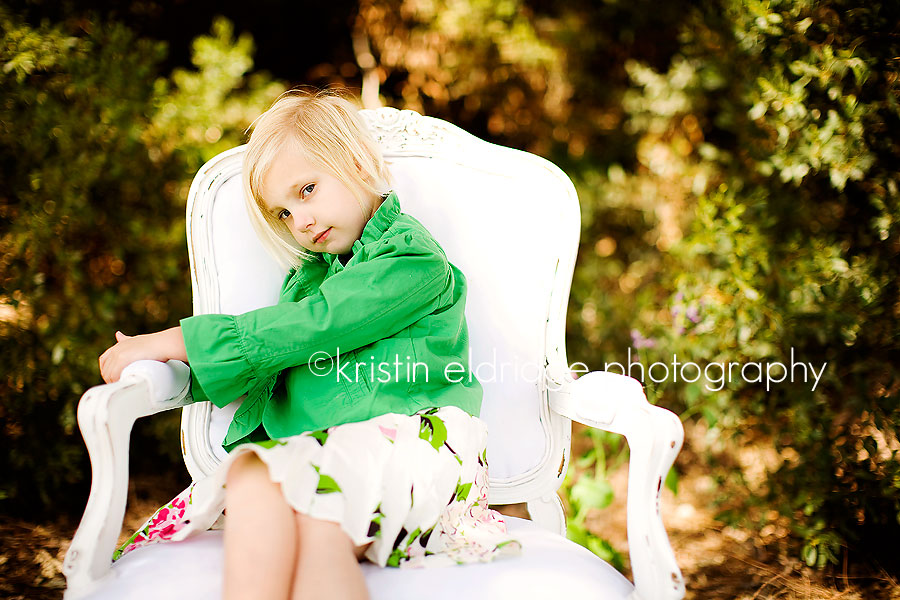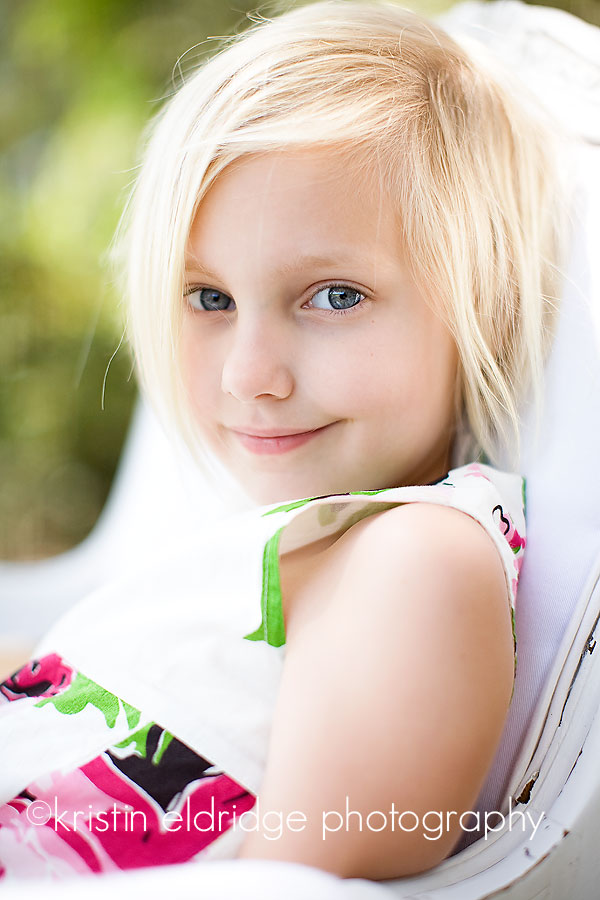 You can count on this chair showing up in photo sessions here and there!  Wouldn't it be great at the beach!?
-Kristin