Yesterday overflowed with peanut butter and jellies, first graders, editing, driving and more editing.  The good news is I'm ready to blog today AND I found a brand new location that I'm really in love with.  More on that in my next post.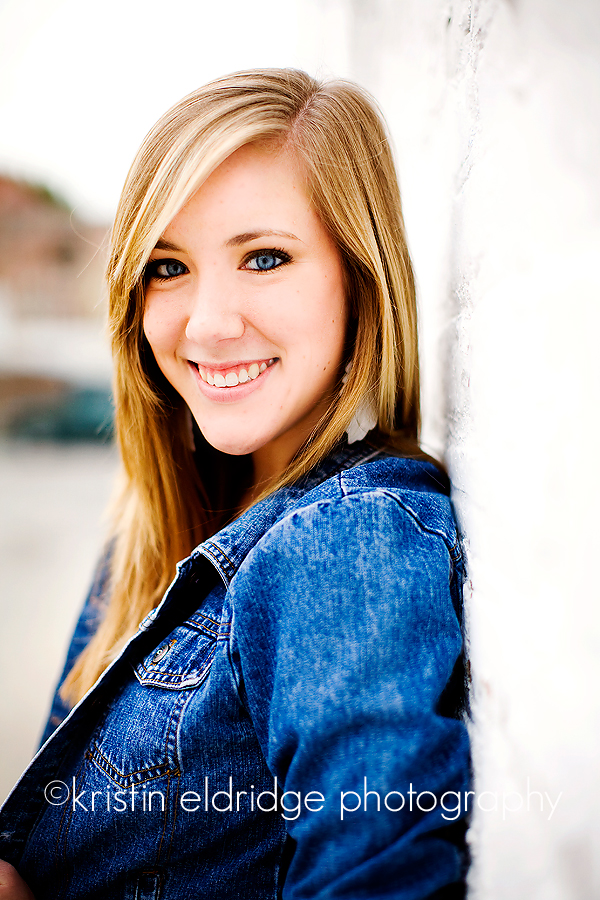 Emily had her head shots done for an upcoming audition- Musical Theatre West.  It was so much fun to hear about how bright her future is.  She has so much ahead and so much to be excited about!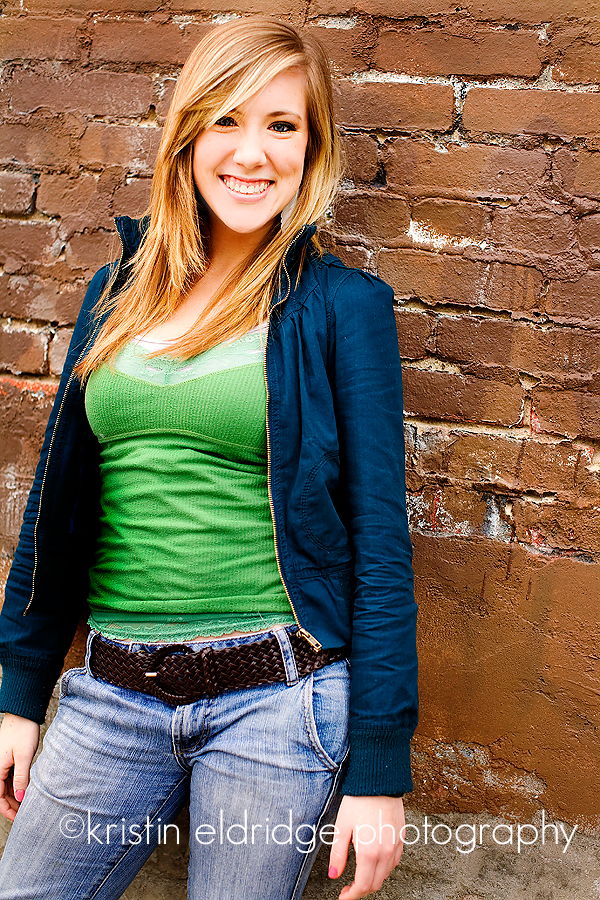 I mentioned that Emily brought along her sense of adventure.  She was totally up for the grunge of an urban shoot.  The juxtaposition of her fair skin and intense blue eyes with the grit of the city is amazing.  Of course we have to work around dumpsters and a little bit of stink, but the result is worth it. 🙂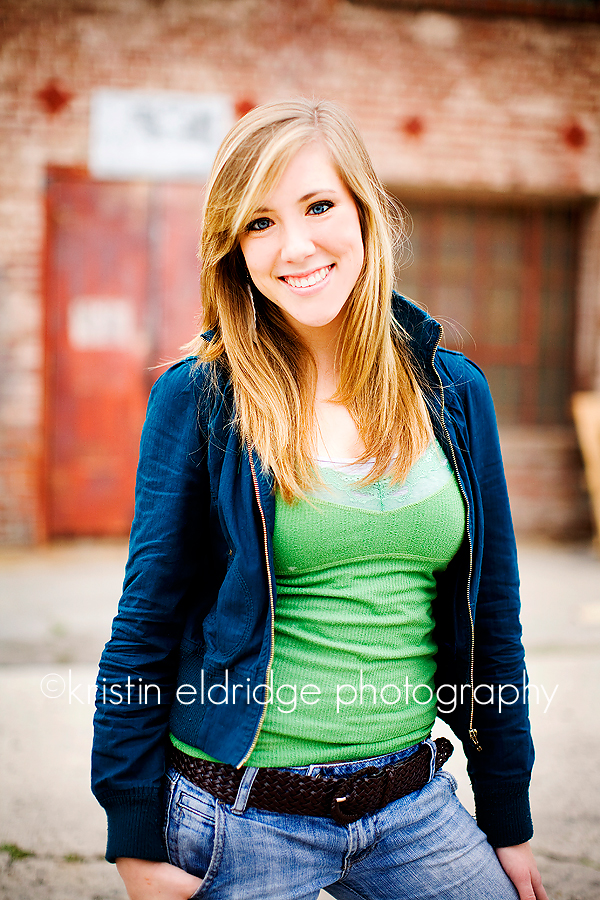 It's harder and harder these days to find the grungey bricks and unique doorways.  They're paved over, stuccoed on top of and "prettied up."  The location we shot at with Emily feels untouched for many decades.  It has so much character…and that's what I love about it!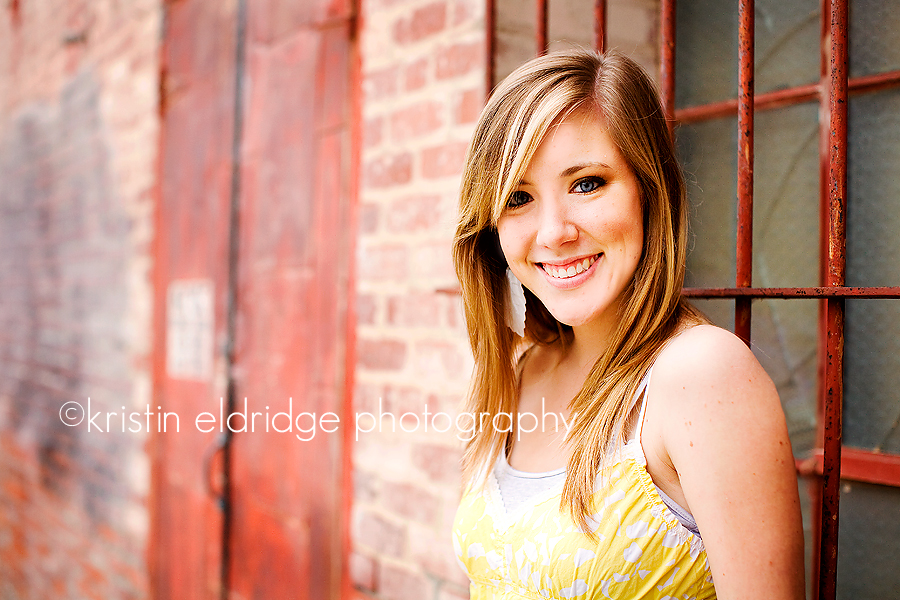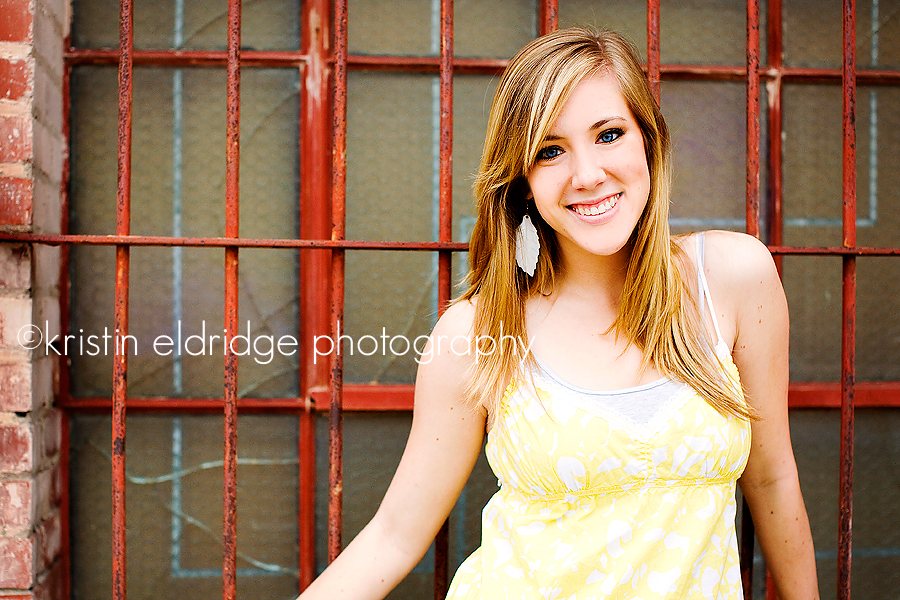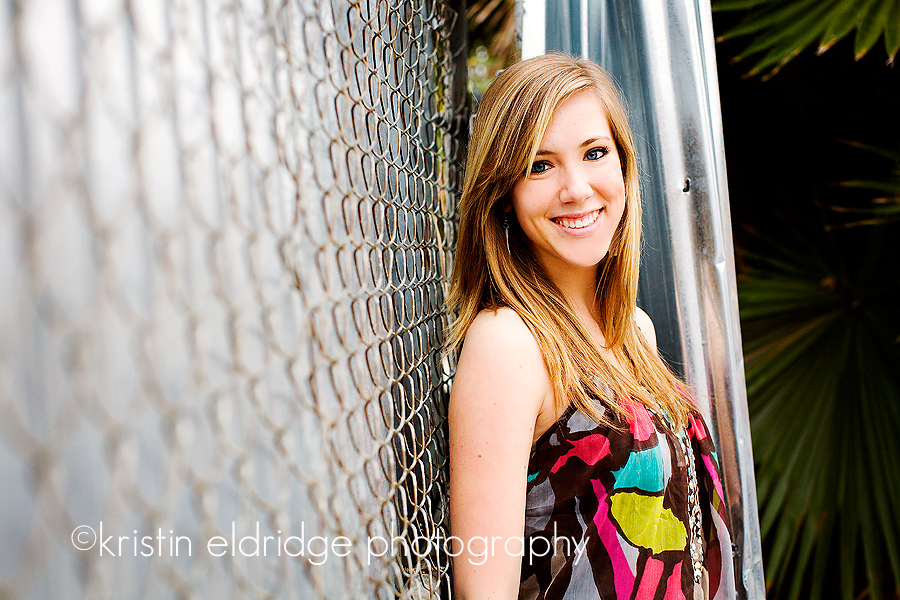 Best of luck to you, Emily!
-Kristin