I've photographed Payton before, with her adorable red curls.  It was an extra special treat to get her mommy with her in front of the camera!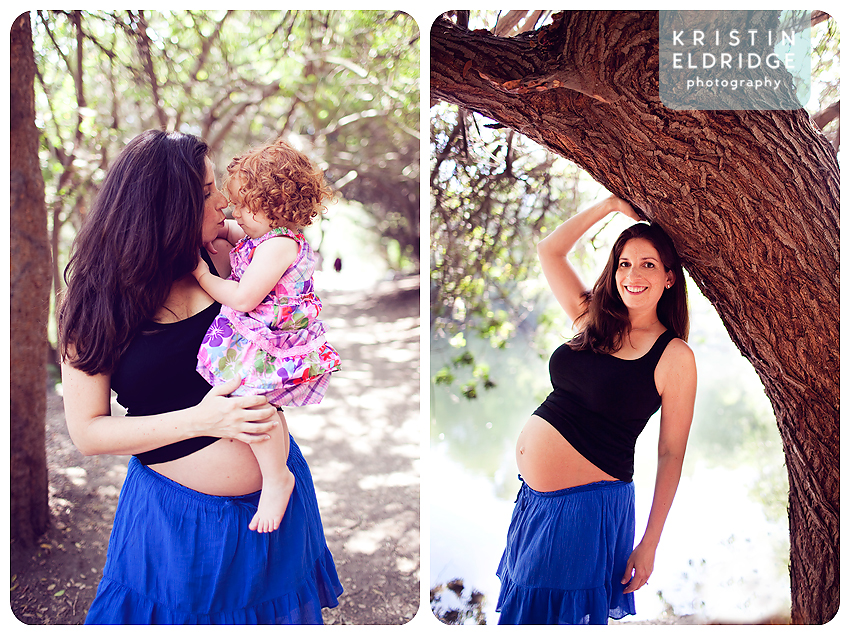 Their connection is so sweet!  Payton just wanted to be with her mommy.  She wasn't paying much attention to the camera…which is exactly the way I like it!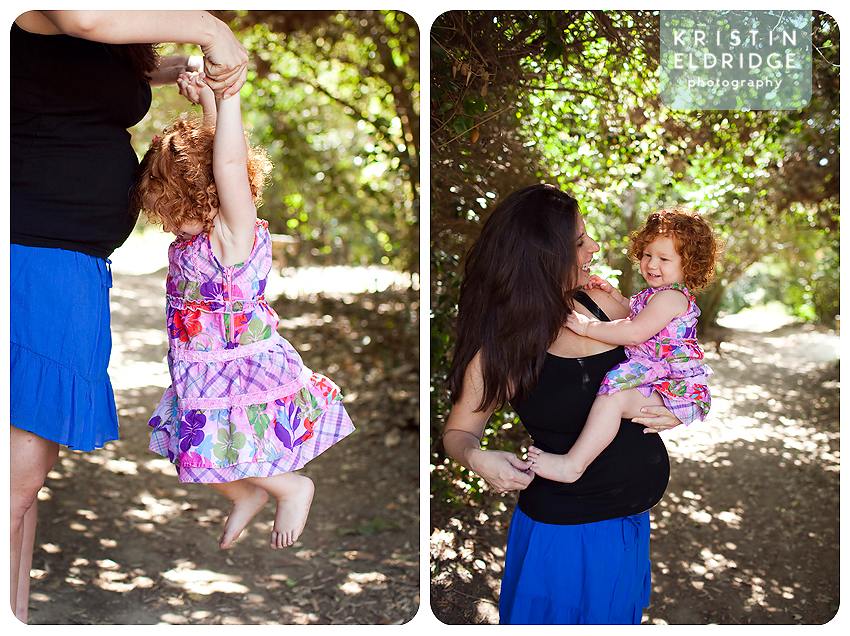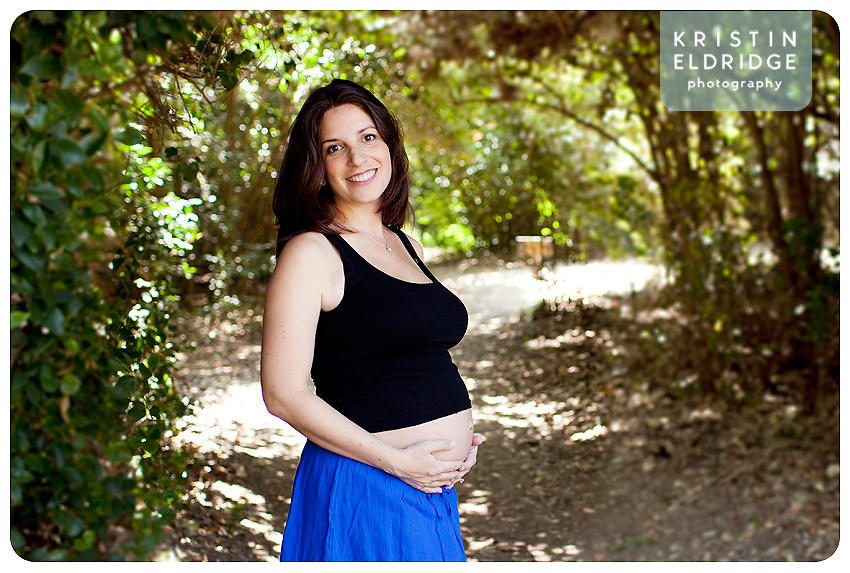 We had such a fun time!  I can't wait to meet the new baby!!
-Kristin