Tilapia has to be one of my favorite fish to cook with.  I've haven't always loved fish, so the light texture and non-fishy taste is wonderful.  One of my friends told me Costco has great frozen tilapia, so I gave it a try and must say it's so worth the trip to Costco…especially compared at what I've bought at the regular market.  Anyway, the other day I tried out this new tilapia recipe, and…winner, winner…we'll be having this again!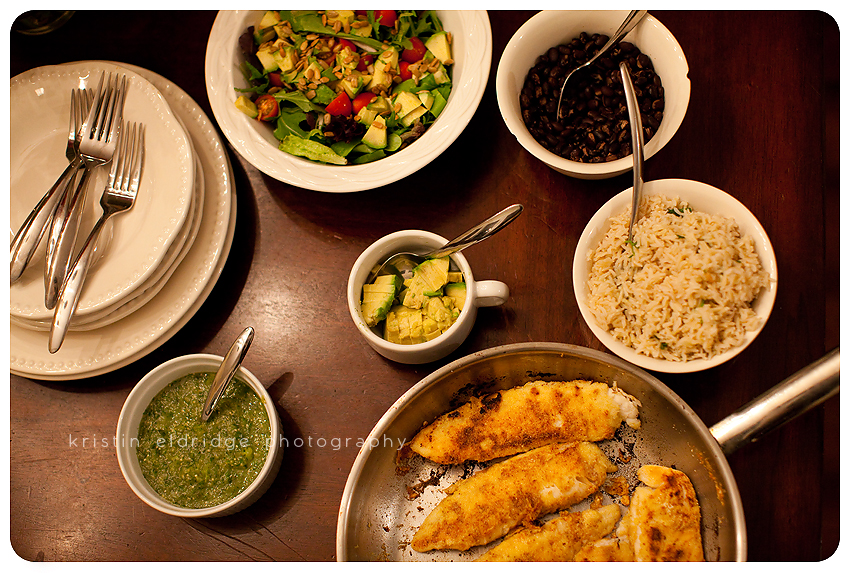 I'm not sure what I liked more…the fish or the tomatillo salsa!  I would totally make the salsa by itself.  It tasted so fresh and had a kick, but not too much that the kids couldn't eat it.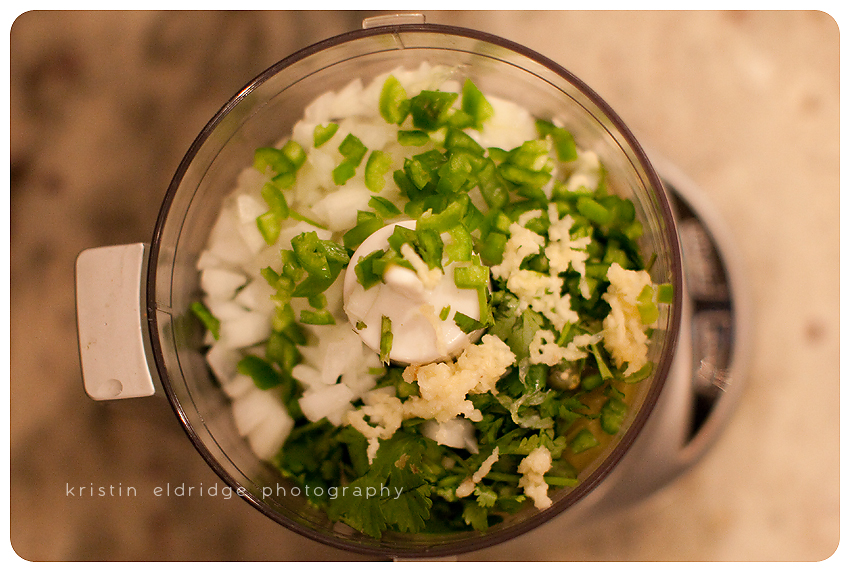 I couldn't find canned tomatillos (like the recipe called for) at my regular market, so I bought fresh tomatillos in the produce section and boiled them in water for a few minutes and it worked perfectly.  Maybe that's why it tasted so fresh!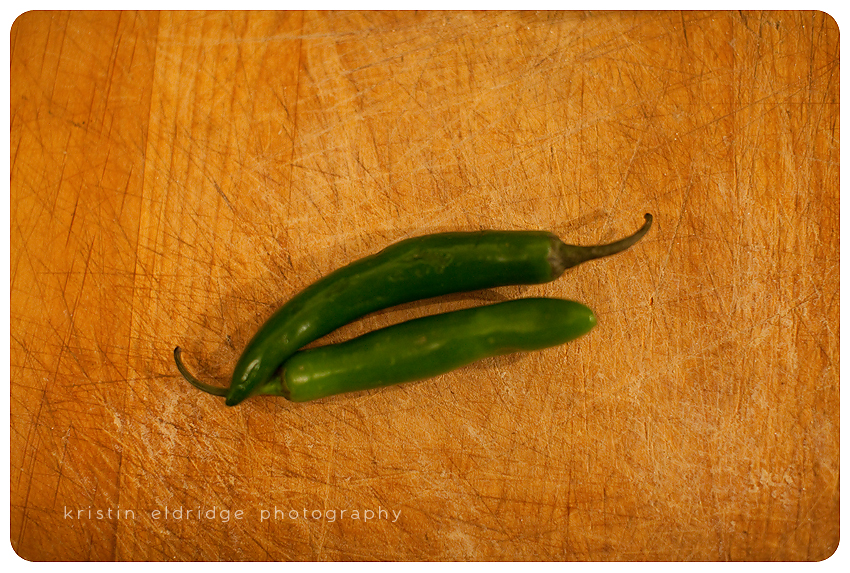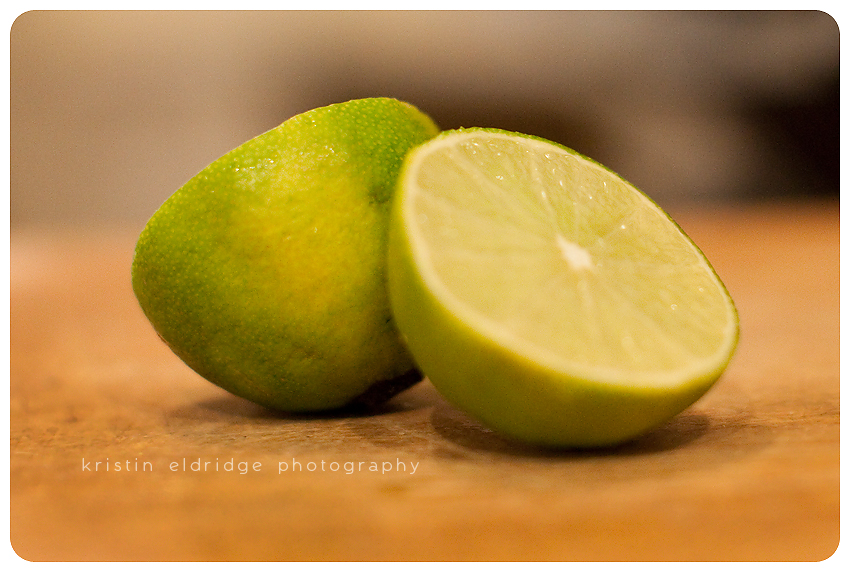 This is a perfect weekday recipe…it was super easy to pull together and I served it with a salad, cilantro rice and some black beans to round things out.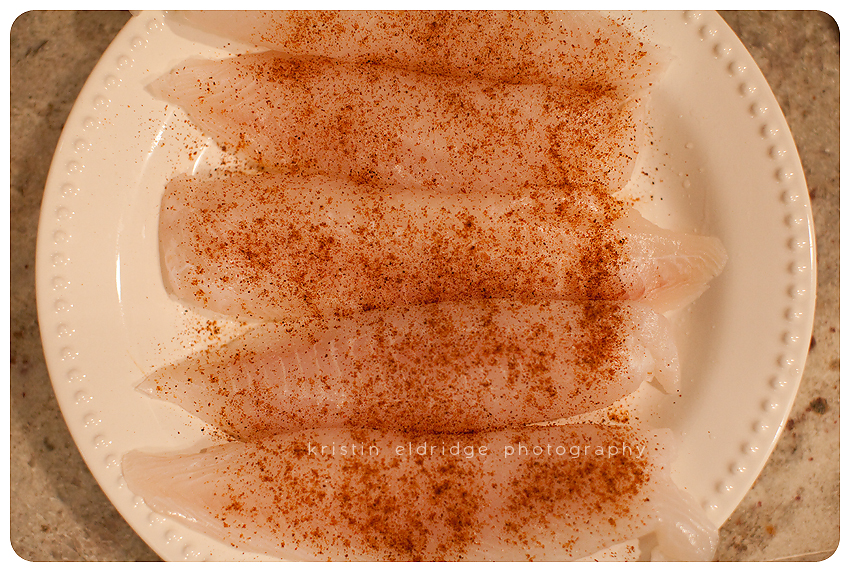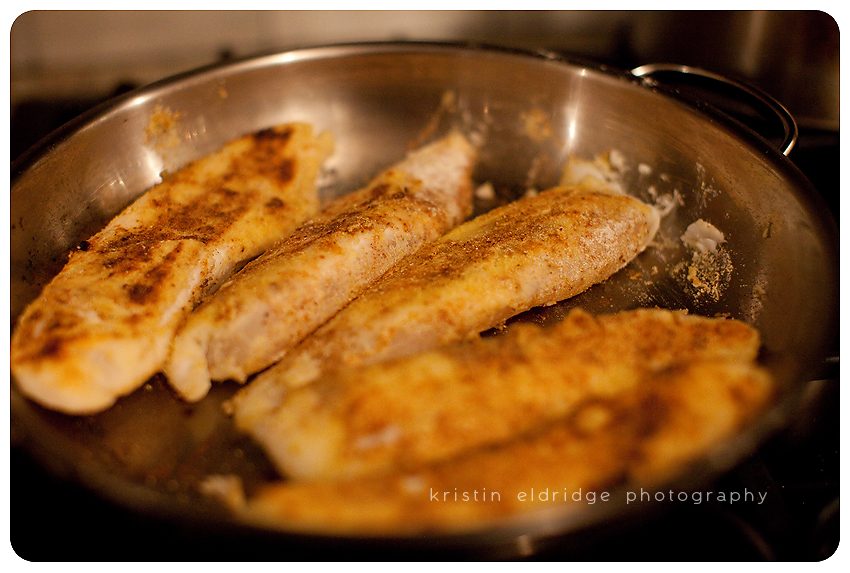 And here's the recipe…
Salsa:
1/2  cup  fresh cilantro leaves
1/2  cup  chopped onion
1  tablespoon  fresh lime juice
2  serrano chiles, seeded and coarsely chopped
1  (11-ounce) can tomatillos, drained
1  garlic clove, minced
Fish:
1/4  cup  all-purpose flour
1/4  cup  cornmeal
1  tablespoon  water
1  large egg white
4  (6-ounce) tilapia fillets
3/4  teaspoon  salt
1/2  teaspoon  chili powder
1  tablespoon  olive oil
To prepare salsa, combine the first 6 ingredients in a blender; process until smooth. Set aside.  To prepare fish, combine flour and cornmeal in a shallow dish. Combine 1 tablespoon water and egg white in a shallow dish, stirring well. Sprinkle both sides of fish evenly with salt and chili powder. Heat oil in a large nonstick skillet over medium-high heat. Dip fish in egg mixture; dredge in flour mixture. Add fish to pan; cook 2 1/2 minutes on each side or until fish flakes easily when tested with a fork or until desired degree of doneness.
Enjoy!
-Kristin