Moms tend to be the ones behind the camera and don't have many photos with the kids. Take this Mother's Day to ask for the gift of documenting your love for your babies! You can also use this photo session as a way to surprise your husband with photos of you and the kids for his office or at home for Father's Day!
Here are the details…15 minute sessions for moms and up to 3 children. Choose from the dates/times below. All photo sessions will take place on the gray backdrop and be in classic black and white.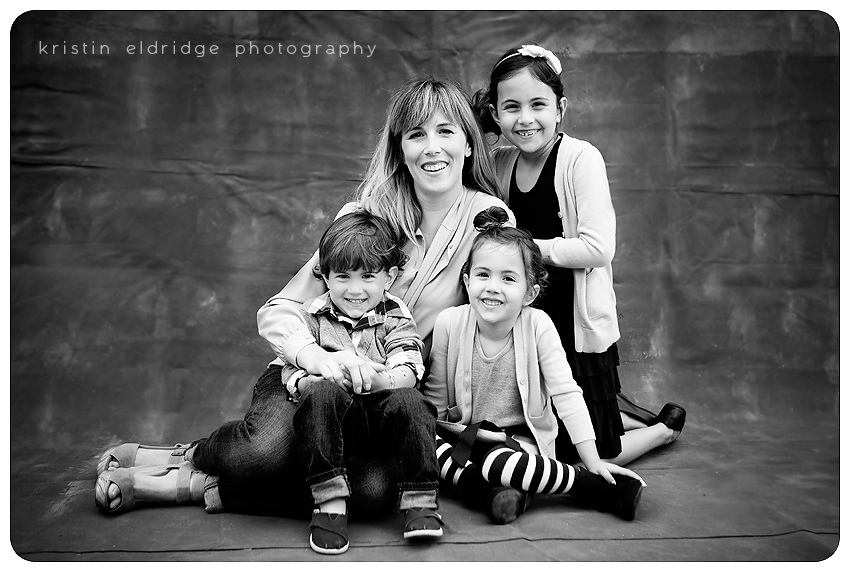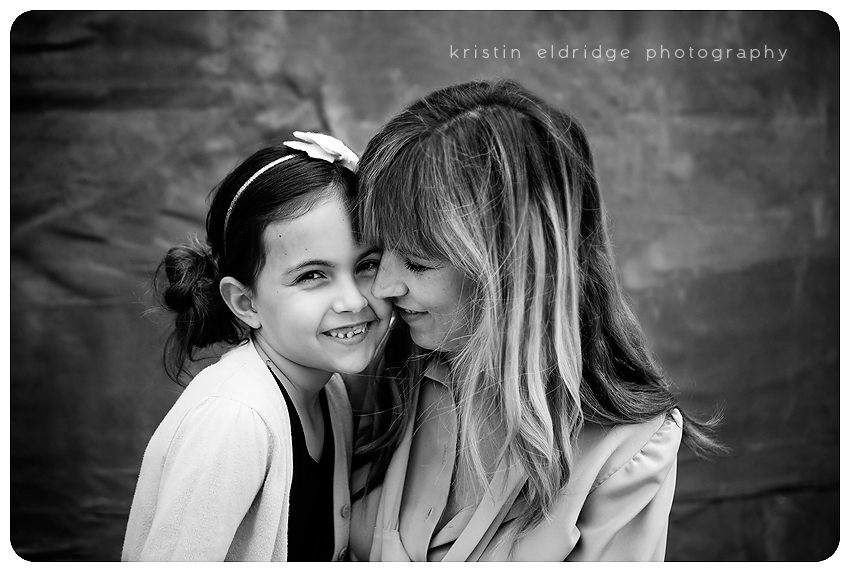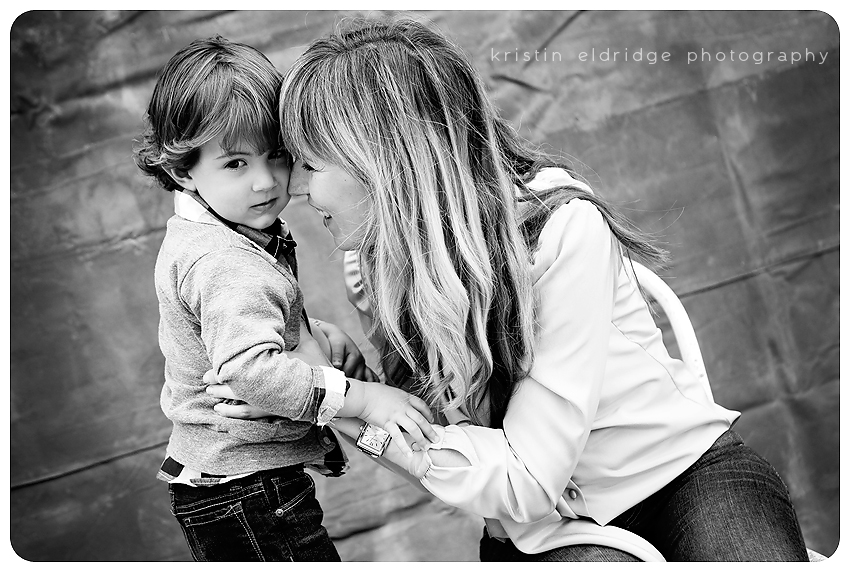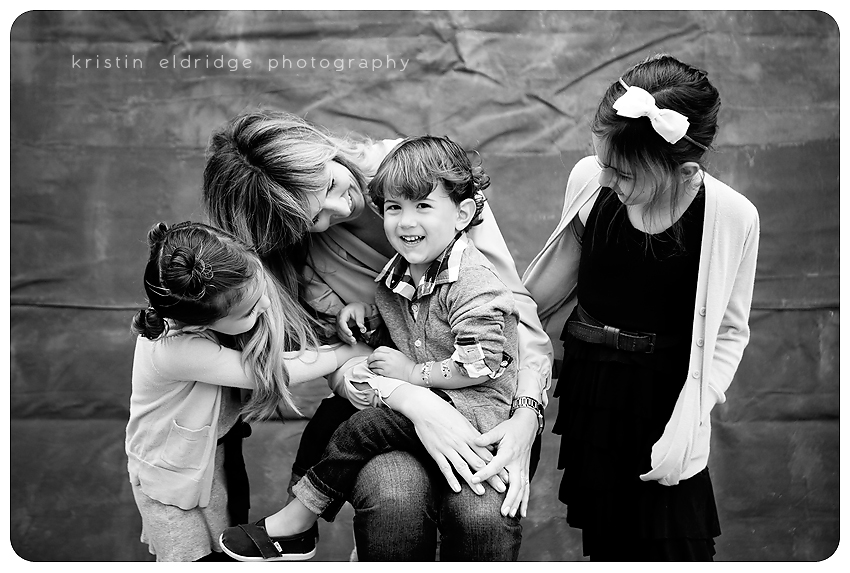 Dates/Times:
May 19 3:00-5:00
May 23 9:00-11:00
Location: Long Beach studio
Rates: $100-session and one digital image
There will be other digital image packages to choose from and prints can be ordered a la carte.
Email info@kristineldridge.com to book your session and receive info about the digital image packages.