This has been a month of favors!  My father-in-law has been lending his truck (and his muscles!), Brent has been lending his muscles, Jeni has been lending her backyard and Matt has let his gardening chores fall by the wayside, so I can have that long overgrown look.  All that to make pretty pictures!!
The sad news is, my time with the Victorian settee is coming to an end.  I will be selling the couch at the beginning of April, so my last photo sessions will be March 31.
If you've been on the fence, call me before it goes away!!  I have a few time slots throughout the day…even in the early evening.
I owe all my friends and family BIG-TIME, so I think the next piece I acquire will be a little smaller. 🙂  Maybe a little more manageable!
Here are a few shots from recent sessions…I love how everything is coming out!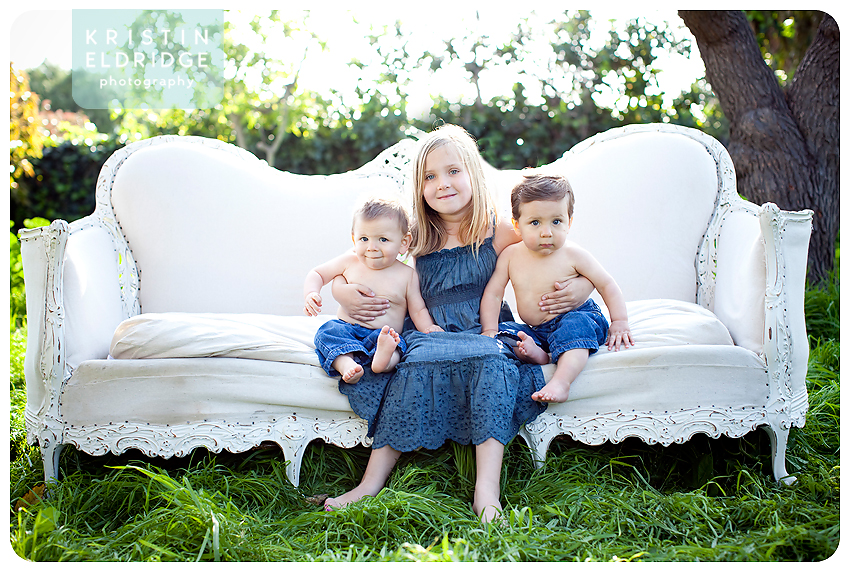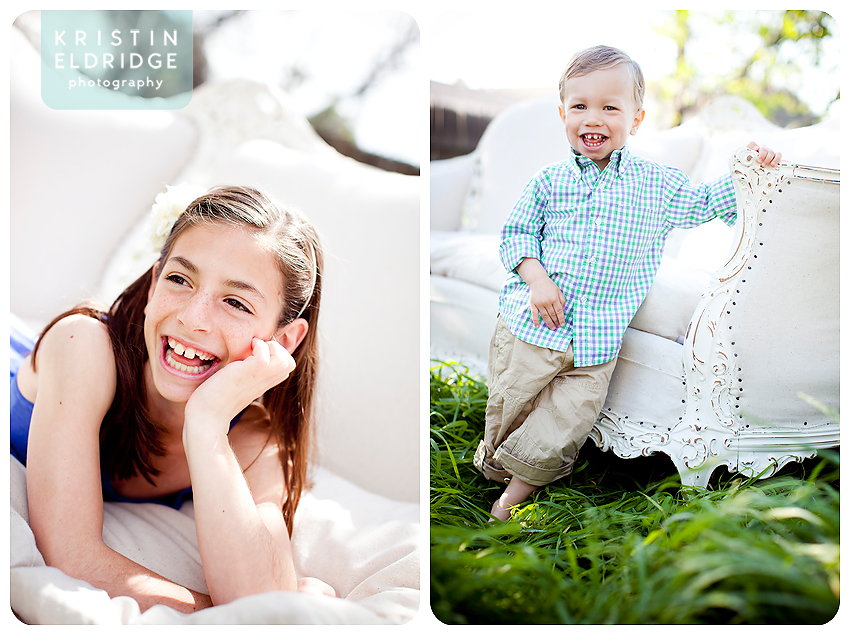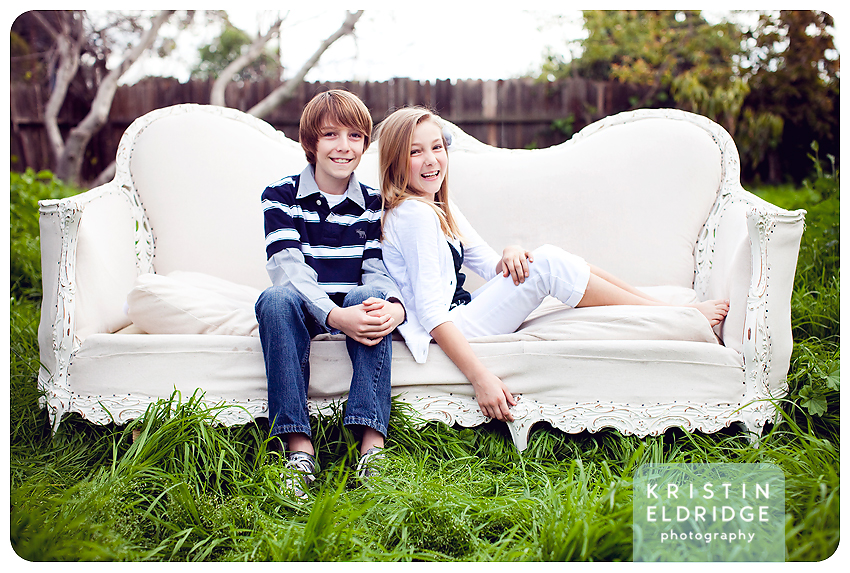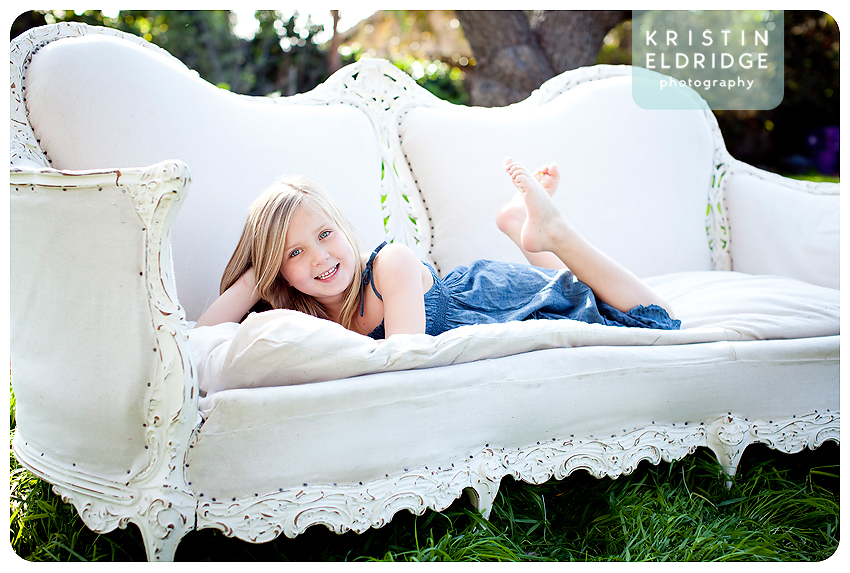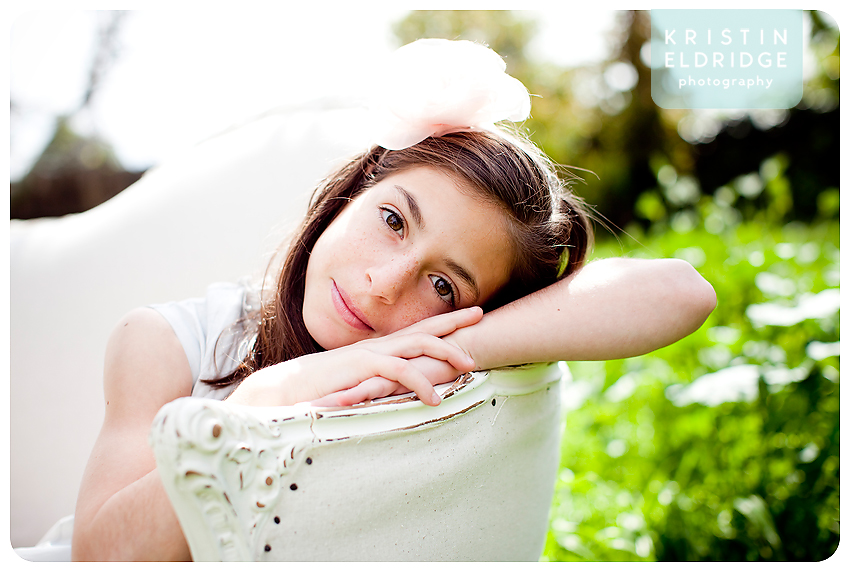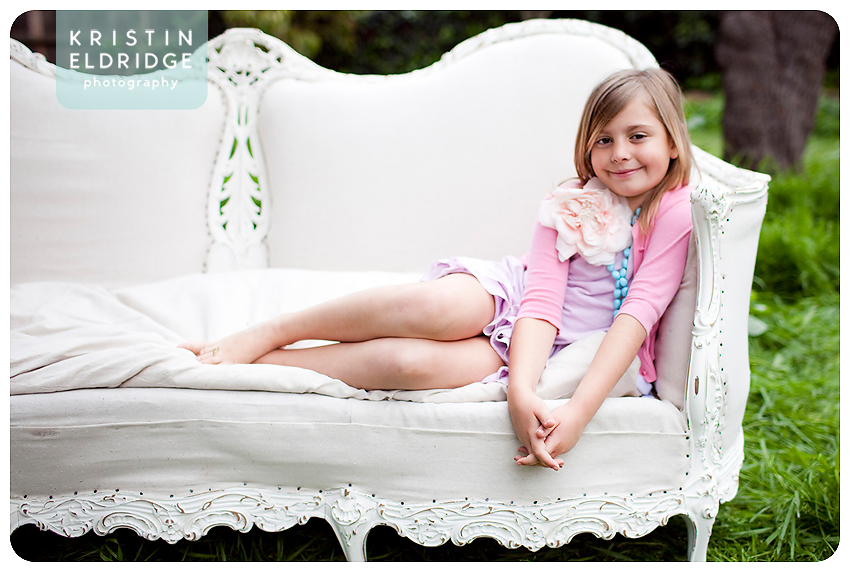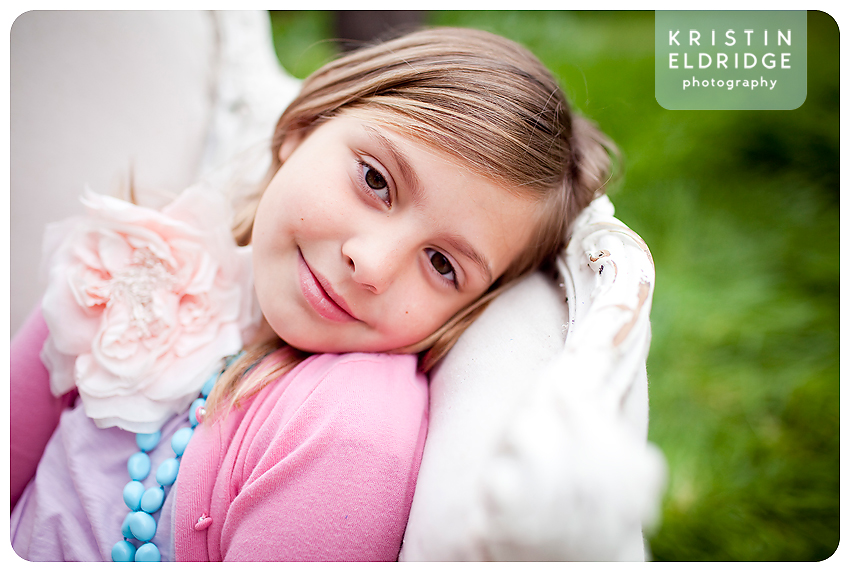 Don't forget March 31 is the last day to book a session with the settee!!
Kristin