Focusing on good family photos during your photo session is always a good idea!  Unless you're going to set up a camera on a tripod with a timer, you just don't get all family members in the same frame.  That's why people go to a professional photographer!
But, if you can, make time to have photos of parents with individual kids.  It's such a gift as the get older.  Having those special moments and memories one on one is so important!
I tend to find that moms have sweet snuggly interactions with the kids.  And dads are the ones that are throwing kids into the air and tickling them.
I love being able to document the different ways parents love on their kids.  You'll never regret making time for that in your photo session!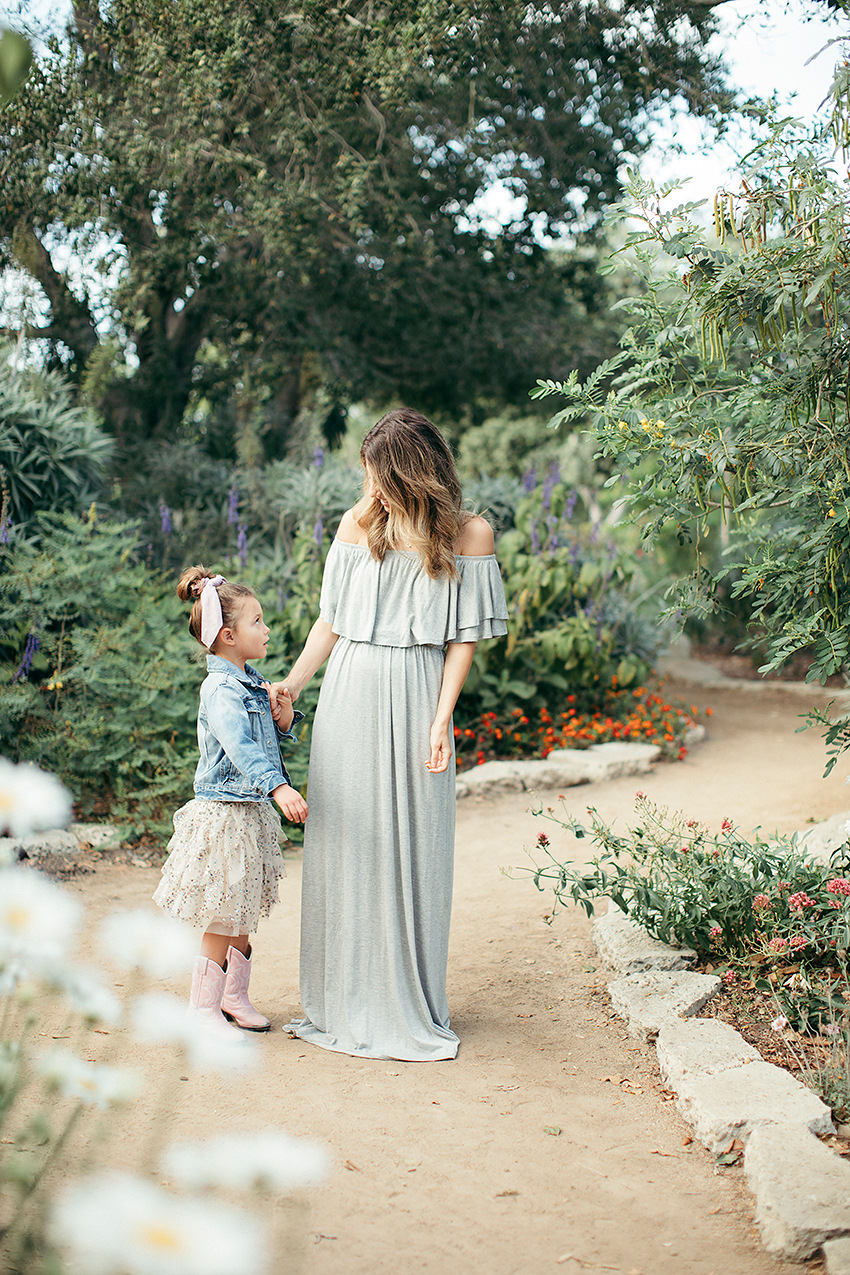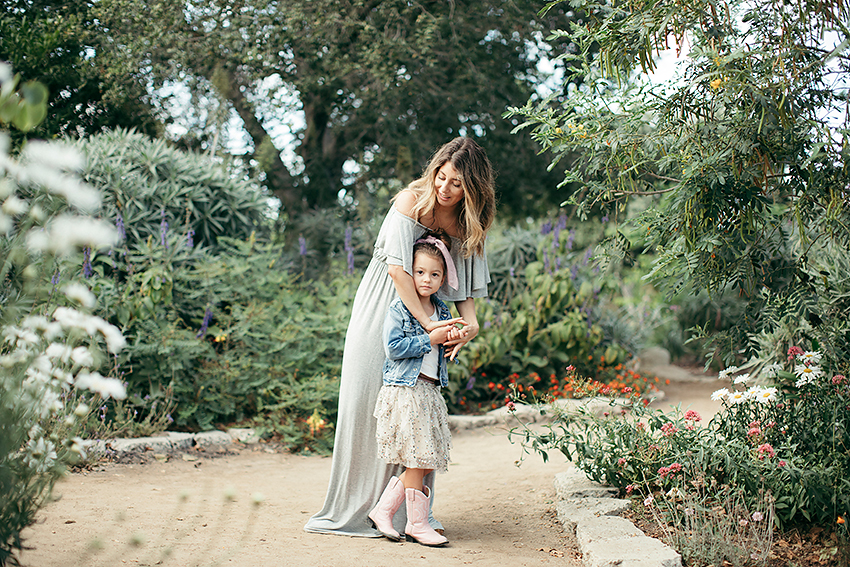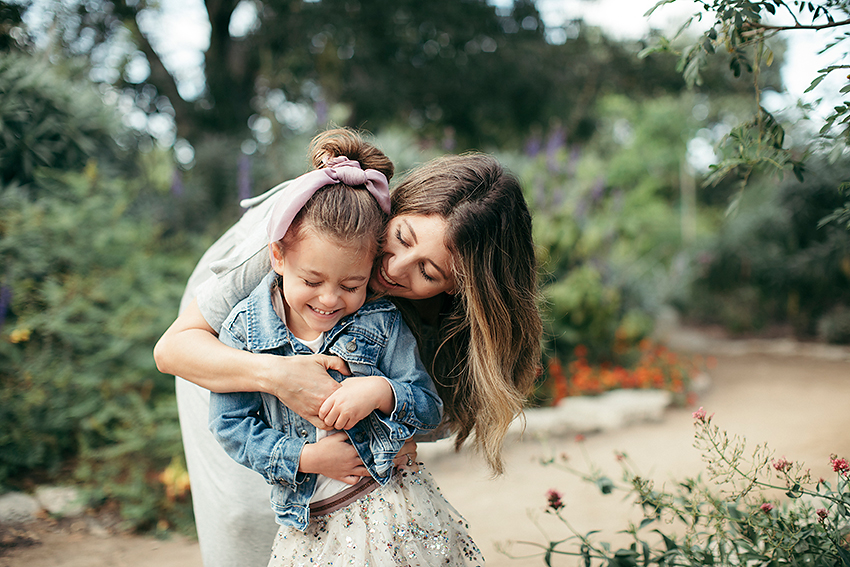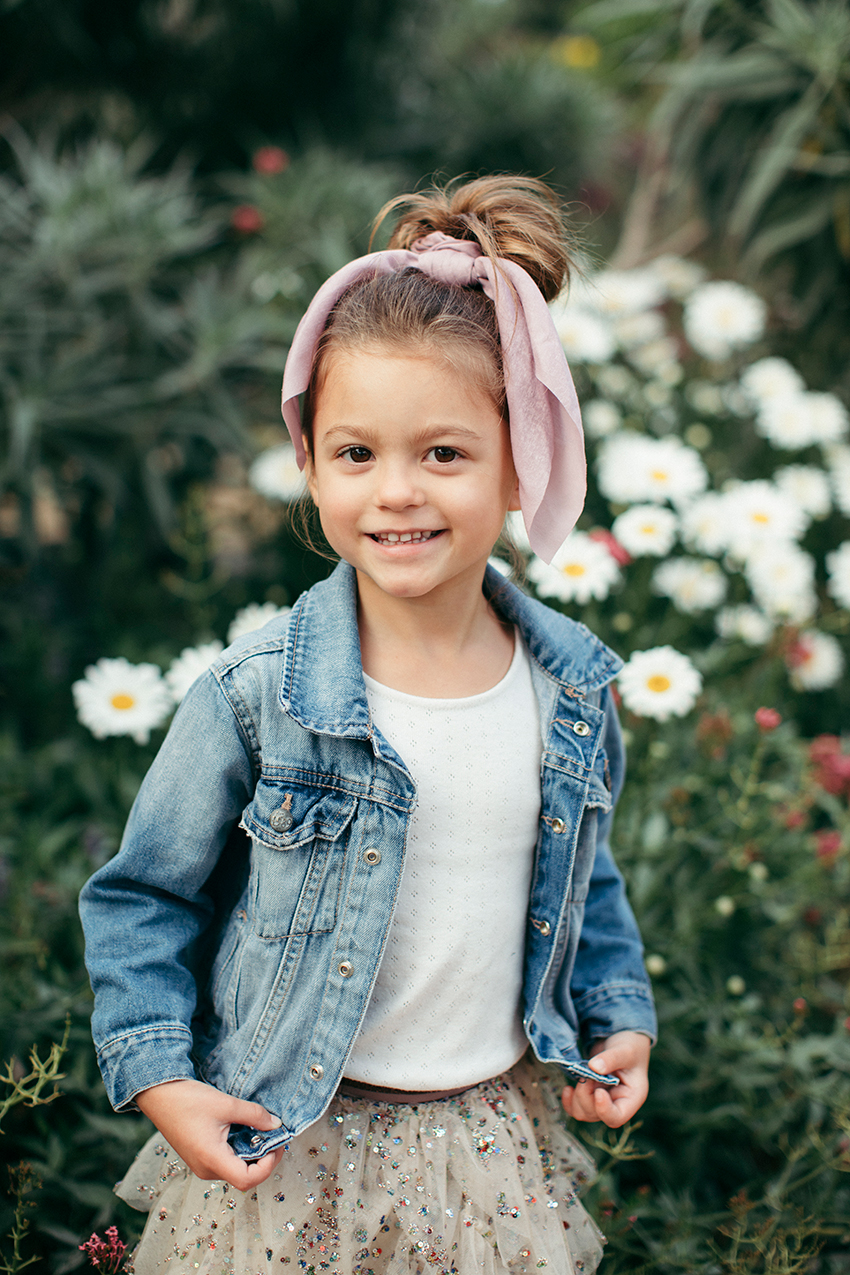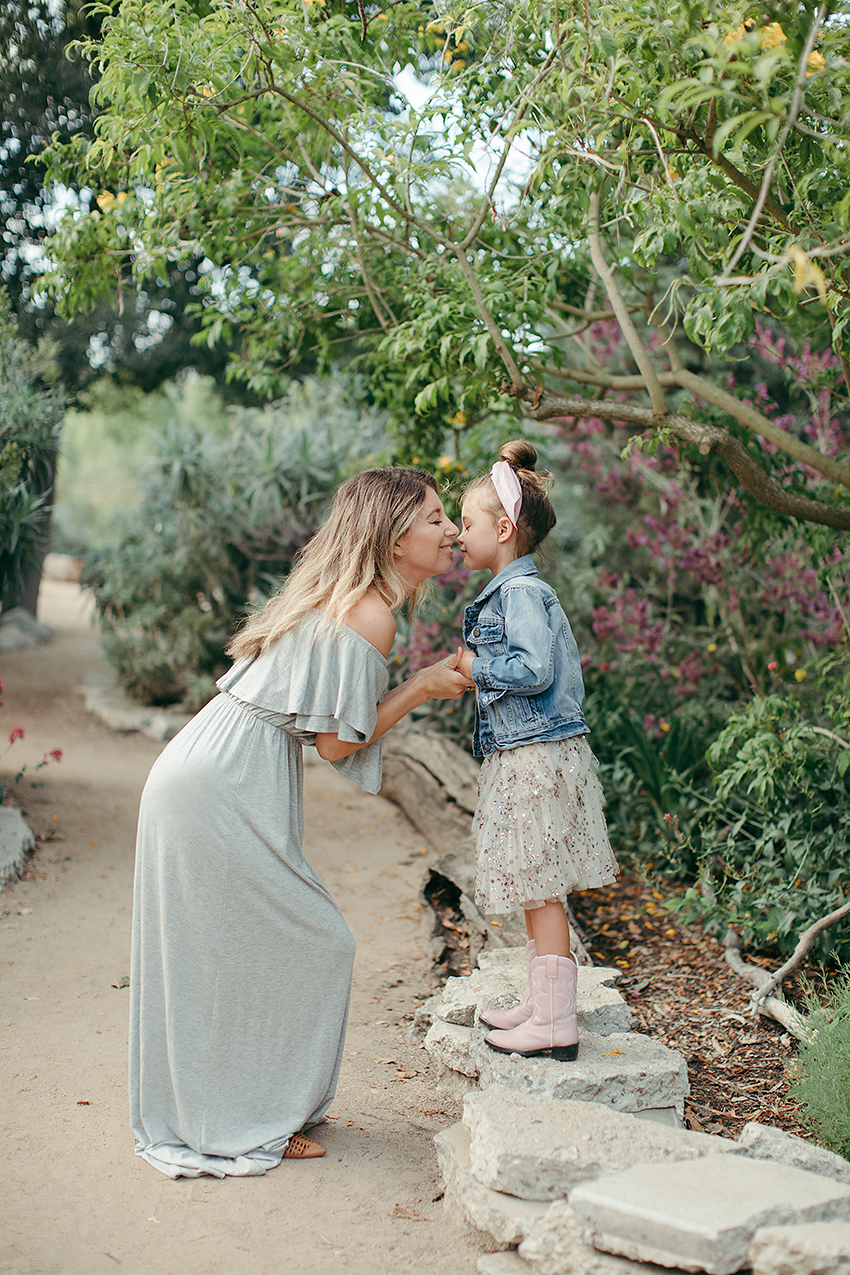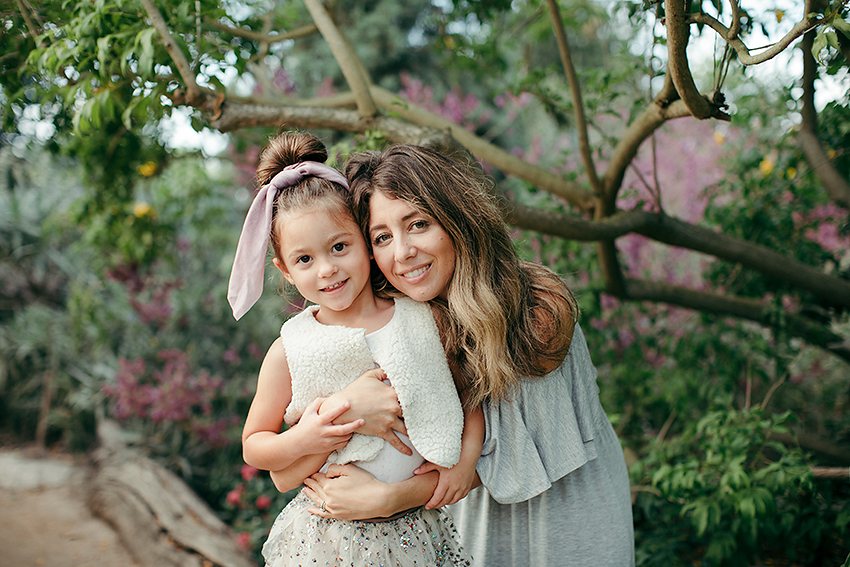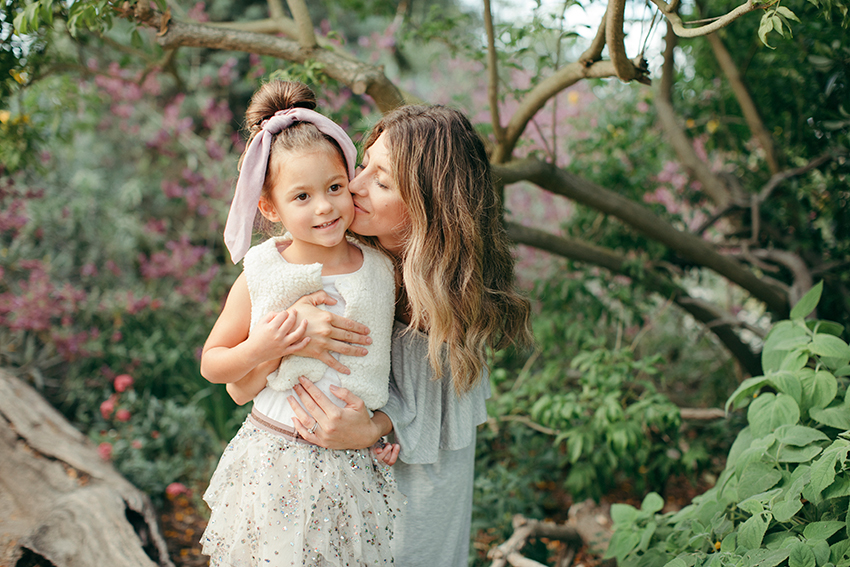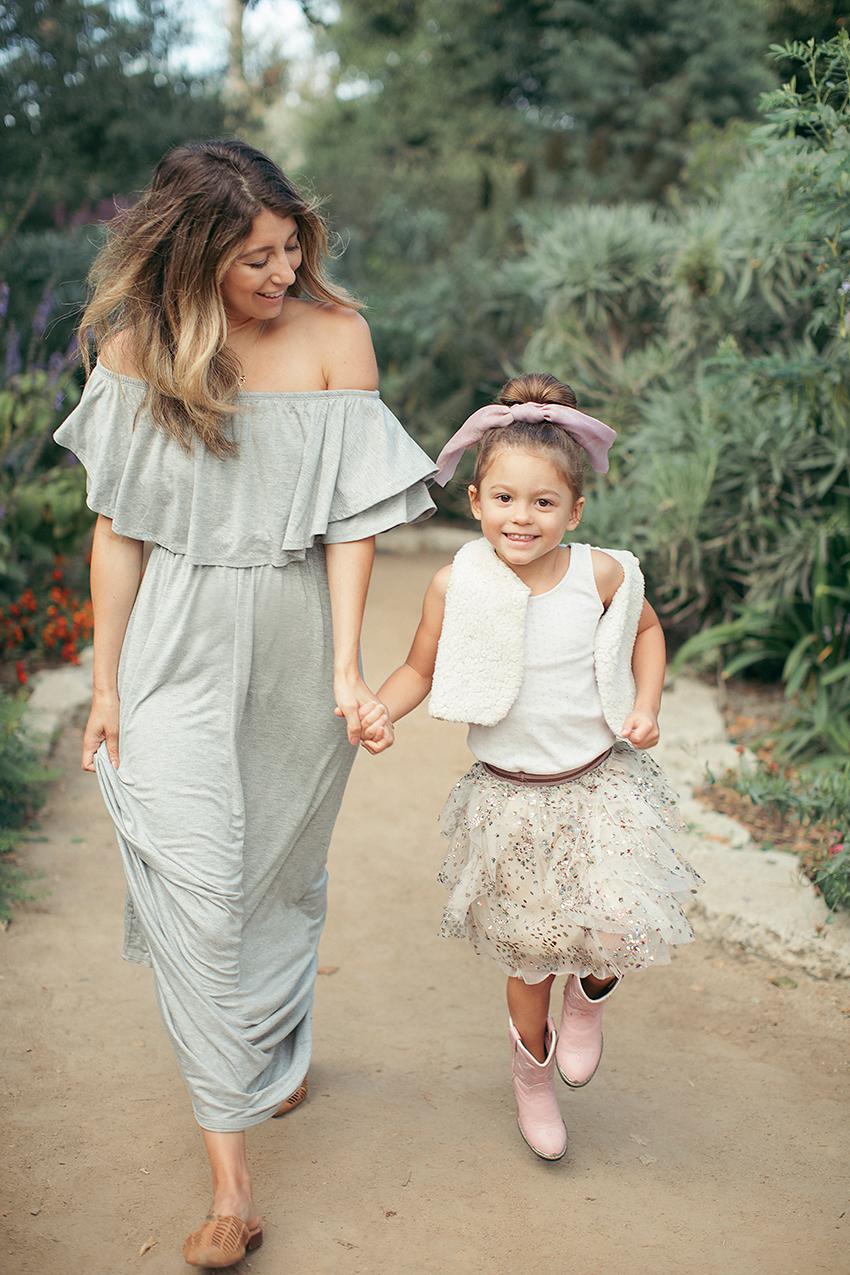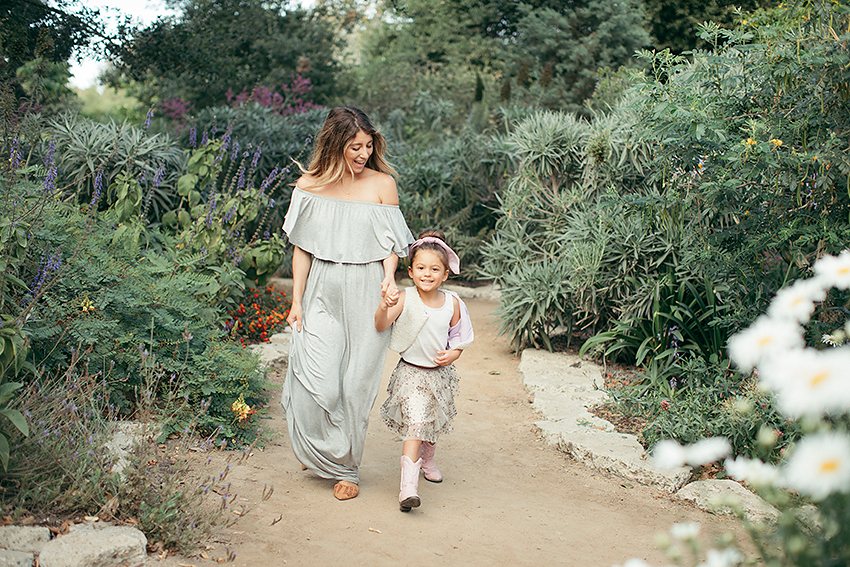 This sweet location in Huntington Beach was the perfect location for these mother daughter moments.  And I love that mom wore one of my client dresses.