So many of the dates for the mini-sessions this fall have already filled up!  There's one I want to highlight today because it has so many possibilities.  Sergerstrom Center
I've done several photo shoots here and my favorite part hands down is all the glass.  It makes a very light, airy and modern backdrop.  You can dress up or down for this particular spot.  You can see a whole blog post by clicking here.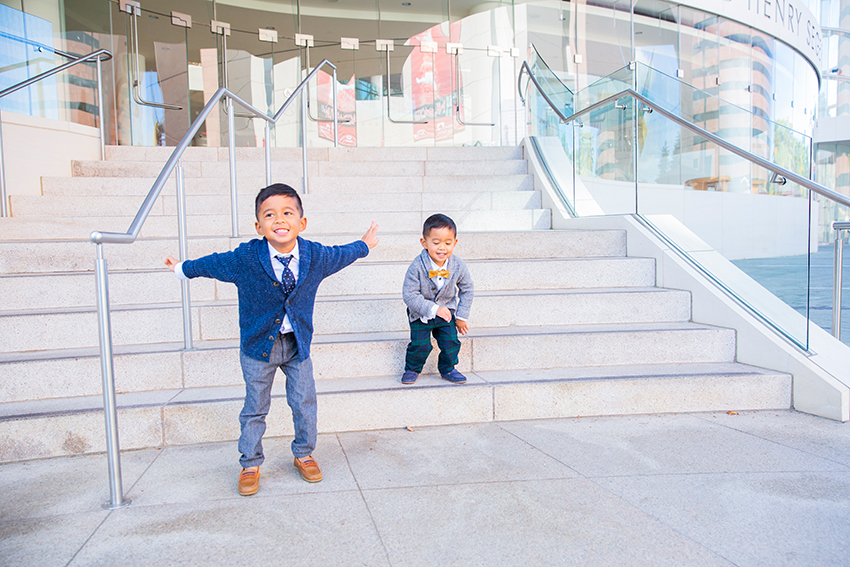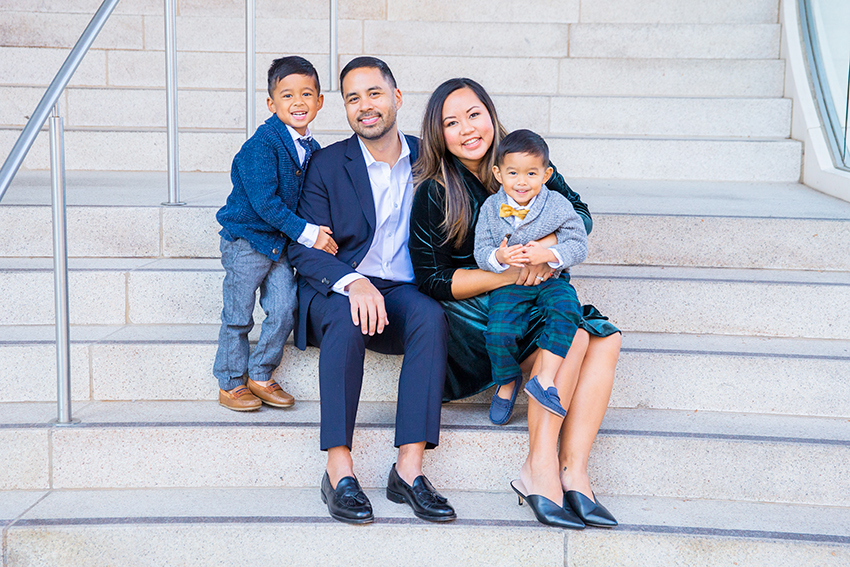 There's also the bronze sculpture by Richard Serra that's so unique in photos.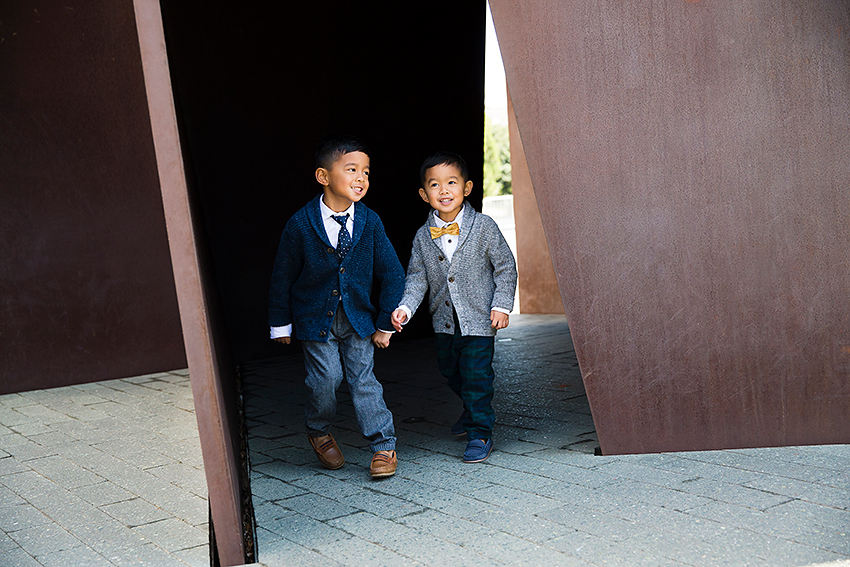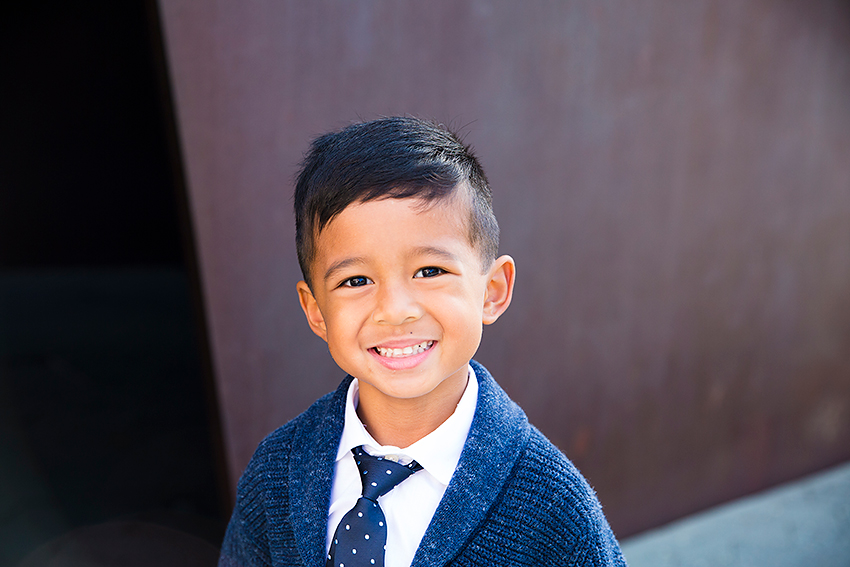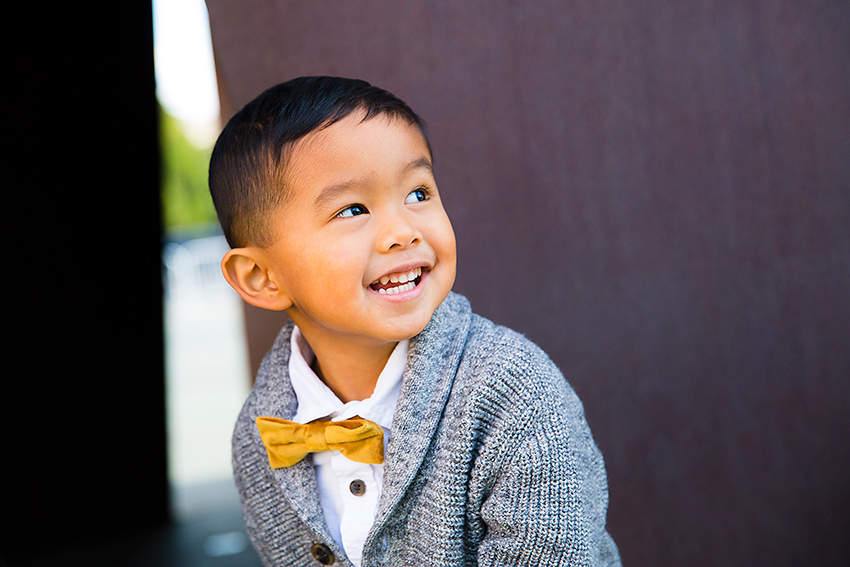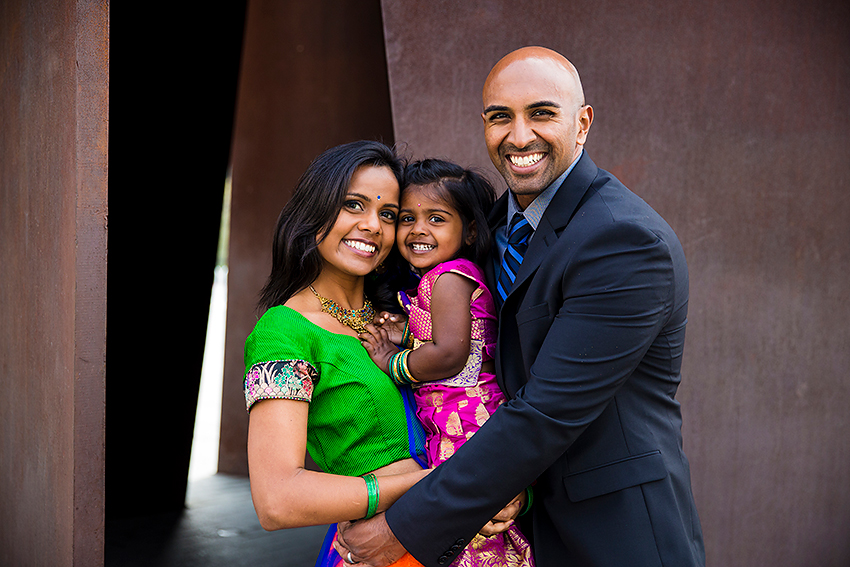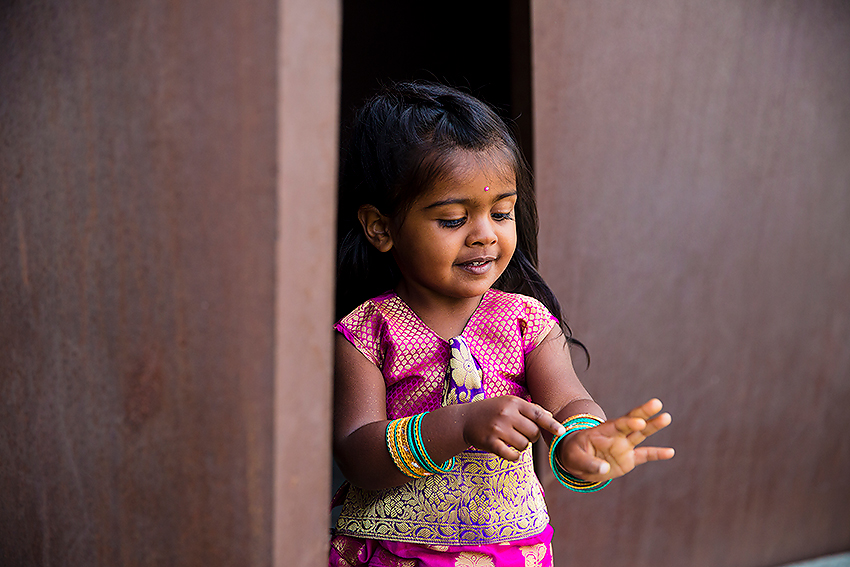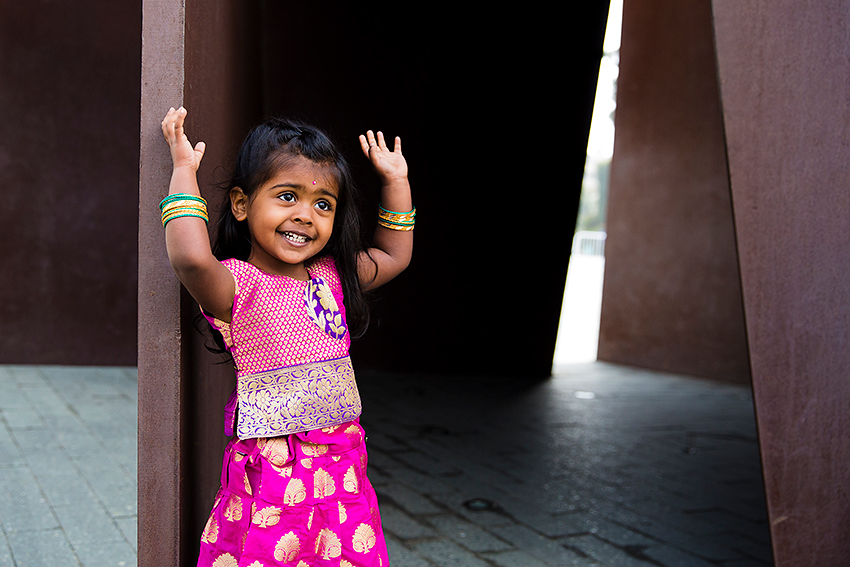 Then there's all the little pathways and greenery.  If you're not as much into the modern architecture, there's so much more at Sergerstrom!