**EDITED TO ADD…
I have one session left:  April 30 at 9:30am.  Scroll below to book it!
May 1 3:30pm  BOOKED
May 1 4:00pm  BOOKED
May 1 4:30pm  BOOKED
Moms are the besssssst.  Seriously, moms love so self-sacrificially.  Photographing moms with their kids ranges from sweet and snuggly to almost falling over with laughter.  If you've never been photographed with your kids, now's the time to do it.  Tell your family, this is what you want for Mother's Day!
Here's the details…
30 minute mini-session $100
All your digital images are an additional $175, which is half-off.  Because I love you MOMS!
The photo sessions will take place in Long Beach at a green park…details will come when you book your session.  Click on the links below to pay for your session fee and confirm your time.
April 30 10:30am  BOOKED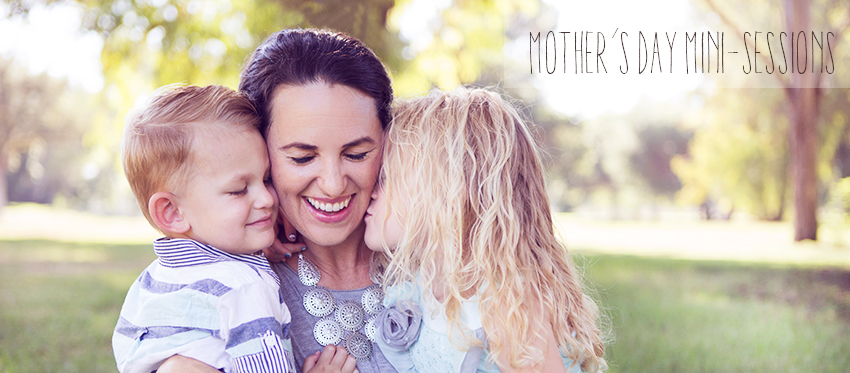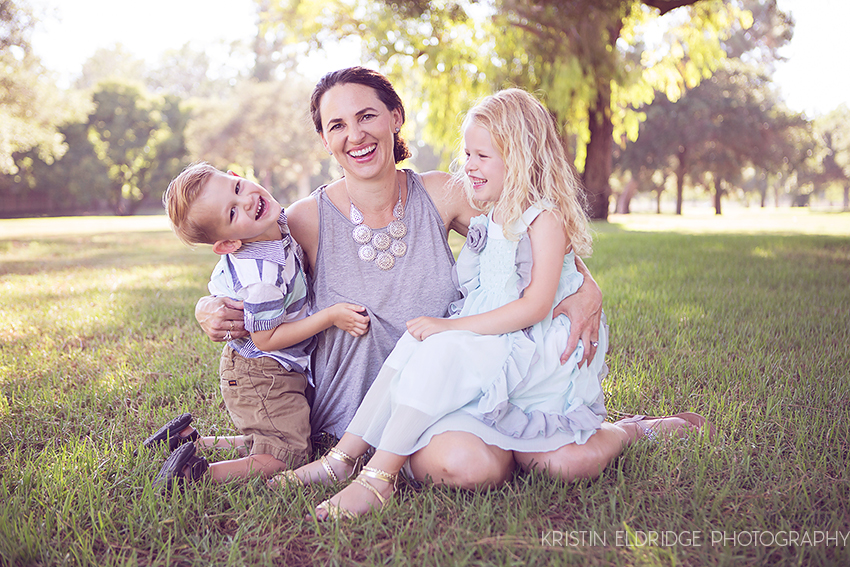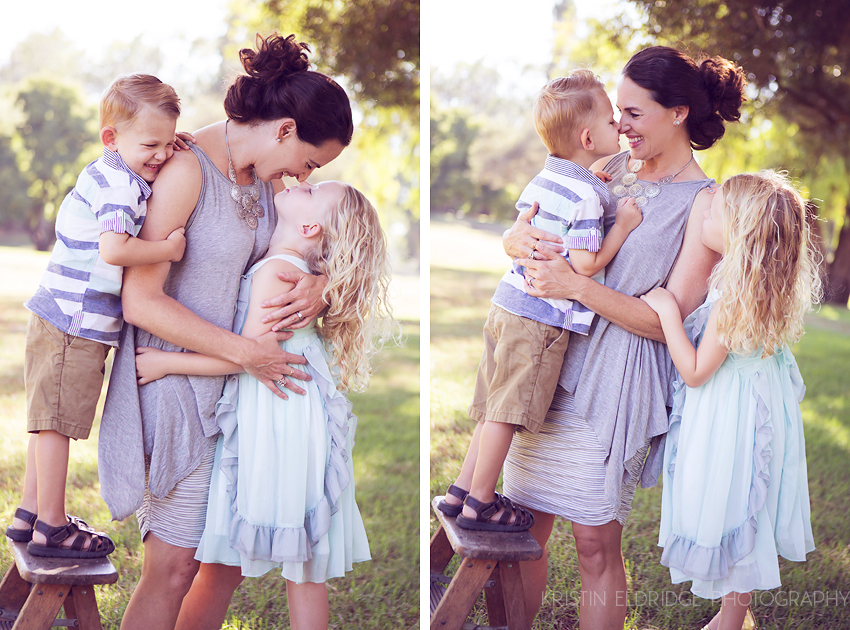 Mother's Day Mini-Sessions by Kristin Eldridge Photography.