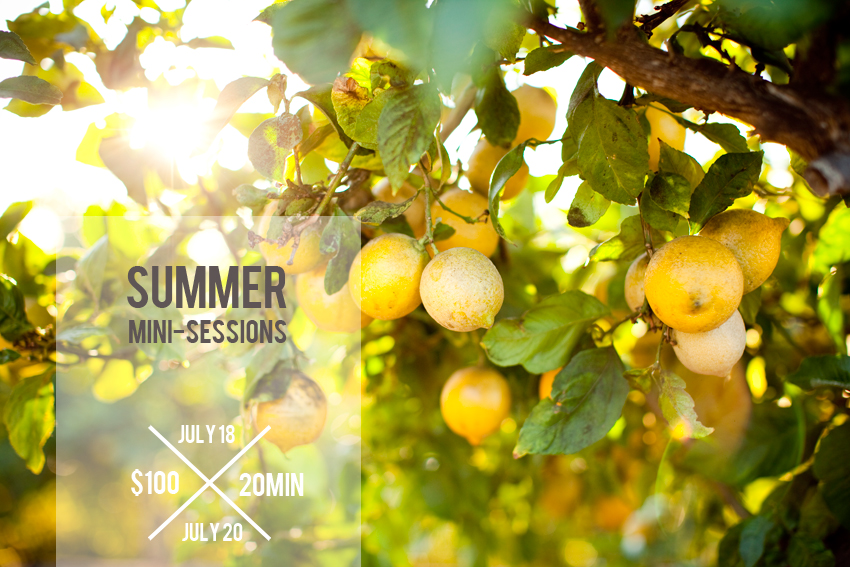 Summer Mini Photo Sessions!  This Orange County location (Tustin) is perfect for warm weather photo sessions.  I'll be there July 18 and 20 from 5:00-7:00pm offering 20 minute sessions.  It's $100 for the session and the pricing for prints and digital images is available on my website.
Click the contact links on the side or email (info@kristineldridge.com) to book your session.  Limited availability.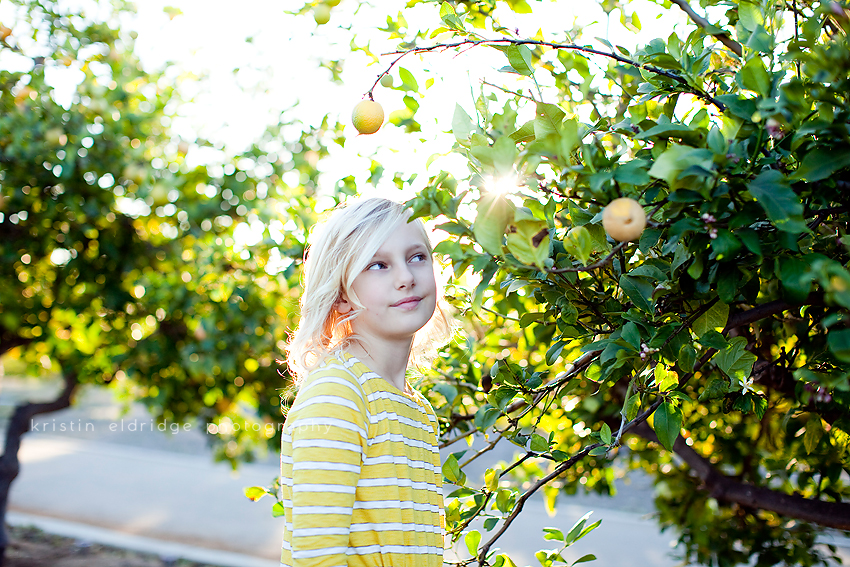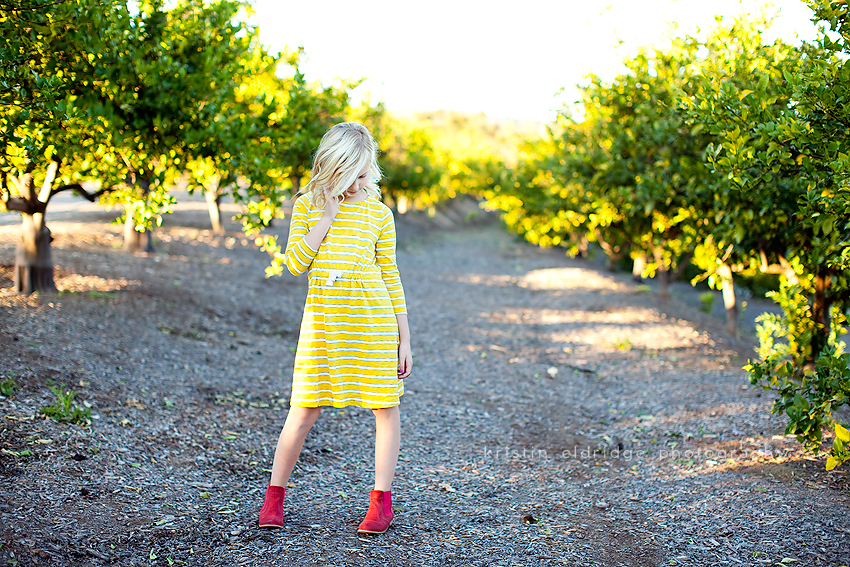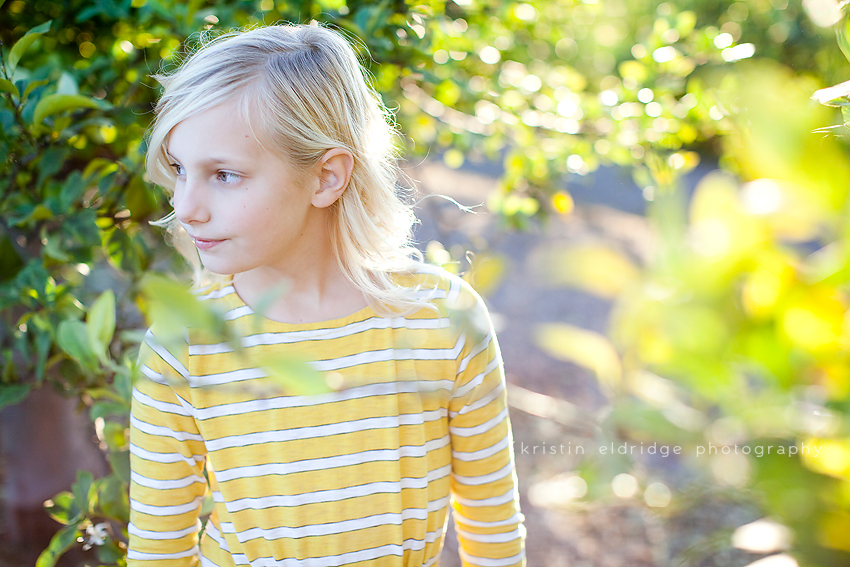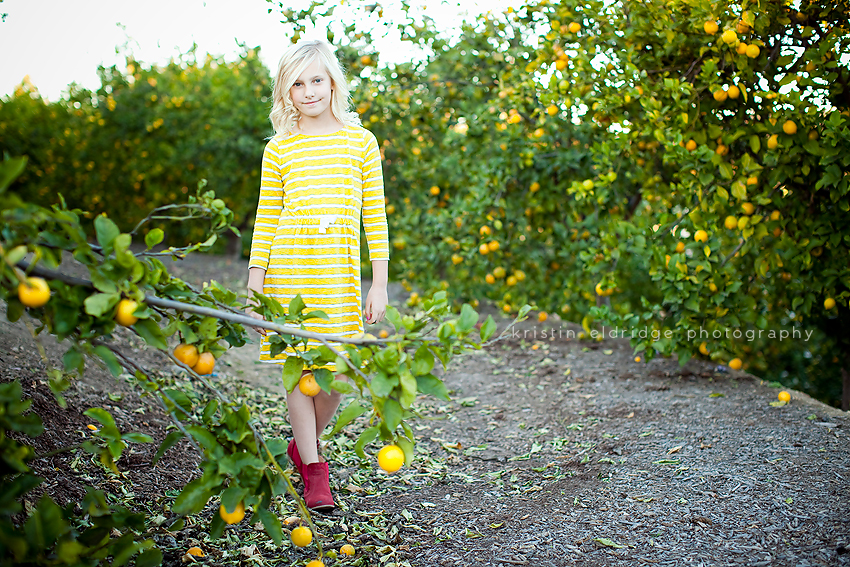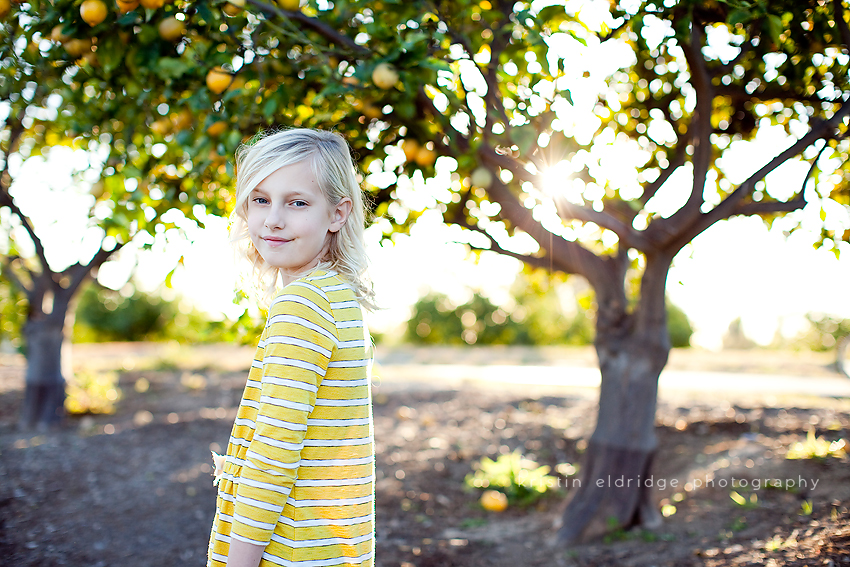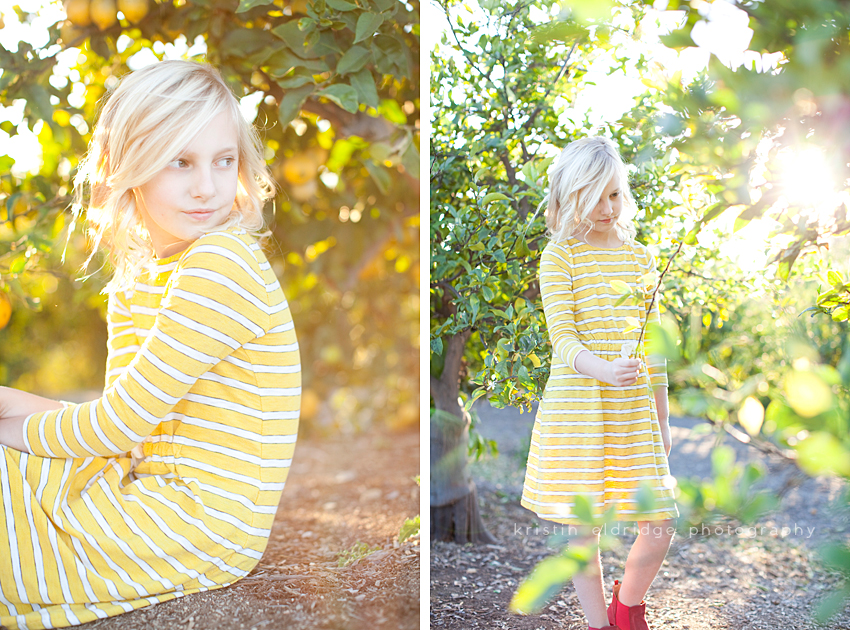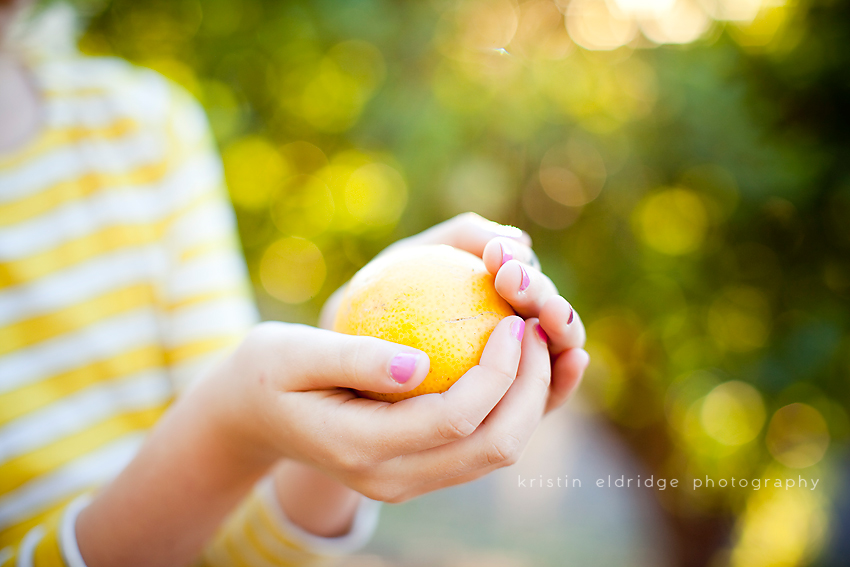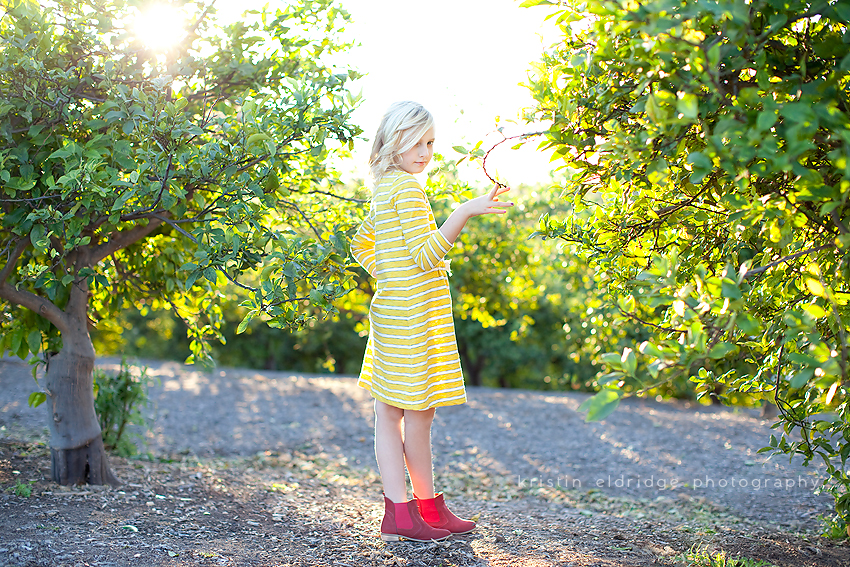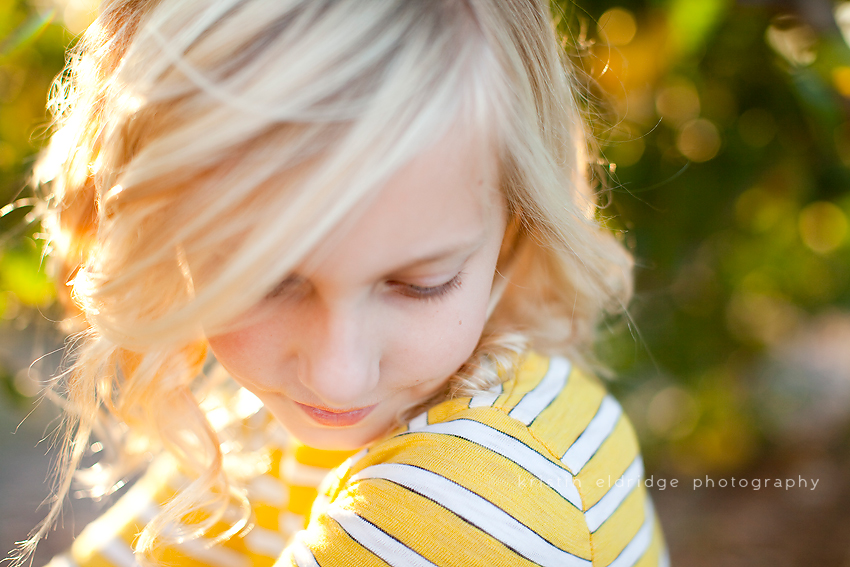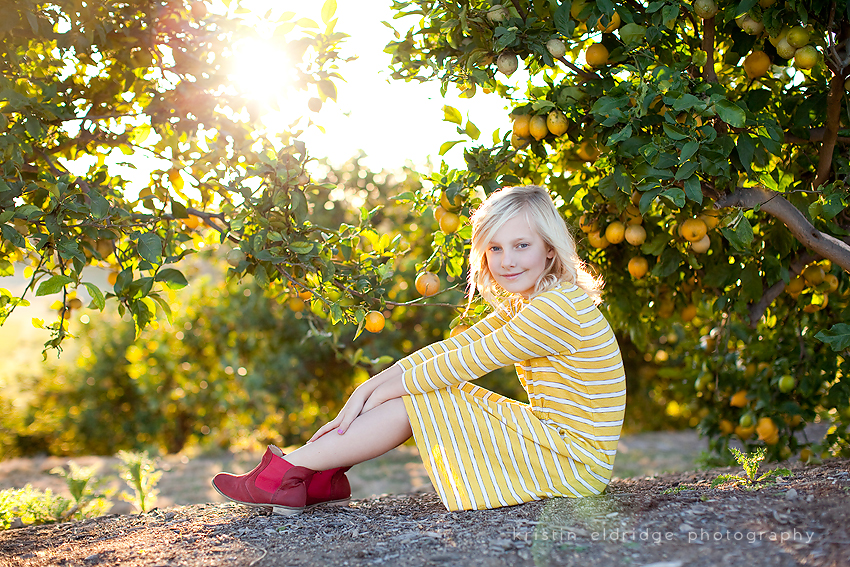 Want to see more summer photo session?  Check out this fun location for photos in Huntington Beach!