The Rascals to Rebels at Huntington Beach is hosting complimentary spring mini-sessions this Friday and Saturday.  There are one or two more openings left on Saturday, so hurry on over to reserve your spot.  I have a feeling they'll be gone soon!
I'm so excited about the backdrop I'll be using this time around.  It's a moss wall inspired by the "living wall" at Anthropologie.  Basically this set will create pictures that look like you took a trip to Europe over Easter break…complete with the vintage garden chair!
My good friends Bryan and Laura built me the frame, hooked me up with moss and set me in the right direction to assemble it.  After countless hours of bonding with my glue gun and a bit of green paint under my finger nails, it's ready to go!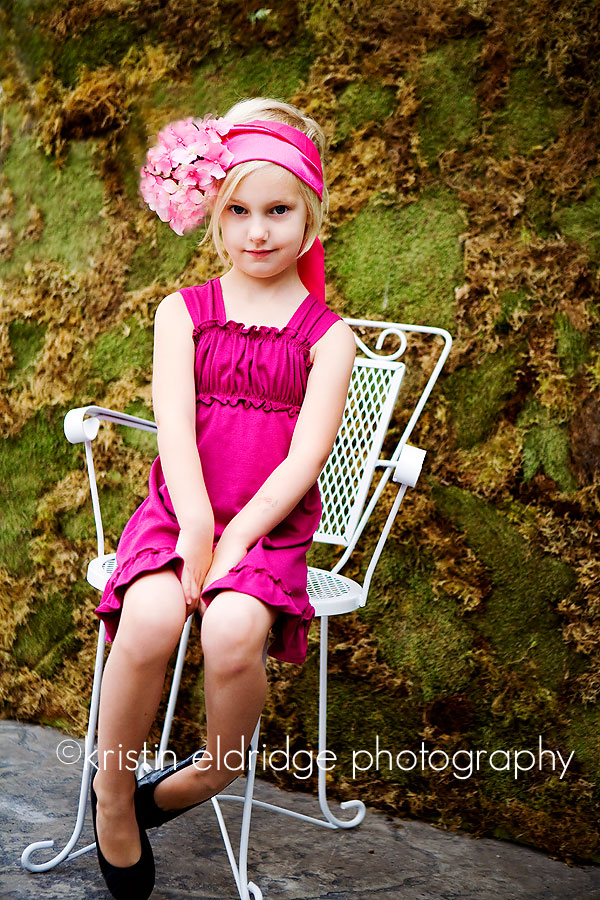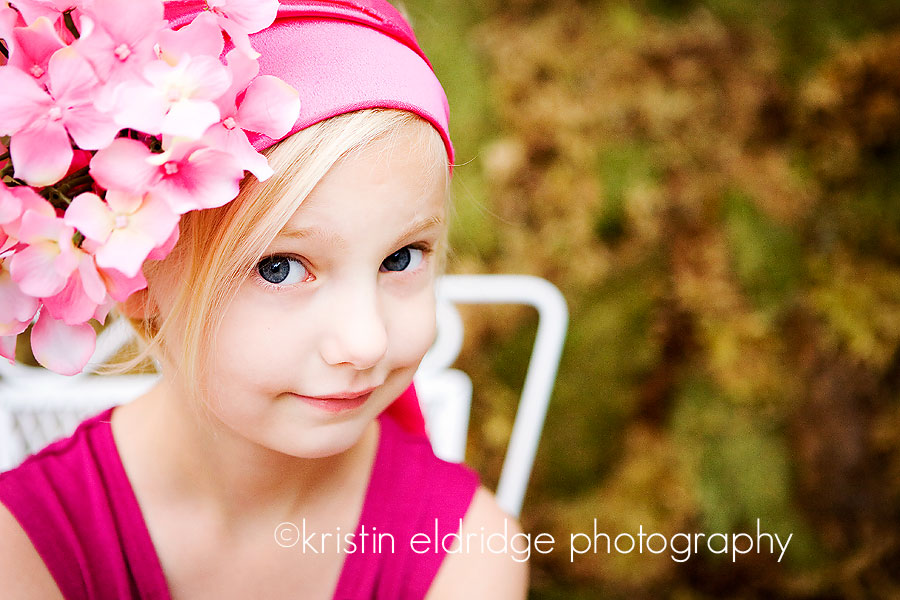 Thanks, Shannon…for not only letting me rip off your hydrangea headband idea, but also showing me how to do it…you style icon, you!
As you can see, the wall is perfect for bright, vibrant colors…there are so many options for little girls!  Even for boys, Cooper's sporting orange and navy, but I think kelly green, pale blue (not too pale!) and yellow would also look great.  Check Rascals to Rebels for the cuuuuutest spring lines!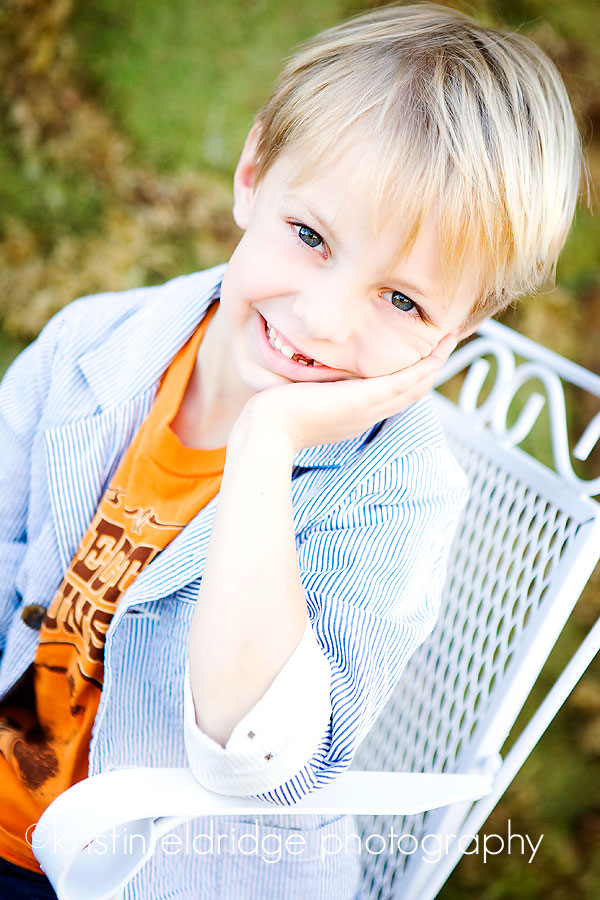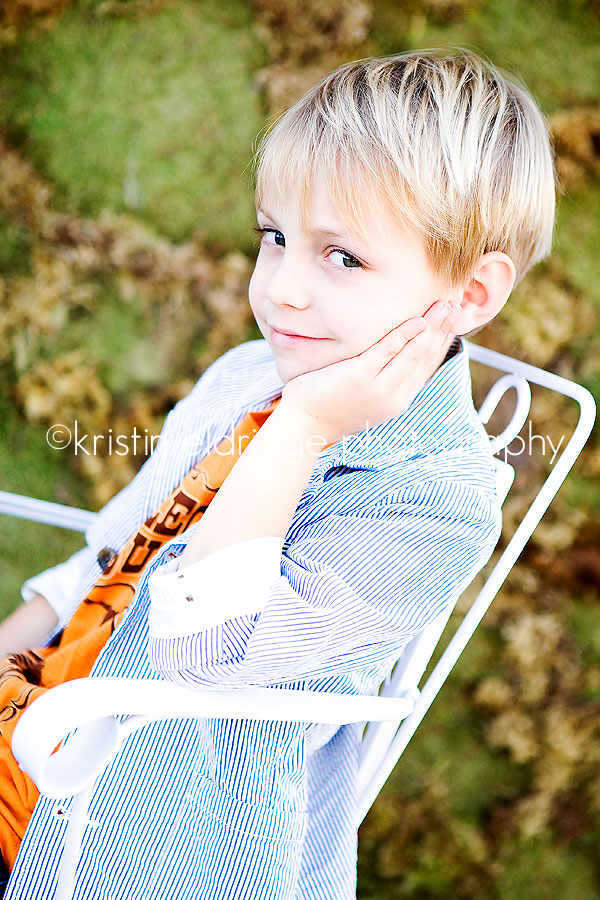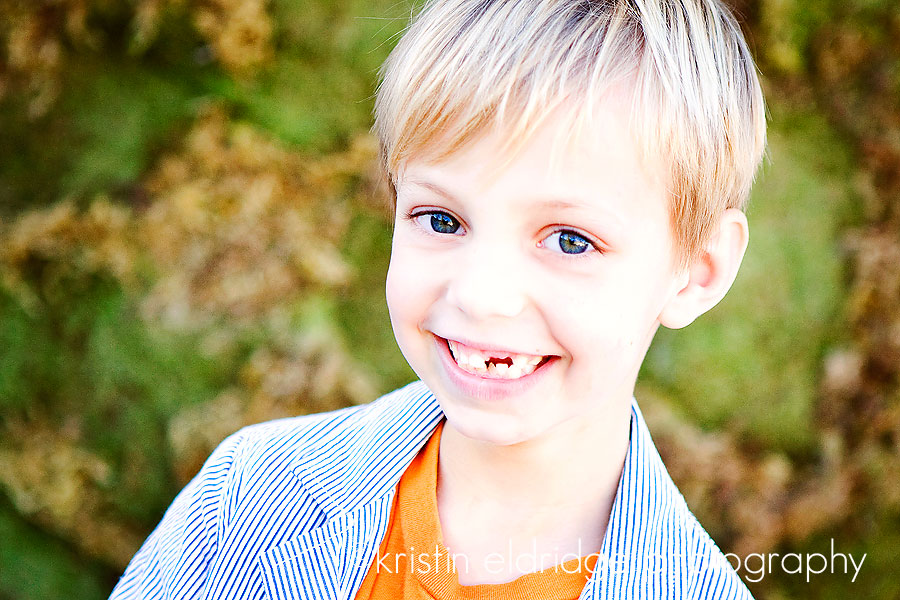 Can't wait for this weekend!!
-Kristin