I thought I'd use today's post to share a few quick updates…  Thank you for all of you who sent me pictures of your adorable little guys!  I have already selected the little boy that will be doing the railroad photo shoot.  He happens to have a cute little brother, so lucky me!  I promise to update the blog with those pictures once we get them done.  I'll be trying to squeeze in something new every month, so check back for more opportunities!
In other news, this week is going to be CRAZY!  I have two more photo-sessions coming up at Rascals to Rebels.  This time we're spreading the love to the Huntington Beach store!  I'll be wrapping up all the details on that today, so more to come soon.  I'm also doing an Easter event in Ladera Ranch, hosted by the lovely Arlene, so I'm off to location scout for that today.  So, if you're in that area, let me know if you're interested in some super cute spring photos!
Finally, a post just isn't a post without a picture, so I'll share what has been a top secret project for my photographer friend Shannon.  She has rocked out the new catalog for Matilda Jane. A month or so ago she asked if Jillian and I would like to model for her.  I'm not normally up for being photographed, but I knew I was in good hands, so I said yes!  Of course Jillian and her good friend Madison know how to work the camera, but Shannon made an average girl like me look somewhat cute.  Thanks friend!  So, here we are…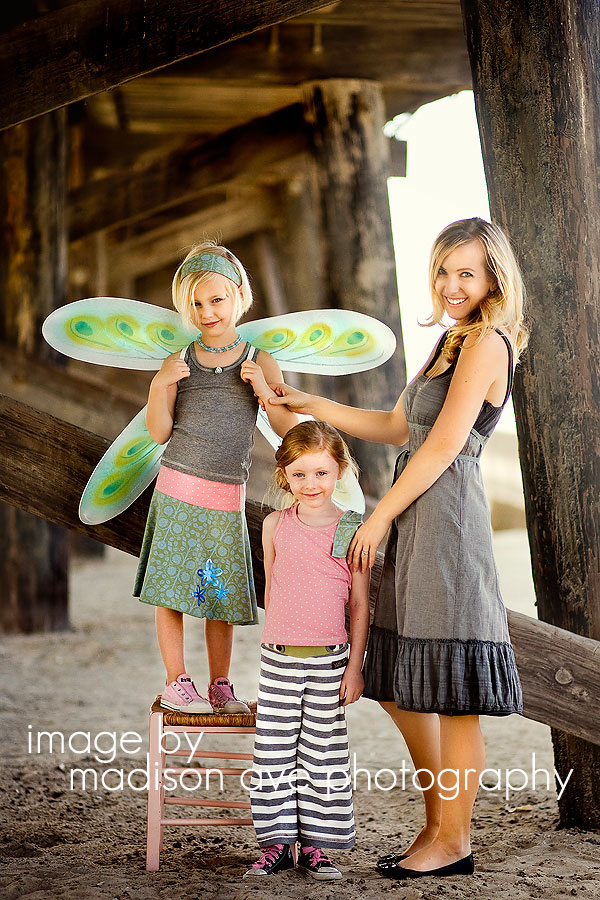 Hope you all have a fabulous Monday!
-Kristin