Tween. A tween is a child between the ages of 9 and 12. A tween is no longer a little child, but not quite a teenager.
I love this age…silly, serious, adorable…all wrapped up into a growing-by-the-minute package.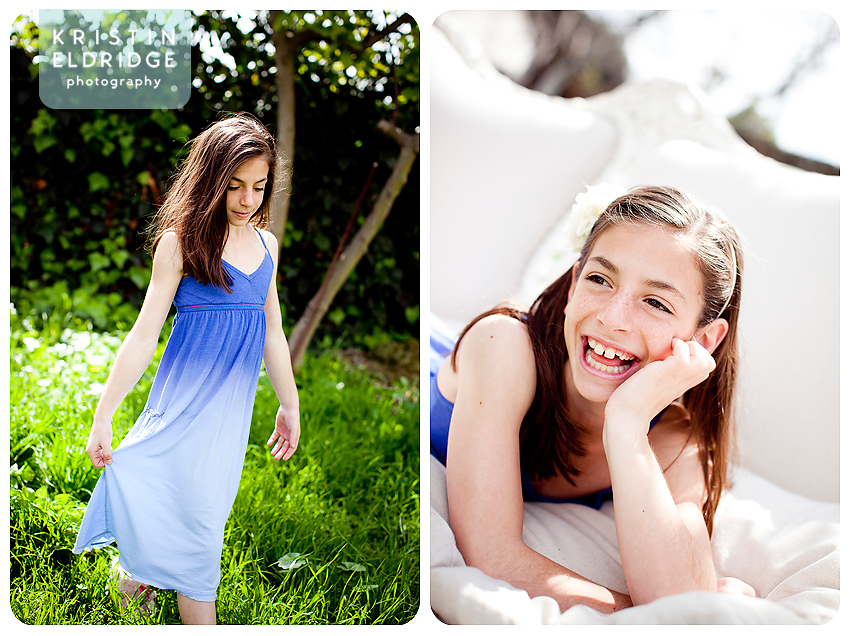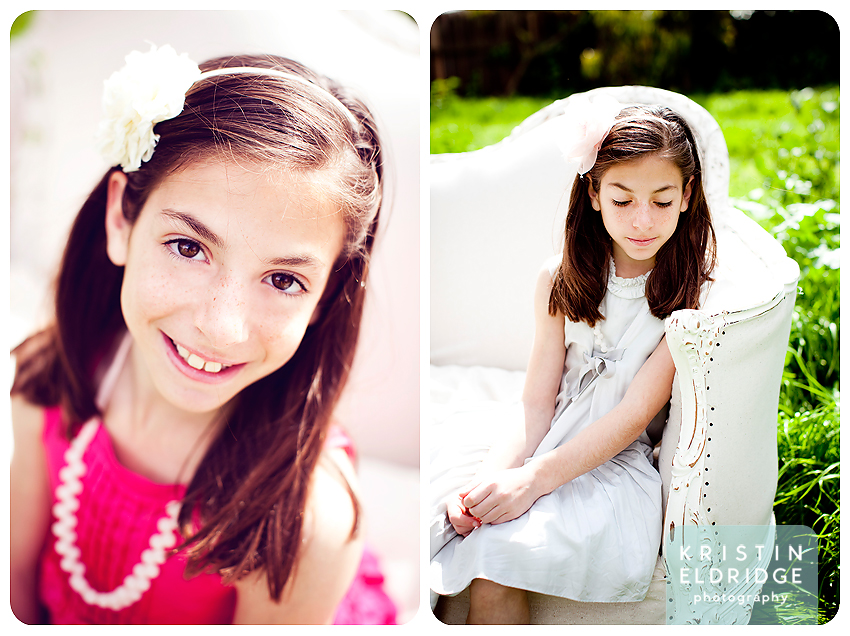 I must say, Nicoletta is a doll to work with and she's always dressed perfectly.  Not too adult, not to child-like.  Perfectly tween.  And you gotta love J.Crew for doing such a classy line for girls!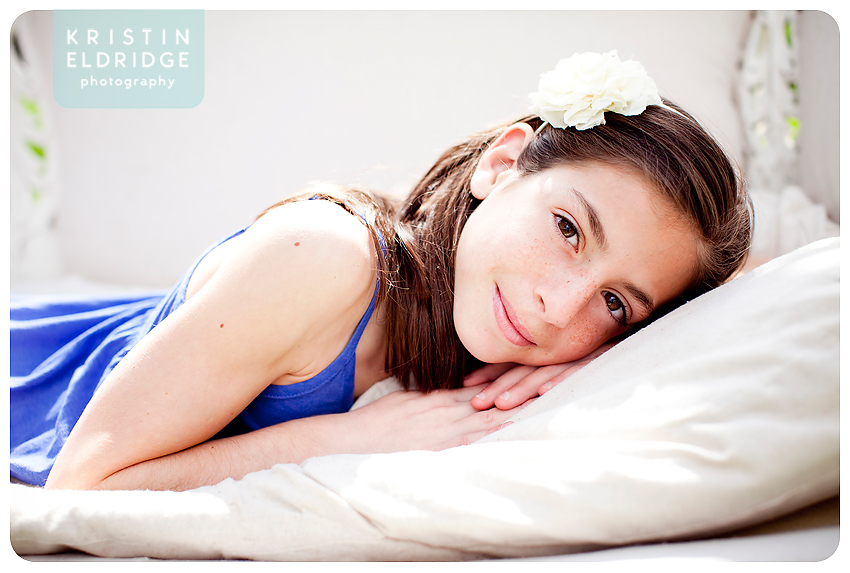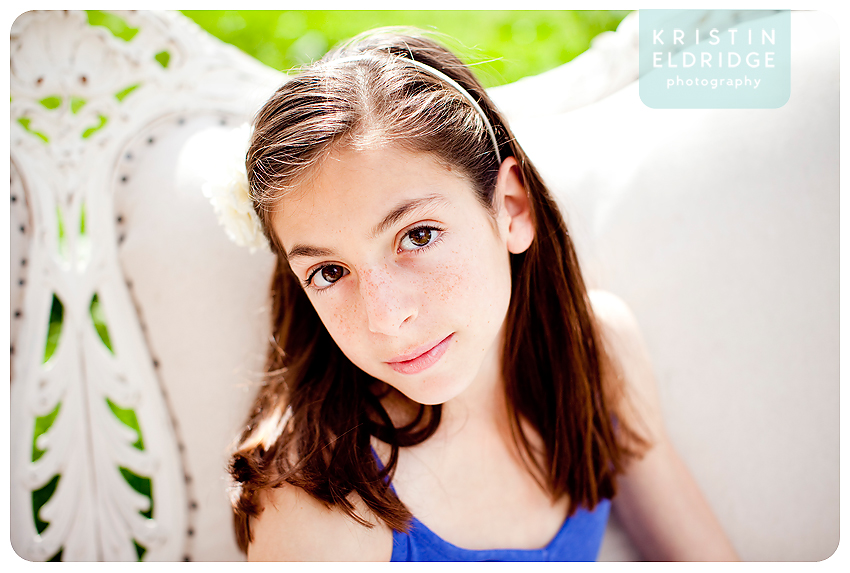 I was a little shocked to discover that tween covered the ages of 9-12.  So, I'm the mom of a tween.  Jake is a tween.  Wha-what???  Next thing I know I'll have several tweens on my hand…and don't tween turn into teen-agers!?!  Ah.
-Kristin