I know it's been awhile…and yes, I'm still alive!  I'm writing this post from the Internet Cafe in Stevensville, Montana.  It's the place I go to get business done while I'm here visiting my family.  I always have to laugh about the slow pace of life here and how it really doesn't seem to matter.
We've spent our days floating the river, camping, fishing, shooting and watching thunderstorms from the porch.  It's such a nice break from city life and I've even had a chance to do a photo shoot with an adorable family from town.
I'll share more from their session later, but in the meantime, here's a few pictures of my gorgeous friend Allyson and her husband in the last few weeks before their baby arrives.  I photographed them in Hume Lake while I was visiting…again, such a great get-away from the concrete jungle!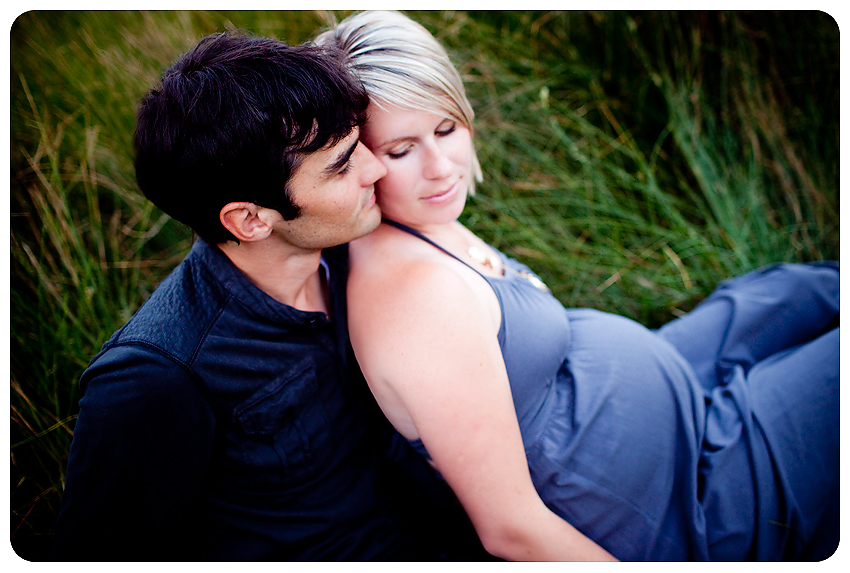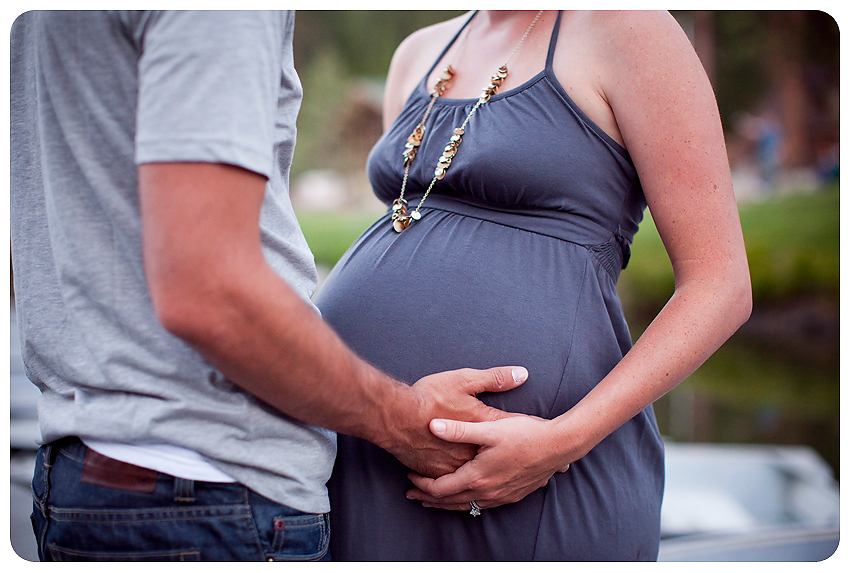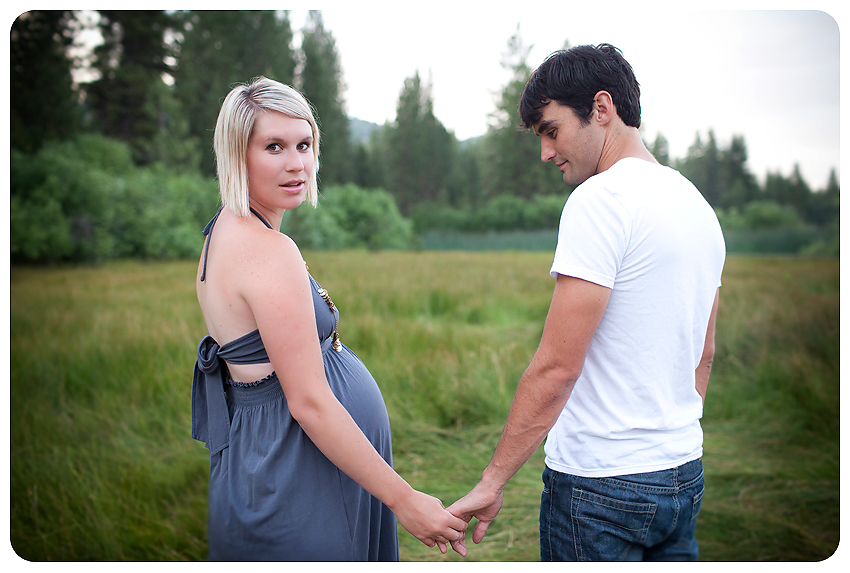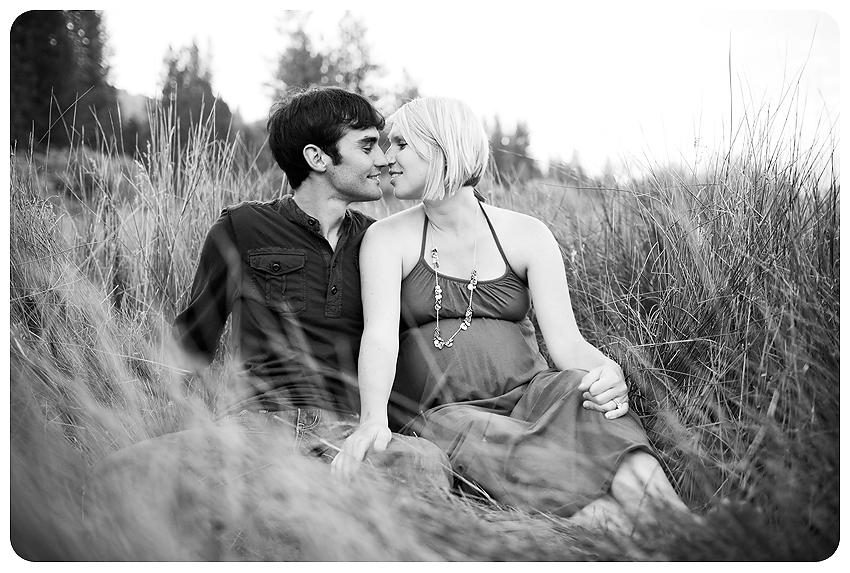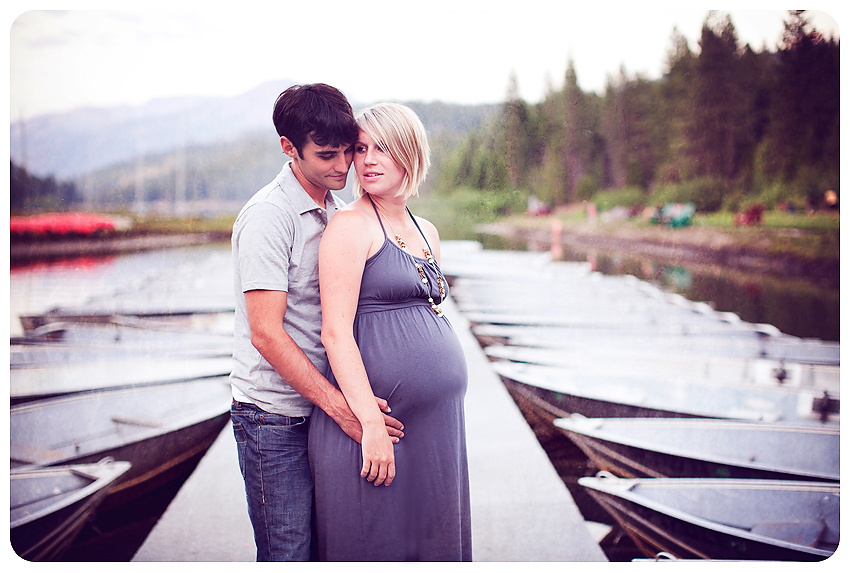 I'll be back at home and in the office on Thursday morning, so if you're waiting to hear back from me, it'll be soon, I promise!
-Kristin