When Missoni hit Target, chevron stripes were all the rage!  I think it's fair to say we're obsessed.  The crazy thing about the trend is that it's hard to find a good Chevron stripe fabric.  There are a few out there, but it's hard to get the stripes in that just right width.  I decided to try making my own.  With a little Ikea striped fabric (which is dirt cheap) I practiced and practiced until I got the technique down.
Here's how I did it: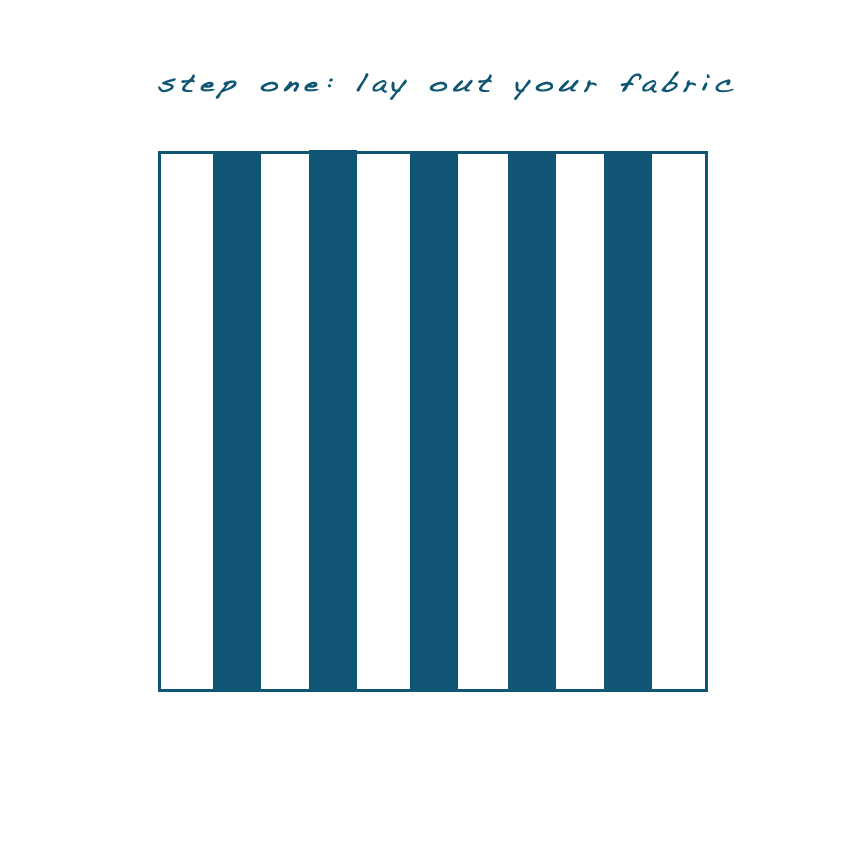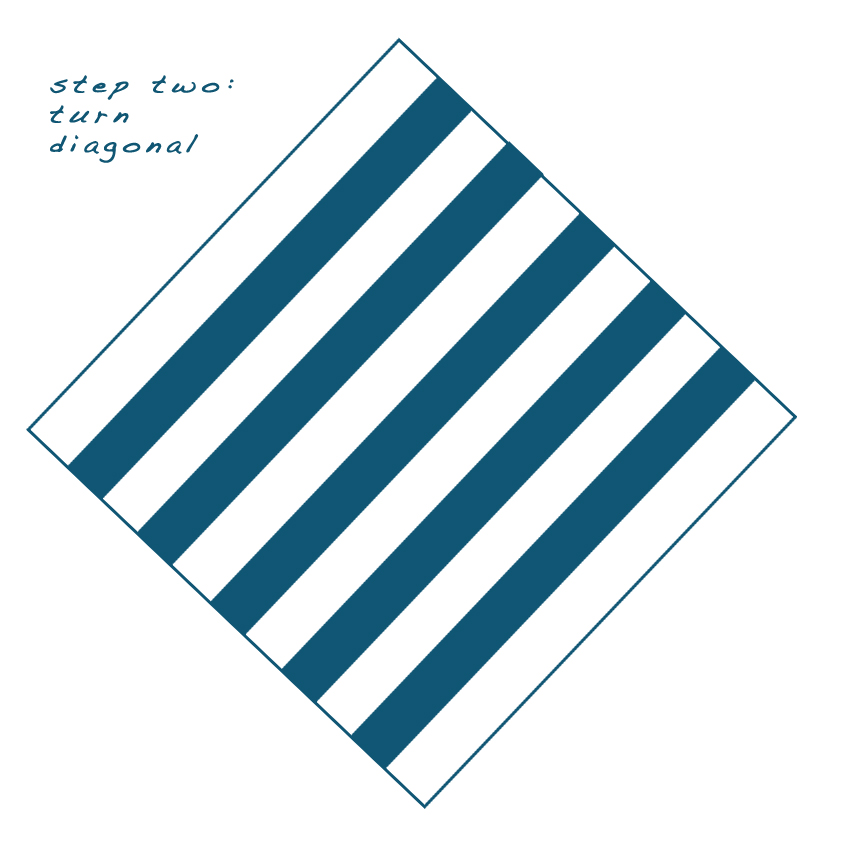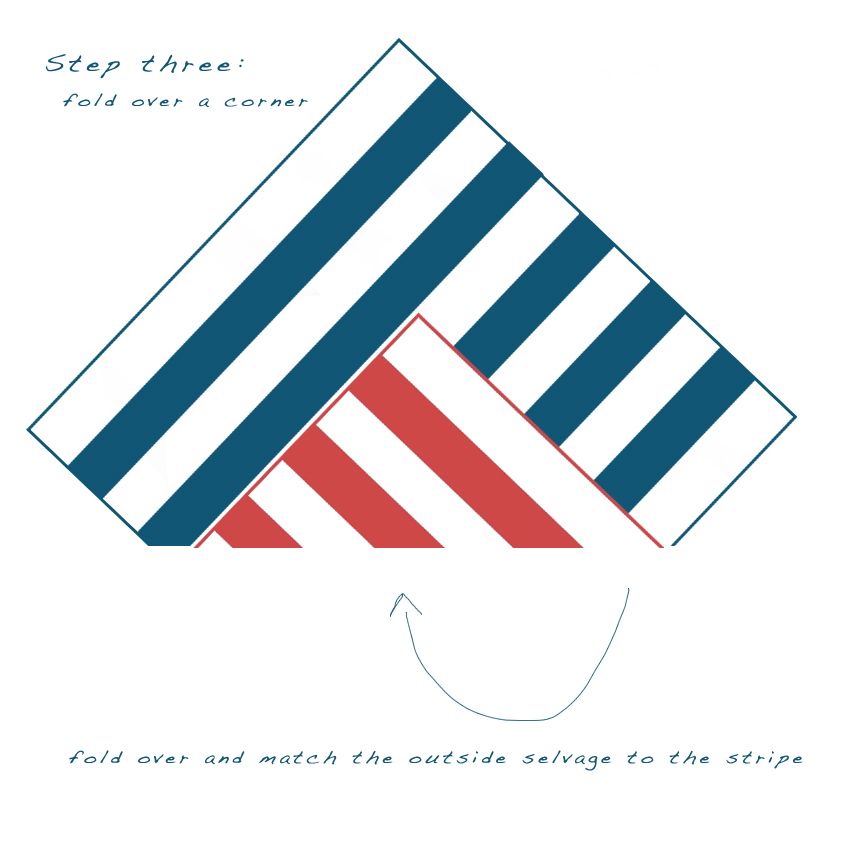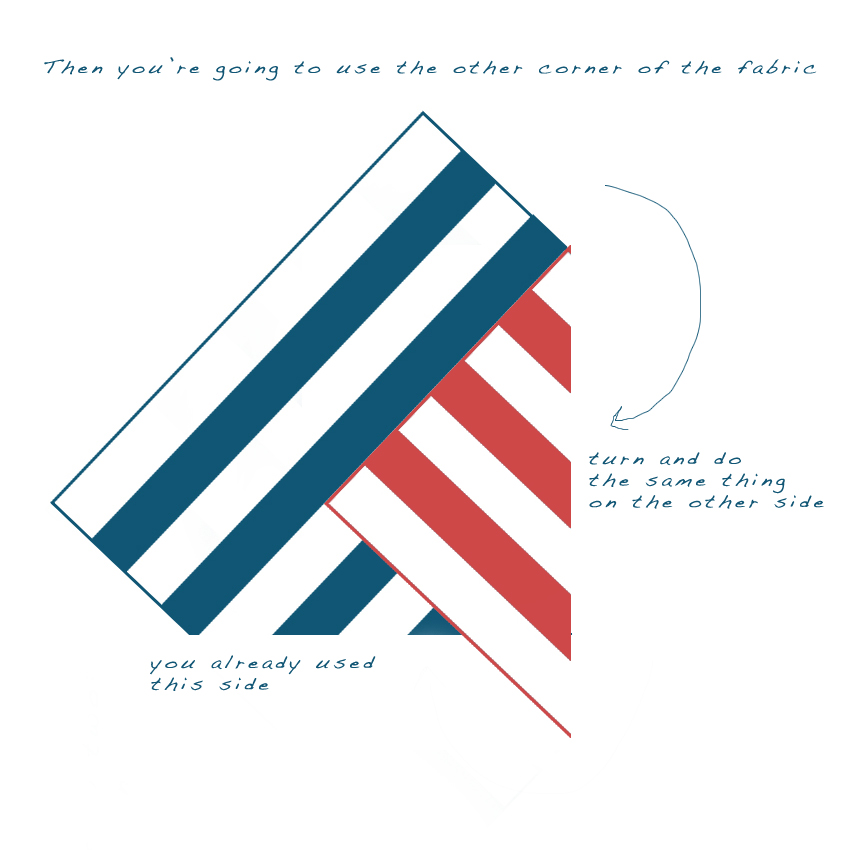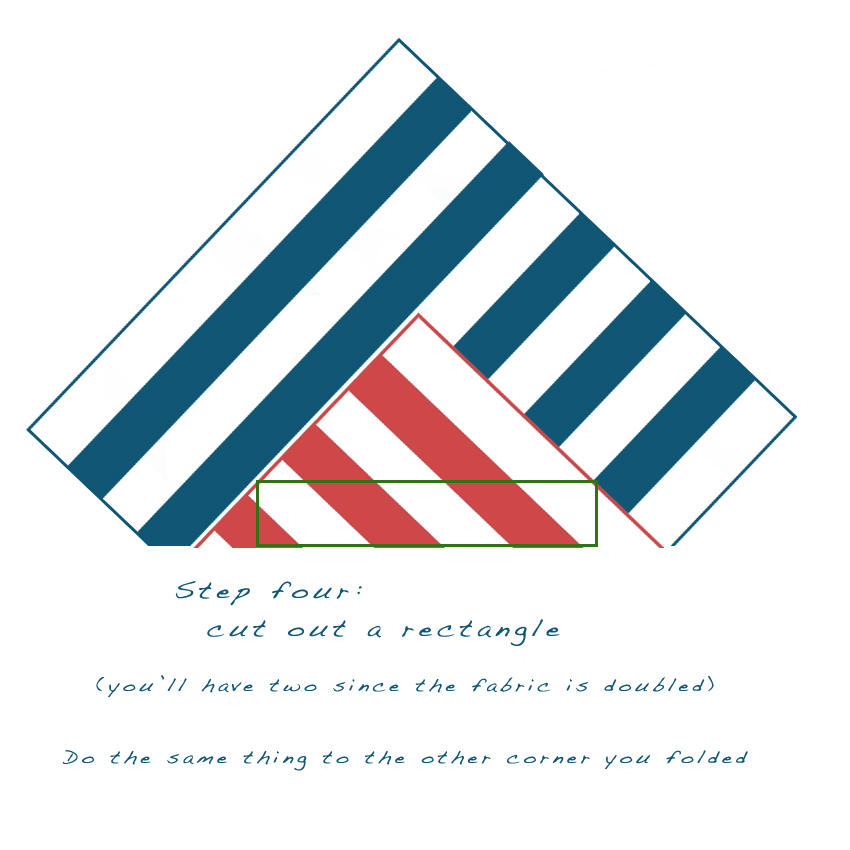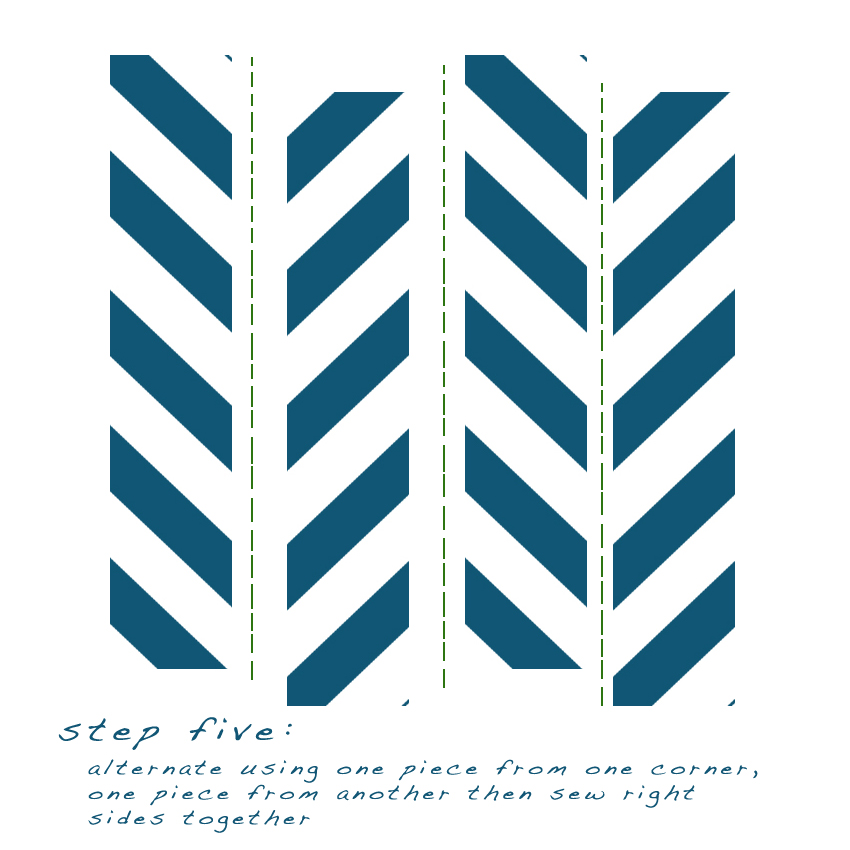 Just keep repeating the process until you have enough panels to make the front of your pillow (or whatever you're making).  I made my panels about 5 inches wide.  The pillows turned out so cute!  I backed them with green flannel and added a zipper so they are washable.