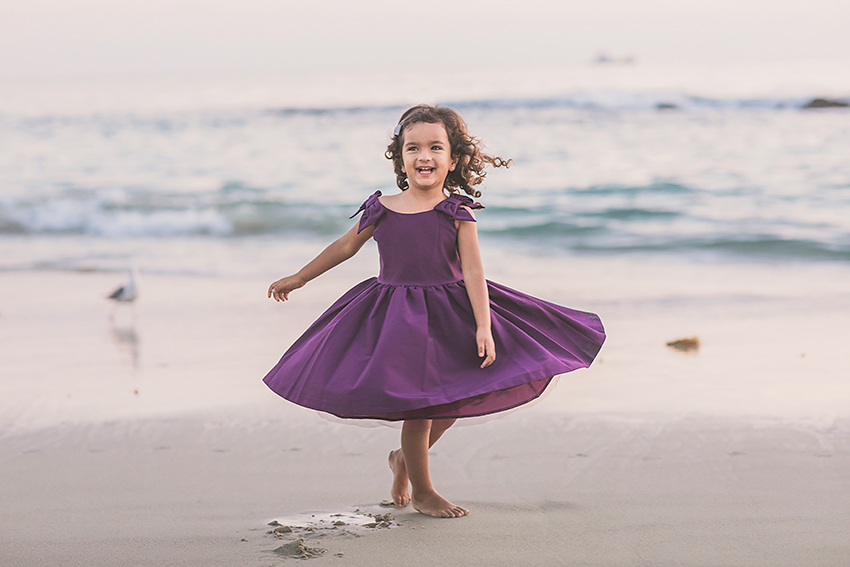 If you haven't already read my post about aperture, head there first!  After I set the aperture on my camera, the next thing I think about is my ISO.
ISO stands for International Organization for Standardization.  ISO is an organization that sets international standards for all different kinds of measurements. But, when in reference to your camera, the ISO is your camera's sensitivity to light.
If you remember back to the days of film, you would buy a canister that had a number on it (the ISO) that would determine that type of light it would be good for.
To help myself remember ISO, I think of the inverse relationship it has with light.  So, if it's the brightest sunny day at the beach (a lot of light) I would choose (a smaller number) 100-200 for my ISO.  If I'm shooting inside on a gloomy date (not a lot of light) I would need to let more light in and choose an ISO of  (a bigger number) 1600 or higher.
Ideally, you want to shoot with a lower ISO because it produces sharper images.  Newer cameras allow you to bump the ISO up into the thousands, but what you'll get with it is grain.
Sometimes, having more grain on your images is worth being able to shoot an image at night.
Here are some examples of photos taken in the bright sunlight at the beach and the camera settings I used:
ISO 200 f/2.2 shutter speed: 1/8000 (taken with 50mm 1.2)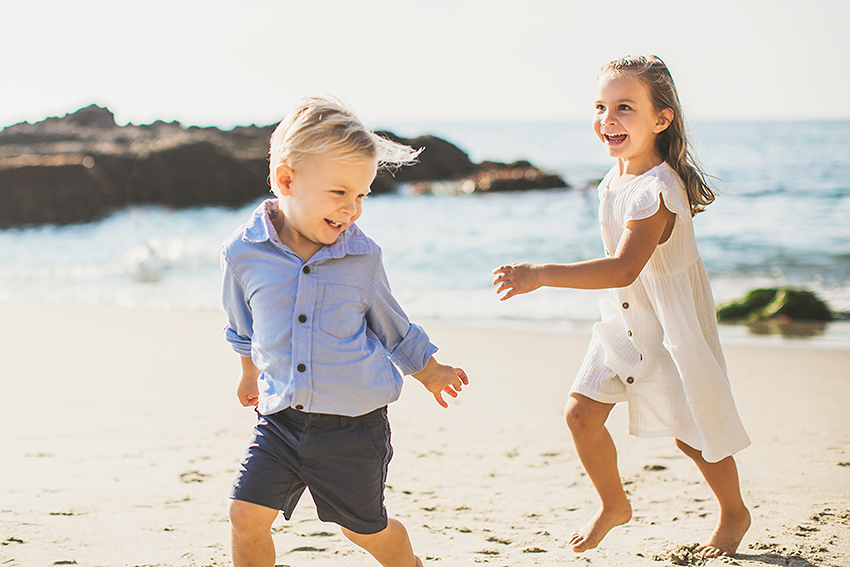 ISO 160 f/2.8 shutter speed: 1/2500 (taken with 85mm 1.2)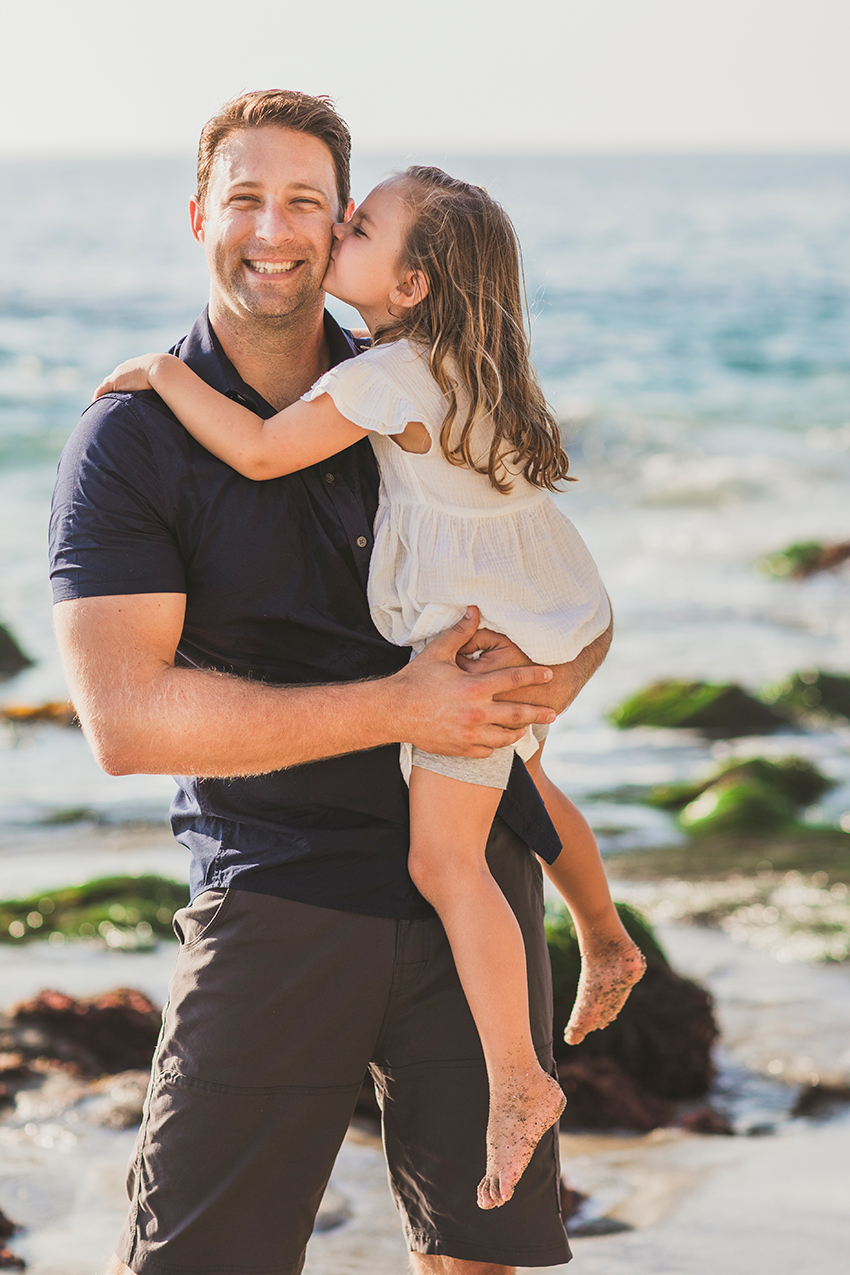 ISO 160 f/2.8 shutter speed: 1/2500 (taken with 85mm 1.2)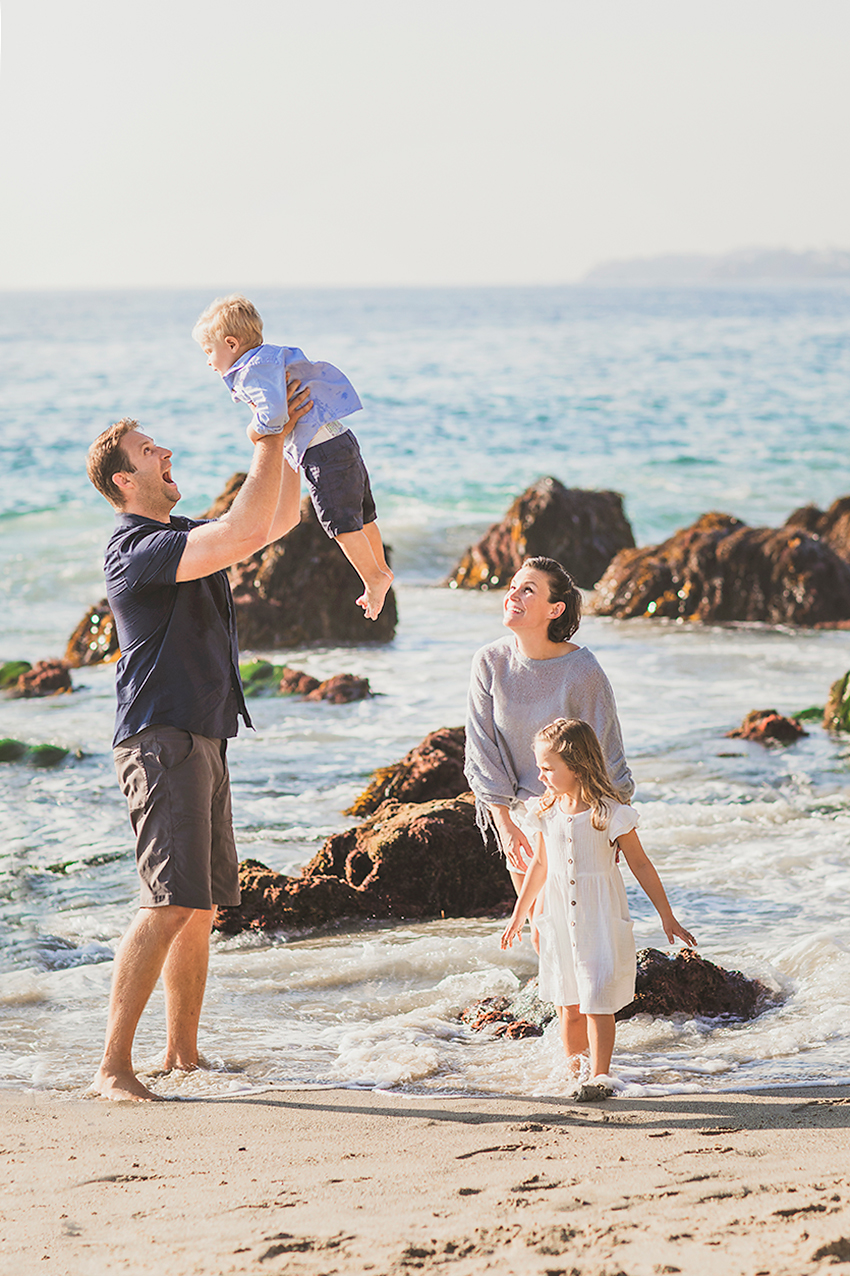 And here are some examples of higher ISO shot on the same day at the same beach just several hours later as the sun was going down:
ISO 1600 f/3.2 shutter speed: 1/600 (taken with 85mm 1.2)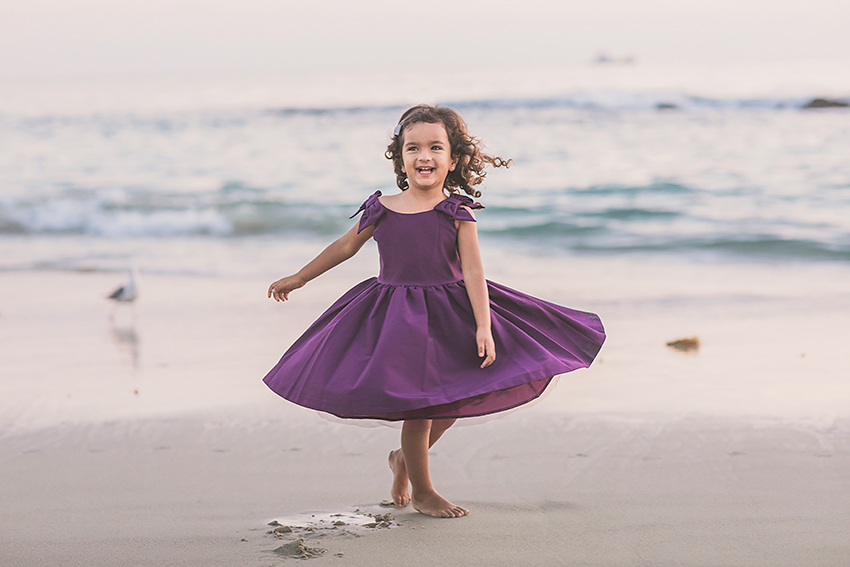 ISO 1000 f/2.0 shutter speed: 1/640 (taken with 50mm 1.2)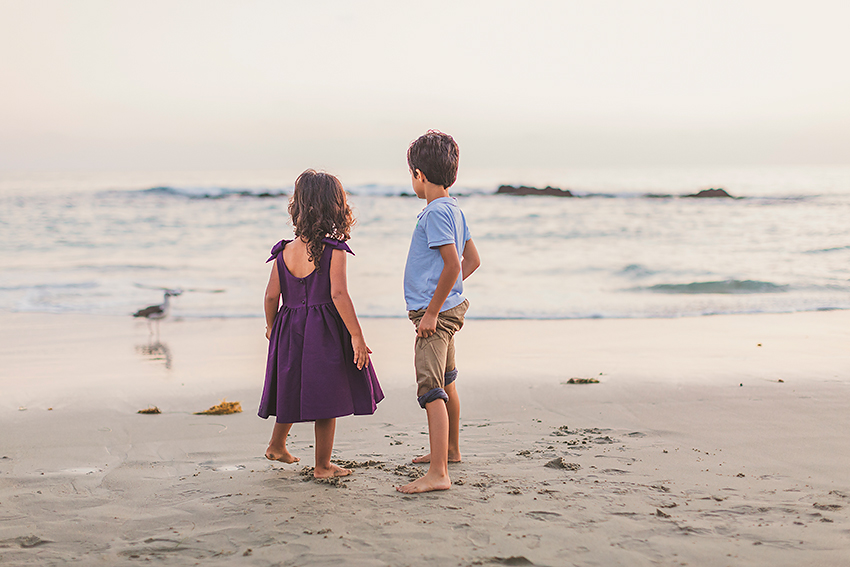 ISO 2000 f/3.2 shutter speed: 1/600 (taken with 50mm 1.2)