It's still dark and I'm just about ready to load the car for the long trip up to the Bay Area.  I'm so excited to see our great friends and meet up with some wonderful clients.
You can think about me driving over the grapvine with three little blonde heads bopping all over the backseat.  Thank goodness for TVs in cars!!
**The rose backdrop is sold…thanks for all the emails. 🙂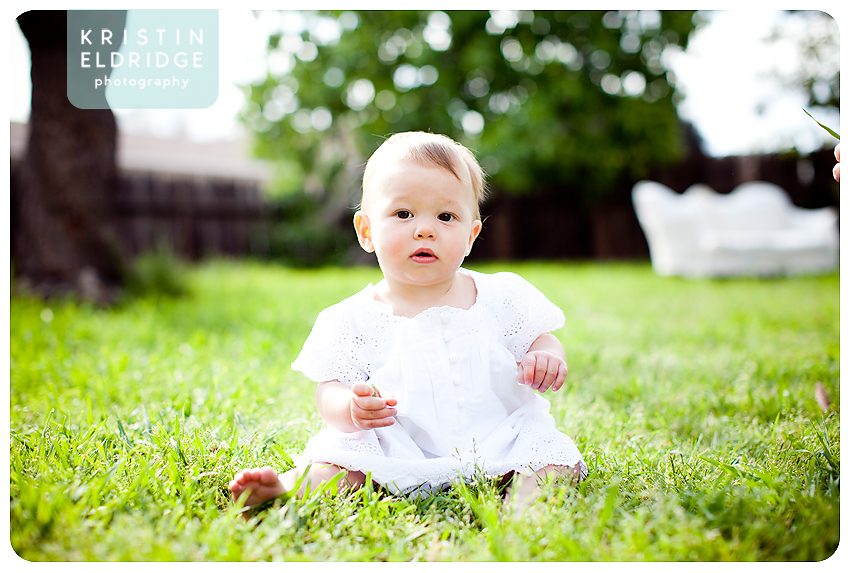 Have a great weekend!
-Kristin