How could I not title the post "baby balls" when this little guy has been collecting them just about his whole life!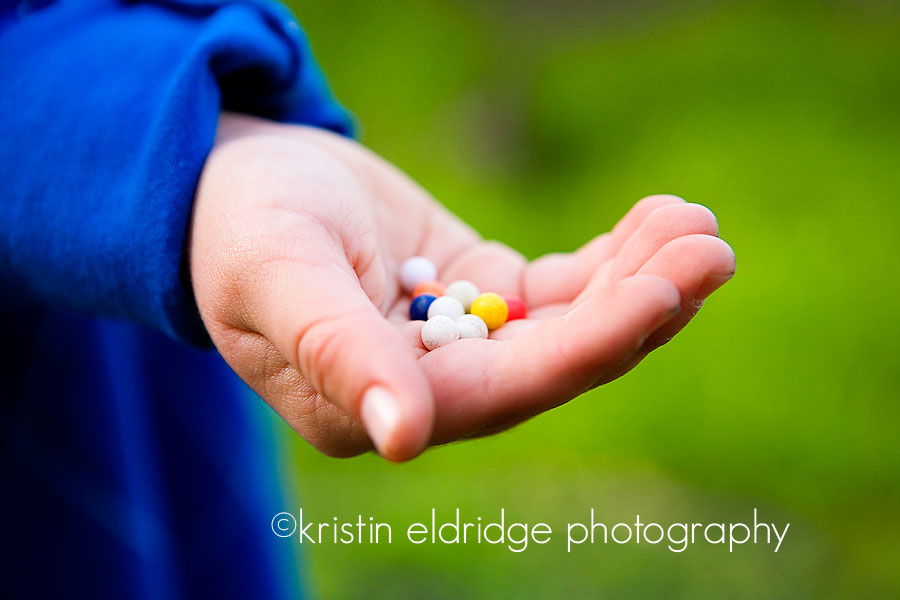 It was really cute to see the whole family helping him look on the trail and I bet that years from now, looking at this photo will bring them right back to his toddler years. 🙂 And what a cute time of life!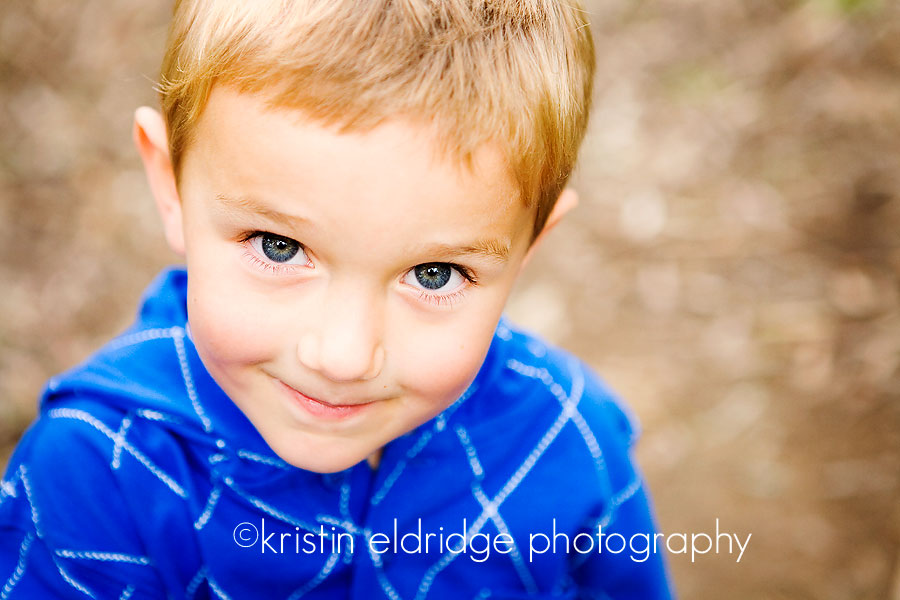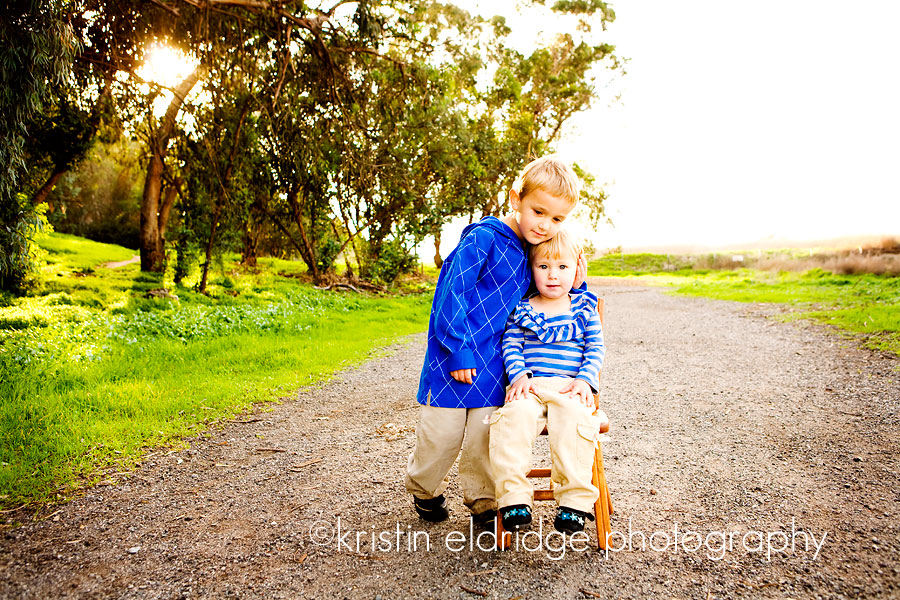 For a few short moments, these two were hugging and gave me a window to give their mom some great pictures!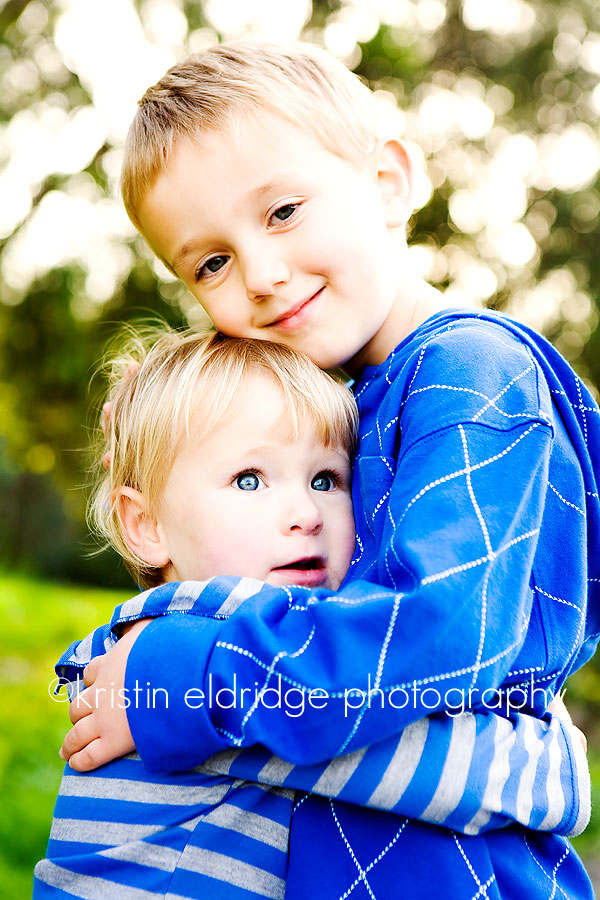 And this little gal was on the go…she helped me get my workout in!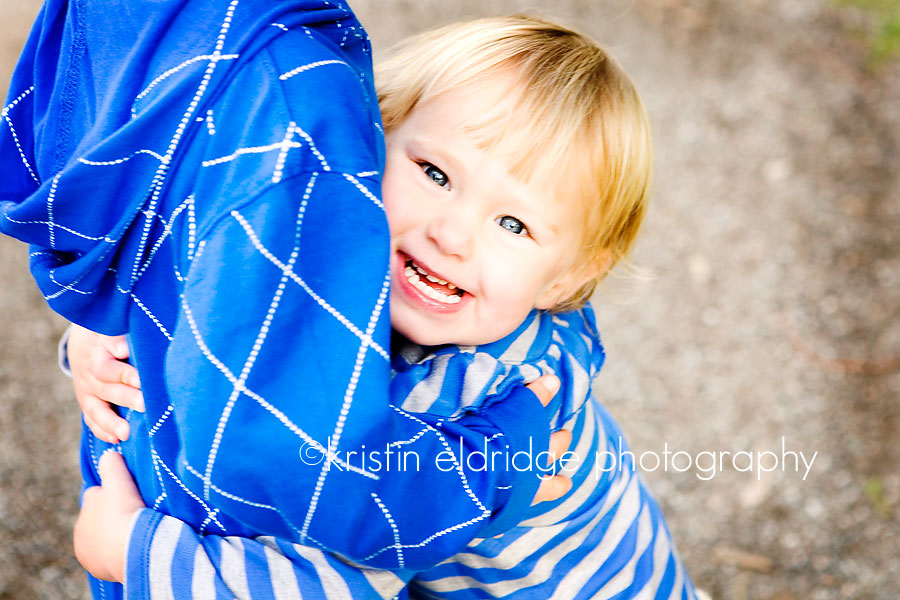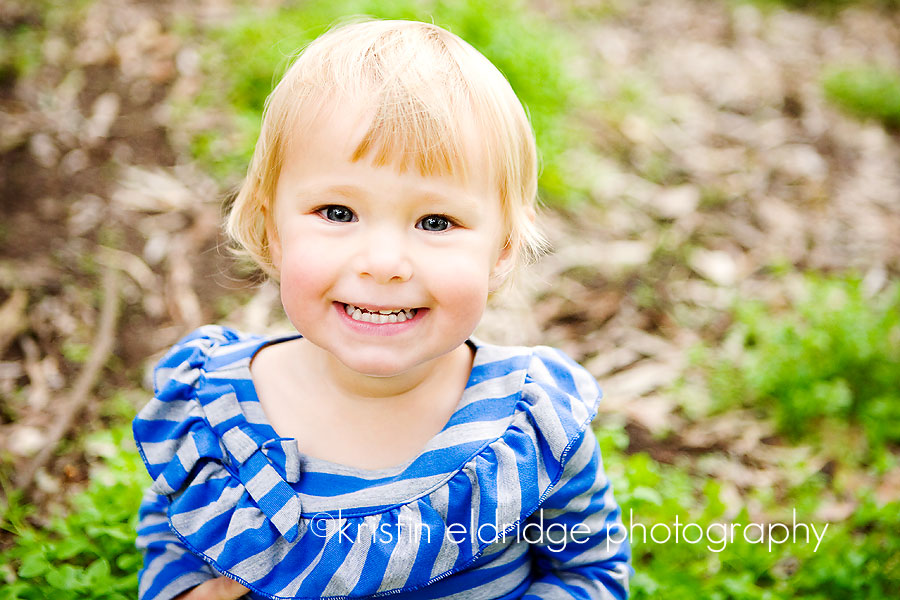 And here's a few more of these cuties having fun with their family.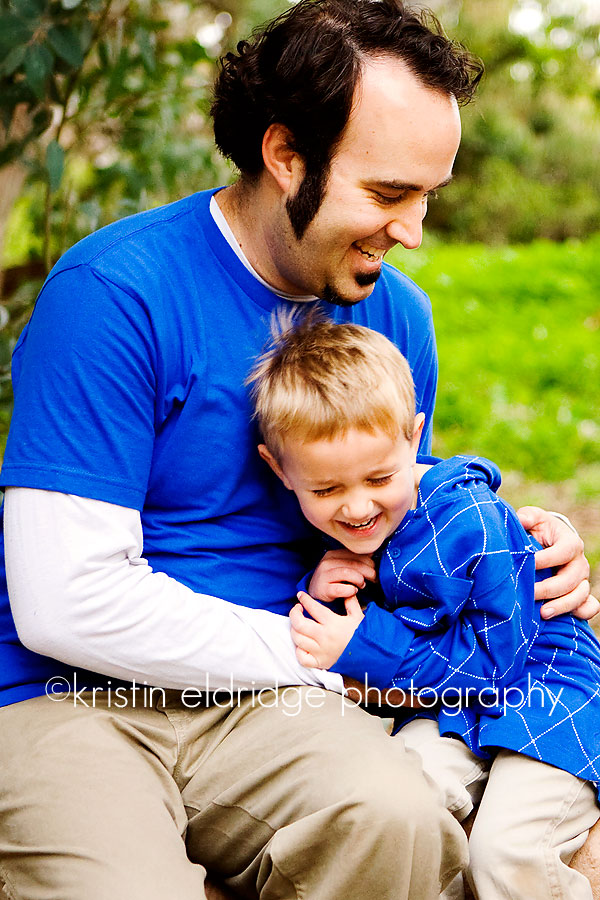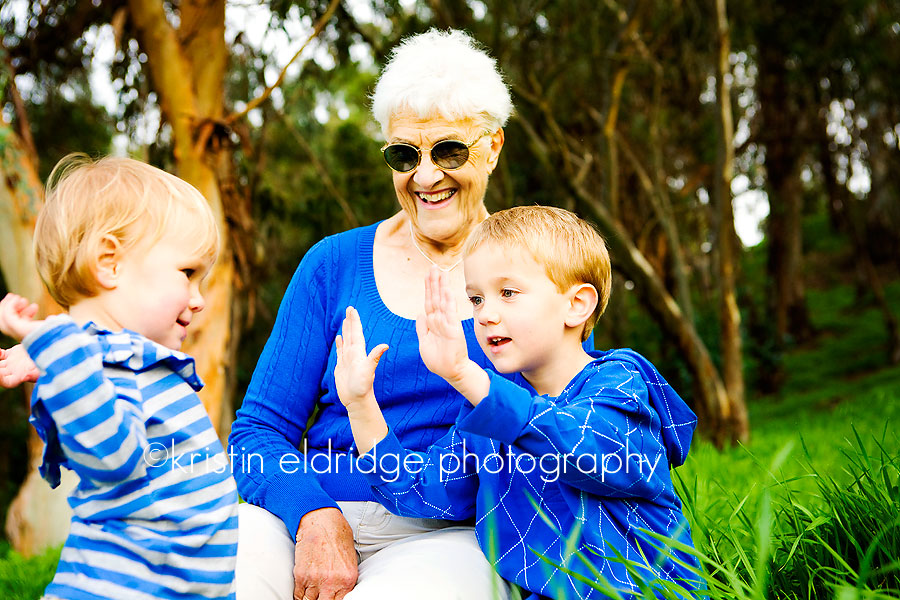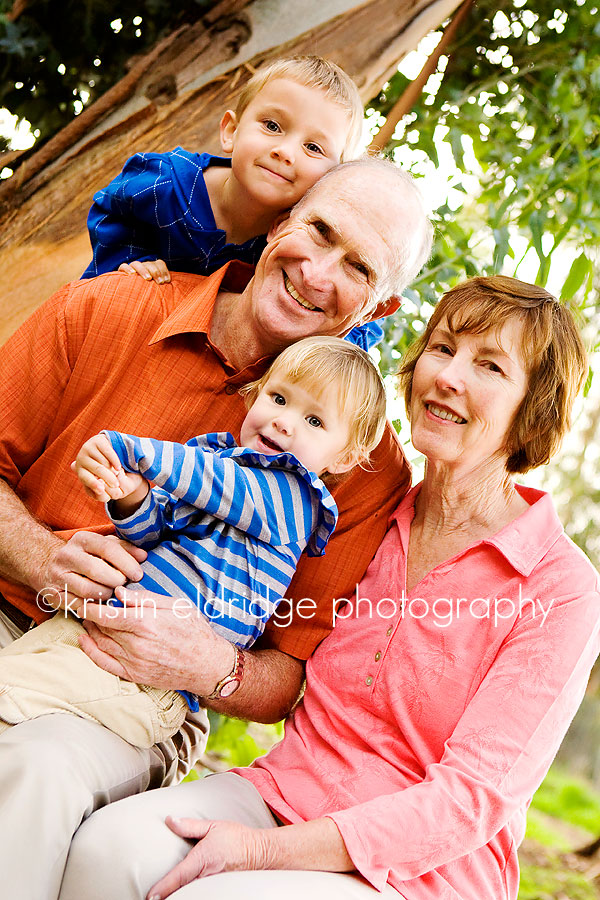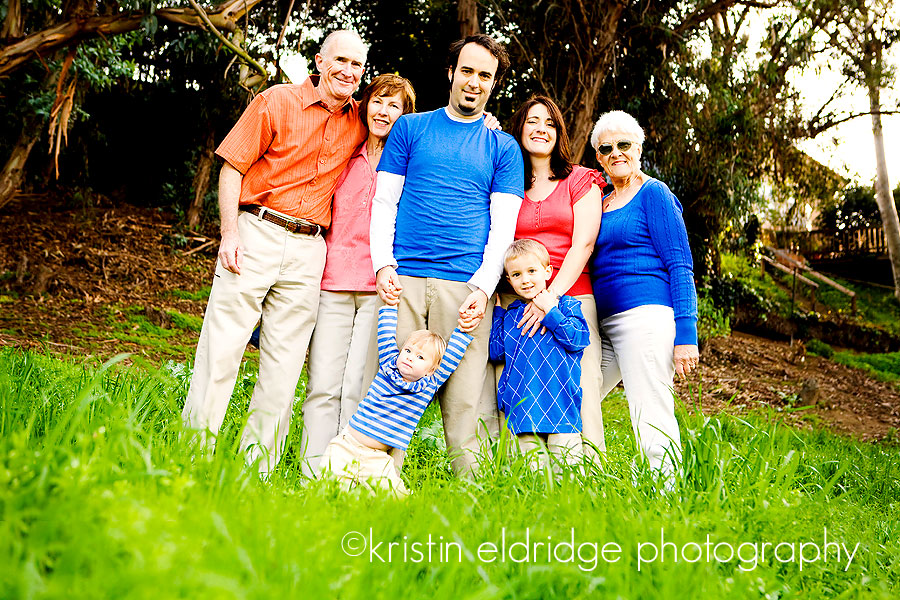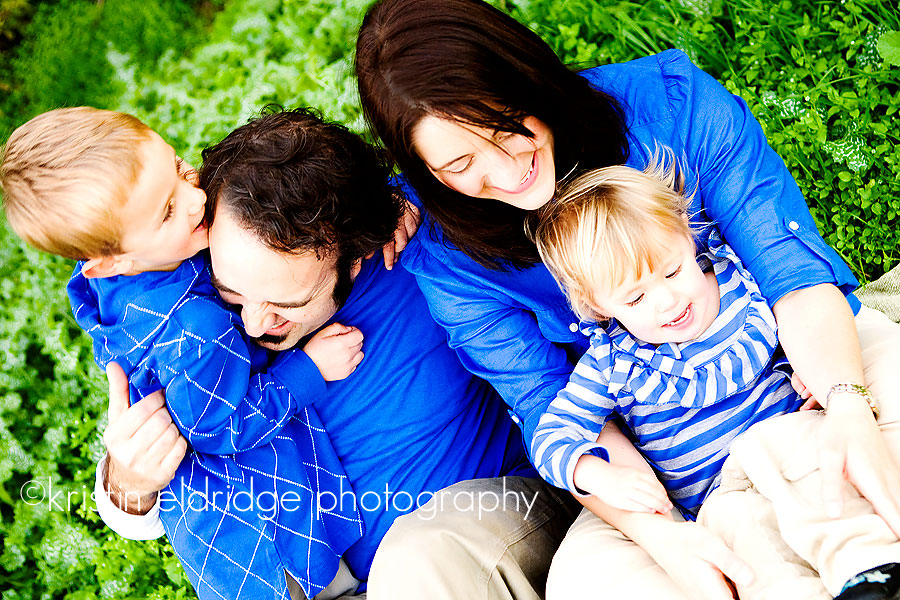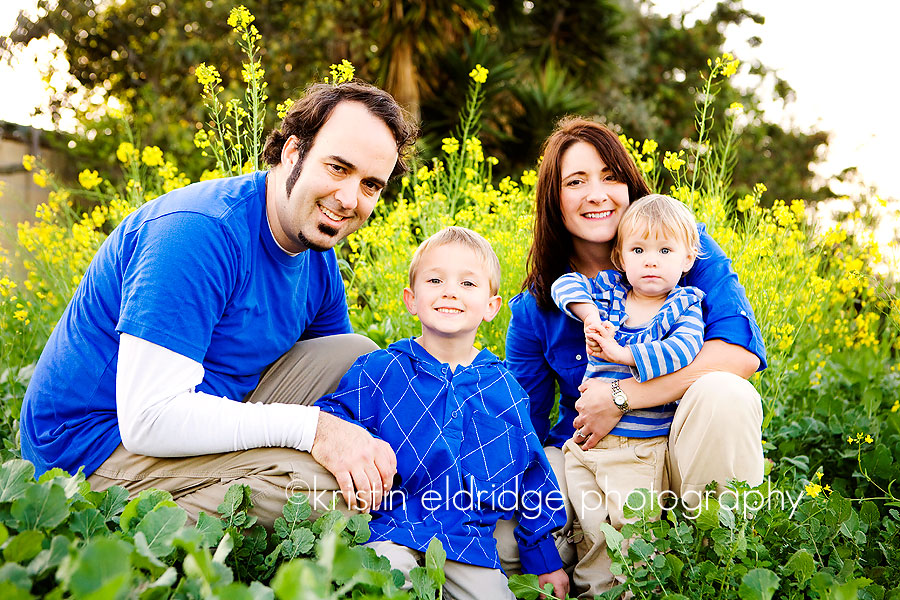 Thanks for letting me spend the afternoon with you!
-Kristin