I promised that today would bring more news about a new favorite location…so here's the deal.  I found a railroad track.  Not just any…but a railroad track that dead ends into grass (so it's not a dangerous place to do a photo shoot!).  It's perfectly vintage.  What a find in the middle of the CITY!
I also previously mentioned that I wanted to spend a photo session every month doing something a little experimental.  My kids are only up for so much…then they draw the line and start calling their agent!  Anyway, right now I'm looking for a toddler boy to do a photo shoot at the railroad track.  Any age between 2 and 5…email me if you're interested!  The photo shoot itself will be free, prints can be purchased a la carte.
In other news…I made it over to Anthropologie today to photograph the girls for their Carolina concept.  The girls totally brought it!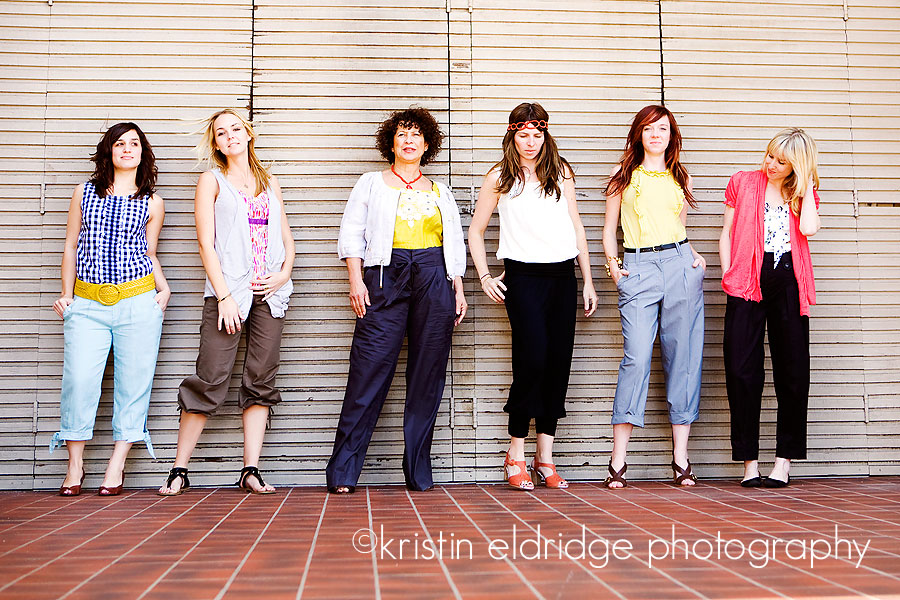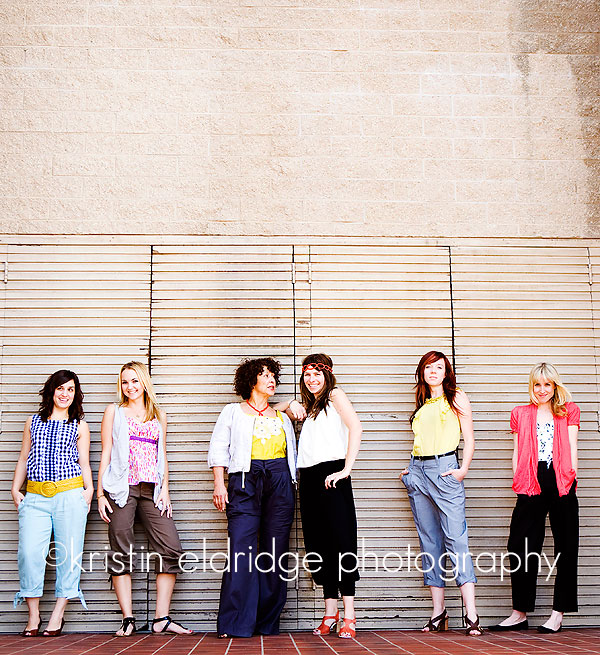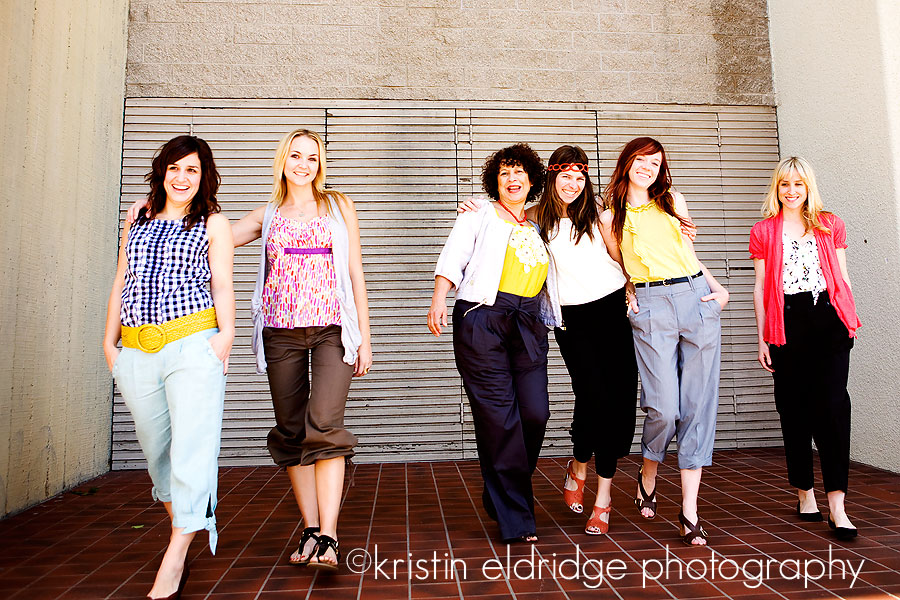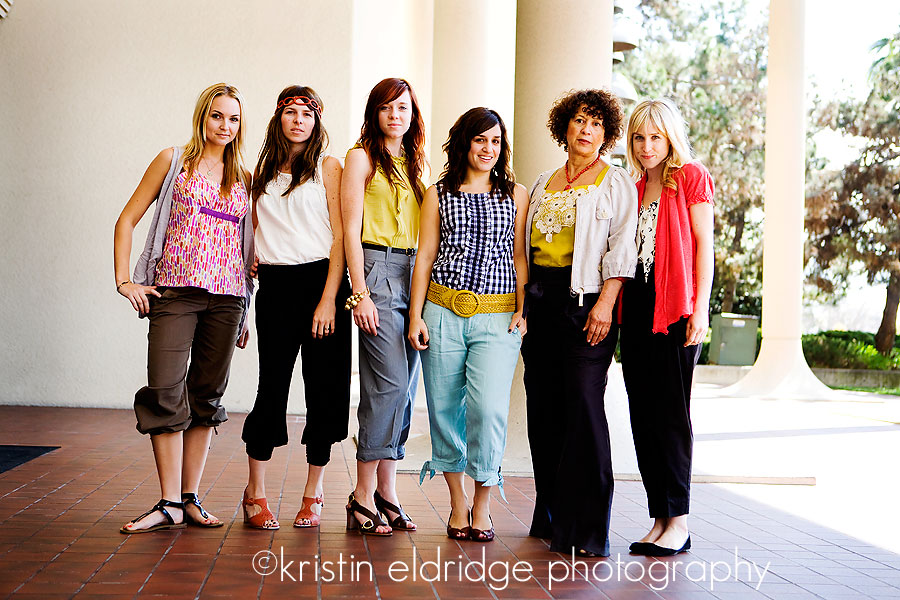 Good luck, girls!  I hope our version of Carolina knocks their socks off!
-Kristin