When we are setting up the details for a newborn session, clients often ask what they should wear.  My answer is usually- something soft and neutral so as not to compete with the softness of newborn skin.  But, I want to answer GRAY all the time.  I realize that not everyone loves gray.  I just love the way it looks against a white wall.  It's not harsh like black or navy and you can vary up the shades, unlike white.
Of course, many clients wear colors other than gray for the newborn session, and they look amazing.  But my personal favorite will always be gray. 🙂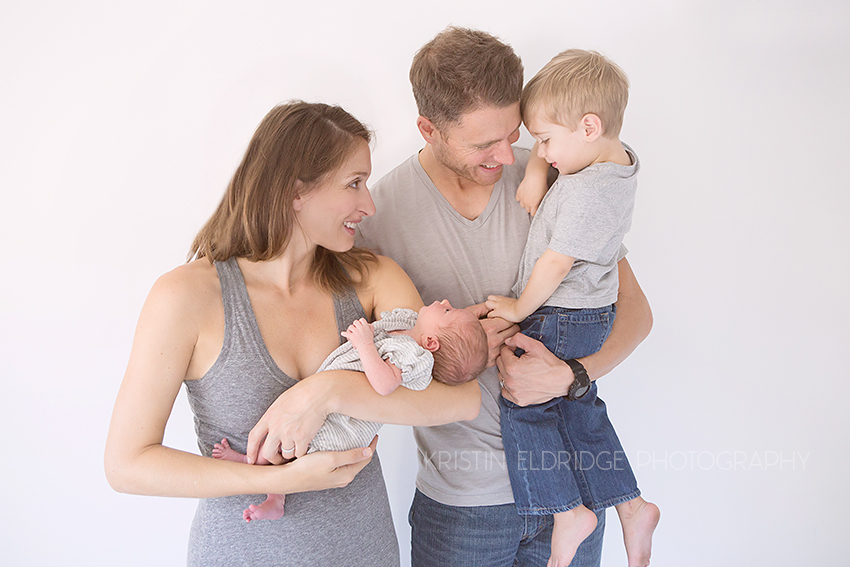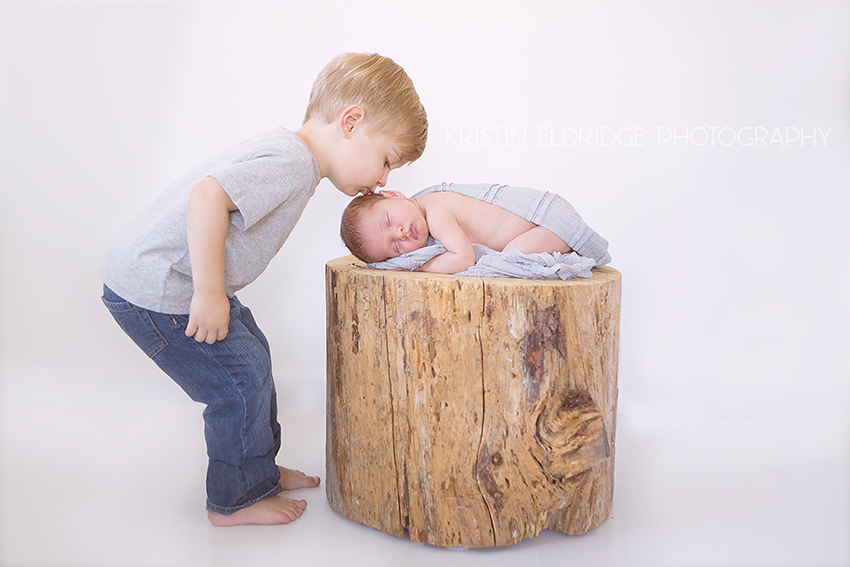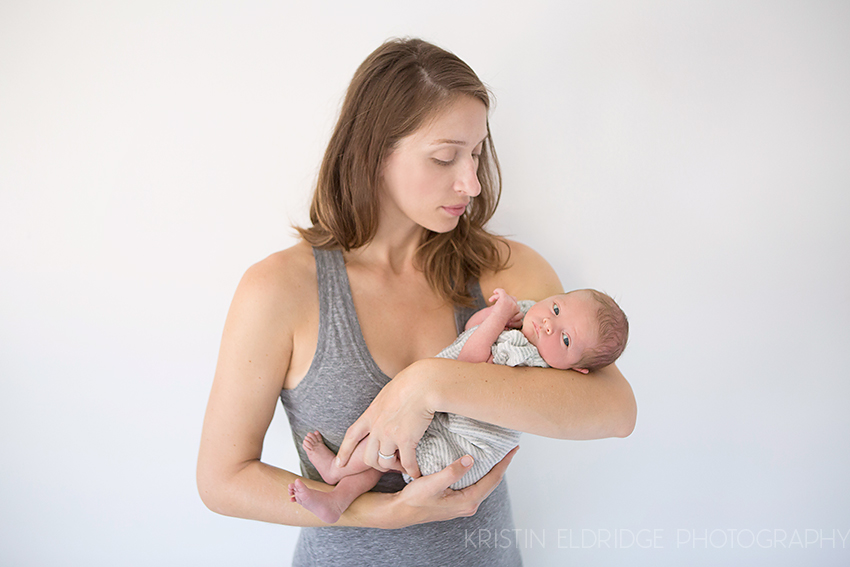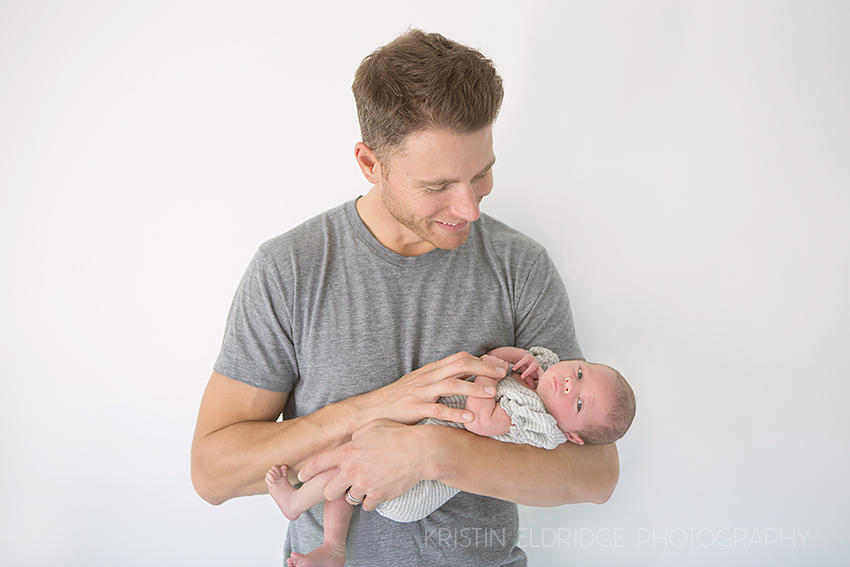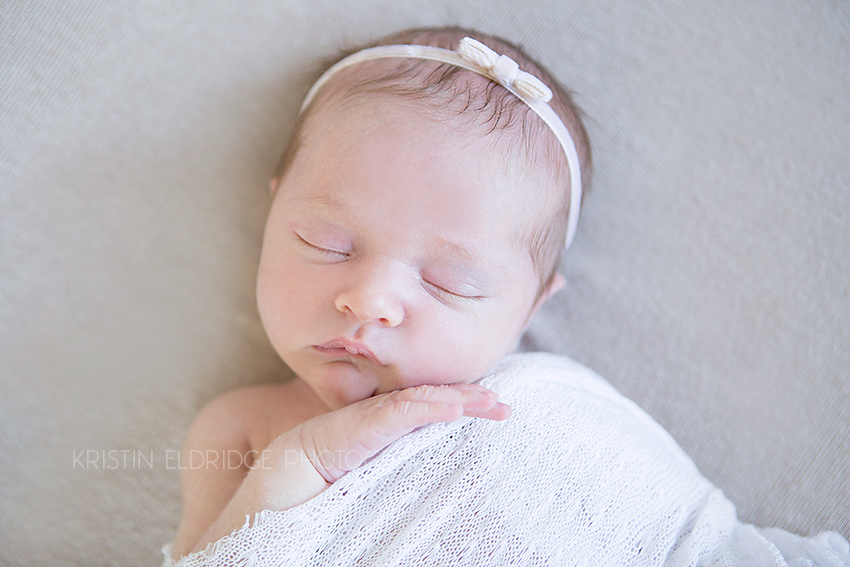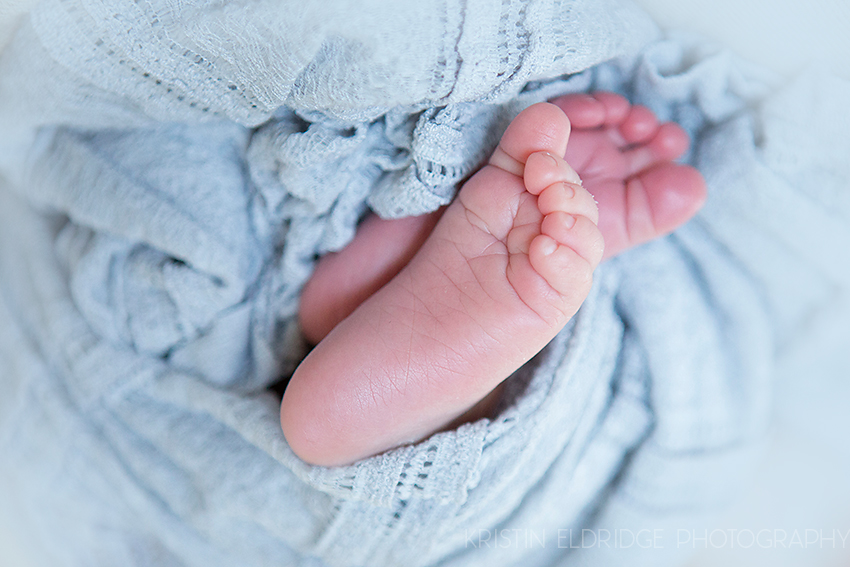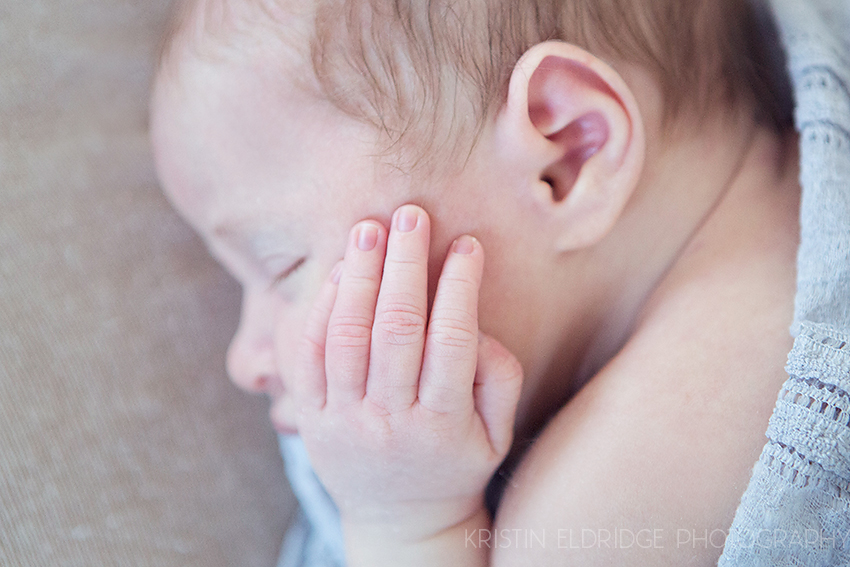 Long Beach Newborn Photographer // My favorite color (is gray).  Photos by Kristin Eldridge.