If you're looking for a very fresh looking location for your family photos, this is the spot!  Sand Canyon in Irvine has been a favorite of mine for years, especially at sunset.  The hills are so pretty with the sun setting behind them.
But right off the parking lot is a trail with pepper trees and long grass.  It's so pretty!  I love the way the light filters in and it looks so nice with light colored outfits.
Last summer I photographed a long-time client under the pepper trees for her maternity session.  It was a hot day, so being able to be in the morning shade made the location extra perfect!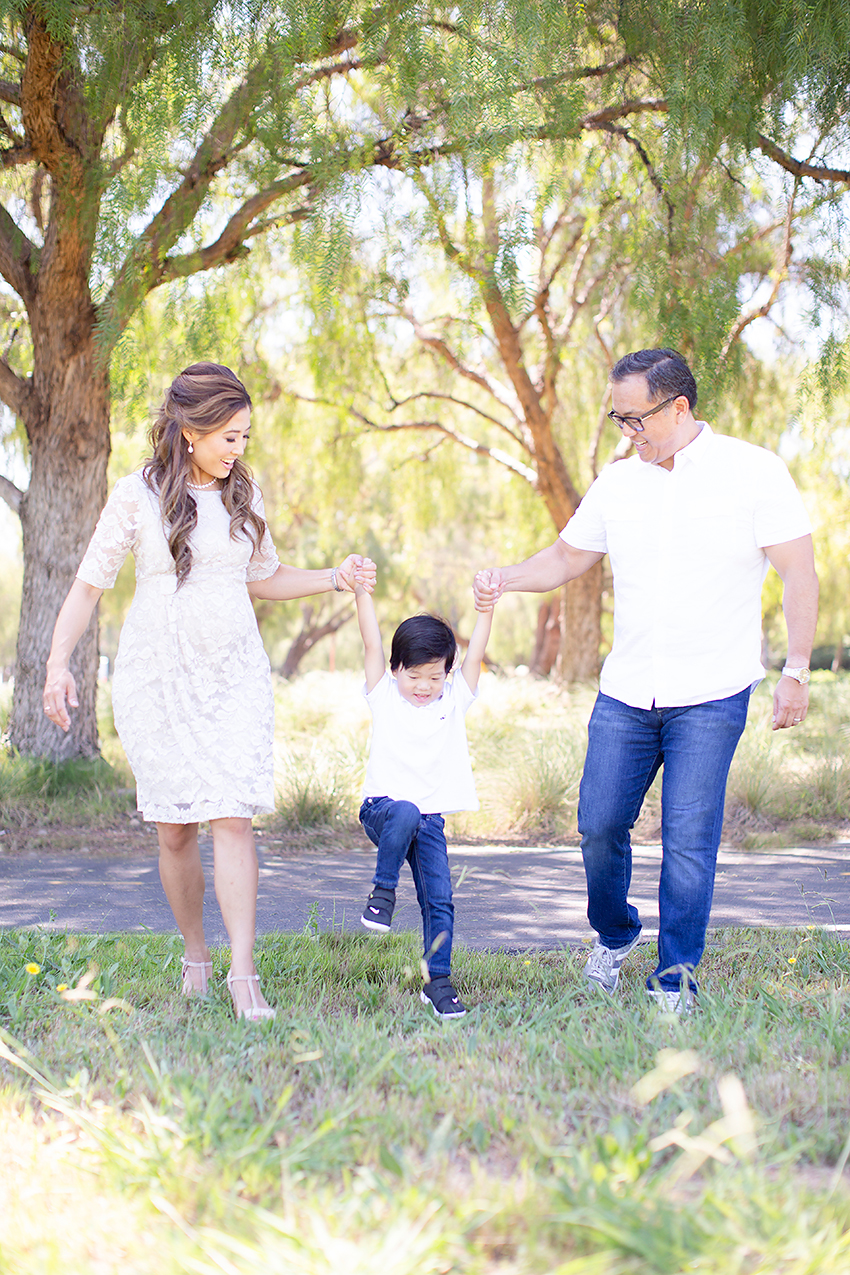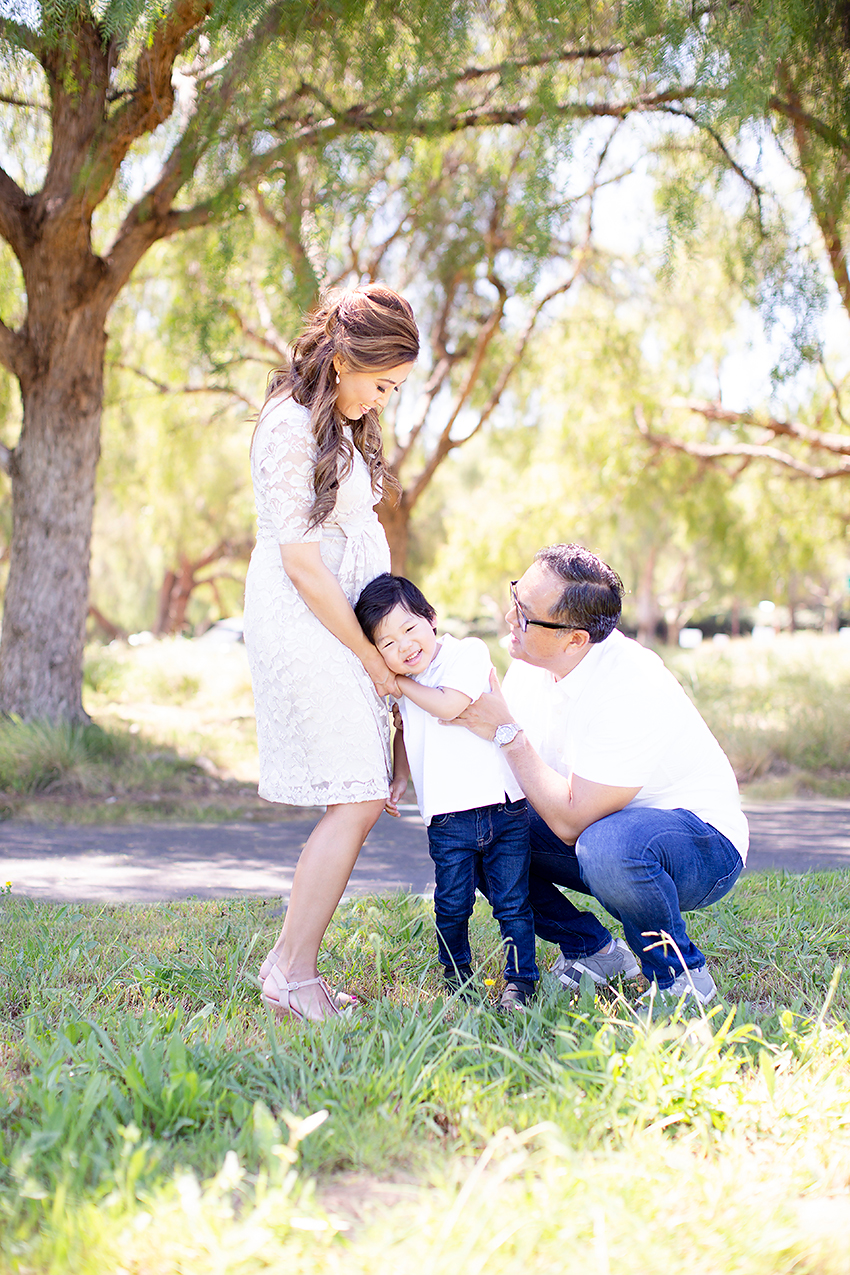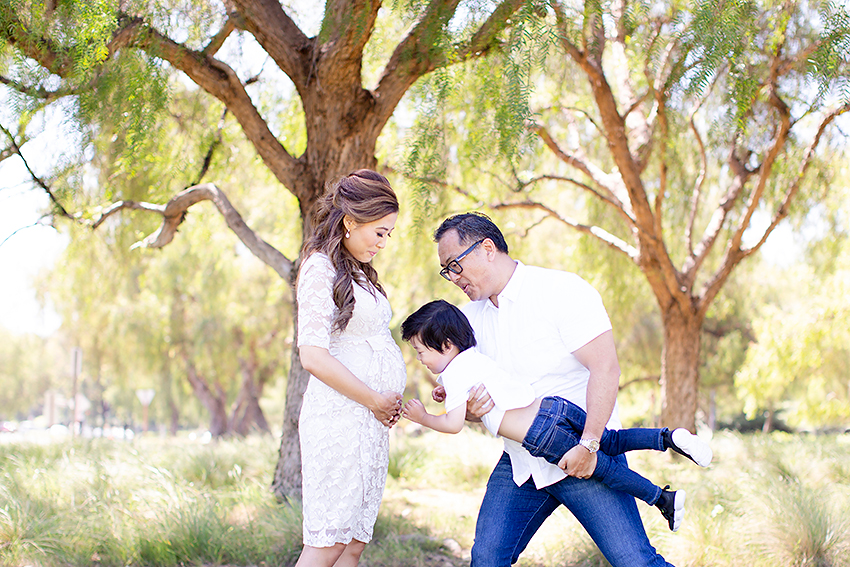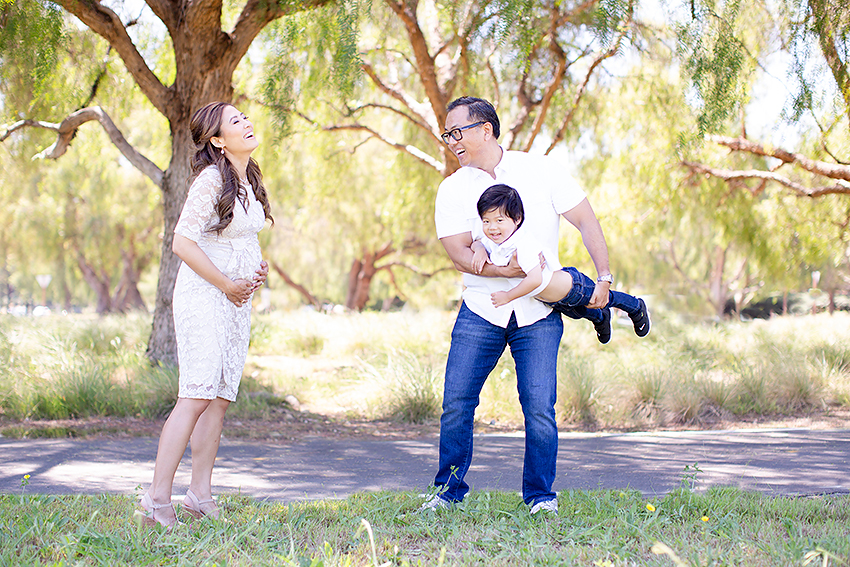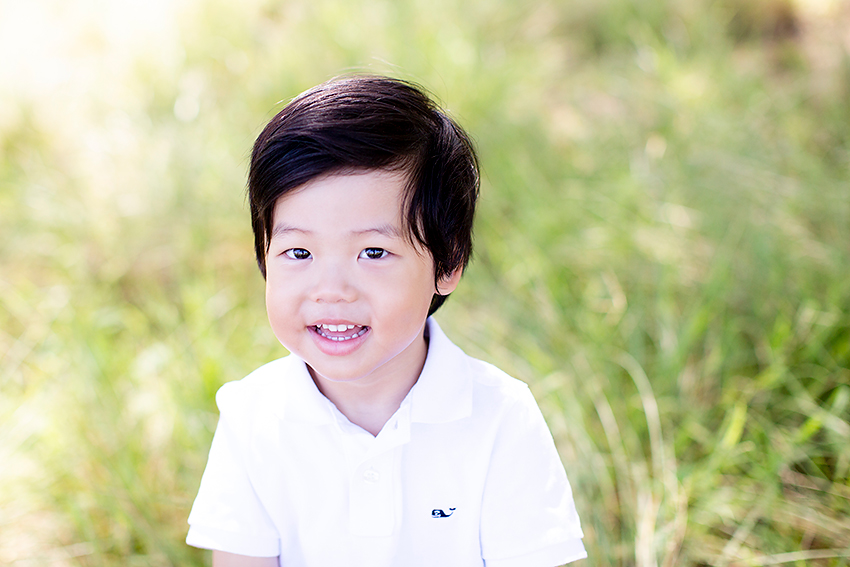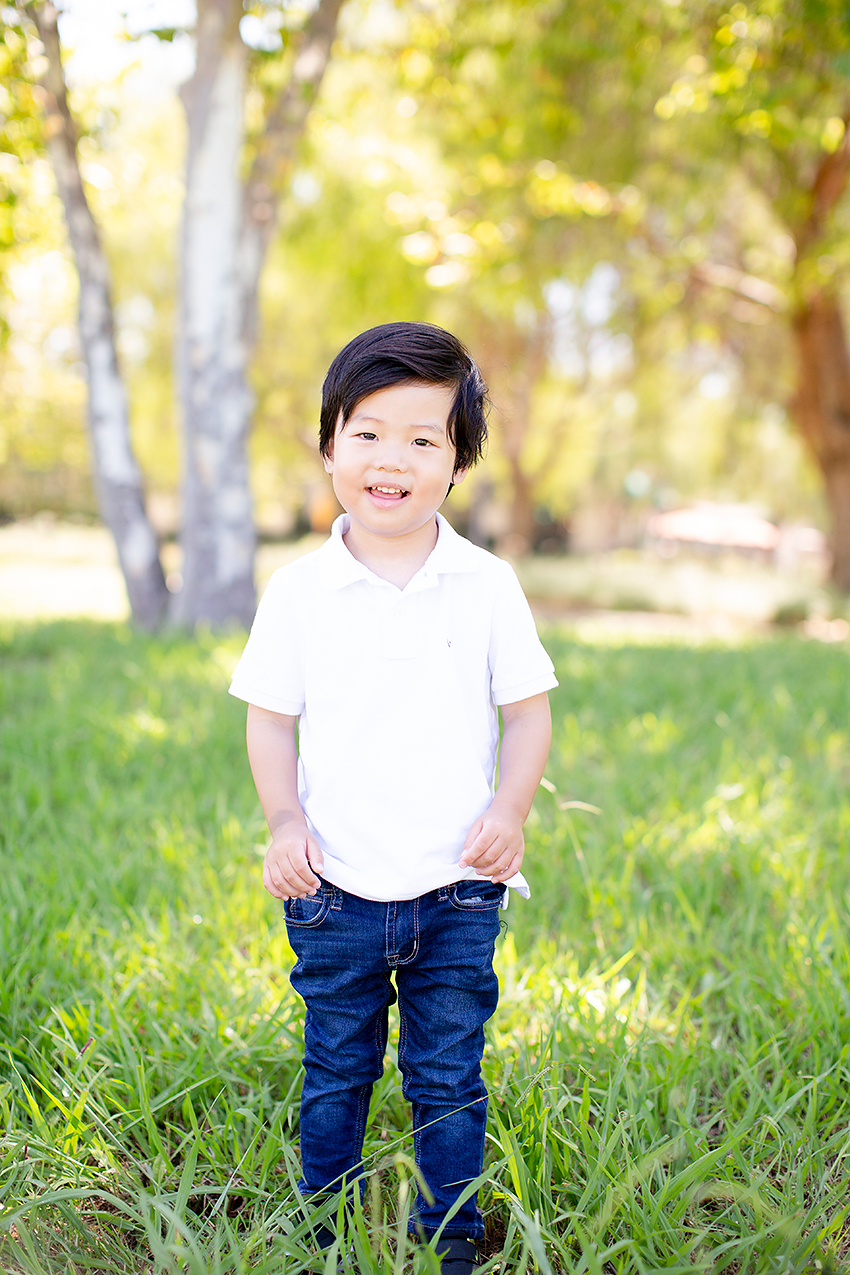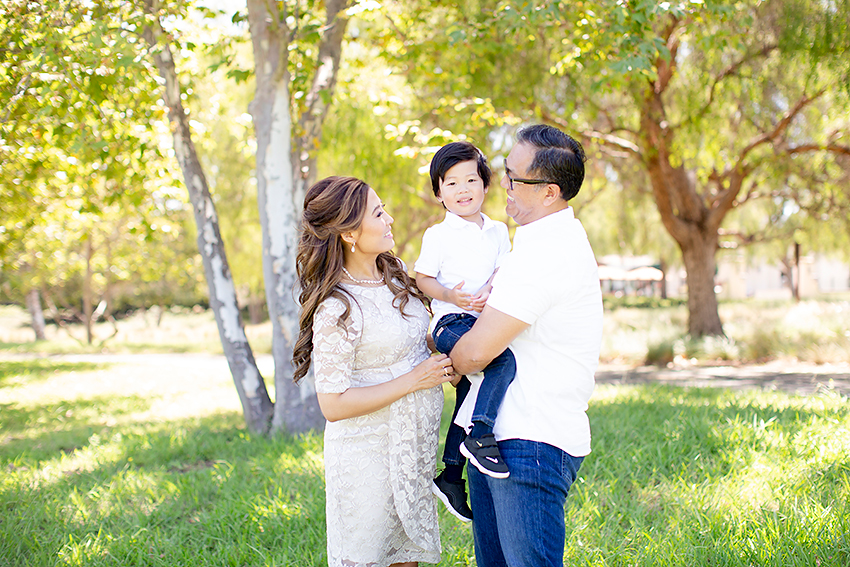 Irvine Maternity Photographer, Kristin Eldridge, services the Southern California area.