With summer quickly disappearing in the rear view mirror, I think we all have fall food on our mind.  Soup seems to hit the spot when you're craving something comforting and it's warm-you-to-your-toes good.  I started making broccoli cheese soup when I found a recipe in my cooking light magazine…maybe 10 years ago.  Here's the link to the recipe: Cooking Light Broccoli Cheese Soup If you're counting calories, it's great.  But it has velveeta in it.  And there's just something about velveeta that makes me not want to serve it to my kids.  Sorry, velveeta.
Fast forward to last Christmas and picture me soaking wet after riding Thunder Mountain at Disneyland in sheets of rain.  I decided to take the kids to the park one rainy day over Christmas break and we left after hours of rainy fun and were shivering the whole way home.  I decided to try Panera Bread's version of Broccoli Cheese Soup that night and switched over immediately.  Yes, it has more calories and fat.  But, in this case…it's worth it.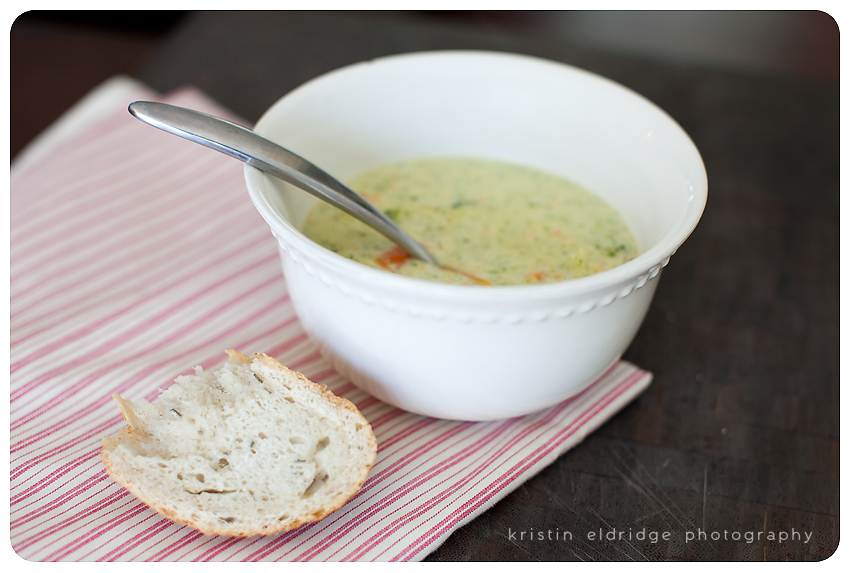 It has become a fan favorite at our dinner table.  And when the kids ask me to make it, I'm happy to feed them a whole bowl of this: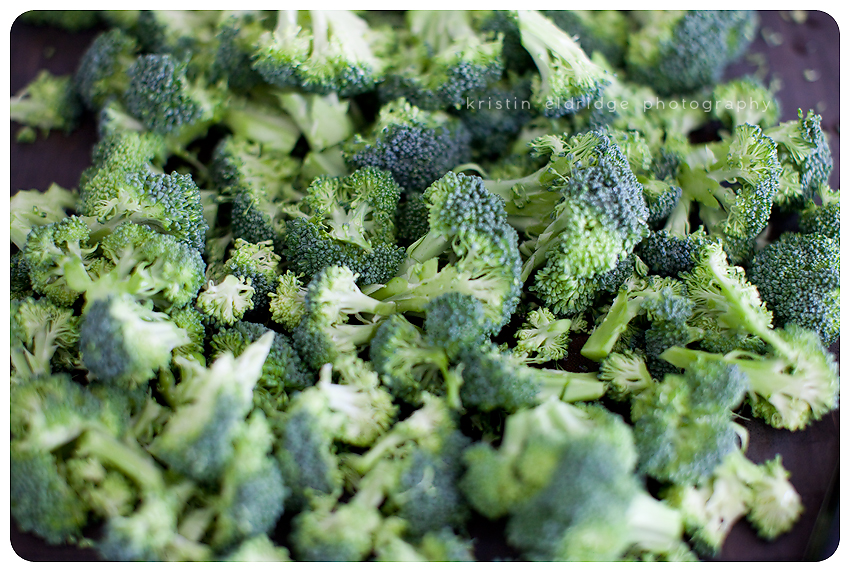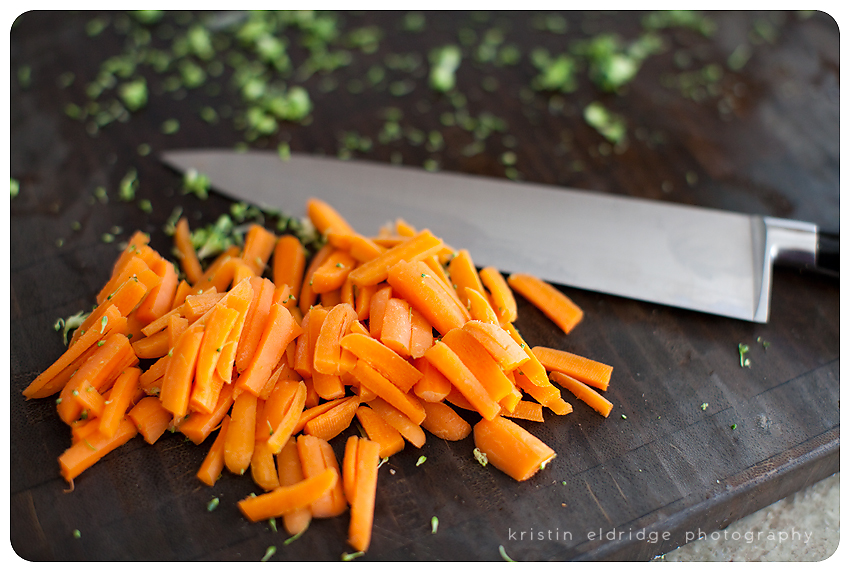 Read more: http://www.food.com/recipe/panera-broccoli-cheese-soup-150384#ixzz1Z4fdfL27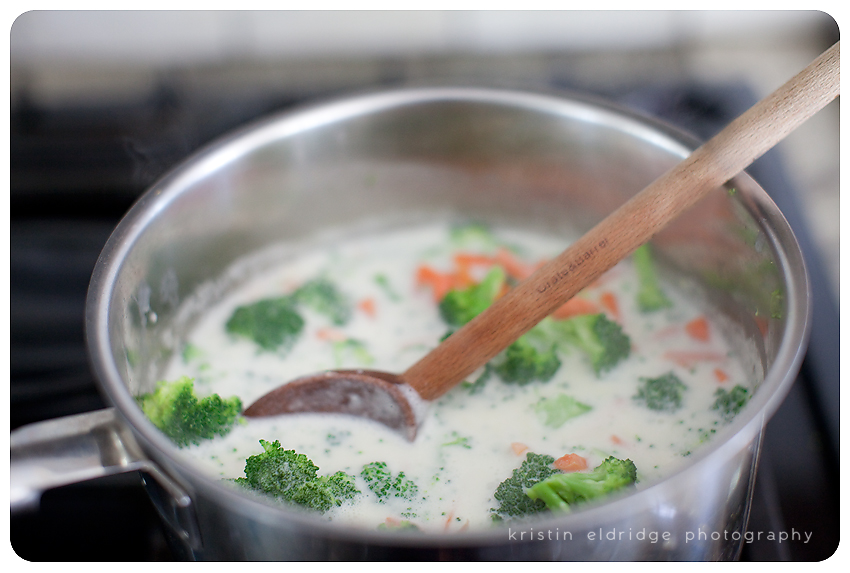 I like the soup to be a little creamier instead of chunky, so I use my emulsifier hand blender.