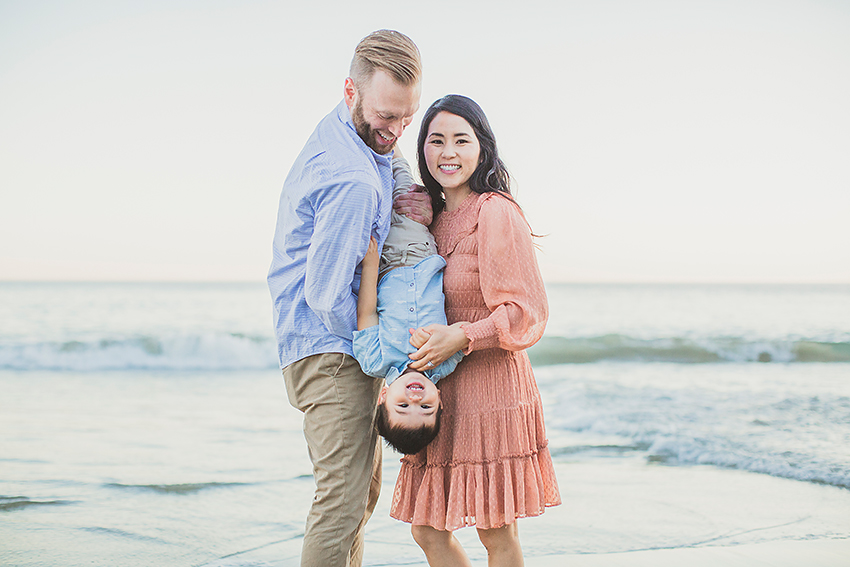 Right now I'm in a slow season for work.  So, it's the perfect time for me to talk about self care during the BUSY seasons!
My busy season is September through December.  It's when everyone needs family photos to send out a card for the holidays.  I work every weekend with back to back mini-sessions.  There's lots of travel involved as I go from LA to Orange County and back.
The weekdays are filled with editing along with more photo sessions.  Sometimes I'm doing newborn sessions as well as product shoots…and who knows what else.  All that to say, I'm busy!
The nice thing about my work schedule is that it's predictable.  I know when it will end: December.  Sometimes knowing the finish line makes it a little more doable.  But, I still have to get through weeks with no days off.  So, how do I maintain sanity?
Here's 5 Things I do to Create Balance in the Midst of Chaos
I delegate whatever I can.  This is everything from hiring an assistant to carry my gear to ordering groceries online that a family member can pick up.  There are some things that I don't like to delegate, like editing.  But if there's things someone else can do, then I take the help!
 I take care of my physical body.  This means when I get home from a shoot, I do 15 minutes of yoga and stretching.  I also make workouts a priority Monday through Friday so I can have the stamina to keep up with the go-go-go.
I take care of my mind!  This means things that are relaxing for my brain.  And it might sound silly, but even something like dimming the lights when I come home from hours of shooting is relaxing.  I also take baths and listen to calming music.
Sleep!!  I make sure to get enough sleep during this busy time.  One thing that helps me sleep is going through my photos when I get home so I'm not waking up in the middle of the night wondering if I forgot take photos of the dad and daughter of the family that specifically asked for that.
Treats!!  I like to remind myself why I'm working so hard.  Having a big bank account doesn't do it for me.  I want to enjoy a new pair of jeans or an expensive candle.  Little splurges make life fun and are a little reward for working so hard!