I met this sweet family at the Terranea Resort in Palos Verdes when they were visiting from out of state. They love staying at this resort…who wouldn't!  It's so beautiful!  And they had maternity photos taken several years earlier at this exact location.
So, we update the family photos now that the little babe in the tummy is now THREE!  It was quite a cold and windy day, but the perfect place to walk the grounds.  We tucked into all their favorite little nooks and of course spent some time down by the ocean.
The last little series of mom and daughter were taken on the bluff where she had taken maternity photos.  Such a sweet way to document time.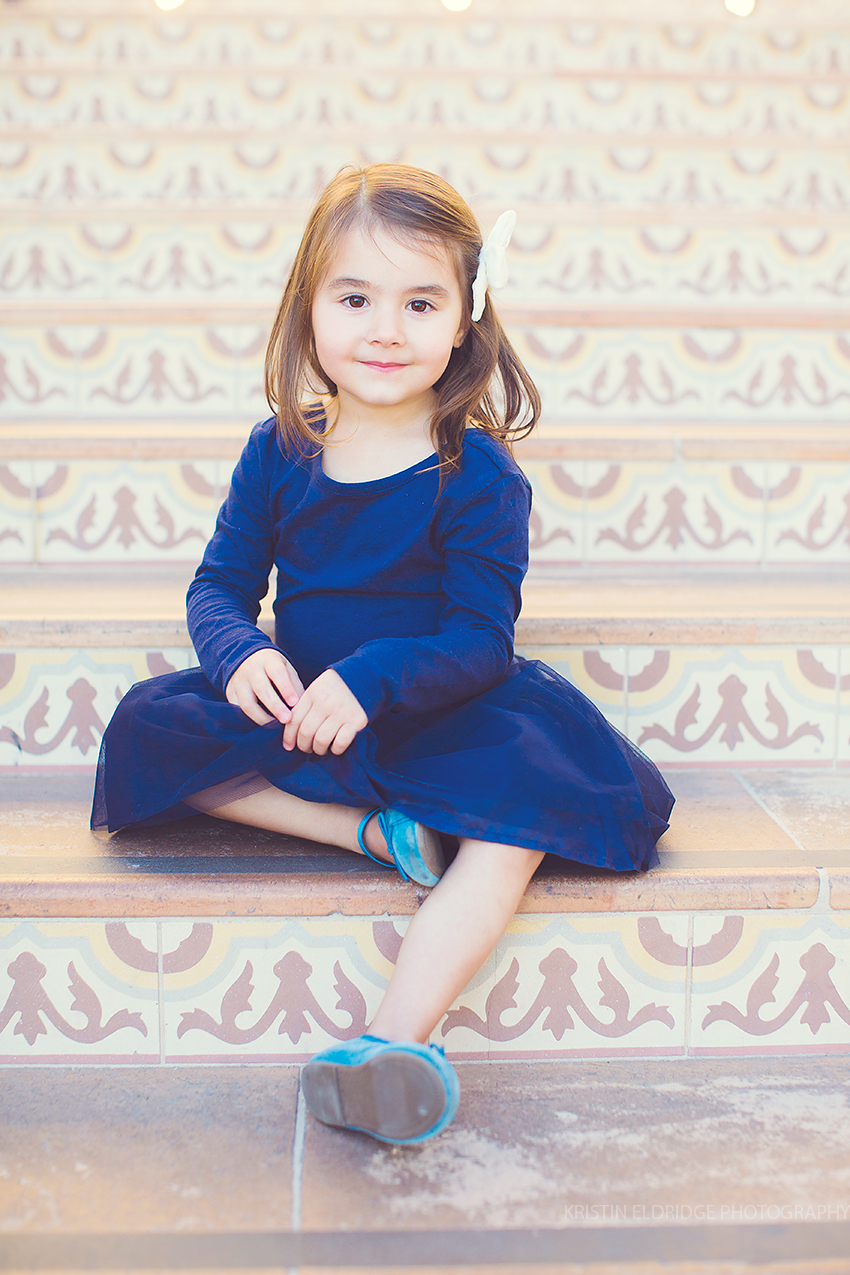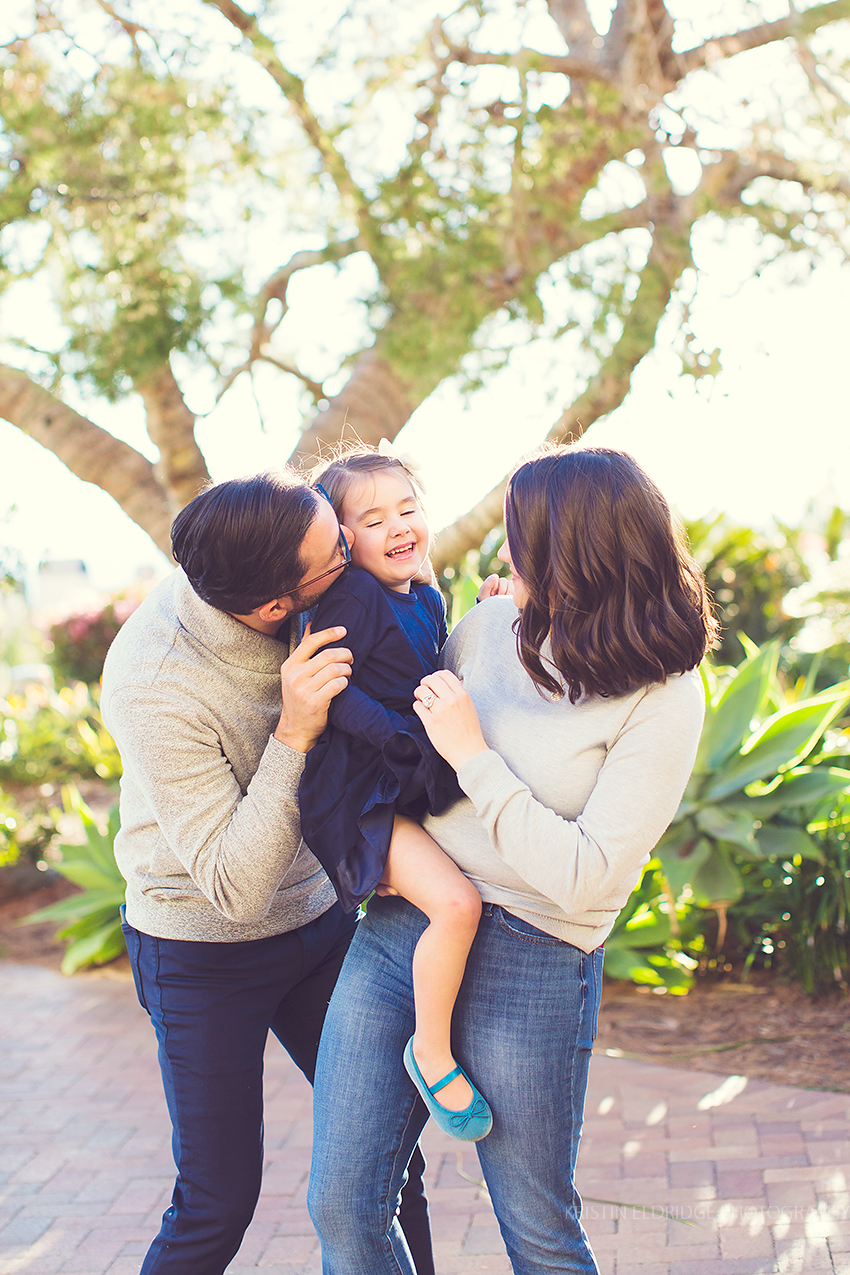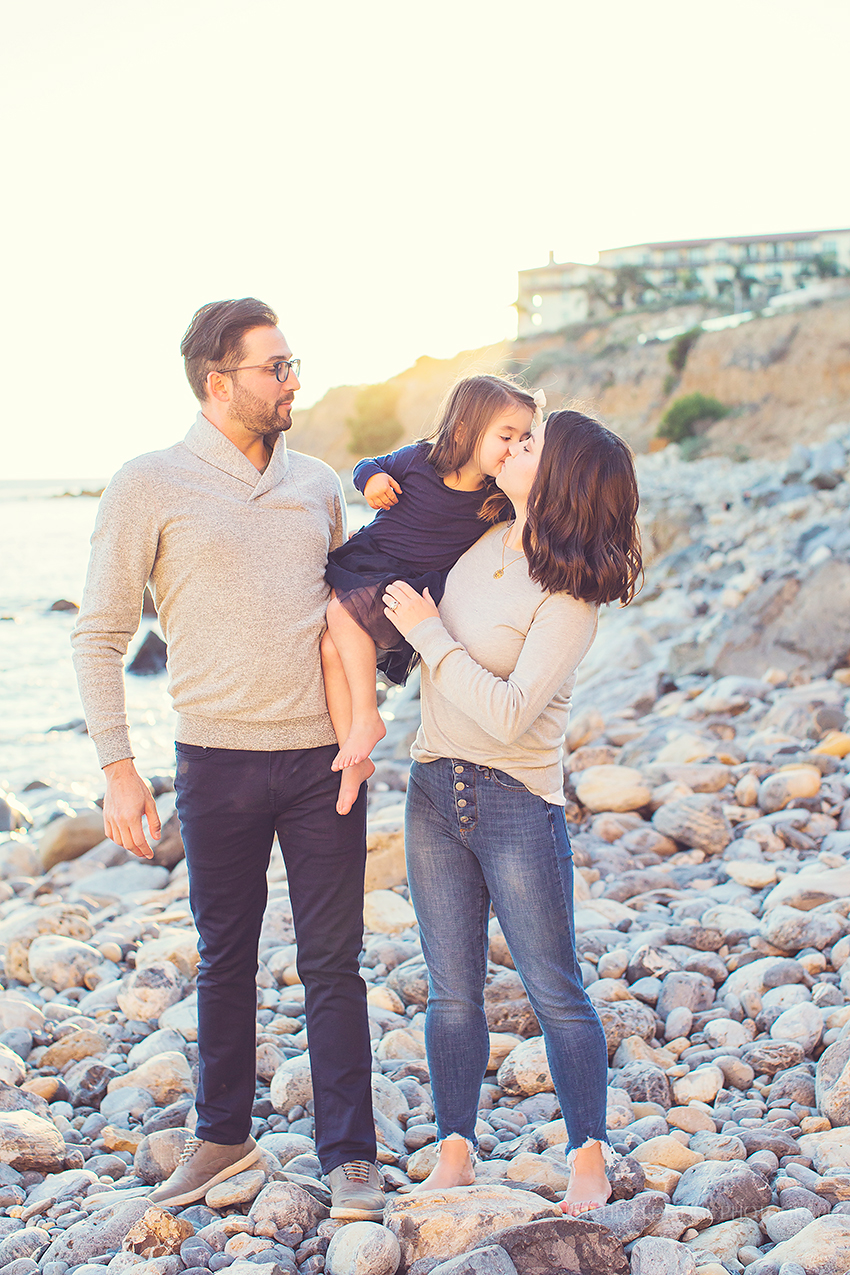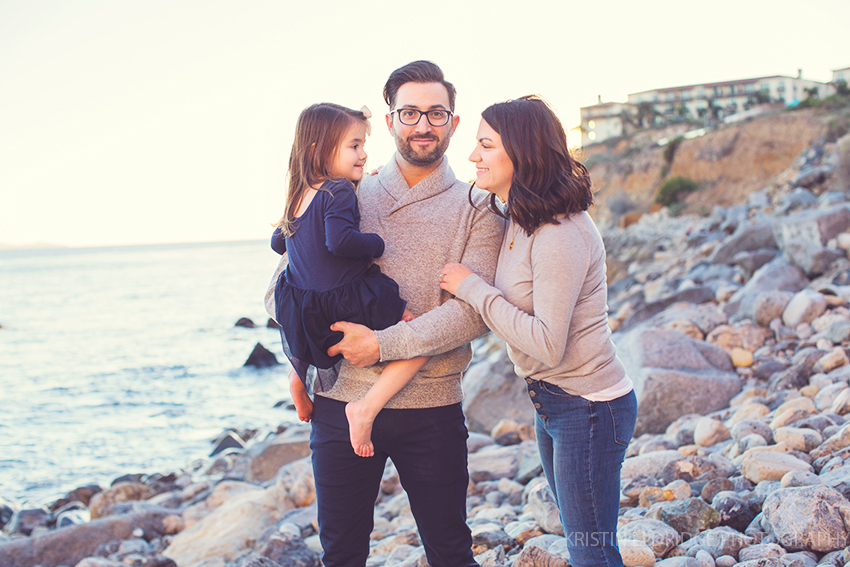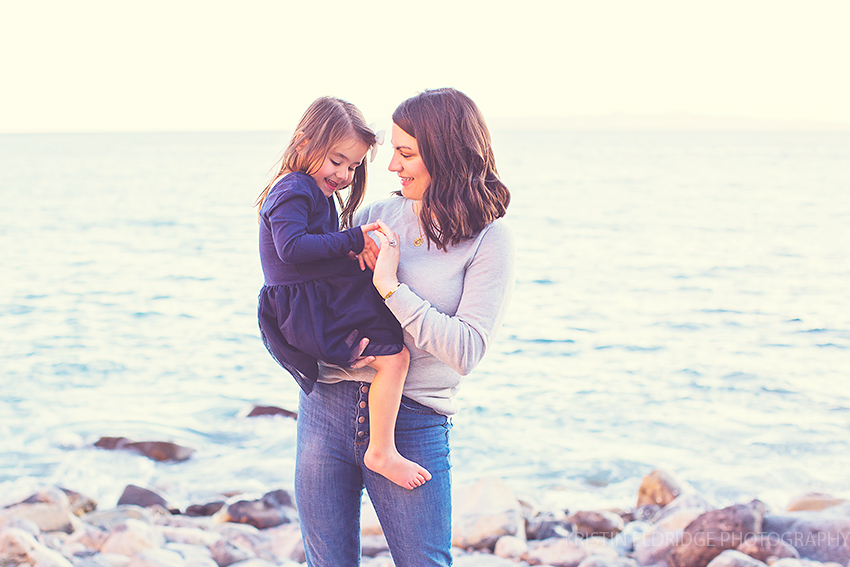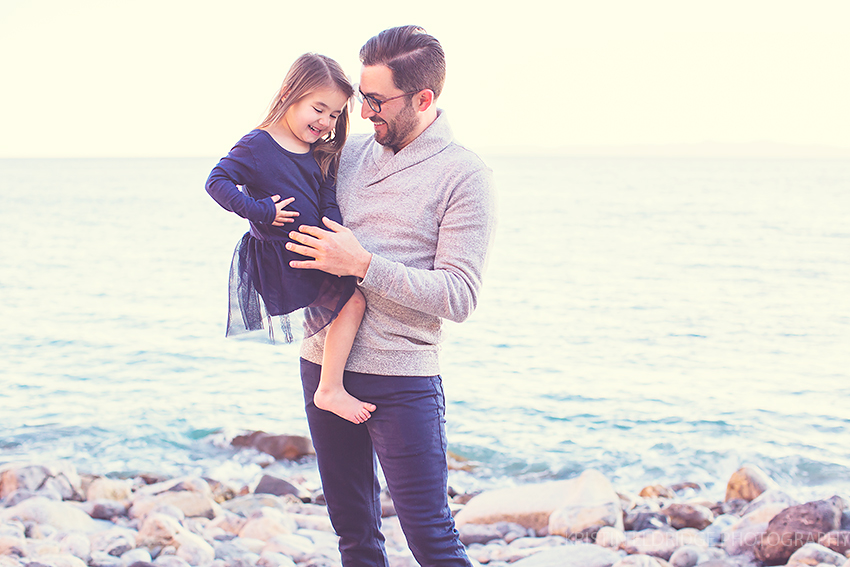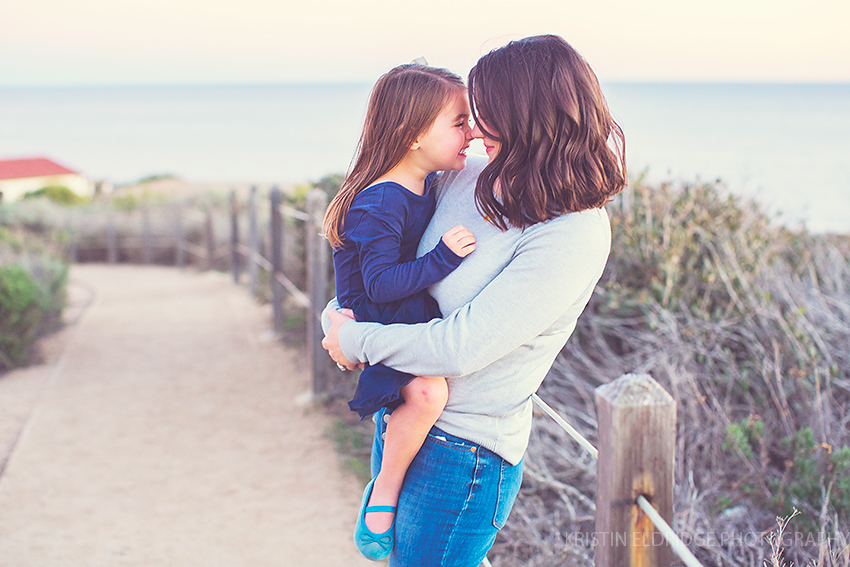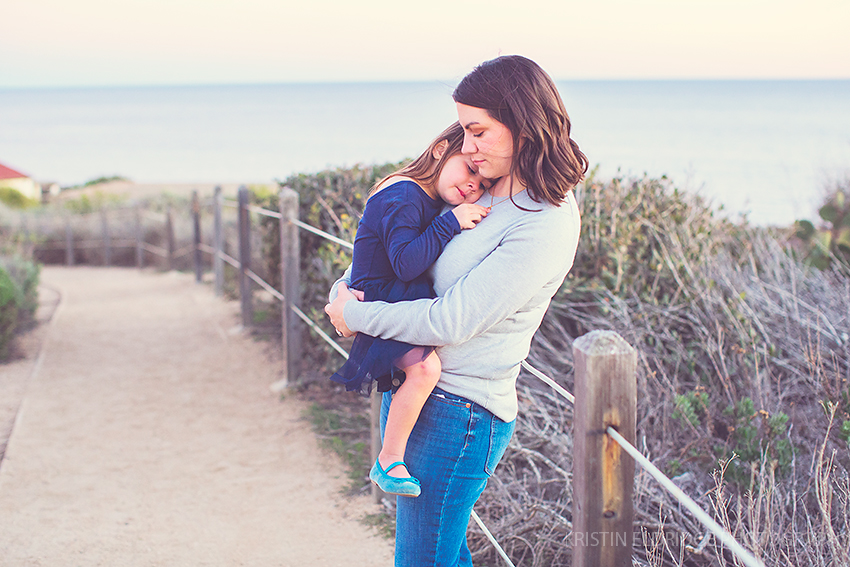 More family photos from Kristin Eldridge, Palos Verdes Family Photographer.