Orange County Spring Mini-Sessions will take place on April 1 at the Bolsa Chica Wetlands.  This is such a beautiful sunset location.  It's close to the beach, so you'll get the wispy type foliage that grows by the water.  There's also an inlet of water and paths with fencing.  Lots of great options for photos!
This type of photo session is great for kids or families.  You can even invite grandparents and make the most of the time!
Cost: $100 session fee + $300 session fee for kids only and $350 for families
Location: Bolsa Chica Wetlands
Sign up:  To reserve your time and receive directions to the location, click the time links below to check out with Square.
ALL TIME SLOTS HAVE BEEN BOOKED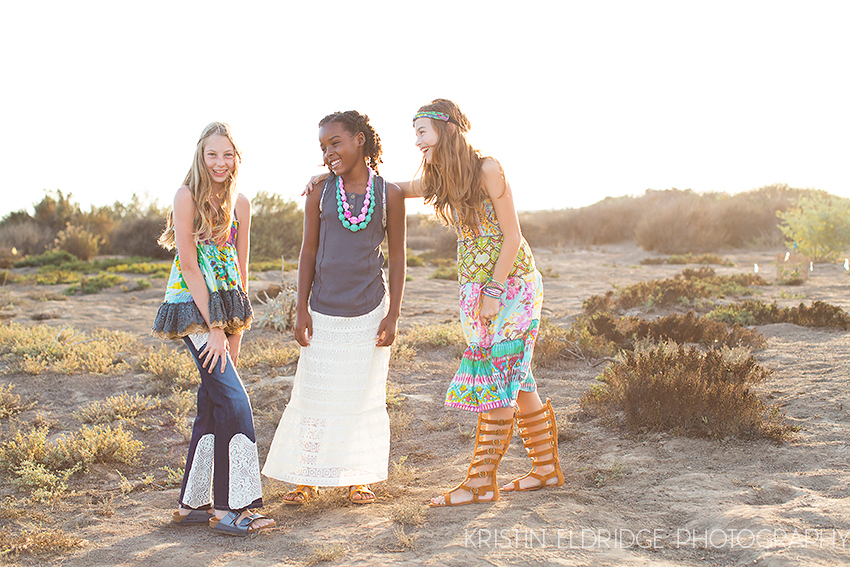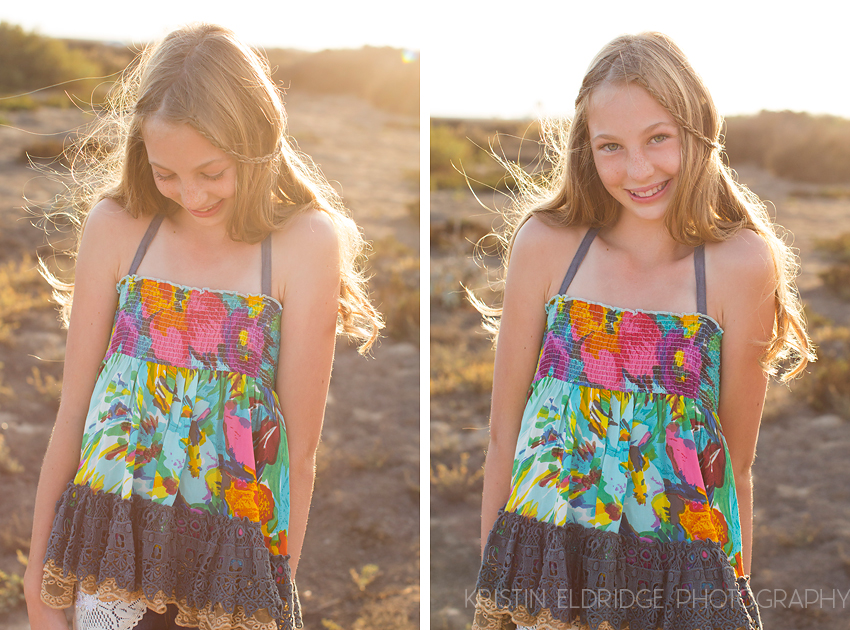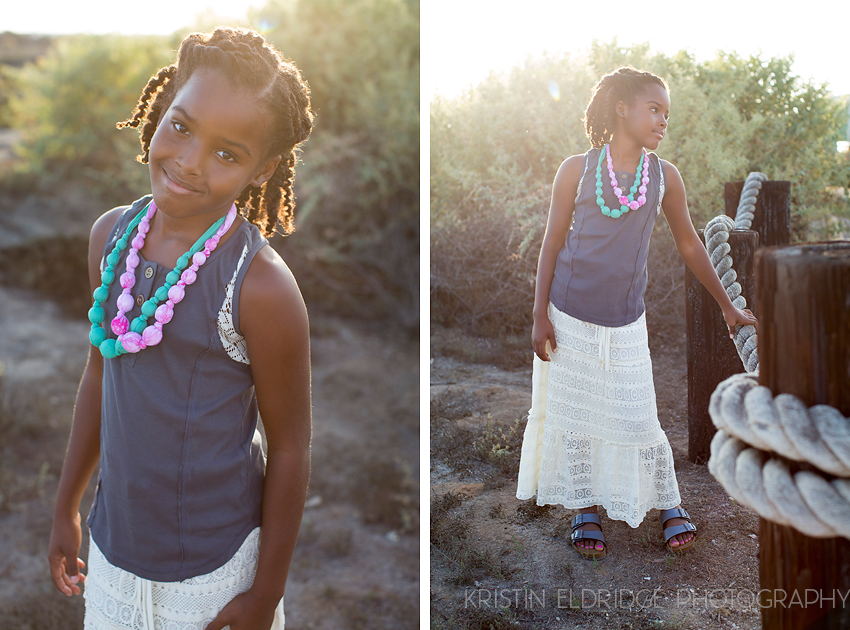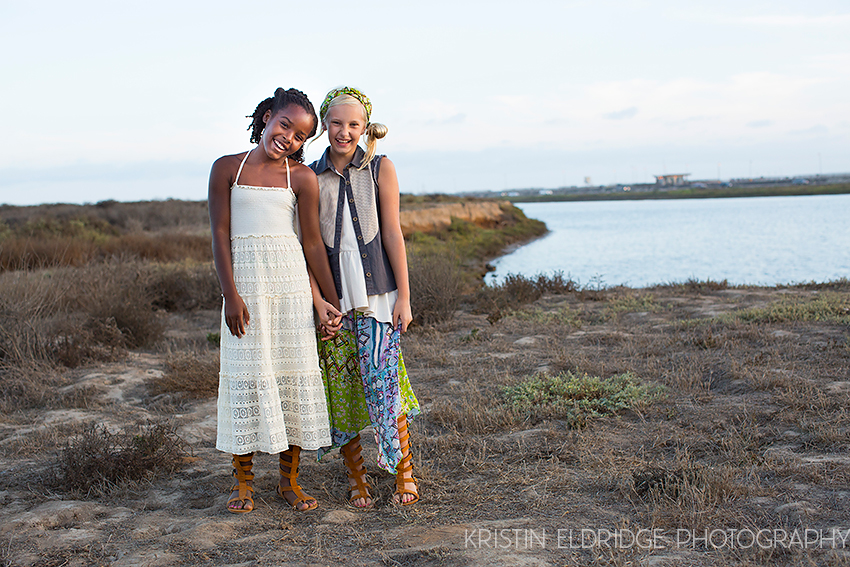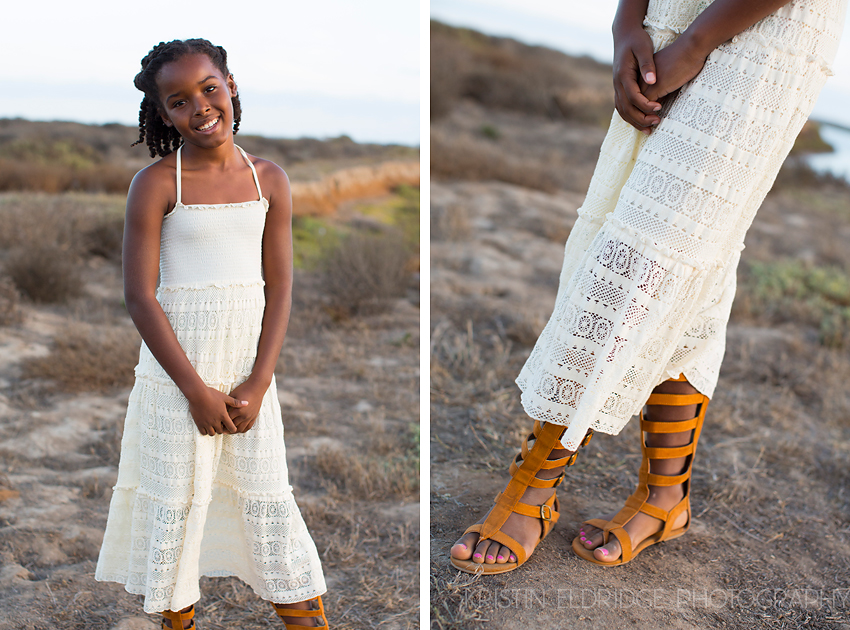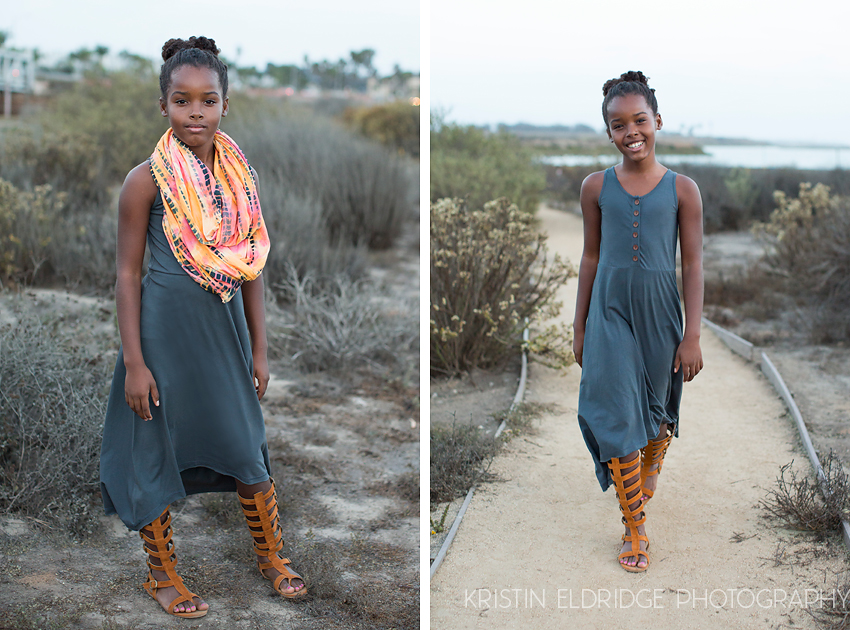 II Kristin Eldridge is a baby, child, maternity and family photographer in Long Beach, Orange County and Los Angeles.  II