It's been a minute since I've offered spring mini-sessions.  But, with all this rain, IT'S TIME!  We're so lucky to have an abundance of wildflowers and long grass.  All that texture is so pretty for photos!
These are 20 minute sessions and I'm doing them at golden hour (the last hour before the sun sets) on a Saturday and Sunday.
The session fee is $100 and the additional $300 (for kids) and $350 (for families) is due when the photos are ready for download.  You'll get all the digital images (a minimum of 25) high-resolution and re-touched!
This is open to kids and families!  I'm also doing 2 locations.  April 4 will be in Huntington Beach and April 5 will be in Seal Beach.  Both are beautiful!
Click the times below to check out and secure your spot on April 4 or 5!
April 4
6:15pm  BOOKED
6:55pm  BOOKED
April 5
6:15pm  BOOKED
6:35pm  BOOKED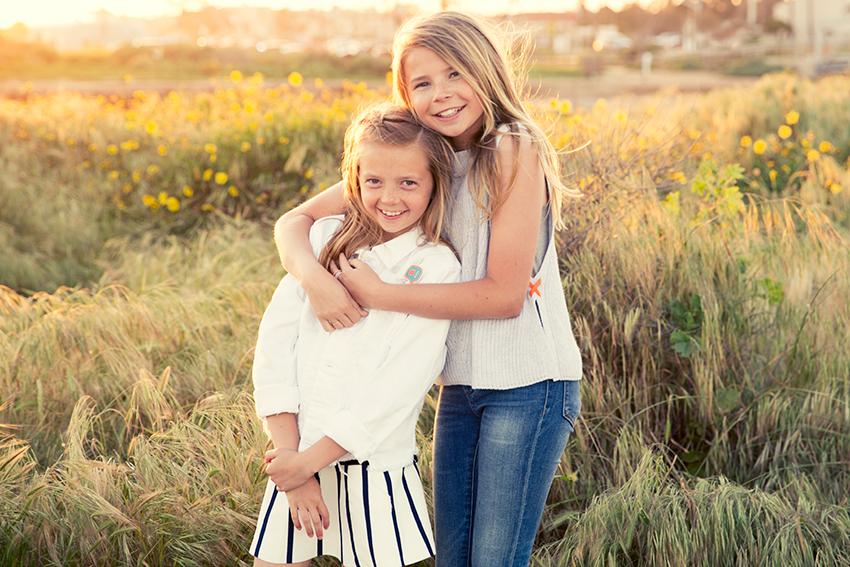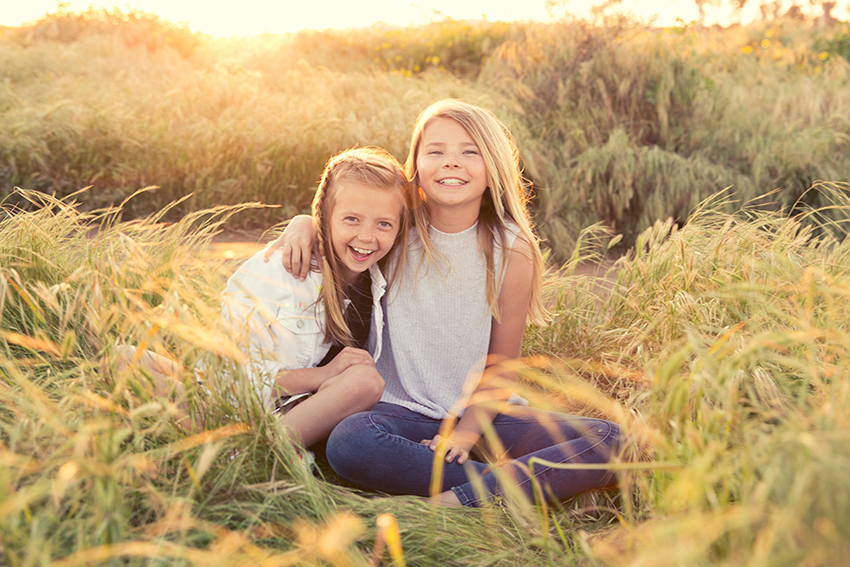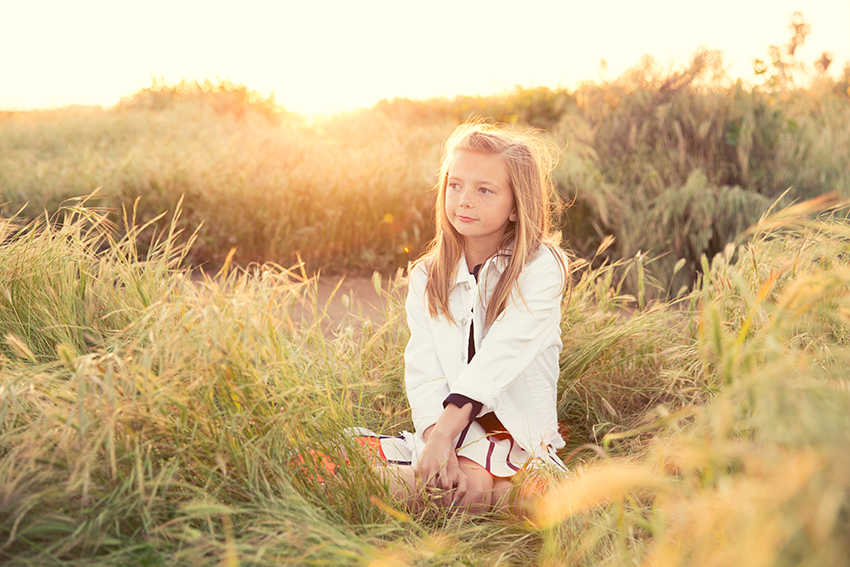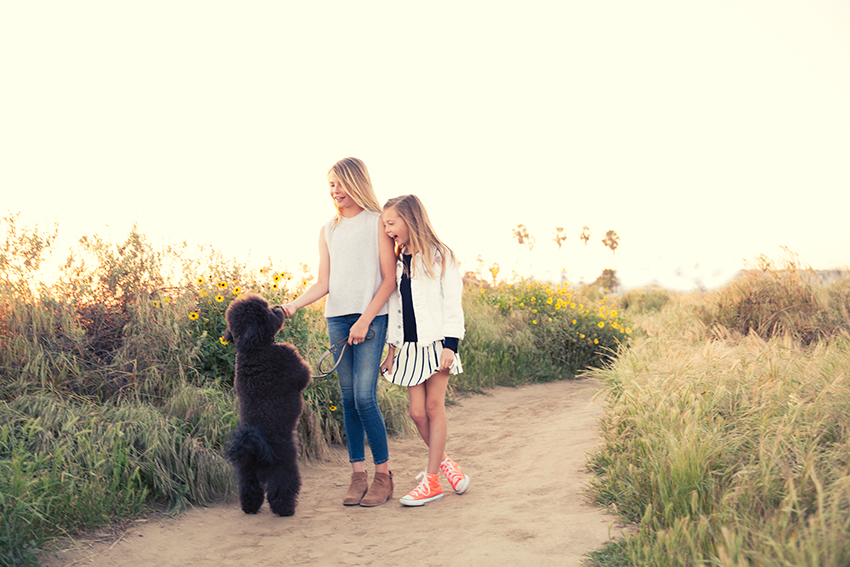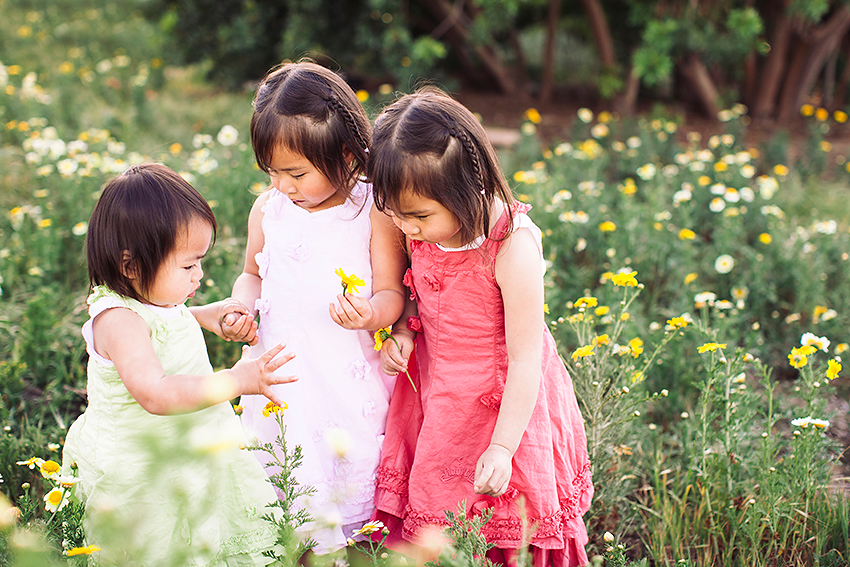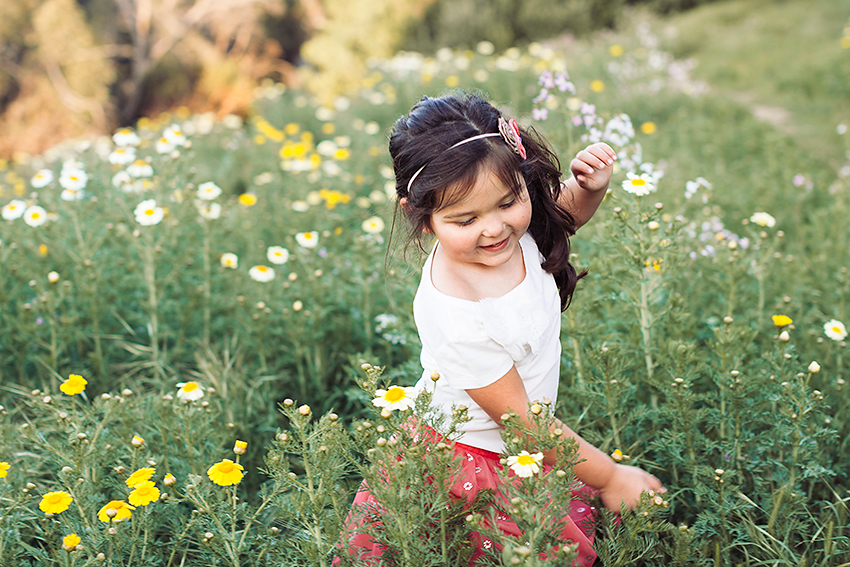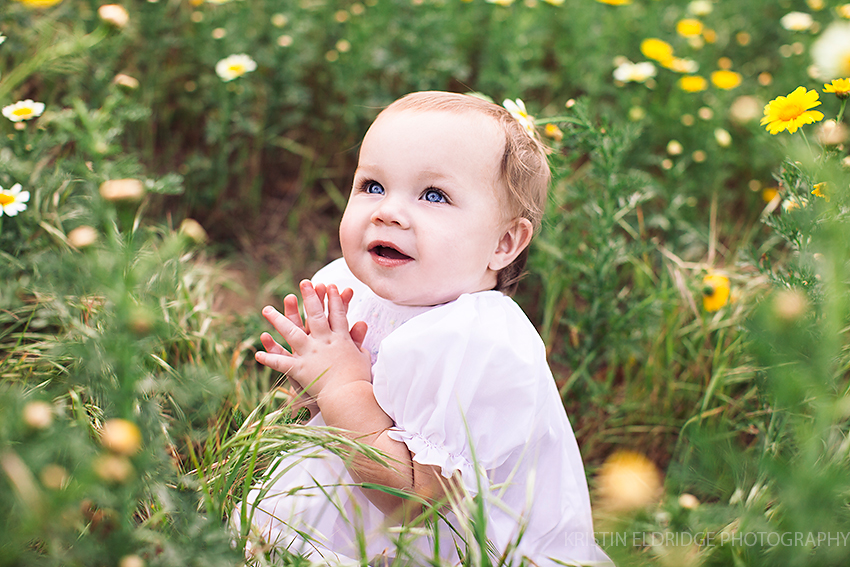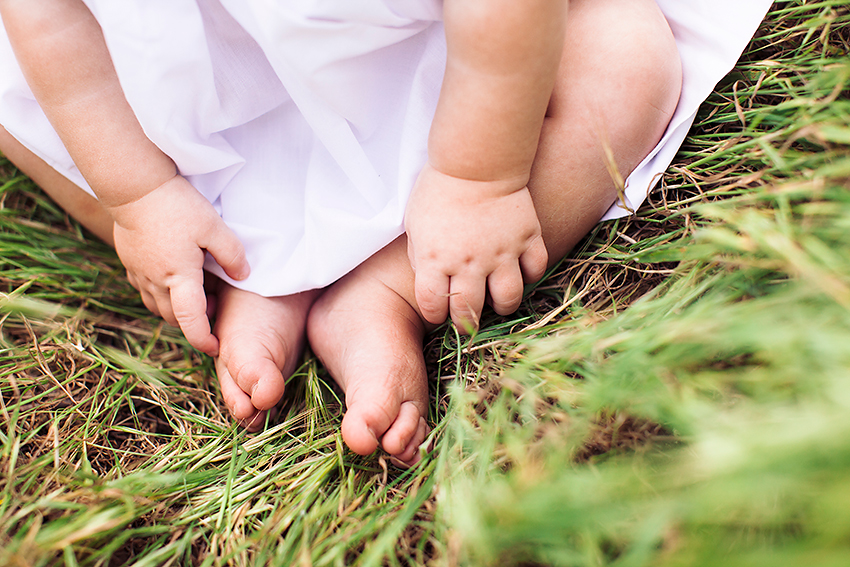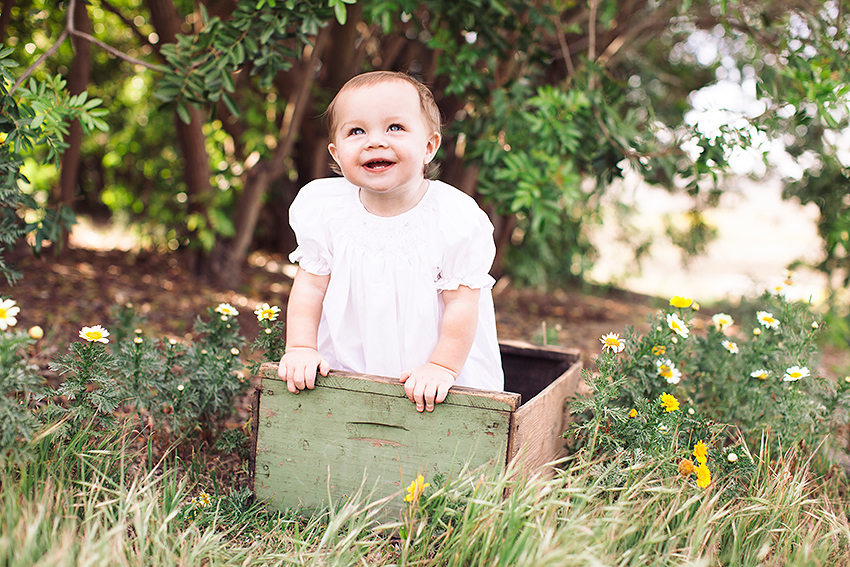 Check out last year's location for the spring minis!