II Family Photographer San Juan Capistrano II Are you ready to adventure?  If your kids are old enough to travel in the car without getting cranky, you should consider doing a photo session with a WOW location.  If you're lucky enough to live in an area where these types of locations are in your backyard, well, lucky you.  I grew up in Montana and this would be the type of location I'm talking about.  Which is quite amazing, but has it's drawbacks.  My sister is a photographer in Montana and while she has an abundance of scenery, almost half the year she has to consider things like rain and snow.  Have they plowed the roads yet?  In California, we are stuck on permanently sunny.  Well, at least until this year.
Maybe the beach is your WOW location, but for so many of us, we see the ocean every day.  So, we want to be in an environment that's different.  This location was in San Juan Capistrano and it takes about an hour to get there from Long Beach.  It's a bit of a commitment.  Families have to plan ahead, allow extra time, extra snacks, extra bathroom breaks…you know the drill.
But for this family, who I've photographed since Emma was a baby (!) making the drive to San Juan Capistrano was worth the effort.  I absolutely love their color way, their natural interactions…the whole thing just works in this spot.  So, if you're on the fence, consider what your WOW location is and make a plan to go there and document it!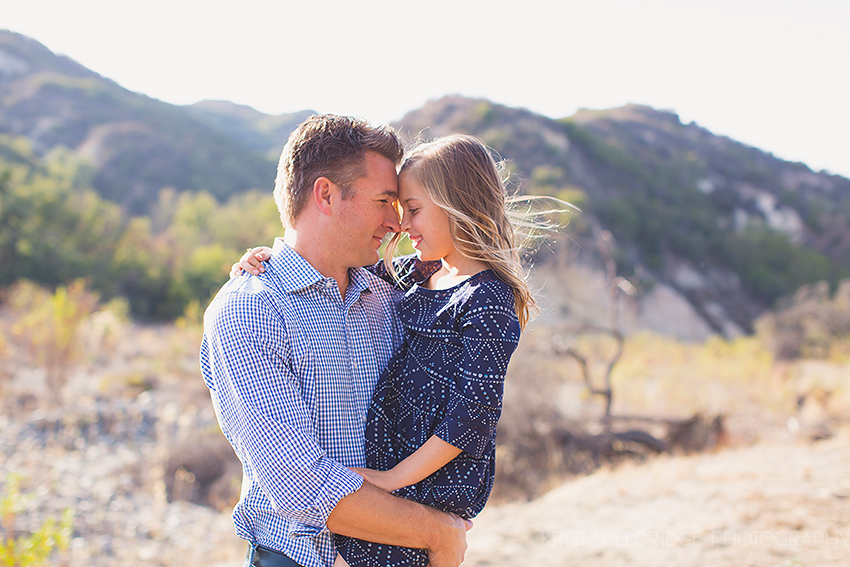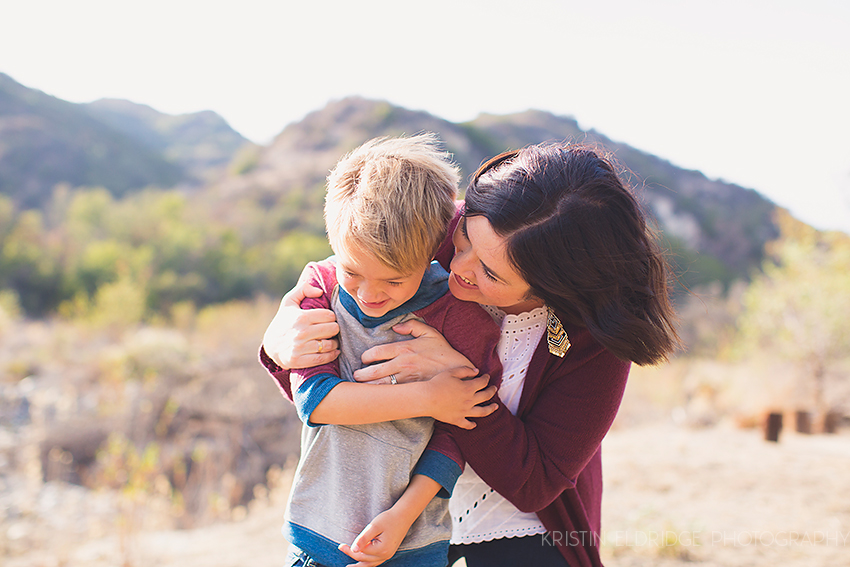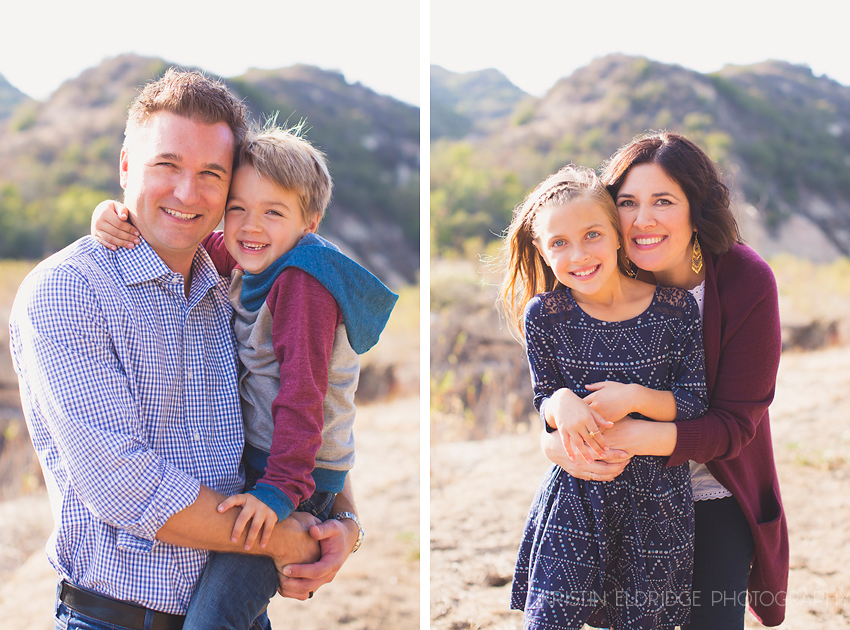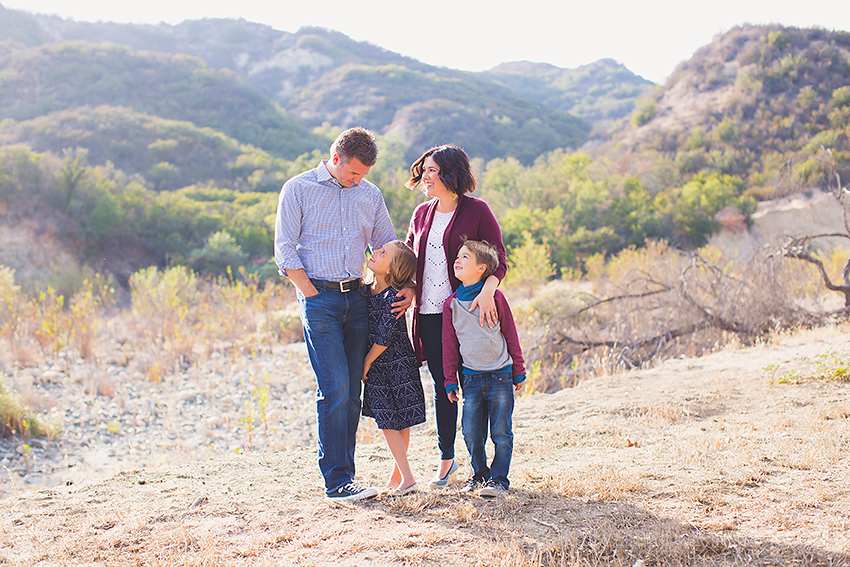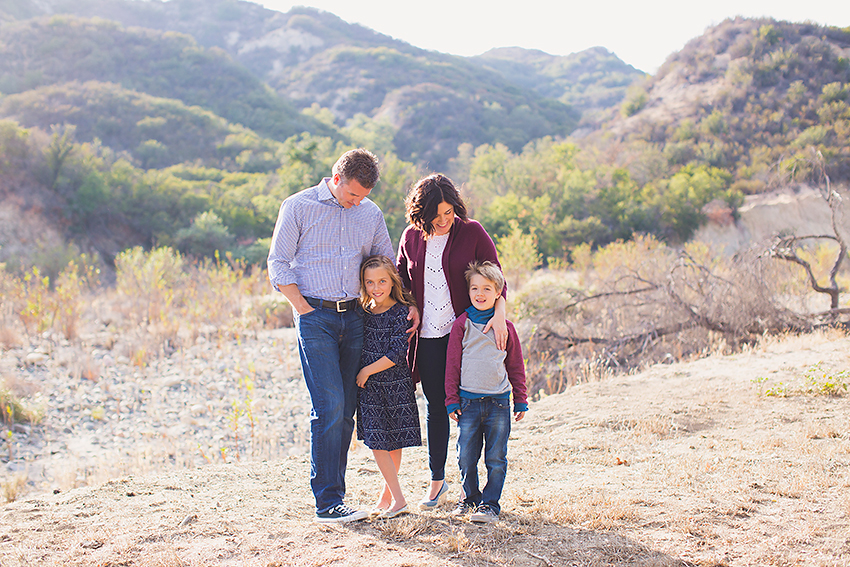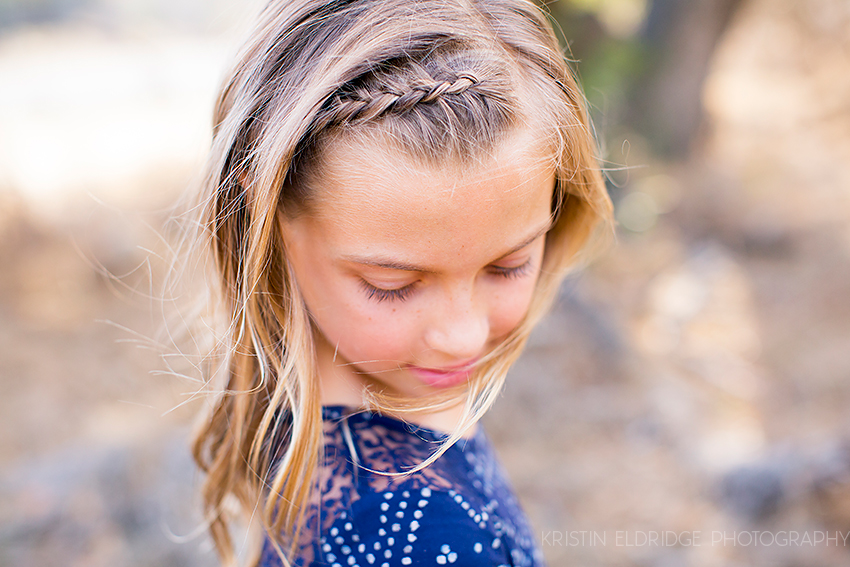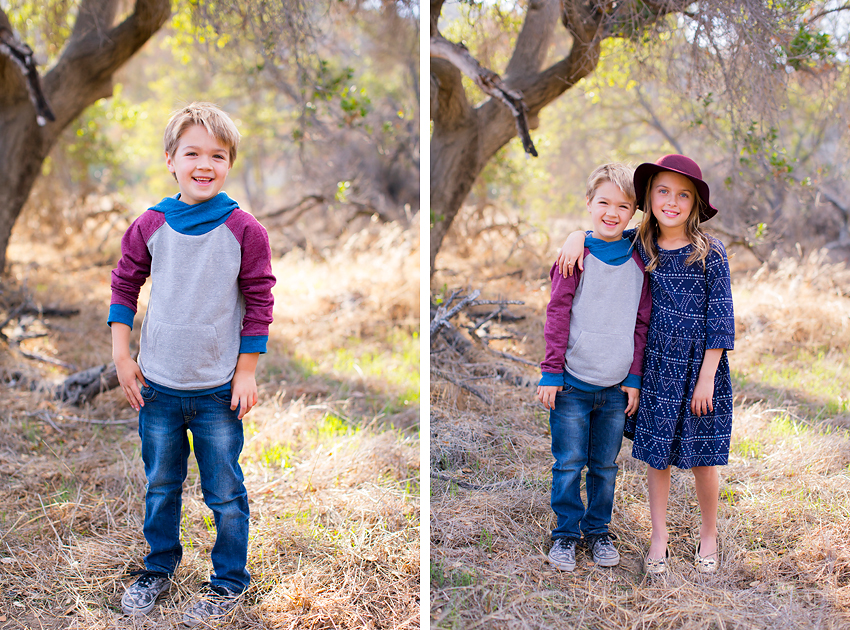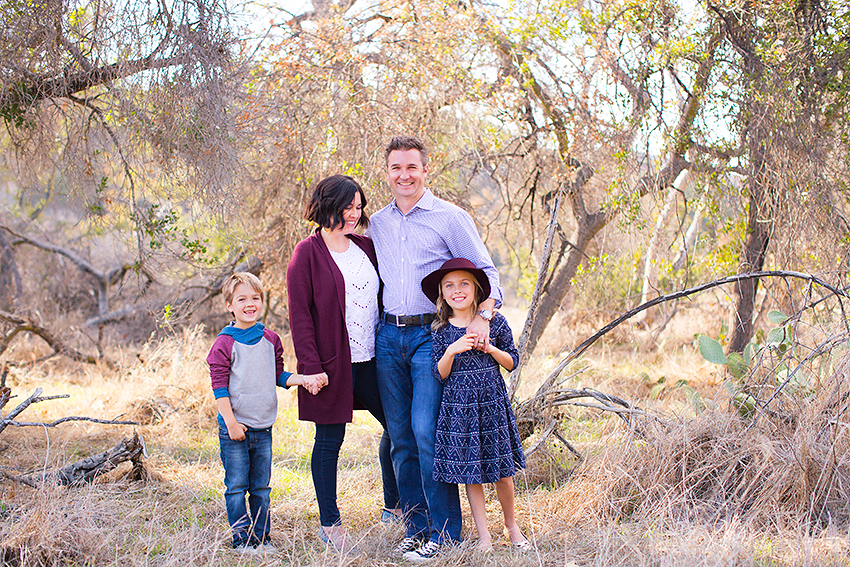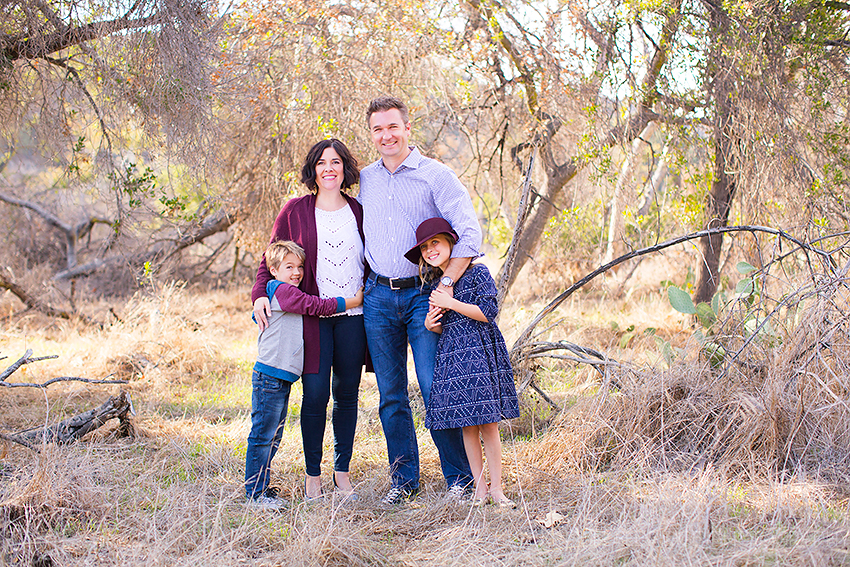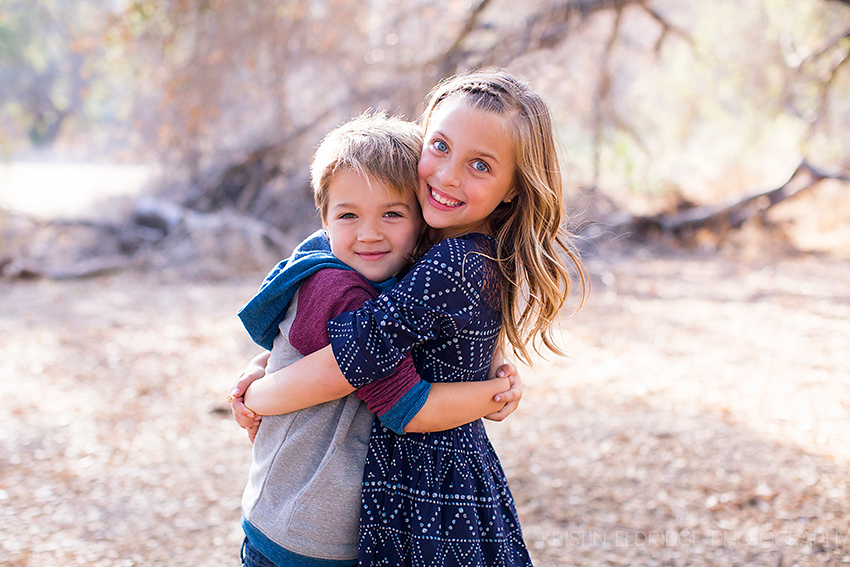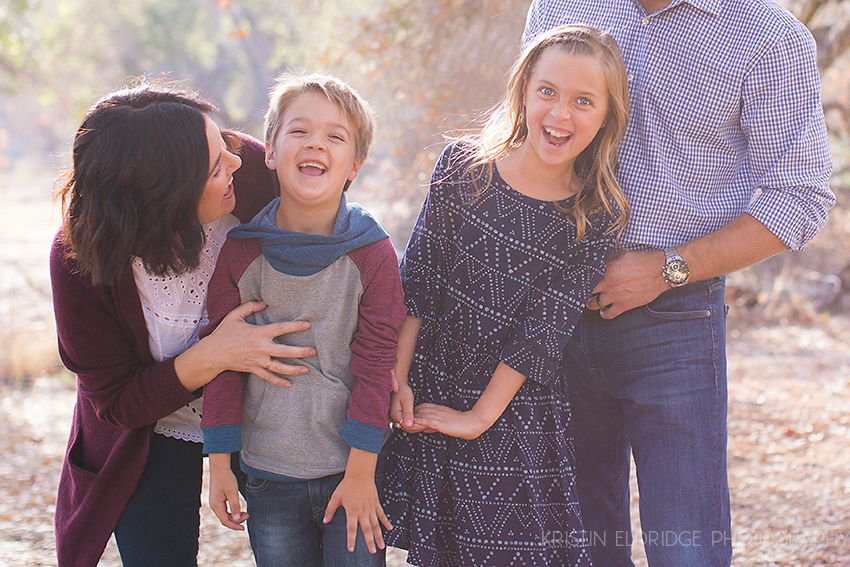 II Family Photographer San Juan Capistrano II  Kristin Eldridge is a photographer servicing Long Beach, Orange County and Los Angeles.