I'm not 100%.  Case in point…this out of frame kid toss.  LOL.
But, I included it in their gallery, because I think it's light-hearted and fun.  That's what to expect in your gallery…the perfectly posed and smiling, the images and that make you laugh and everything in between.
Because that's what life is, right!?  Sometimes we have it all together and sometimes we just gotta laugh!
And maybe that's why I love my job.  It doesn't have to be perfect.  Sometimes the stars align.  But, when they don't, it's still beautiful.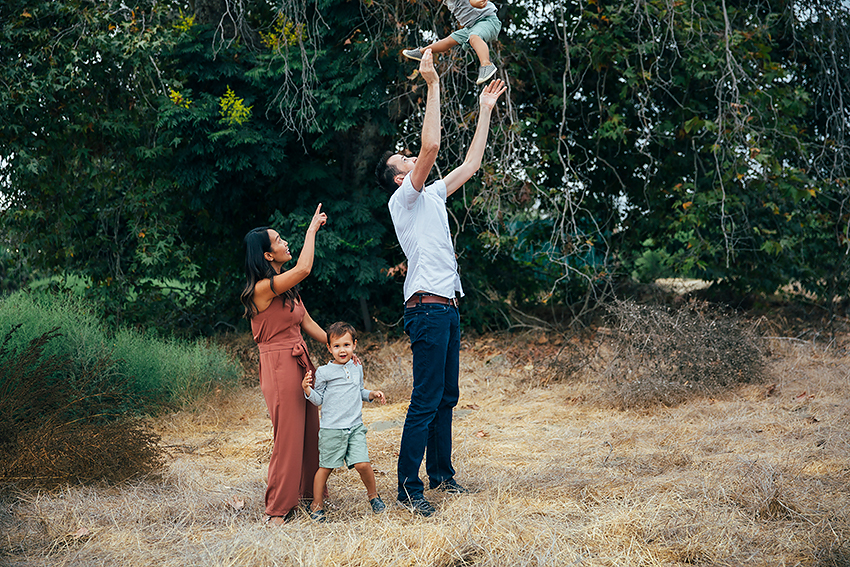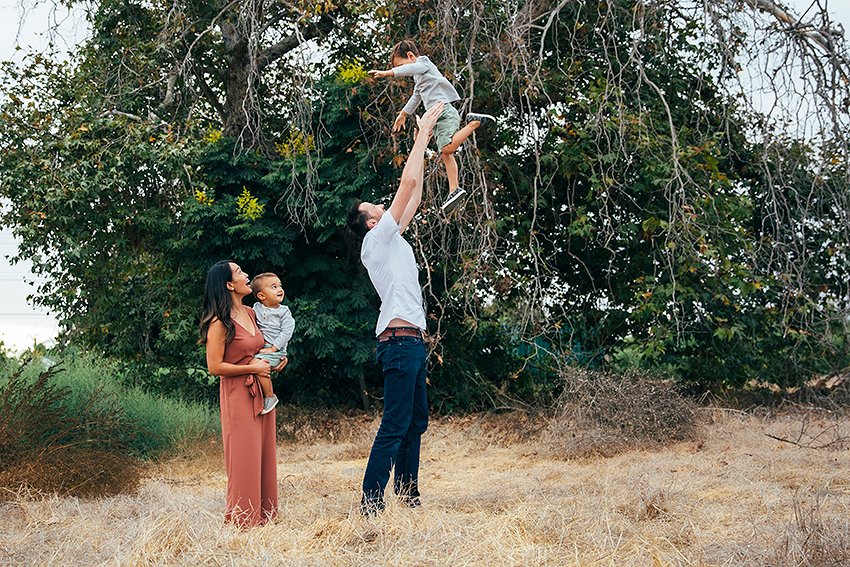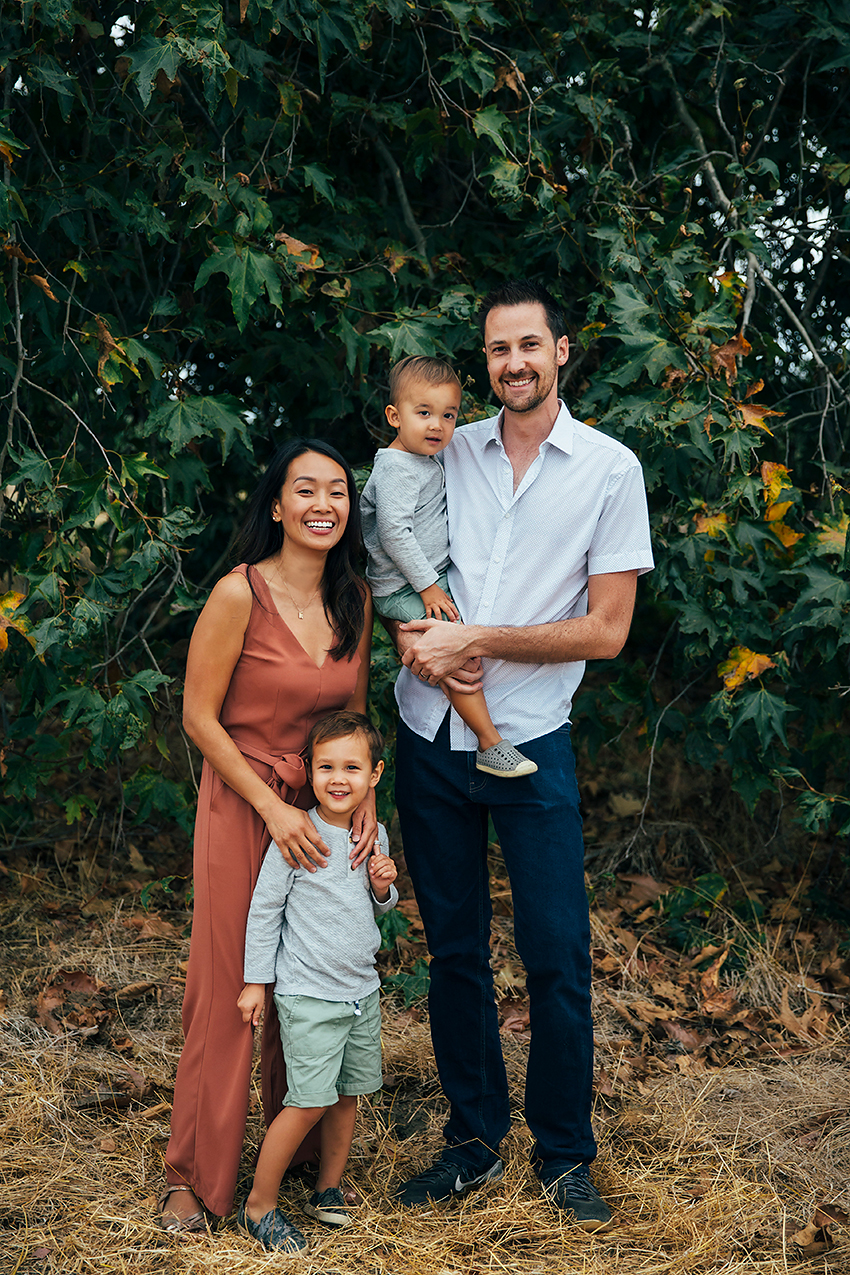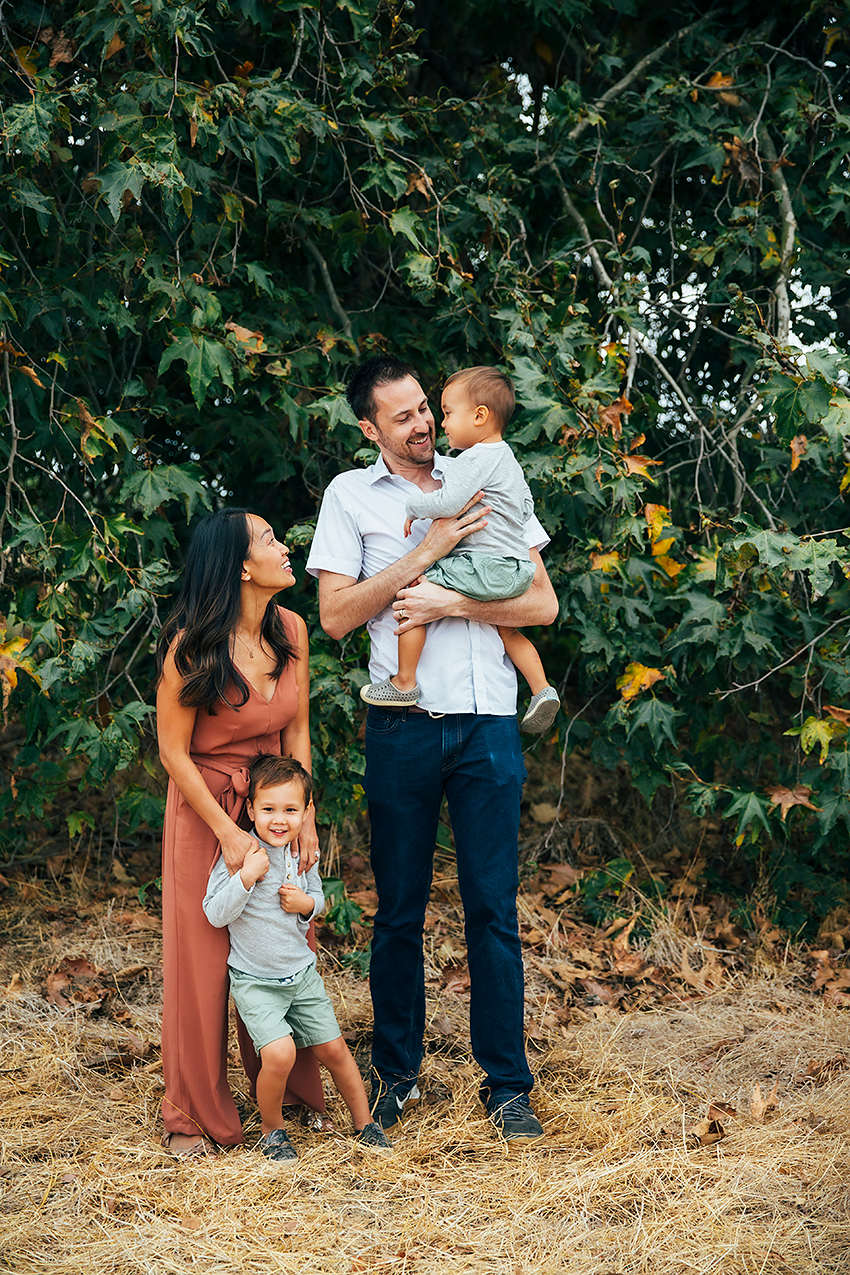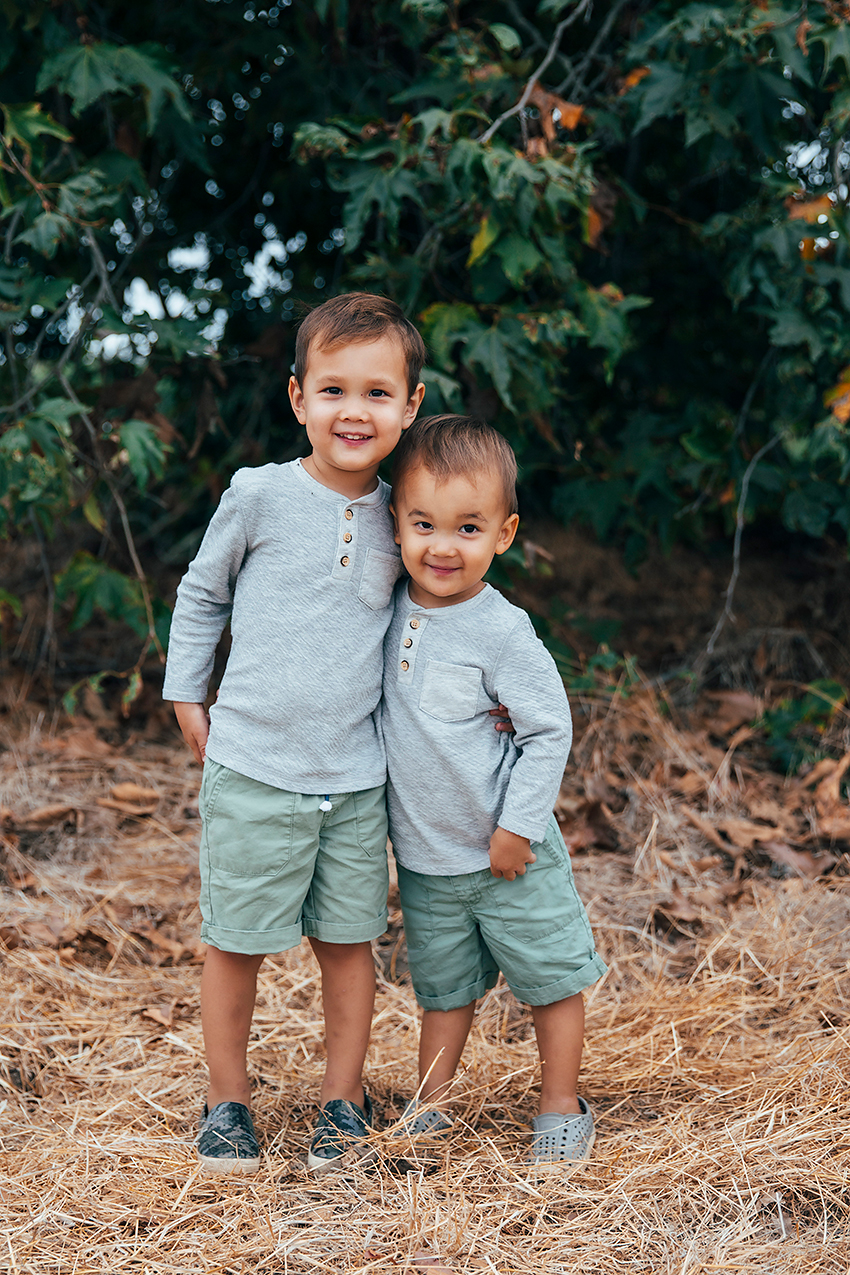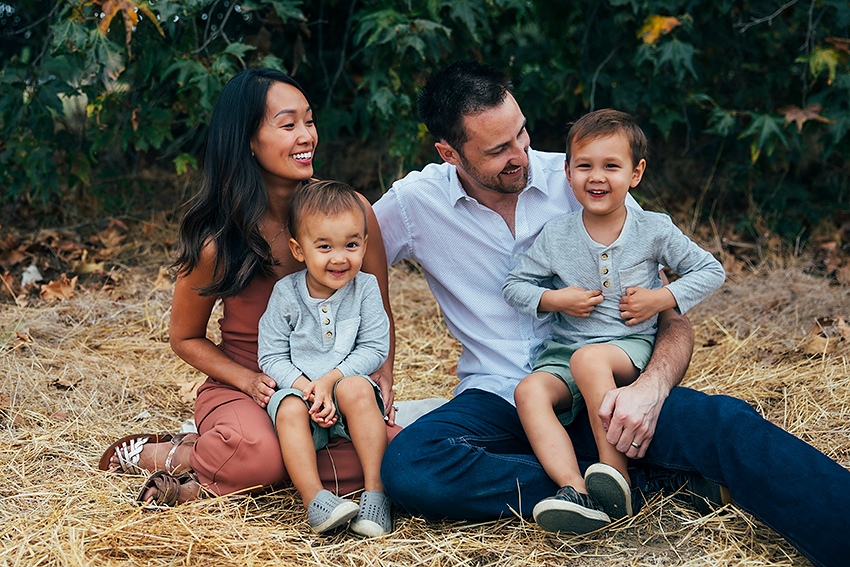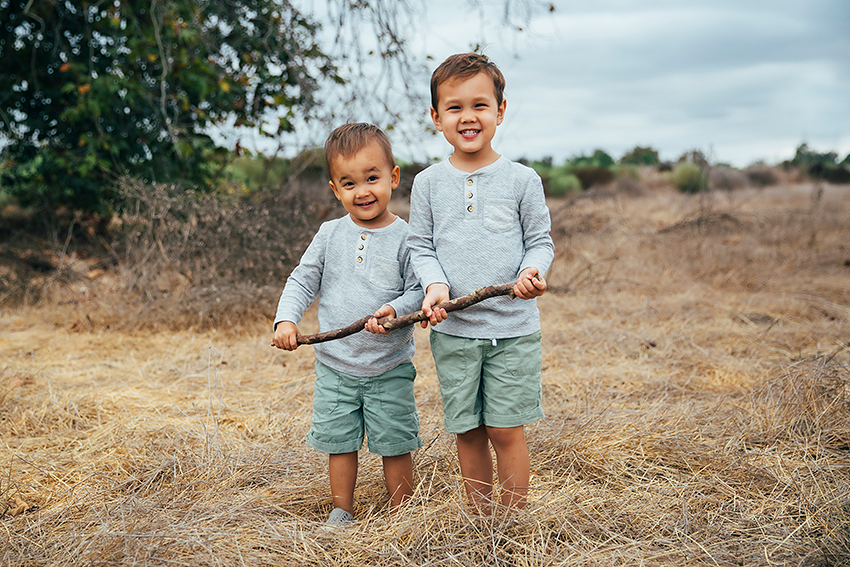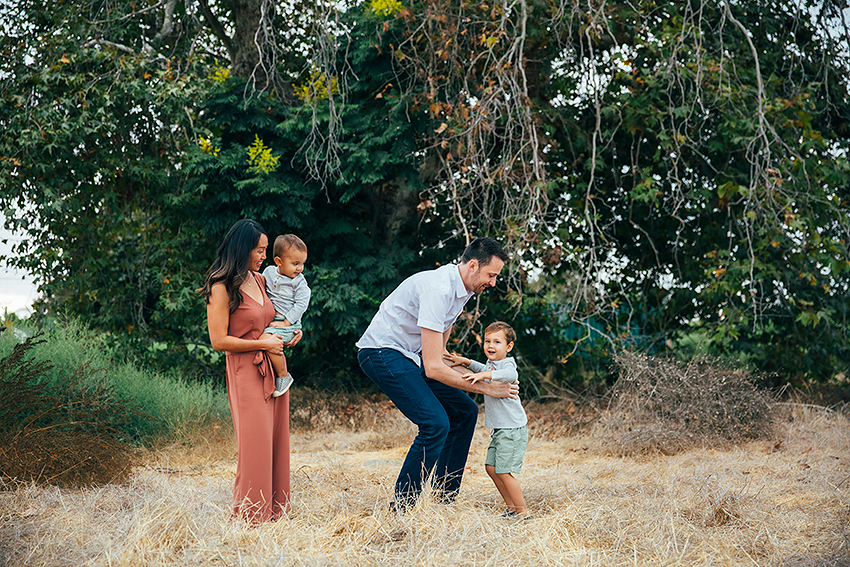 Family photos taken by Kristin Eldridge at El Dorado Park in Long Beach.