Here's a sneak peek at Jillian's grown-up room…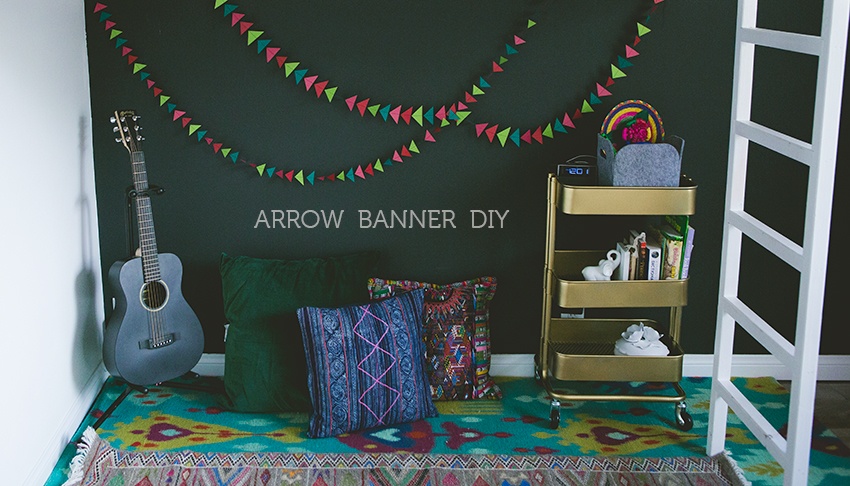 I also guest blogged about how I made the arrow pendant/banner over on Little Skye Children's Boutique.  Go check it out!
In other news…I added a new date for the Spring mini-sessions with the couch.  March 30!  I have a few more Sunday afternoon spots left, so contact me (buttons on the left) to book your spot.