I mentioned before that I'm pretty behind on updating my blog…but I do twitter pictures after the session (follow me on twitter!) more often than I put them on my blog.  I guess it's just easier to quickly put it on my phone with a quick…how cute is this!?
Blog posts take much more effort!  I'm just not a writer…I get distracted and my point is a jumbled up mess in between the pretty pictures. 🙂
ANYWAY…I had Emily's senior session this week and her mom was telling me how much she enjoyed the before and afters.  I thought I'd take one of Emily's pictures and show a few different ways I would edit the image.
Here's the RAW image with slight adjustments in ACR.  Nothing major, just adjusting the brightness and contrast.  I gotta say, I love the color that comes of out my Canon 5D Mark ii.  And my 50 1.2 isn't too shabby either.  The stats for this image:  f/2.8 1/500s ISO 200.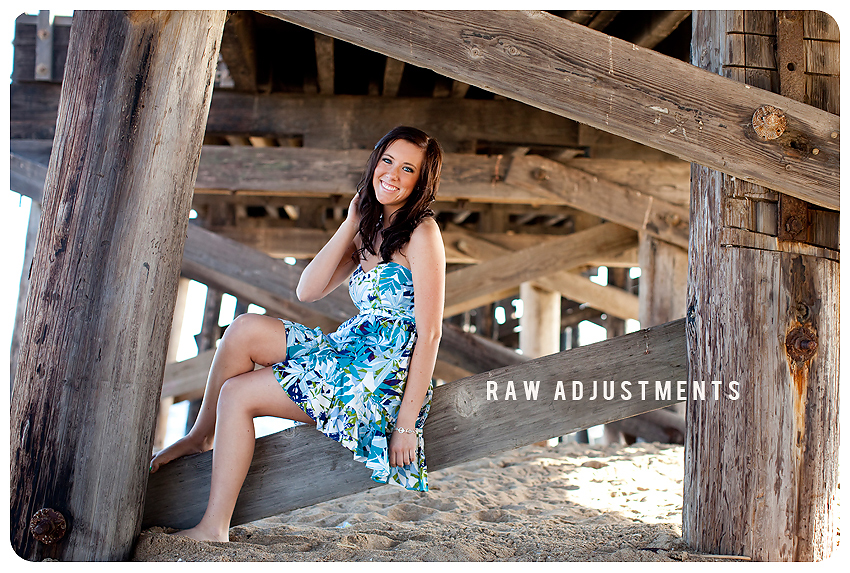 While I love it plain and simple, it also looks great in B&W.  One of my favorite B&W conversions is TRA Boring Old Black and White.  I applied Yin Yang (dodging and burning) then Nichole Van Soft Gold at 60% and a fake tilt shift.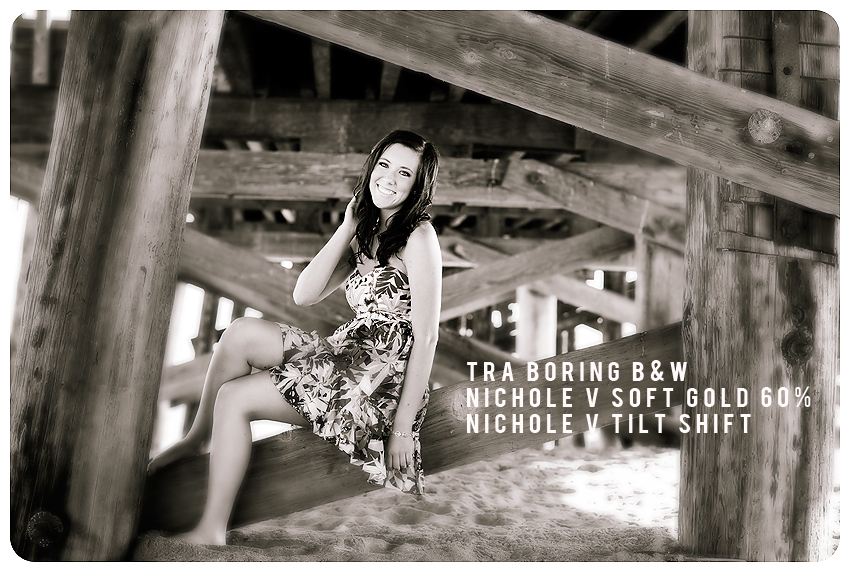 The old wood lent itself to a vintage feel, so I tried out my newest actions from LilyBlue.  This one is Honey and it's great for skin tones.  I also added her Walnut Blurgrain for a little hmmmph.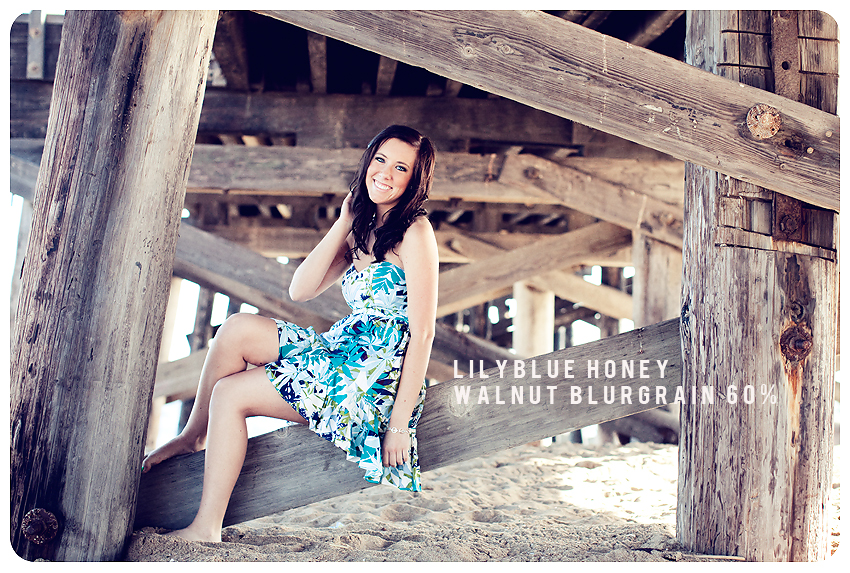 Another LilyBlue action that I love is Coral.  It looks great here, but I also love to use it on pictures with greenery.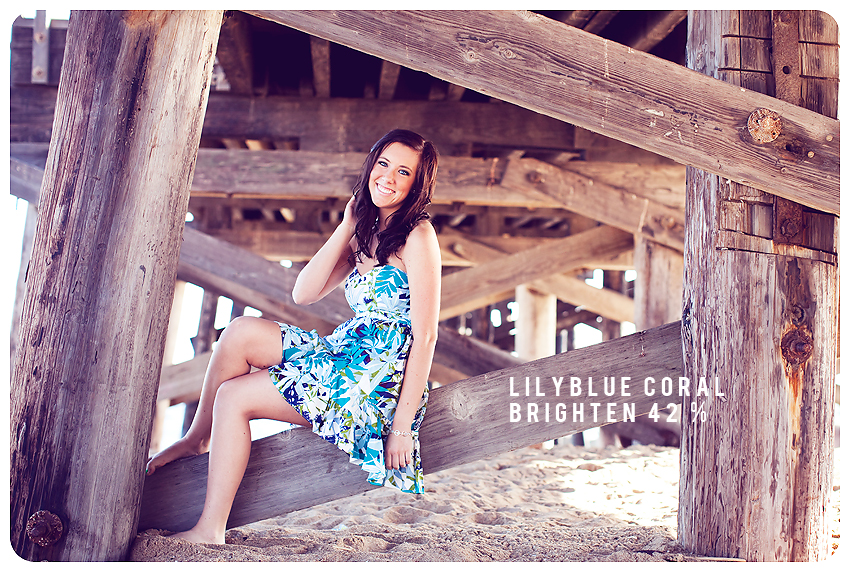 Lastly, I wanted to try to pump up the sunshine, so I used TRA2 Faded Summer along with overlays by Jesh De Rox called India and Moon Landing.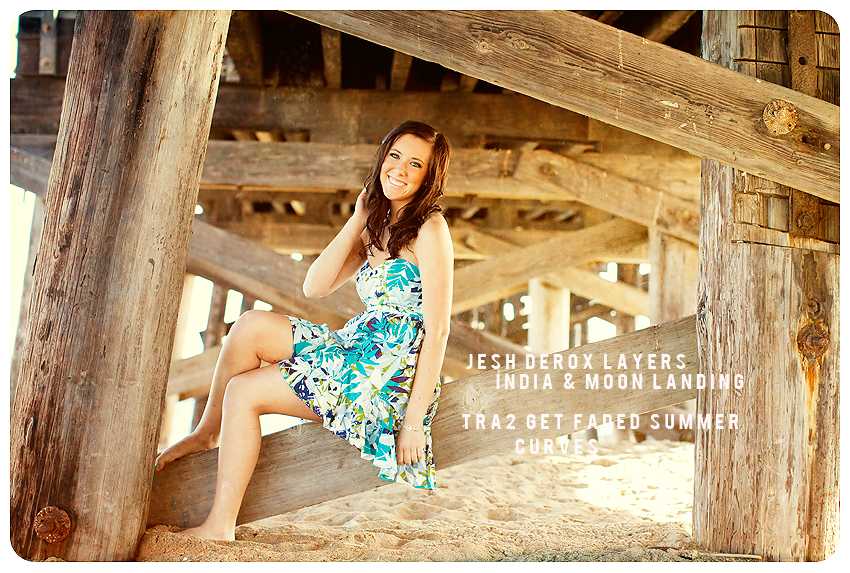 I promise to share some more from Emily's gallery soon…but for now back to work!
-Kristin