Let's turn one, don a bowtie and throw a party!
That's what this little guy did, with a little help.  I love this stage because their expressions are so varied.  From scrunchy nose smiles to serious stares of curiosity, one year olds do it all.
If you're looking to do a mini-session for this fall, check out all the sessions I have available in Long Beach, Orange County and Los Angeles here.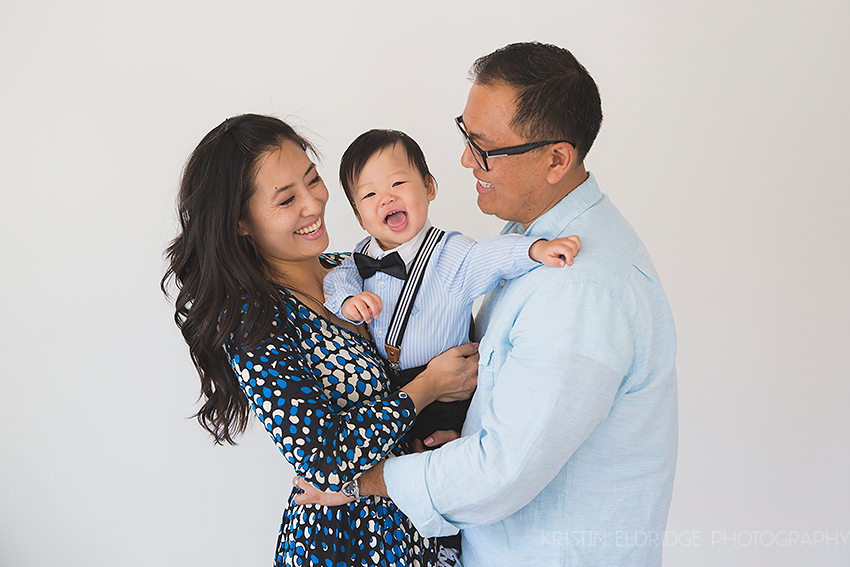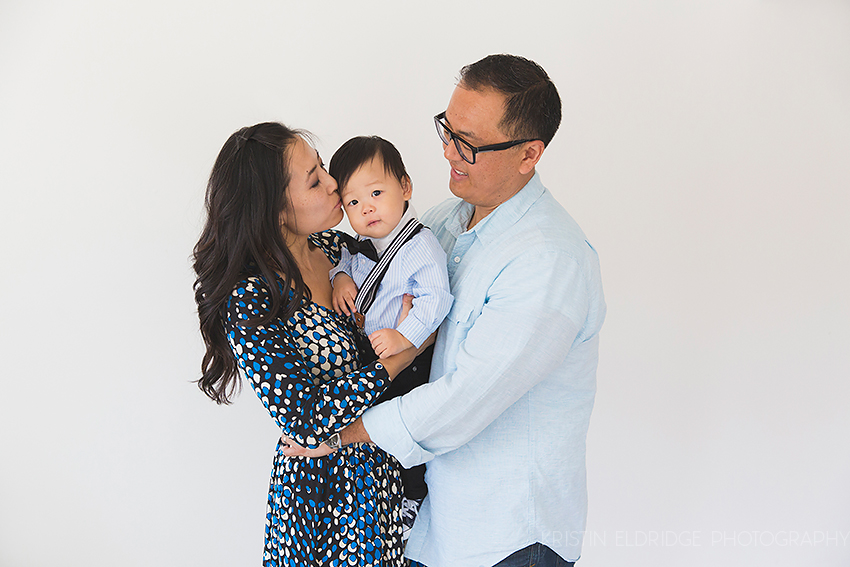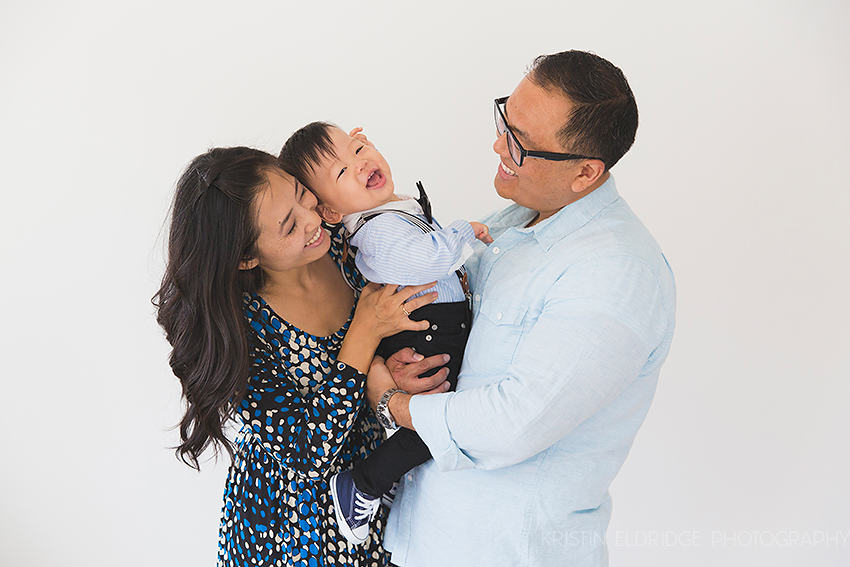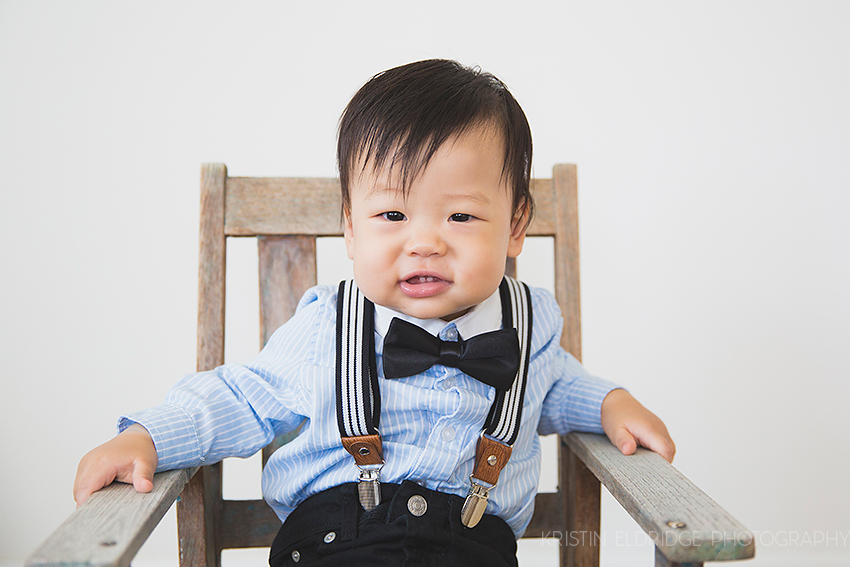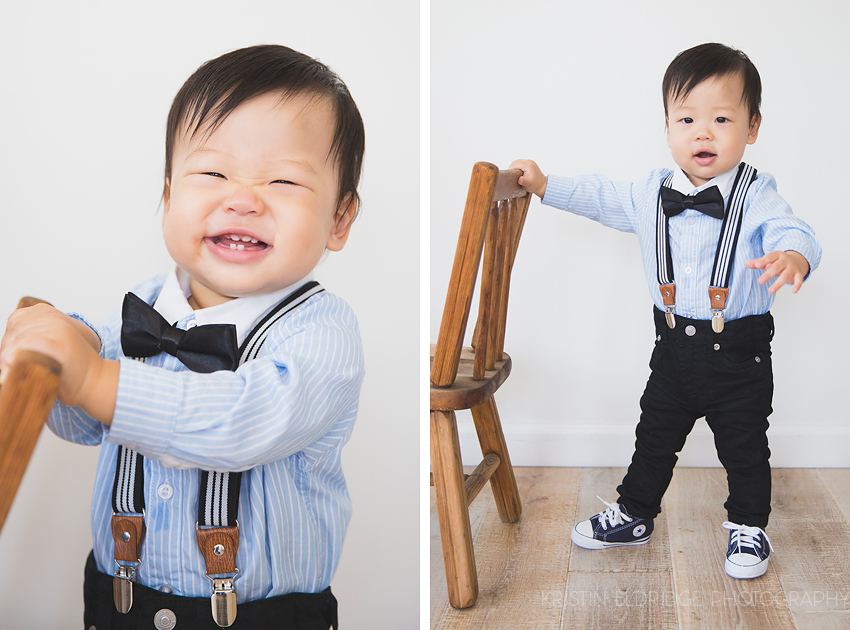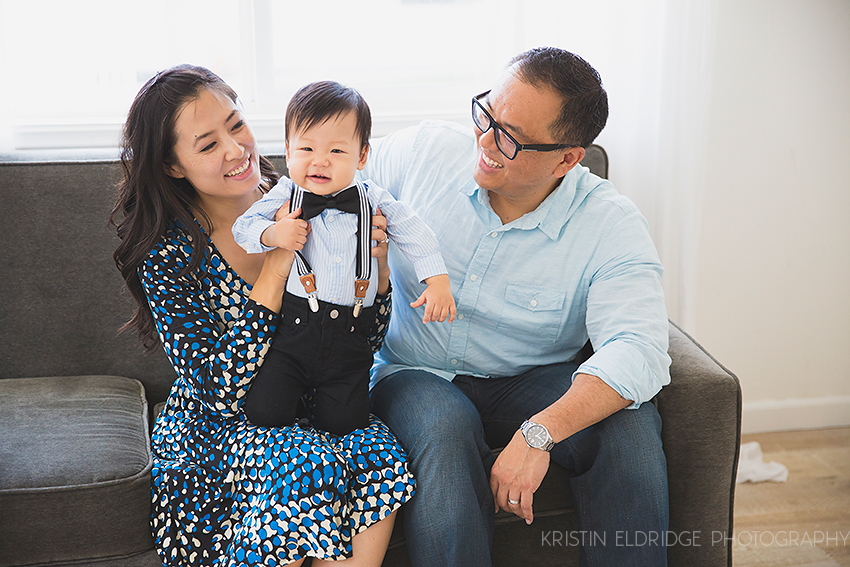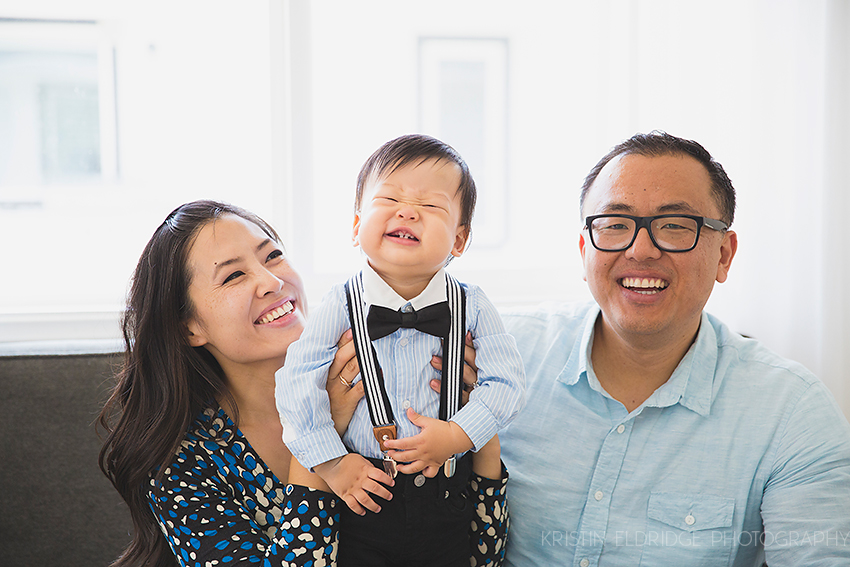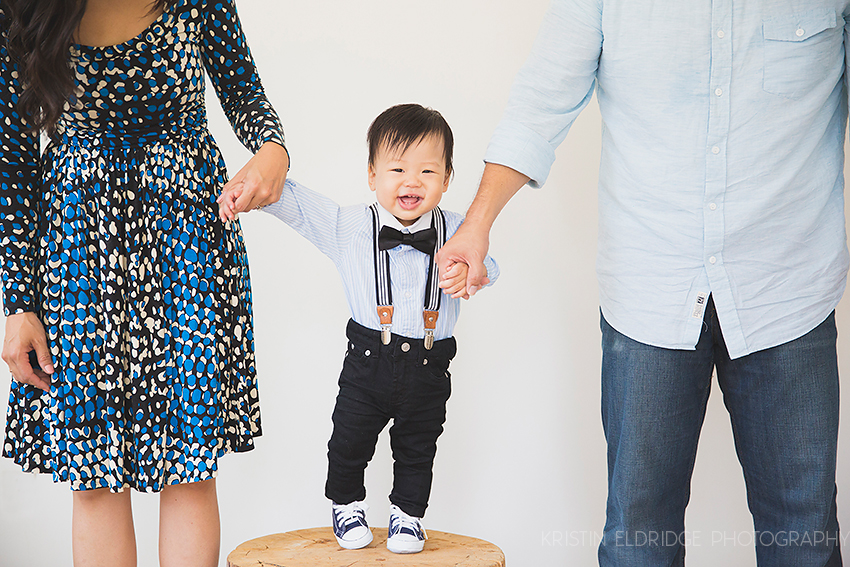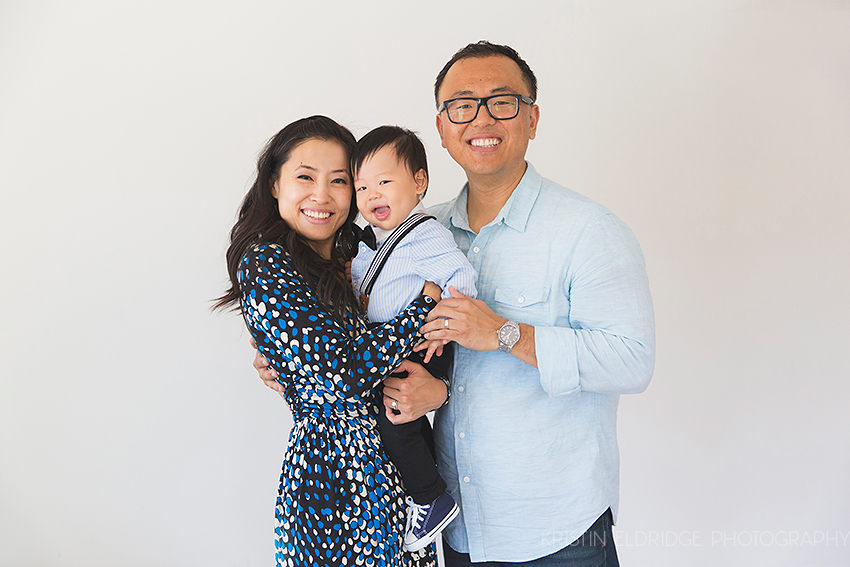 One Year Studio Photos – Long Beach
Save