If you're a detail-oriented person like me, you want the colors of your birth announcement just perfect. And sometimes, websites only have a limited amount of colors. What I love about Basic Invite is that they are one of the few websites that allows customers almost unlimited color options with instant previews online. Once you select a design you can change the color of each element on the card to over 180 different color options so you can make sure the card is exactly how you want it, down to the littlest detail.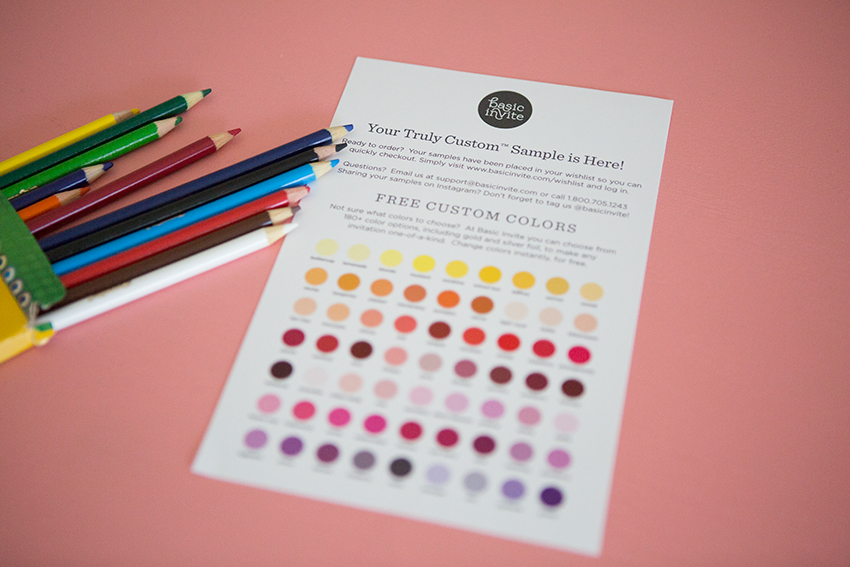 I just created this birth announcement and was looking for the perfect peachy-pink to compliment the baby's skin tone. I was able to customize the back of the card and add the same peach-pink in the text and graphic design. Each element on the card has it's own color options, which make the process so customized.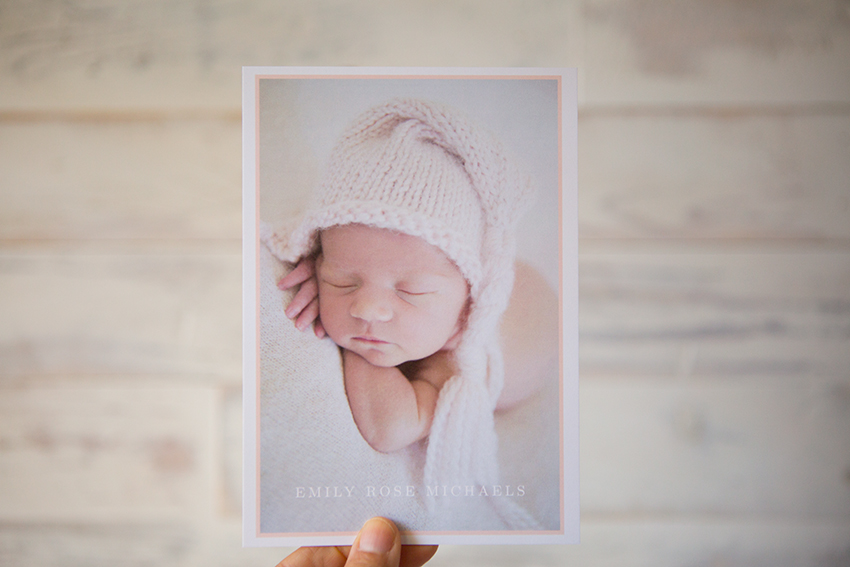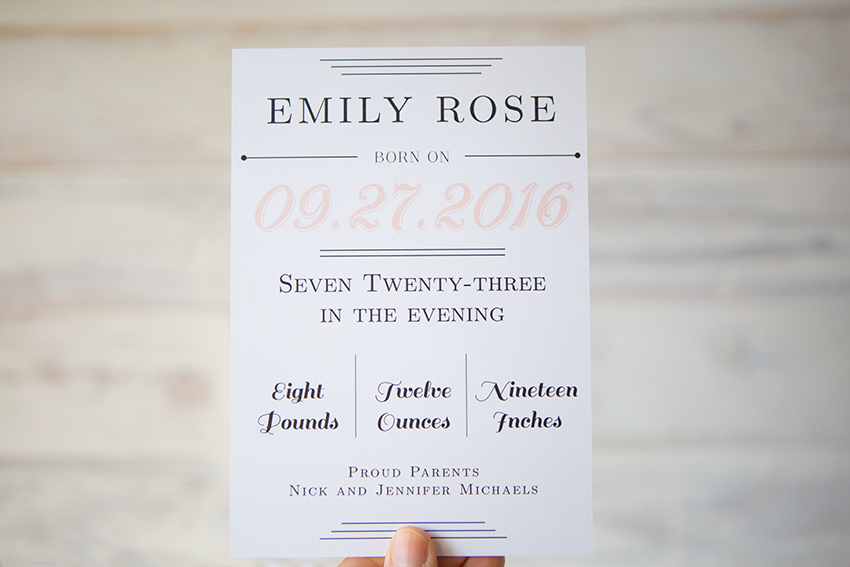 Not only does Basic Invite have a lot of colors to choose from, they also have so many design templates. I had fun putting together a few different announcements and had the samples sent to me. Days later, I was checking them out to see which I liked best. With color and layout, it's nice to see the design in person….especially before ordering multiples. If I wanted to make any adjustments, it was an easy process. They even sent me an email to see how I liked the design samples I received.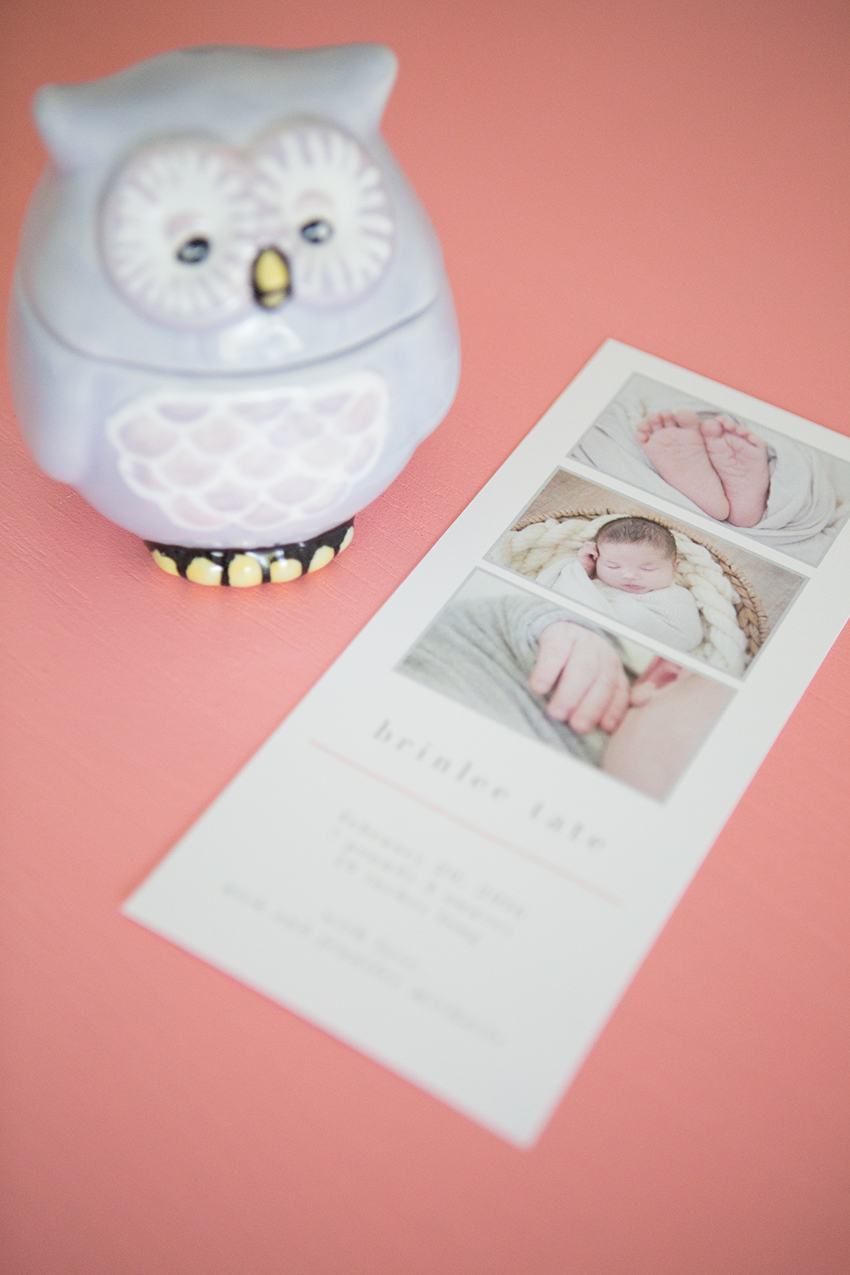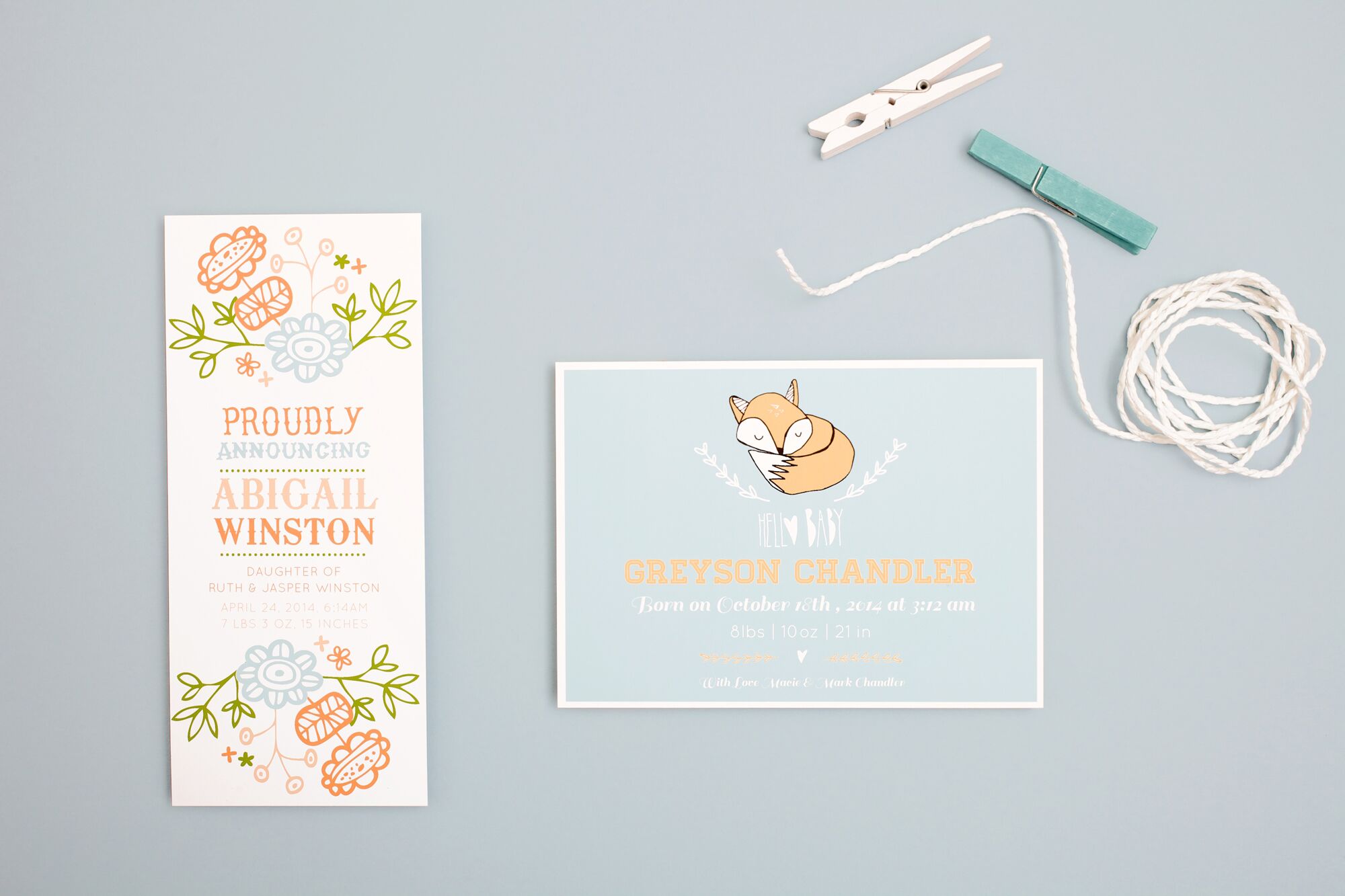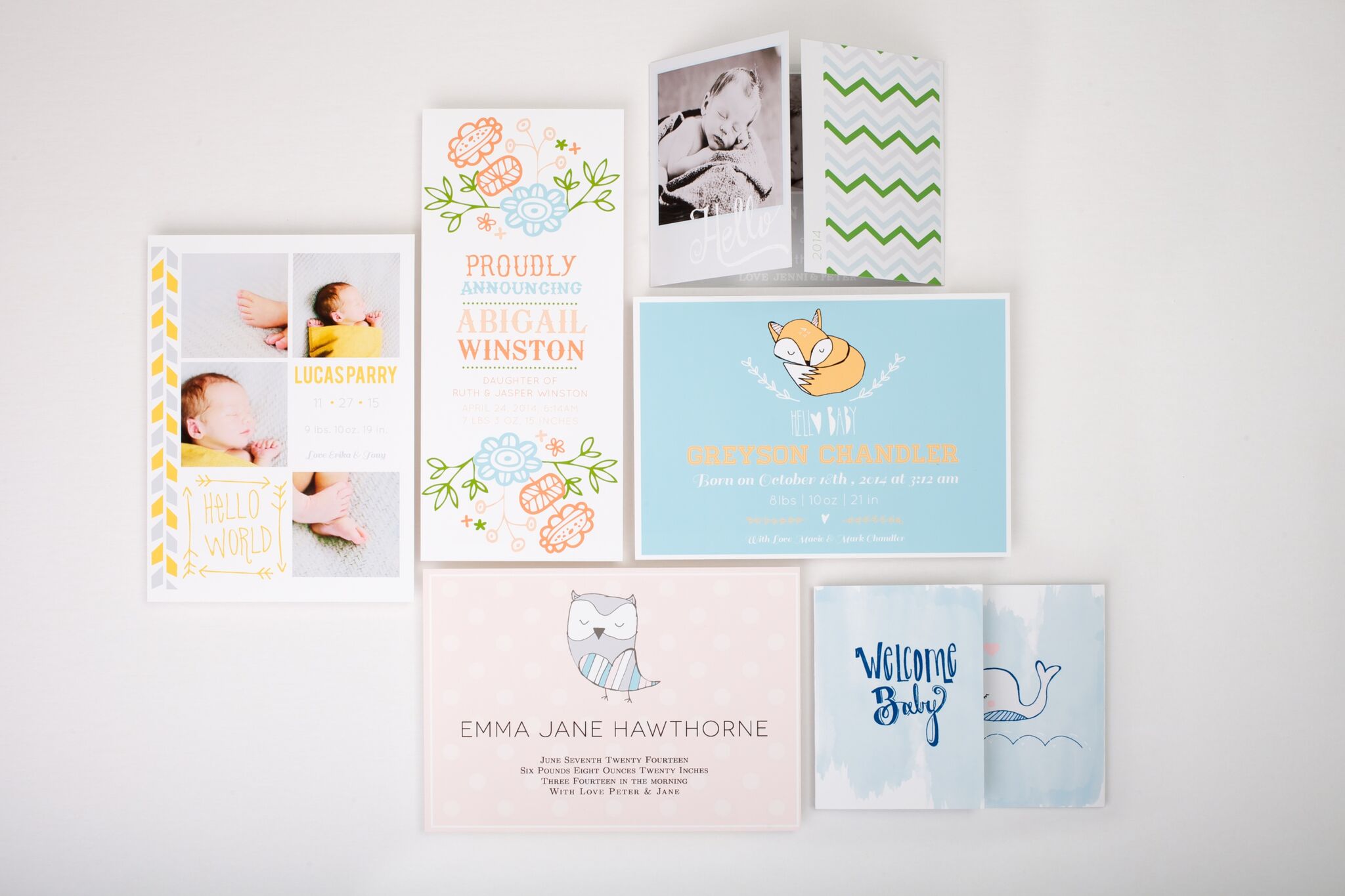 First Birthday Invitations were another product that I had fun creating on the site. I was able to customize the envelope color and get this…all of envelope styles are peel and seal so the envelopes can be quickly and securely closed without licking a single one.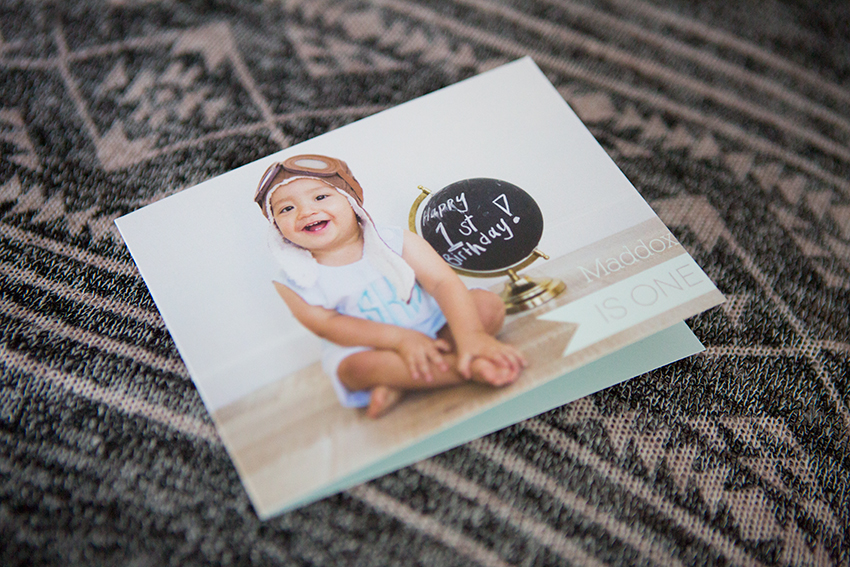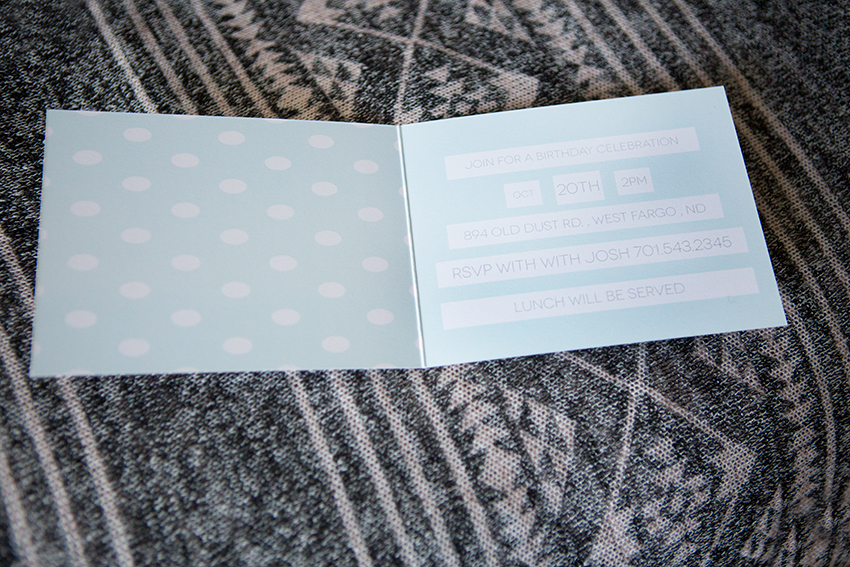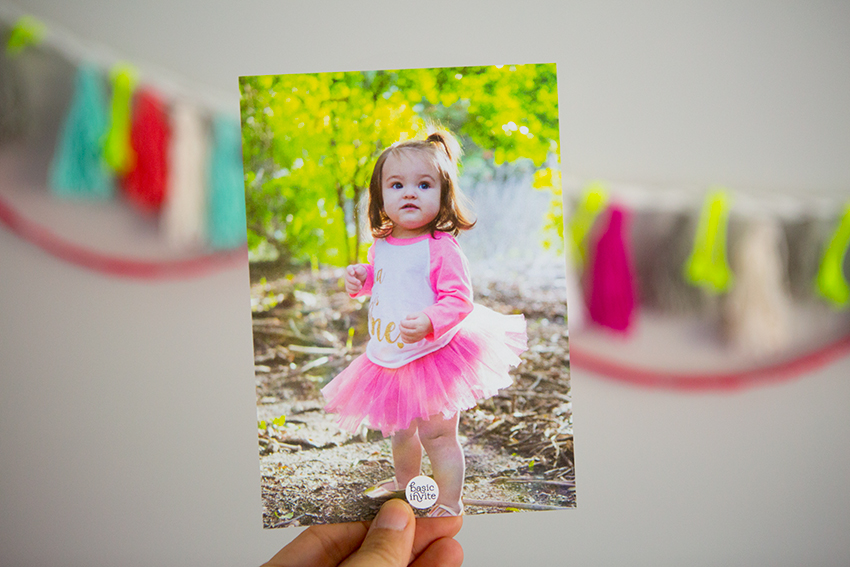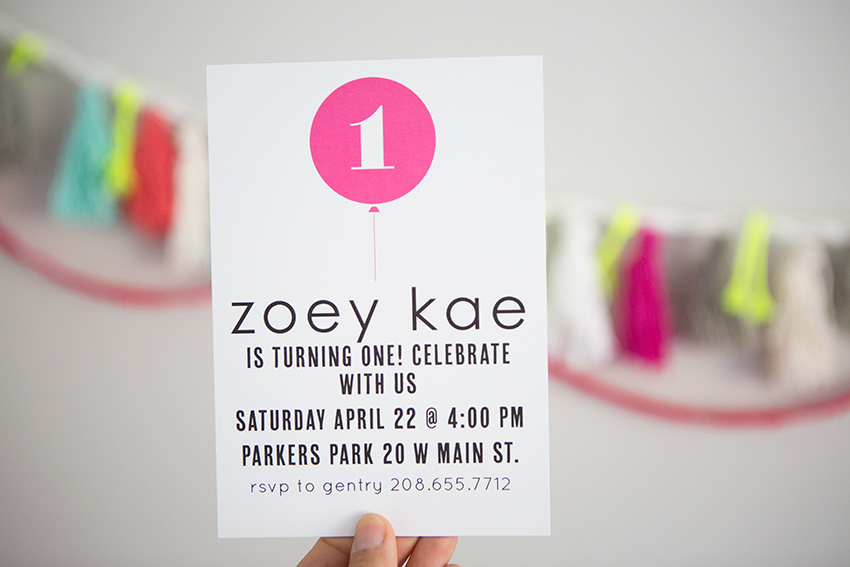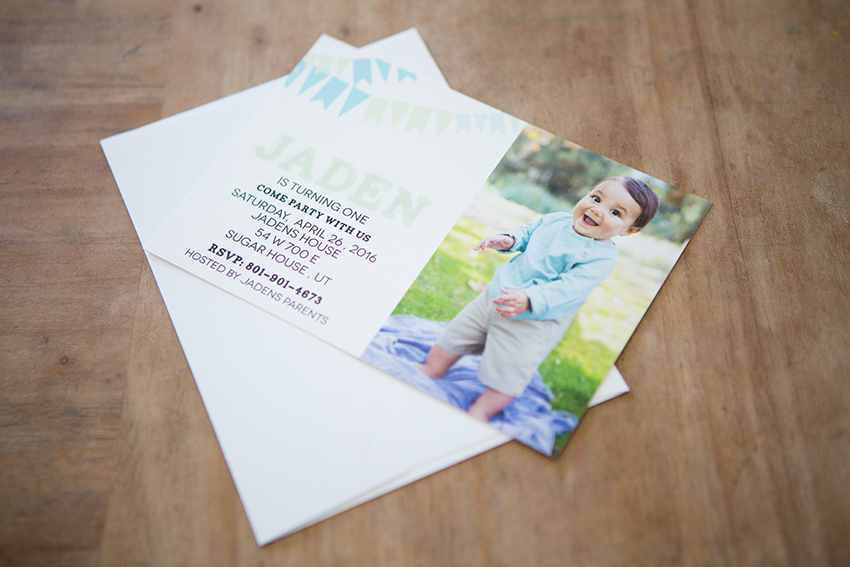 Using Basic Invite was a breeze. From choosing designs and colors to the follow-up by their customer service team, I knew I was going to love the end result. And with their sample system, if I didn't love my first choice, I could try another sample. By the time I am ready to order boxes of announcements or invitiations, I'm in love with every detail of the card.